European Council condemns aggressive war against Ukraine and calls on Russia to withdraw troops and equipment immediately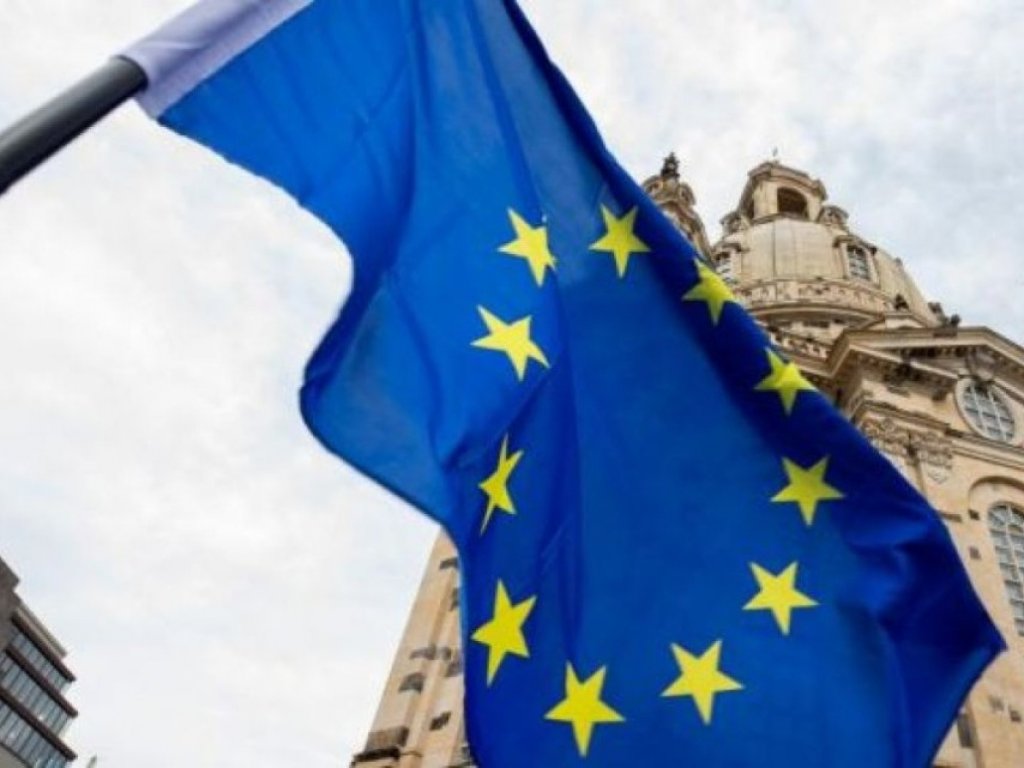 The European Council condemned Russia's aggressive war against Ukraine and expressed its strong support for our country, its people and its political leadership in the fight against the unprovoked Russian invasion.
This is stated in the conclusions of the European Council on Ukraine, published after the first day of the summit.
"The European Council strongly condemns Russia's aggressive war against Ukraine. It calls on Russia to immediately cease indiscriminate attacks on civilians and civilian infrastructure, and to withdraw all its troops and military equipment immediately and unconditionally from all over Ukraine within its internationally recognized borders. The atrocities committed by the Russian military, the suffering and destruction they have caused, are indescribable, "the document said.
EU leaders stressed that Russia must immediately provide humanitarian access and access to all civilians captured by the war. The European Council expects that international humanitarian law, including the Geneva Convention relative to the Treatment of Prisoners of War, will be fully respected, and calls on Russia to immediately pave the way for the safe return of those Ukrainians who have been forcibly deported to Russia.
"The European Council pays tribute to the courage and devotion of the people of Ukraine and its leadership in the struggle to preserve their country's sovereignty, territorial integrity and freedom. The European Union is adamant in assisting Ukraine in realizing its inalienable right to self-defense against Russian aggression and in building a peaceful, democratic and prosperous future. In this, it will continue to work closely with international partners, "the document reads.
In a separate section of their conclusions, European leaders noted the need to investigate war crimes committed in Ukraine by Russian invaders and the inevitability of prosecuting all those responsible for these atrocities.
Read also:
The russian occupiers lost more than 30500 soldiers, and 1358 tanks

For the first time, Ukraine took part in a meeting of the Steering Committee of the NATO Cyber ​​Center

In the south of the Armed Forces of Ukraine lined up armored vehicles of the occupiers from ATGM (VIDEO)

The French journalist became the eighth media man to die in the line of duty

Anti-aircraft missile forces of Ukraine destroyed two missiles of the occupiers

EU approves oil embargo for Russia and disconnection of Sberbank from SWIFT

SBU completes investigation into first rape case during war

In service with the Armed Forces of Ukraine, they noticed an unusual kamikaze drone with a vertical take-off system. It could be a rare PHOLOS UAV

Turkish ANKA drones have learned to detect sea mines

The Armed Forces as a result of counterattack released Nikolaevka in the Kherson region - the General Staff

In Melitopol there was an explosion in the area of ​​residence of the pseudo-governor of Zaporozhye, blew up his niece (photo)

Biden said he would not provide Ukraine with missiles that could reach Russia