Germany is "shocked" by Poland's accusations of failing to keep its promise on tanks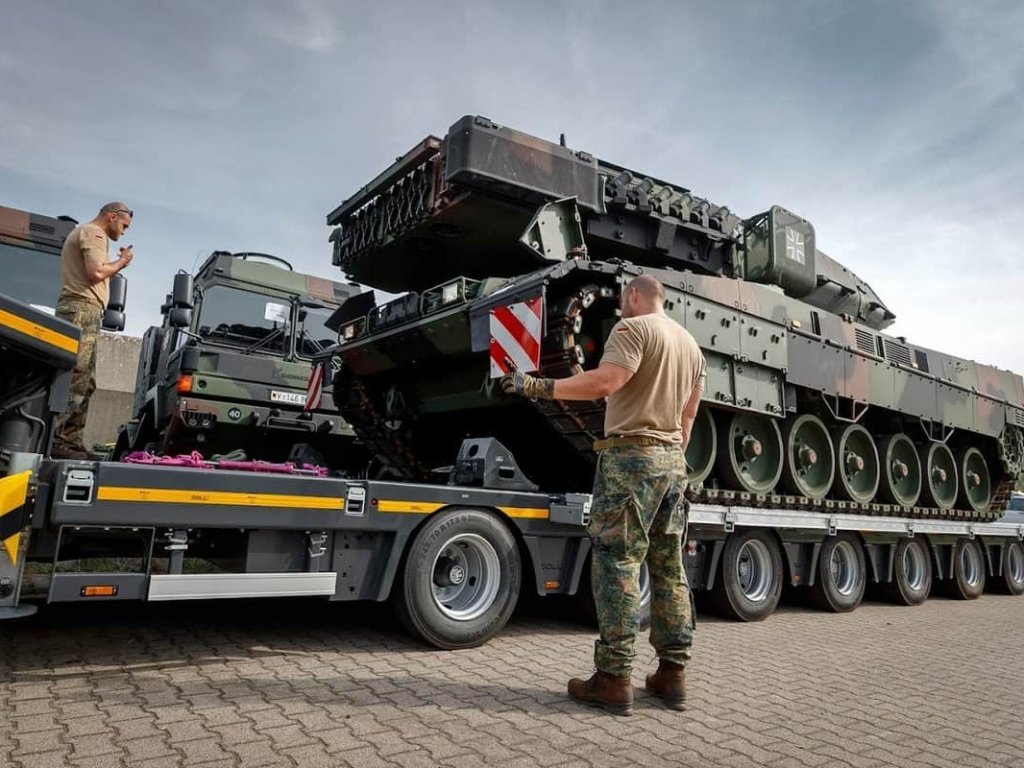 The German government has rejected allegations by Polish President Andrzej Duda that Berlin had broken its promise to send tanks.
This is stated in the publication Politico.
Recently, the President of Poland accused Berlin that Germany did not send tanks to Warsaw instead of those that Poland sent to Kyiv.
"The federal government is stunned, I would say so ," said government spokesman Steffen Hebestreit.
Hebestreit denied the allegations, saying the German government had made it clear from the start that it "should see what it can do".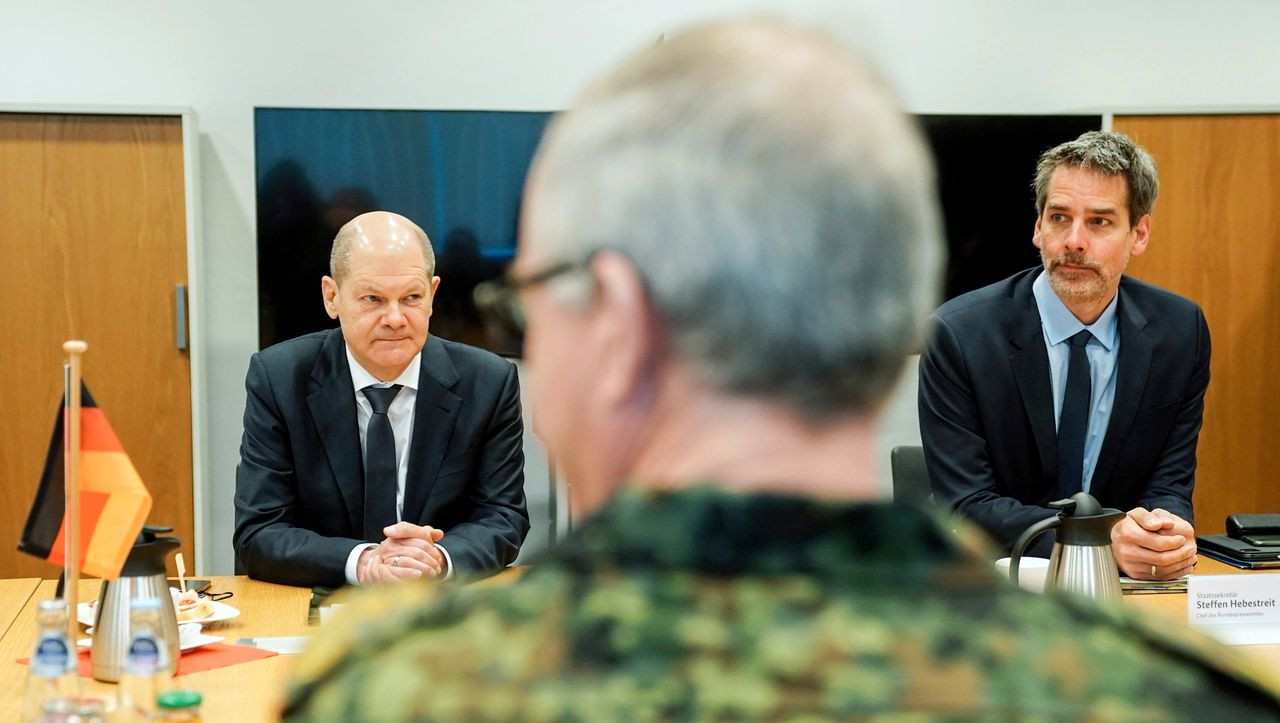 The Polish side requested the transfer of the most modern main battle tanks Leopard 2A7 to Poland.
" The problem is that the Bundeswehr itself has only about 50 such tanks ," Hebestreit said.
The German representative also added that although "they are still under development, they are not standing anywhere in the car park or factory site, they must be made."
Steffen Hebestreit said that these circumstances were clearly reported to Warsaw.
It will be recalled that Poland handed over more than two hundred T-72 tanks and infantry fighting vehicles to Ukraine.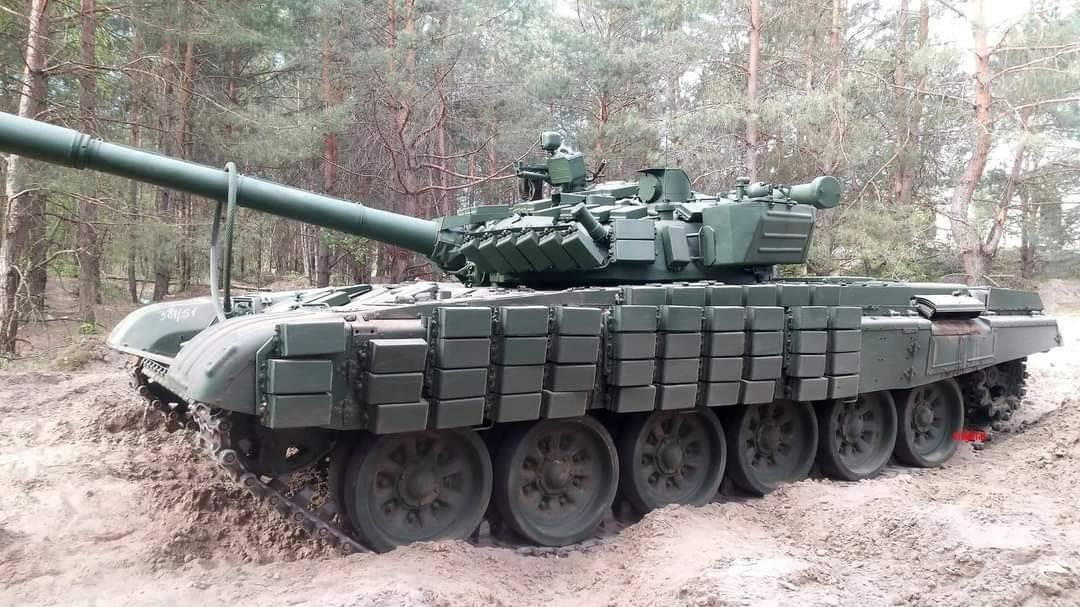 In particular, the Armed Forces of Ukraine received Polish T-72M1 and T-72M1R tanks.
Modification of the T-72M1R includes the integration of new surveillance systems (including thermal imaging gunner's sight), the installation of new means of communication, electronic starting system 780-horsepower engine.
Read also:
Ukrainian soldiers from the Stugna-P anti-tank missile system destroyed a racist tank. VIDEO

Su-25 assault planes were disassembled in Europe and delivered to Ukraine - Foreign Policy

The kamikaze drone of the Ukrainian special forces was struck by the tank crew of the occupiers

The enemy has minus 100 occupiers, 3 tanks and a plane per day. Statistics from the General Staff of the Armed Forces

The kamikaze drone of the Ukrainian special forces was struck by the tank crew of the occupiers

The Ukrainian military began using M320 grenade launchers

New data on the losses of Russians in the war with Ukraine: more than 29 thousand people, 1,300 tanks

Destroyed DT-30 "Knight" was shown in Vilkhivka

30 OMBR effectively destroyed a Russian truck with ammunition (VIDEO)

From the first shot: NATO howitzer gunners hit the command post of the Russian unit