Ukraine's General Staff Operational Report: Russia Will Conduct Offensive Operations in the Eastern Operational Zone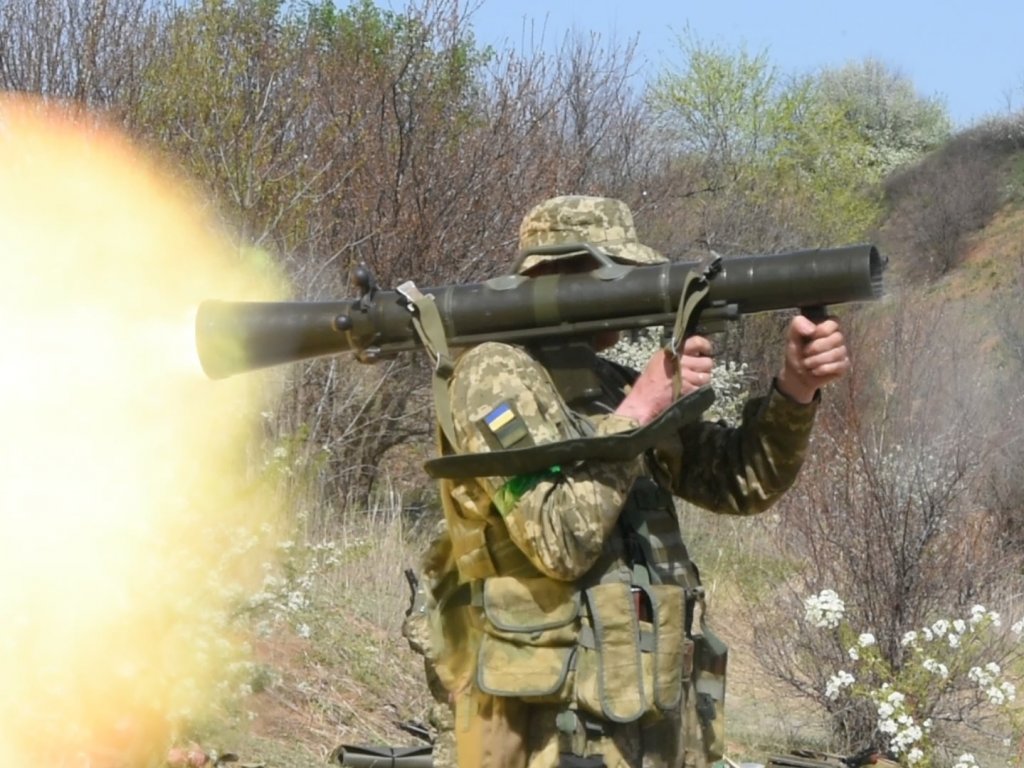 A Russian federation maintains its full-fledged military offensive against Ukraine. The enemy is attempting to gain complete control of the area of the Donetsk and Luhansk oblasts, as well as reforming and strengthening occupying forces in order to achieve objectives.
The General Staff has issued an operational update on the state of battle as of April 30, 2022, at 06.00. The following are the report's main points:
The adversary conducts air and missile strikes, as well as artillery shelling, against civilian and military facilities in Ukraine's interior, as well as our soldiers' positions along the line of contact and in border areas.
Russian enemy units fired on our troops' positions in the areas of Kindrativka, Katerynivka, Svarkove, and Bilokopytove in the Siversky direction.
Russian invaders are concentrating their efforts in the Slobozhansky direction on preserving their occupied positions and inflicting fire damage on Ukrainian Armed Forces forces. The enemy is moving individual units from the Eastern Military District from the territory of the Belgorod region to the area of the city of Izyum in order to bolster the group.

Russian soldiers attempted but failed to mount an onslaught against the communities of Sulyhivka and Dovhenke. The enemy is attempting to deploy forces and air defense systems in order to shield units of its troops in the Kharkiv and Izyum directions.
In the Eastern Operational Zone, the Russian enemy continues to advance on the Lyman (in the districts of Yampil, Ozerne, and Lyman), Severodonetsk (in the direction of Kalinovo and Popasna), and Kurakhiv (Olenivka and Novomykhailivka) directions. There is no victory, and the fighting continues.
In the Mykolayiv direction, the Russian enemy increased air reconnaissance in the operational depth of the Armed Forces of Ukraine's defensive positions, apparently to disclose the presence and nature of reserve actions.

The previous day, the Air Force and Land Forces' air defense units hit ten air targets: one plane and nine Orlan-10 operational and tactical level UAVs.

Over the last 24 hours, fourteen enemy attacks were repulsed in the Donetsk and Luhansk oblasts, with eleven tanks, seven artillery systems, twenty-eight armored vehicles, and fourteen vehicles destroyed.
Read also: In Mariupol, soldiers of the Azov Regiment have killed 1,157 enemies since the beginning of the war
The total combat losses Russian army in Ukraine from 24.02 to 30.04 - plus 22 tanks per day