On February 24, Chernihiv resident Taras was still working for an American IT company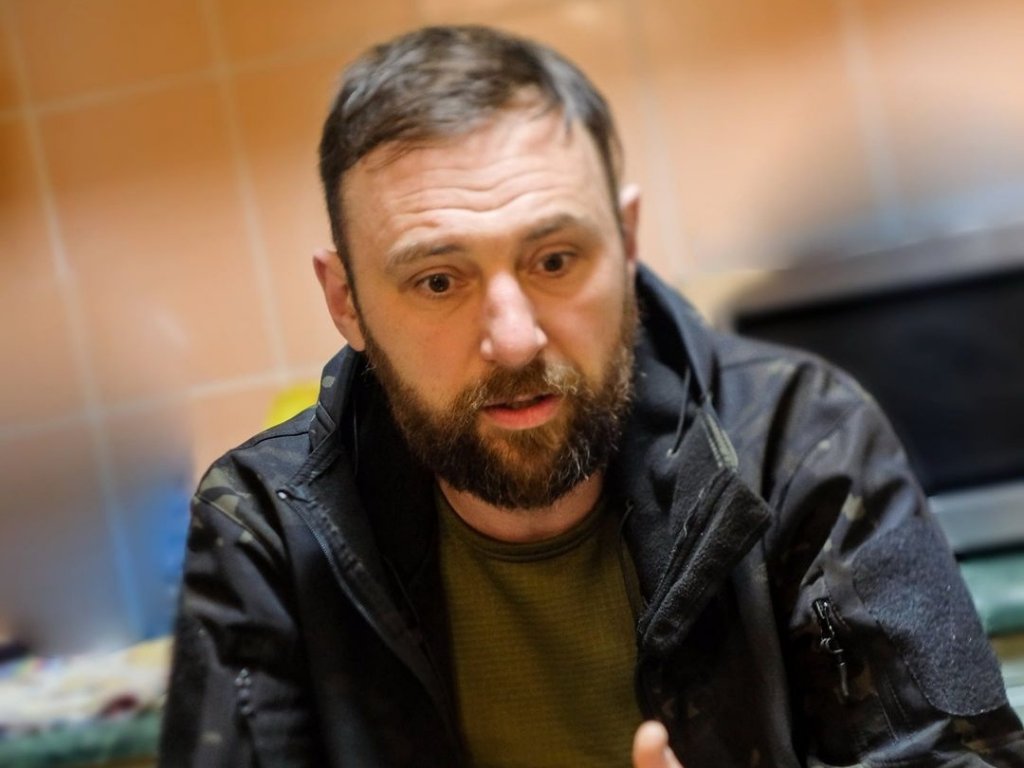 And on the morning of the 25th he went to the military registration and enlistment office, where he was drafted into the 58th separate motorized infantry brigade named after Hetman Ivan Vyhovsky.
Already on the bus, going to certain positions, he suddenly saw a classmate.
On February 19, we celebrated the 25th anniversary of graduation together, talking about everyday things. Who knew then that we would meet again very soon, but under different circumstances, - Taras shrugs. - Life is so unpredictable… Just the day before yesterday you and your wife were thinking about which restaurant to choose for dinner, and today with a former classmate in the woods you find an opportunity to drink tea and feel happy.


In war, says the fighter, seemingly simple things become especially important.
- For some reason, it is not difficult, but comic moments that are mentioned. One day at lunch, one of the fighters, Mykola, goes with a plate, satisfied, they say, a great deal of meat has fallen, before that somehow unlucky. Suddenly, the plane flew over us. Kohl was thrown away by an explosive wave. He managed to hold the plate, and the meat flew out of it. The guy was upset, - laughs Taras.
Together with his brothers, the communicator Taras defended the approaches to his hometown. The task of the "hunters" was not to allow the enemy to take Chernihiv in the ring.
"My parents stayed there all the time, they didn't want to leave," says the military man. - Needless to say, my 14-year-old daughter also refused to go abroad, now in western Ukraine. She is a biathlete for me, she played sports professionally, trained at a ski base in Chernihiv. The Russian invaders smashed it to pieces… But nothing, let's make up for it. Everyone alive and well is the main thing.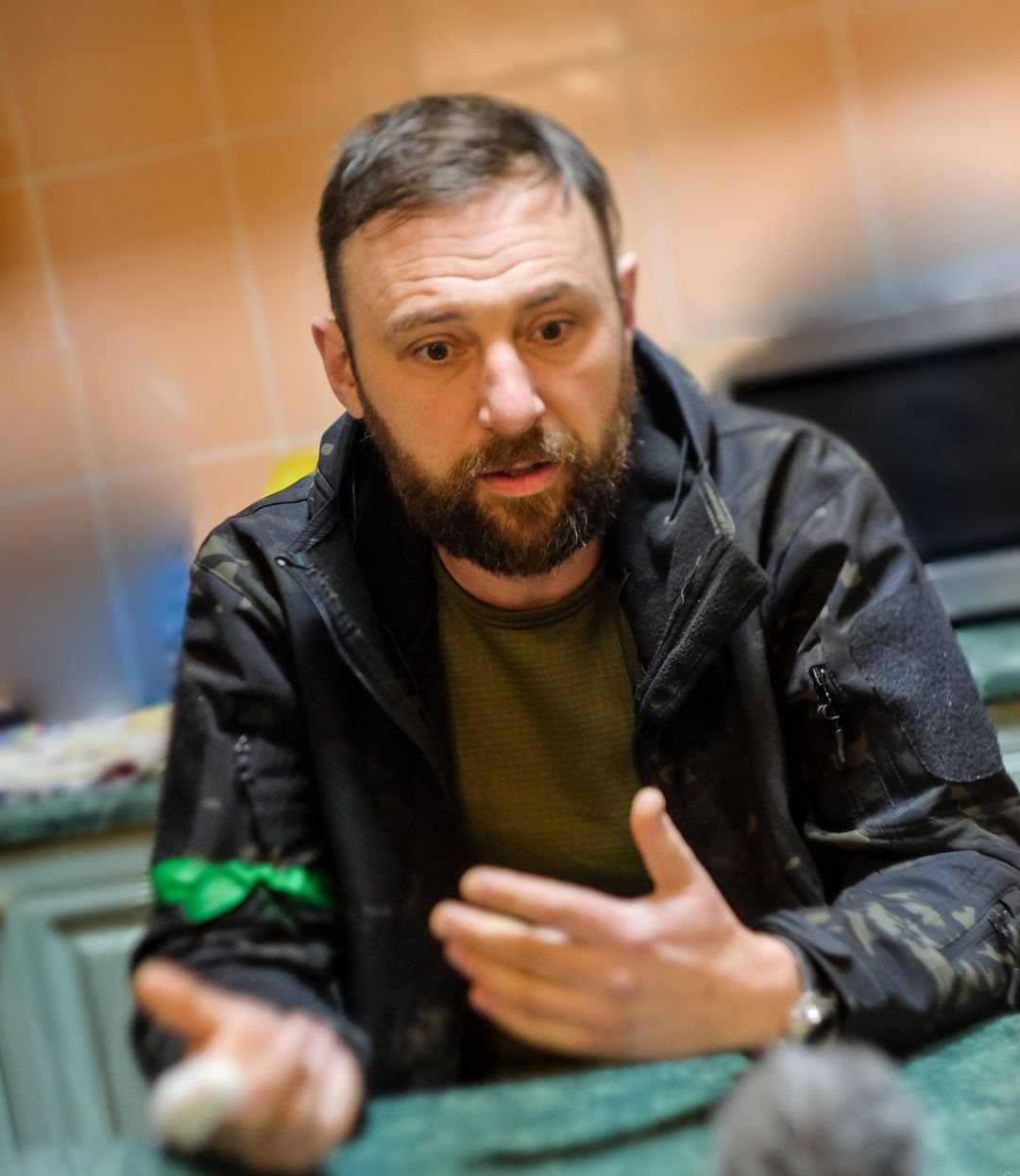 Read also: Putin's rocket killed: 3-month-old Kira, her mother and grandmother said goodbye in Odessa
The losses of the Russian army in Ukraine exceeded 22,400 troops, 939 tanks and 185 aircraft - the General Staff