144 Ukrainian defenders were released from captivity, 95 of them - defenders of "Azovstal"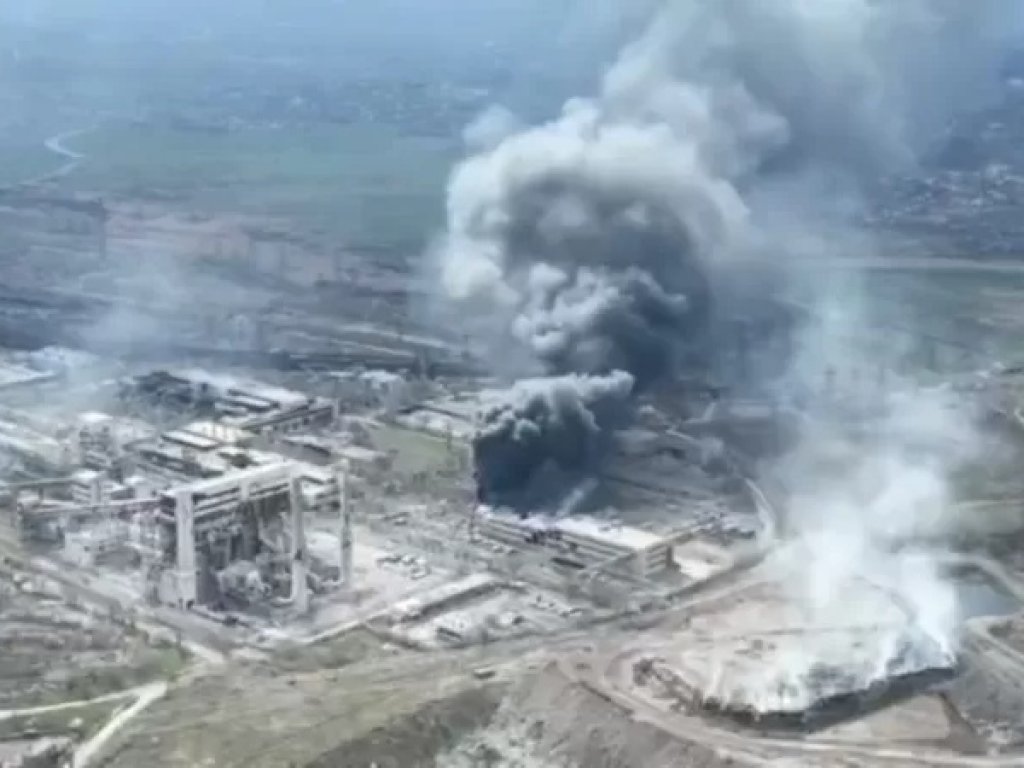 Published: June 29 2022 at 06:26 pm
Source: Main Intelligence Directorate of the Ministry of Defense of Ukraine
144 Ukrainian servicemen were released from captivity.
A large-scale exchange was reported at the POW Coordination Headquarters.
" This is the largest exchange since the beginning of a full-scale Russian invasion. Of the 144 fired, 95 are Azovstal defenders. Among them are 43 servicemen of the Azov Regiment , the headquarters said.
It was noted that among the released servicemen 59 are soldiers of the National Guard, 30 - of the Navy, 28 - of the Armed Forces of Ukraine, 17 - of the State Border Guard Service of Ukraine, 9 - Territorial Defense, 1 - the National Police of Ukraine.
Among the discharged servicemen are 23 officers and 69 are sergeants and non-commissioned officers.
" Most of the released Ukrainians have serious injuries: gunshot and shrapnel wounds, explosive injuries, burns, fractures, limb amputations, " the statement added.
Now they all receive proper medical and psychological care.
The Central Intelligence Agency said it was continuing to work on the release of all captured defenders.
We will remind, the day before there was an exchange of prisoners according to the formula 17 on 15 . Among the released Ukrainians was one civilian. This was the second prisoner exchange by the Coordinating Staff.
The first took place on June 10, when Oleg Pylypenko, the head of the Shevchenkivska OTG of the Mykolaiv district, and 4 other civilians were returned from captivity.
Prior to that, the exchange was handled by Deputy Prime Minister of Ukraine Iryna Vereshchuk. She delegated these powers to the Main Intelligence Directorate of the Ministry of Defense and the SBU.
Read also:
The losses of the invaders are approaching 250 thousand soldiers - data from the General Staff
How Russia hit high-rise residential buildings in Ukraine this year
Ukraine stopped one step away from the "bronze" at the Fencing Championship in women's team saber
Explosions in Moscow: the Ministry of Defense of the Russian Federation commented on the night attack by drones
The Armed Forces of Ukraine destroyed the Strela-10 enemy air defense system near Bakhmut (VIDEO)
Ukrainian defenders eliminated the Russian top colonel Yevgeny Vashunin, who commanded the "Leningrad Regiment"
China secretly sold drones to Russia for more than $100 million - Politico