How can you support Ukraine?
Friends, let's get acquainted, my name is Konstantin Golubtsov. I am 40 years old, married and live in Kyiv. For the last 10 years I have been doing journalism and beach volleyball)
After the Russian invasion of Ukraine, I help the fighters and residents of Kyiv, at least for a few hours a day, to escape from the war and play beach volleyball.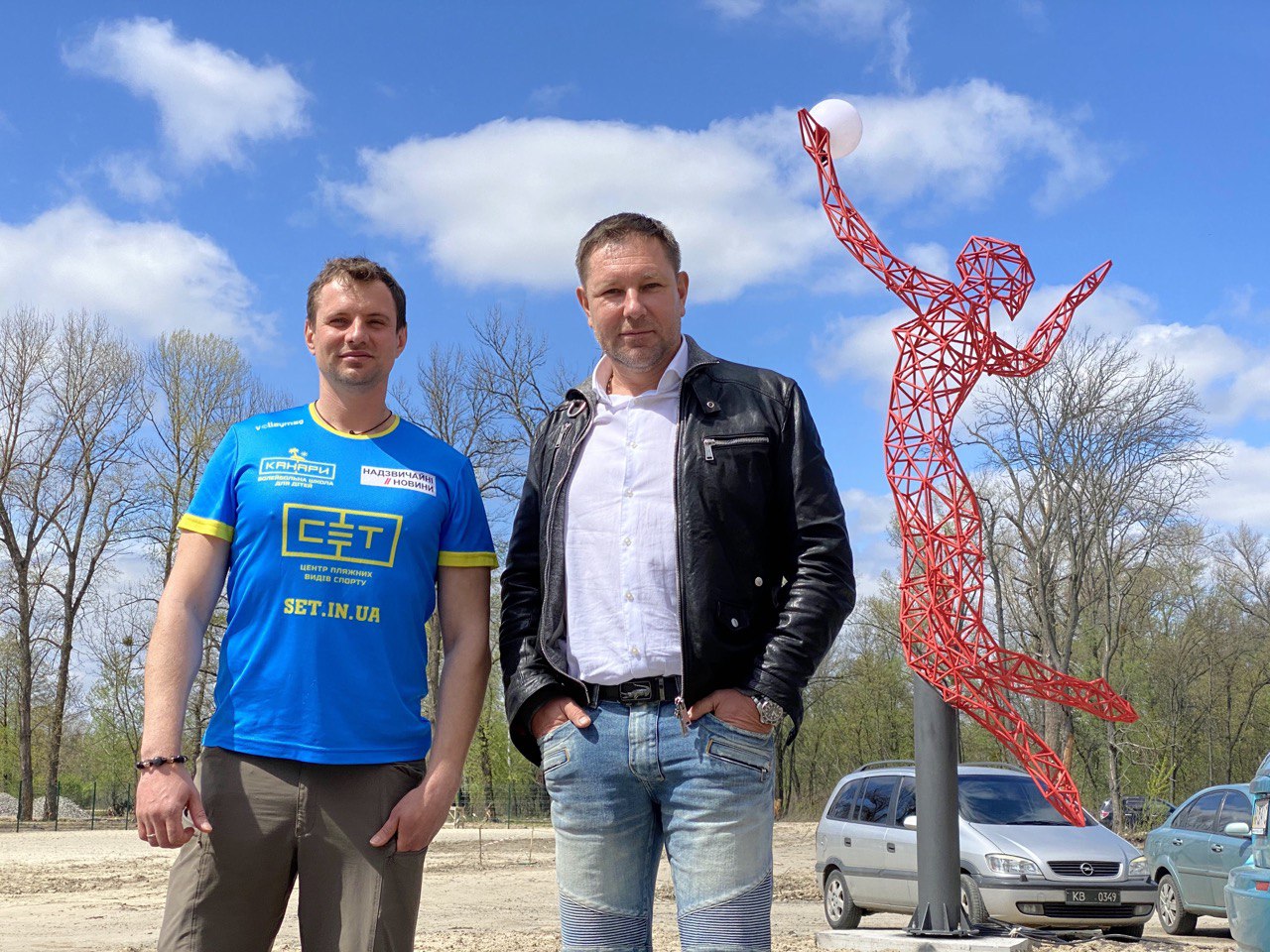 In 2019, my partner and I built the first heated indoor complex for beach sports SET in Ukraine.
Now in my free time, my team and I try to reach the English-speaking audience, news from the fronts of Ukraine.
If you need it and want a varied and high-quality content, please support our aspirations financially.
Subscribe, $5-10-20 per month. This will allow us to do good things for the front and improve the quality of our materials!
Thank you so much for supporting Ukraine!
Strength in truth, we will defeat Russia, the country is a terrorist and a killer must lose this terrible war.
Our warriors and residents do everything that depends on them.
Our soldiers heroically grow up with the Russian horde, and ordinary Ukrainians live under bombardment and help the army as best they can.
Below are the details to support our editorial staff.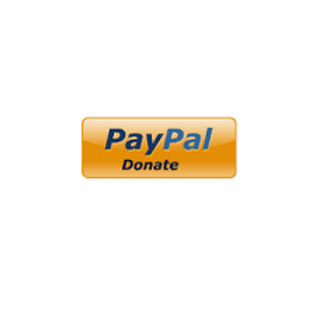 Verified fundraisers, charities and donation links in support of Ukraine Donate for MILITARY SUPPORT
Assistance to Ukrainians Affected by Russia's Aggression:
https://bank.gov.ua/en/news/all/natsionalniy-bank-vidkriv-rahunok-dlya-gumanitarnoyi-dopomogi-ukrayintsyam-postrajdalim-vid-rosiyskoyi-agresiyi
Raise Funds for Ukraine's Armed Forces:
https://bank.gov.ua/en/news/all/natsionalniy-bank-vidkriv-spetsrahunok-dlya-zboru-koshtiv-na-potrebi-armiyi
Save Life Fund and their subsidiary Come Back Alive:
https://www.comebackalive.in.ua/
https://savelife.in.ua/en/donate/
4. Serhiy Prytula Charity Foundation
https://prytulafoundation.org/
Media Support PayPal and crypto
Requisites to support the editorial site.
Stand with Ukraine and Donate for JOURNALISTS crypto and PayPal.
The funds will be used for the support of humanitarian and the Armed Forces of Ukraine.
PayPal
Boss@facenews.ua
Read also:
In Russia, a junkie son killed his mother, threw her body off the balcony and killed himself by cutting off his penis
Spanish media: Putin's ex-wife sells apartments in Spain
Original sabotage: employees of a Russian defense company "spoiled" Pantsyr air defense system for a blogger's money (PHOTOS)
Analogies of wars: Soviet-Afghan vs. Russian-Ukrainian
Ukrainian Armed Forces destroy enemy electronic warfare system "Palantyn" (video)
How are Russian athletes in uniform going to infiltrate the Olympics? An investigation by Glavkom
Ukrainian paratroopers show how they destroyed a Russian Terminator armored personnel carrier