A Russian T-90 tank exploded in the Kharkiv region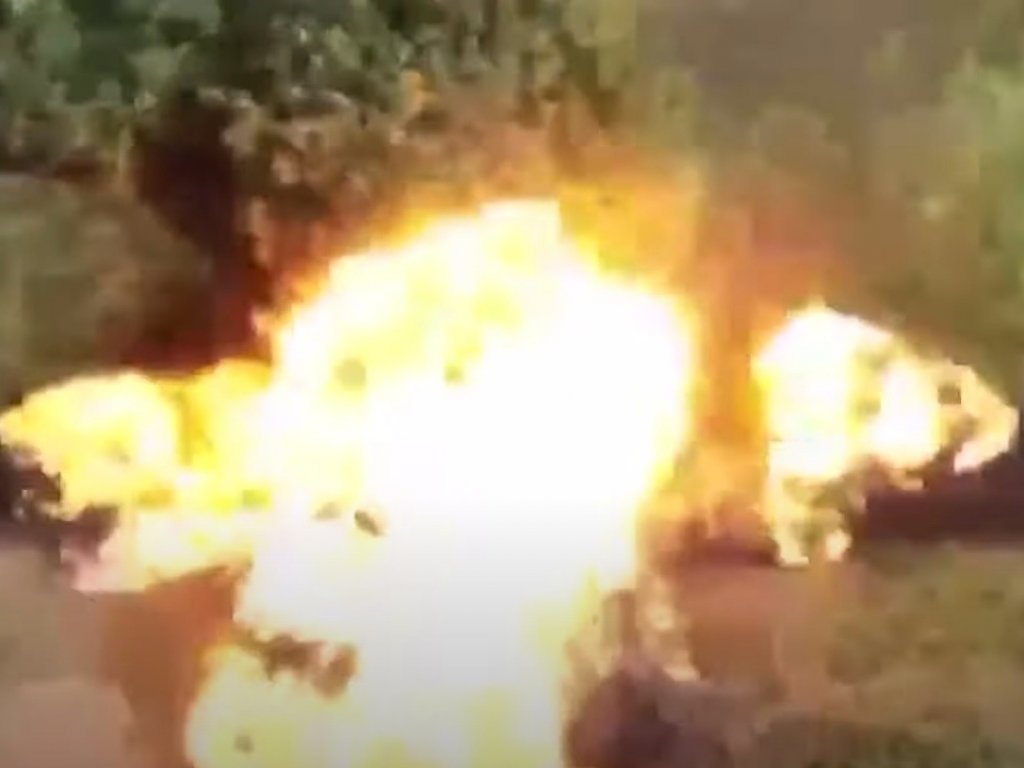 A T-90 tank of the Russian invaders was destroyed in the Kharkiv region.
The video of the explosion of the combat vehicle was released by journalist Yuriy Butusov.
According to the journalist, the Russian tank was blown to pieces after an attack by Ukrainian fighters of the Kharkiv operational group of forces (OUV) this morning.
Judging by the video footage, the combat vehicle of the Russian occupiers was hit, presumably by an anti-tank weapon (ATRK, RPG), or other weapons.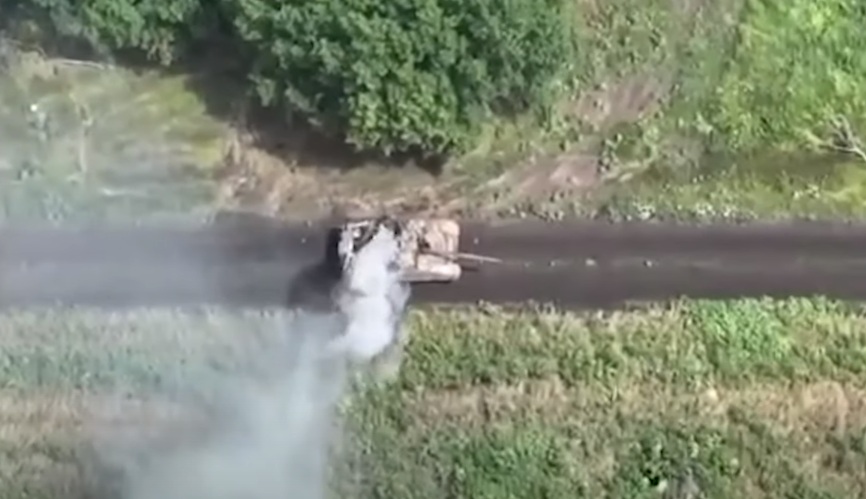 After the impact, smoke started inside the combat compartment of the tank, which indicated the start of a fire.
After a short period of time, the ammunition detonation took place, which led to a powerful explosion, which actually completely destroyed the combat vehicle.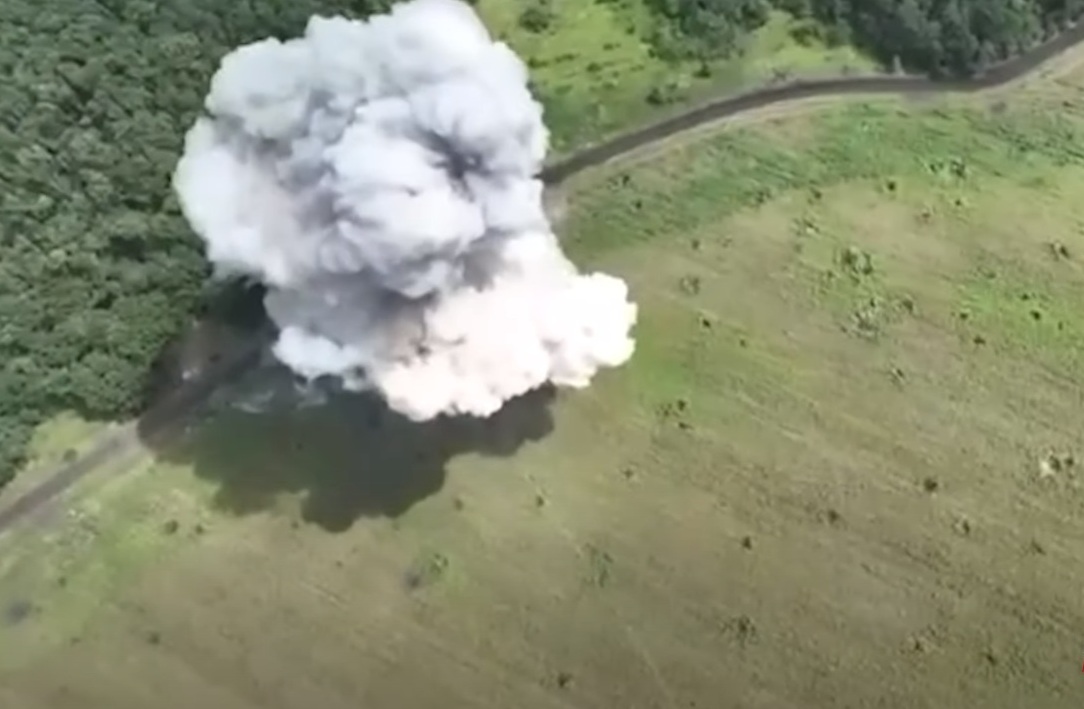 The description of the published video states that the Ukrainian military neutralized a Russian T-90 tank, which fell into pieces after being hit.
We will remind, in May in the Kharkiv Region, the Defense Forces destroyed a modern Russian T-90M "Breakthrough" tank.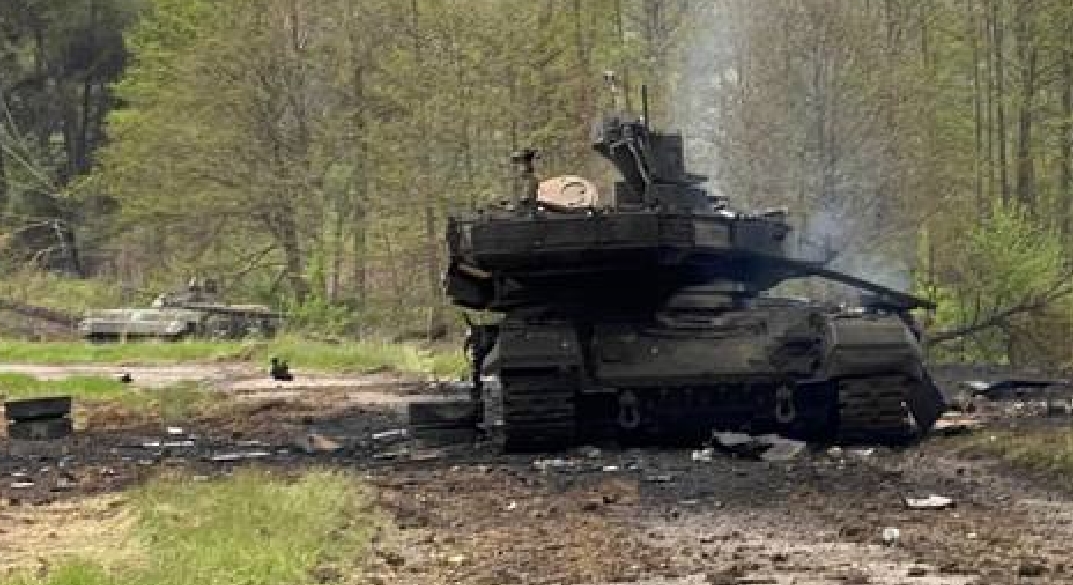 The occupying forces of Russia tried to enter the recently liberated settlement. The Ukrainian military intercepted the Russians on the road and neutralized the convoy of armored vehicles of the occupiers. During the battle, Ukrainian forces destroyed a modern Russian tank.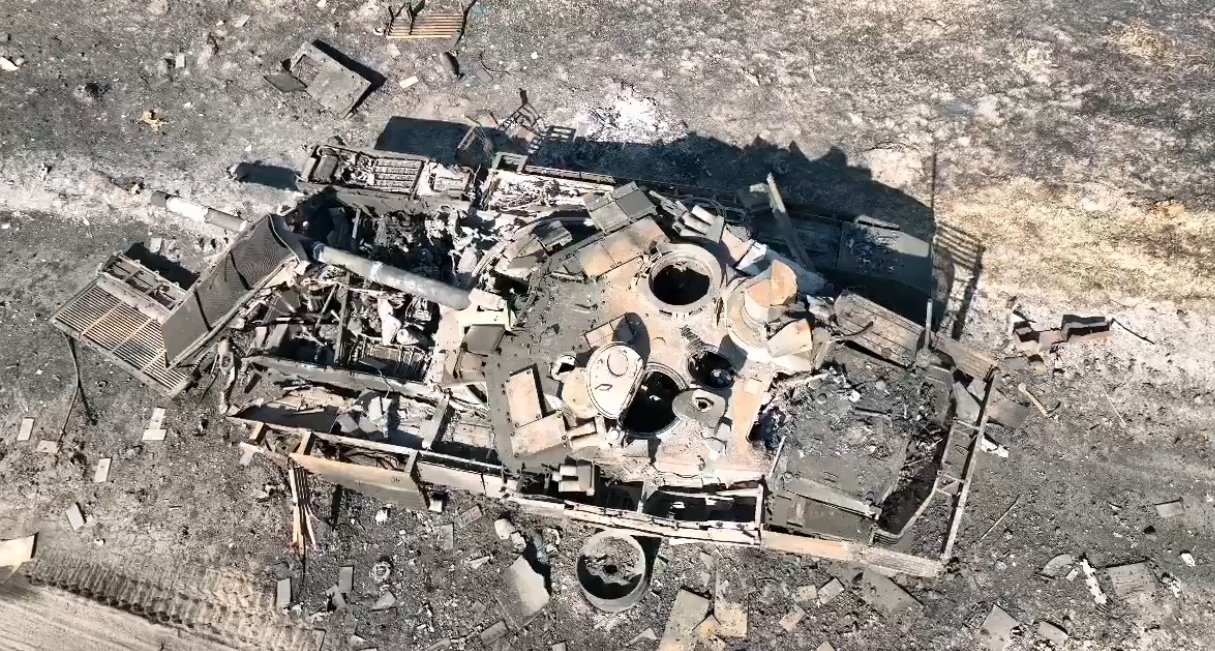 This is the first confirmed case of the destruction of this Russian version of the T-90 tank in the world.
Read also:
The losses of the invaders are approaching 250 thousand soldiers - data from the General Staff
How Russia hit high-rise residential buildings in Ukraine this year
Ukraine stopped one step away from the "bronze" at the Fencing Championship in women's team saber
Explosions in Moscow: the Ministry of Defense of the Russian Federation commented on the night attack by drones
The Armed Forces of Ukraine destroyed the Strela-10 enemy air defense system near Bakhmut (VIDEO)
Ukrainian defenders eliminated the Russian top colonel Yevgeny Vashunin, who commanded the "Leningrad Regiment"
China secretly sold drones to Russia for more than $100 million - Politico