A Ukrainian pensioner told how he shot down an enemy Su-34 with a gun: he was awarded for this (Video)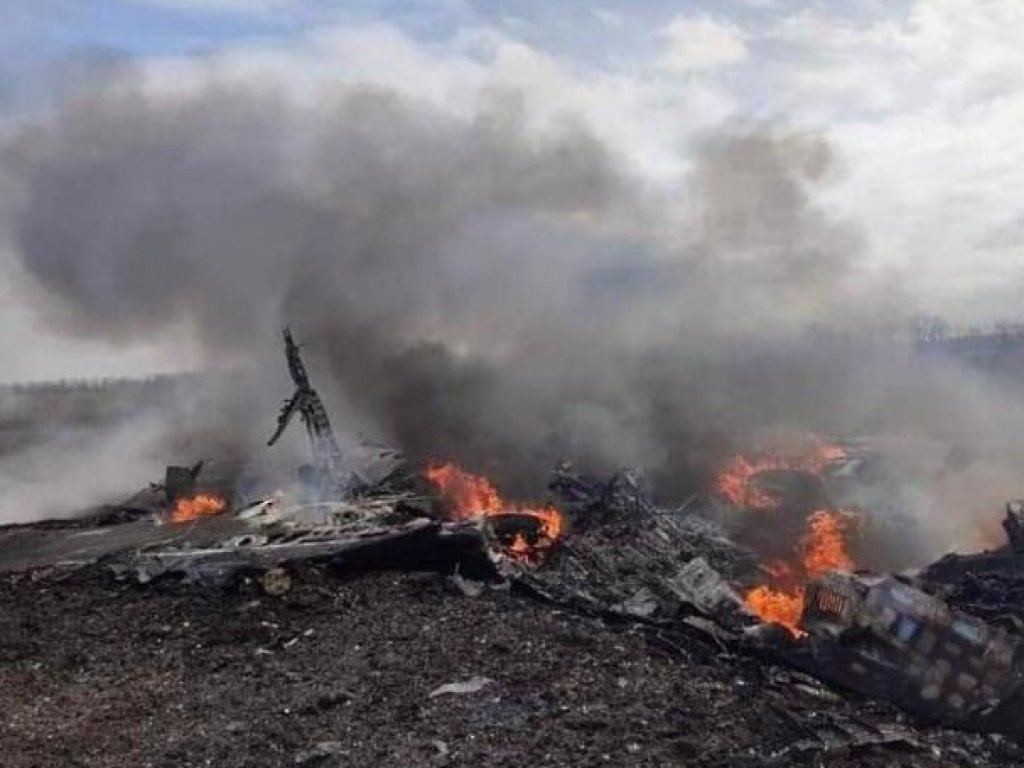 A pensioner from Chernigov, who shot down a Russian plane with a hunting rifle, was awarded a medal "For assistance in protecting the state border." Valery Fedorovich fired several shots at the Su-34 fighter.
For selflessness, the head of the State Border Service, Sergei Deineko, awarded the pensioner. This was announced on August 19 by the press service of the department.

Fedorovich left a trophy as a souvenir - a piece of a downed aircraft.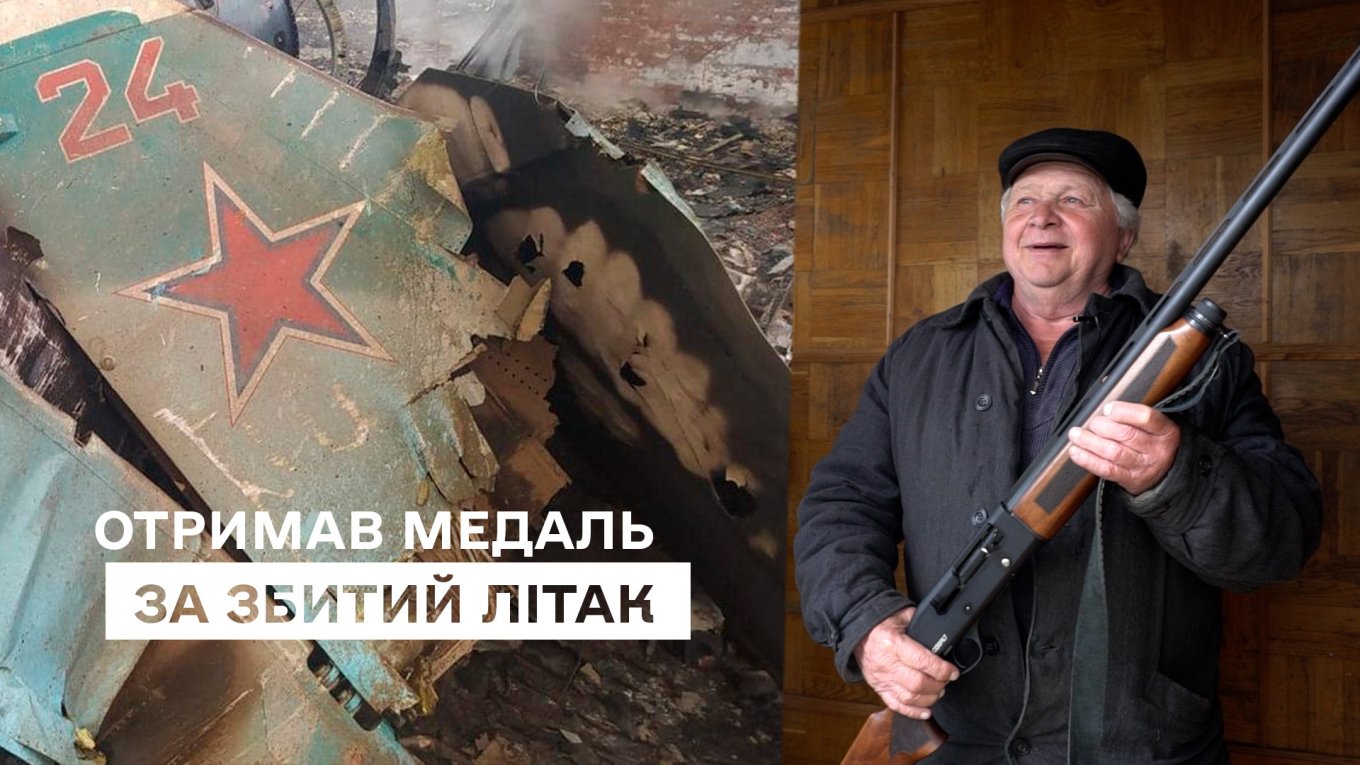 "On the second lap, as I went (Russian fighter. - Ed.), I was from mine, guys, from mine, and wow - and fell," he recalled.
Read also:
In Russia, a junkie son killed his mother, threw her body off the balcony and killed himself by cutting off his penis
Spanish media: Putin's ex-wife sells apartments in Spain
Original sabotage: employees of a Russian defense company "spoiled" Pantsyr air defense system for a blogger's money (PHOTOS)
Analogies of wars: Soviet-Afghan vs. Russian-Ukrainian
Ukrainian Armed Forces destroy enemy electronic warfare system "Palantyn" (video)
How are Russian athletes in uniform going to infiltrate the Olympics? An investigation by Glavkom
Ukrainian paratroopers show how they destroyed a Russian Terminator armored personnel carrier