A veteran who lost both his arms and legs on the frontline organized a marathon in support of Ukraine's Armed Forces.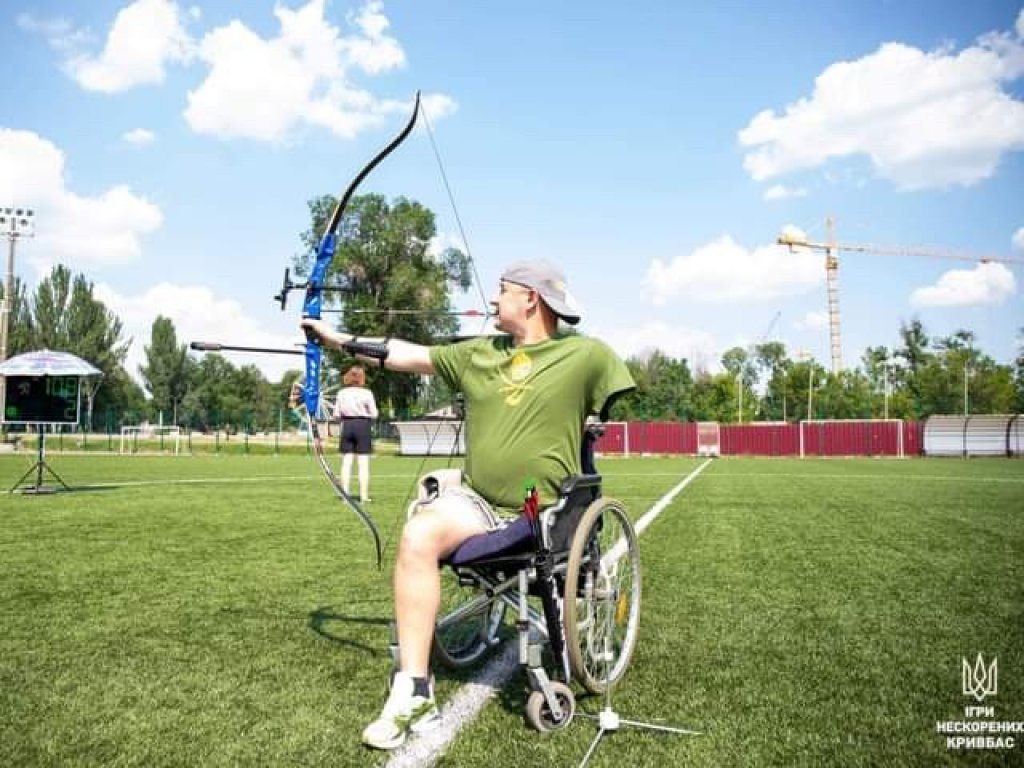 Veteran Serhiy Khrapko, who lost an arm and a leg in 2015 after being shelled on the Svetlodar Bulge, organized a marathon in support of Ukraine's Armed Forces.
Despite having undergone approximately 20 operations, the man remains active in sports. He can run the marathon because of the prosthesis.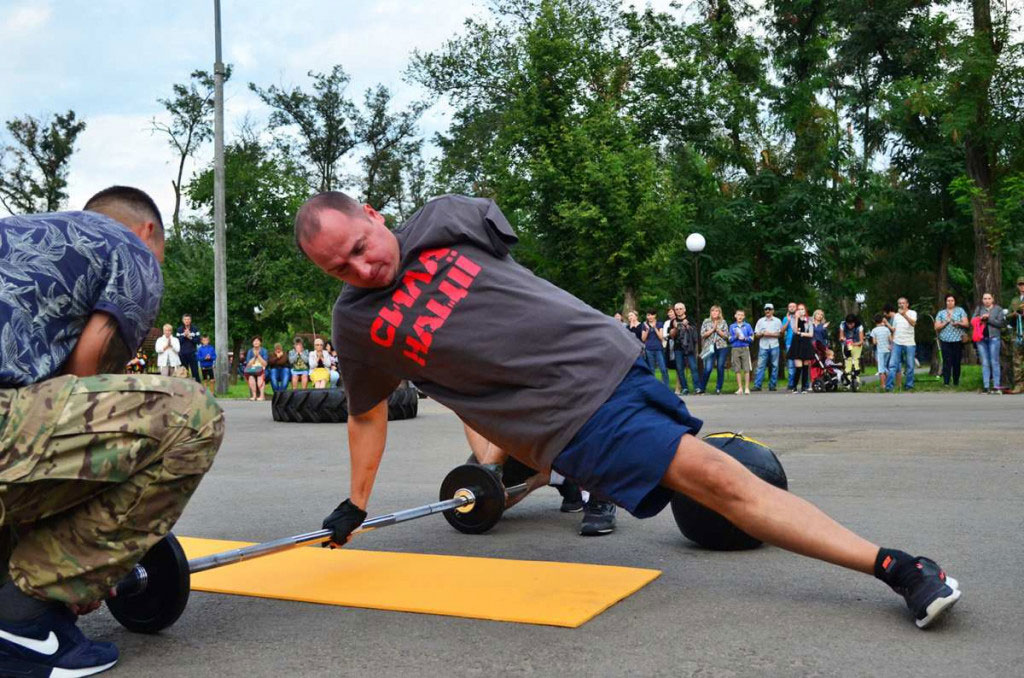 Sergey is raising funds on his Facebook page to purchase a diesel SUV for one of his units in eastern Ukraine.
Except for the sake of sport, what is all this running around for? So, I'm asking you to contribute to the purchase of a diesel SUV for a unit on the frontline. I NEED THIS CAR IMMEDIATELY, so I request maximum distribution and participation. When I add a card, I guarantee that it will be reported. I hope I don't saw off the last leg to the back... We will win together. Thank you very much. 5168757397382146 Khrapko Sergey Vladimirovich, - said the veteran.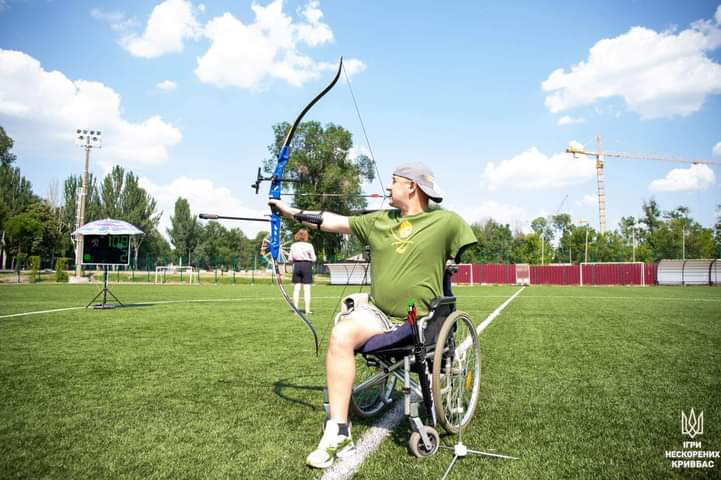 Sergey walked two kilometers on July 12, four kilometers on July 14, and will walk six kilometers on July 16. The distance will gradually increase until the required amount is collected.
In the video, you can see how people with disabilities survived the war, organized their own evacuation, and recovered from injuries.
Read also:
The losses of the invaders are approaching 250 thousand soldiers - data from the General Staff
How Russia hit high-rise residential buildings in Ukraine this year
Ukraine stopped one step away from the "bronze" at the Fencing Championship in women's team saber
Explosions in Moscow: the Ministry of Defense of the Russian Federation commented on the night attack by drones
The Armed Forces of Ukraine destroyed the Strela-10 enemy air defense system near Bakhmut (VIDEO)
Ukrainian defenders eliminated the Russian top colonel Yevgeny Vashunin, who commanded the "Leningrad Regiment"
China secretly sold drones to Russia for more than $100 million - Politico