AFU destroyed 277 occupants near Bakhmut. Russians failed to cut the route used to supply the group of Ukrainian defenders - Cherevaty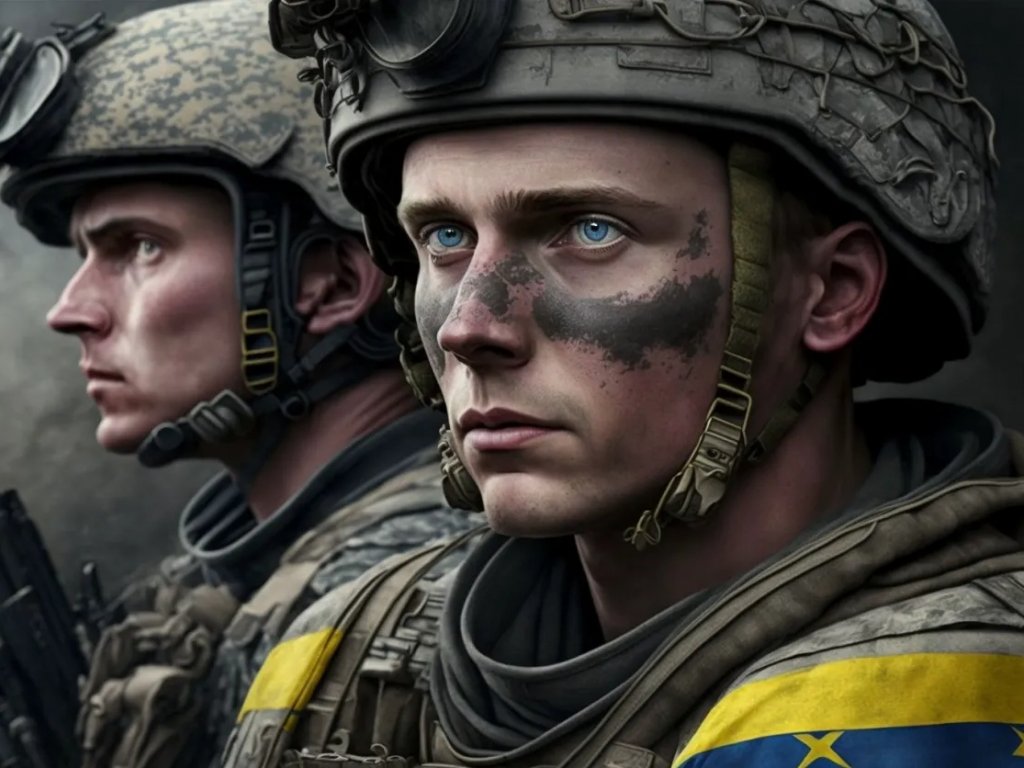 Russian occupants fired almost 200 times with artillery at Ukrainian positions near Bakhmut, Donetsk region in the past 24 hours, but lost more than 500 people killed and wounded during the fighting there
This was reported by the speaker of the Eastern grouping of the AFU Sergey Cherevatiy, reports MyUkraineis.org with reference to Interfax-Ukraine.

"Bakhmut continues to be one of the main areas of attack of the enemy - there they have 197 times struck our positions by rocket-propelled artillery, there were 42 combat clashes. The enemy lost powerfully in personnel during that day: 277 enemy killed, 258 wounded to varying degrees. Fighting took place in the area of Sporny, Krasnaya Gora, Paraskoviyivka, Bakhmut and Kleshchievka," he noted.
He also said that the occupants were not able to cut the highway, which is used to provide the grouping of Ukrainian defenders in Bakhmut "So far, they do not succeed, everything is done so that they just could not block the movement of our units. All the necessary ammunition, equipment, food, ammunition are delivered to Bakhmut," said the speaker of the Eastern Group.
Answering a question about the possibility of withdrawal of Ukrainian units from Bakhmut, a representative of the AFU noted that such decisions are taken in the context of the general situation to preserve personnel and occupy better positions, and they are carried out in several stages.
"The command has different options for action, the command constantly monitors the enemy and for every action we have a counteraction," Cherevaty said.
Read also:
The losses of the invaders are approaching 250 thousand soldiers - data from the General Staff
How Russia hit high-rise residential buildings in Ukraine this year
Ukraine stopped one step away from the "bronze" at the Fencing Championship in women's team saber
Explosions in Moscow: the Ministry of Defense of the Russian Federation commented on the night attack by drones
The Armed Forces of Ukraine destroyed the Strela-10 enemy air defense system near Bakhmut (VIDEO)
Ukrainian defenders eliminated the Russian top colonel Yevgeny Vashunin, who commanded the "Leningrad Regiment"
China secretly sold drones to Russia for more than $100 million - Politico