Al Jazeera showed a whole car with the bodies of Russian soldiers, and in their belongings - stolen gold jewelry (video)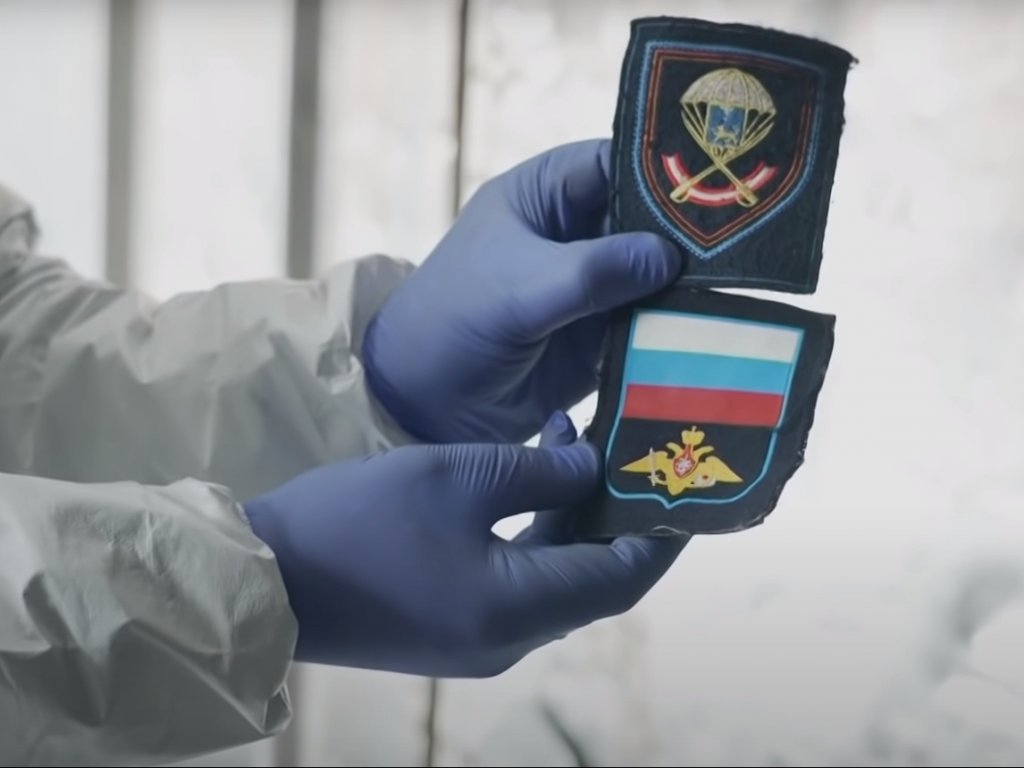 The Qatari edition of Al Jazeera showed a refrigerator car with the bodies of the Russian military liquidated in Ukraine. The plot was published in a large report of the publication dedicated to the celebration of Moscow on May 9.
Journalists claim that they gained exclusive access to the place where Russian bodies were collected in the battles for the Kyiv region. The Russian command left these military at random.
The footage shows fragments of the uniform of the Russian army, bulletproof vests made in Russia, chevrons, indicating that they belonged to the elite Russian troops. Gold jewelry stolen from civilians was found in the soldiers' belongings.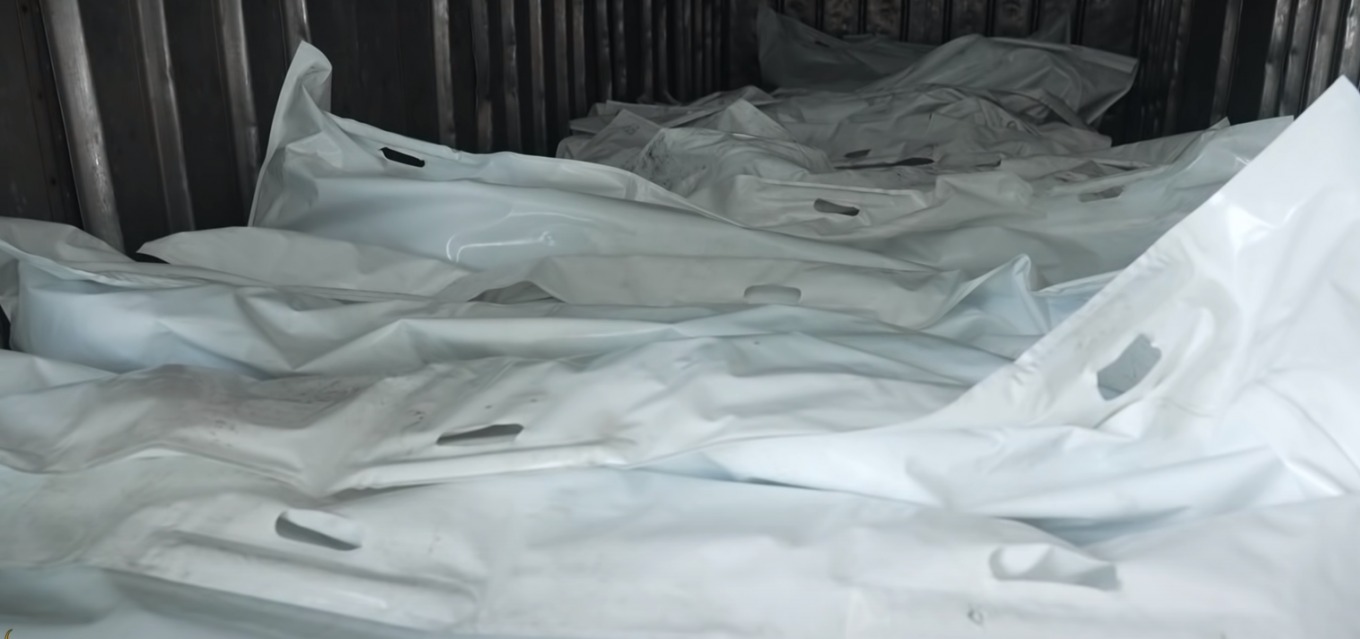 Read also: Odessa was attacked by 7 Russian missiles: shopping center burned down in Fontanka, all houses near without windows (video of the moment and photos of the consequences)
Javelin blew up the occupiers' tank
The aggressor has already lost 26,000 personnel and a total of more than 7,500 weapons in Ukraine