Odessa was attacked by 7 Russian missiles: shopping center burned down in Fontanka, all houses near without windows (video of the moment and photos of the consequences)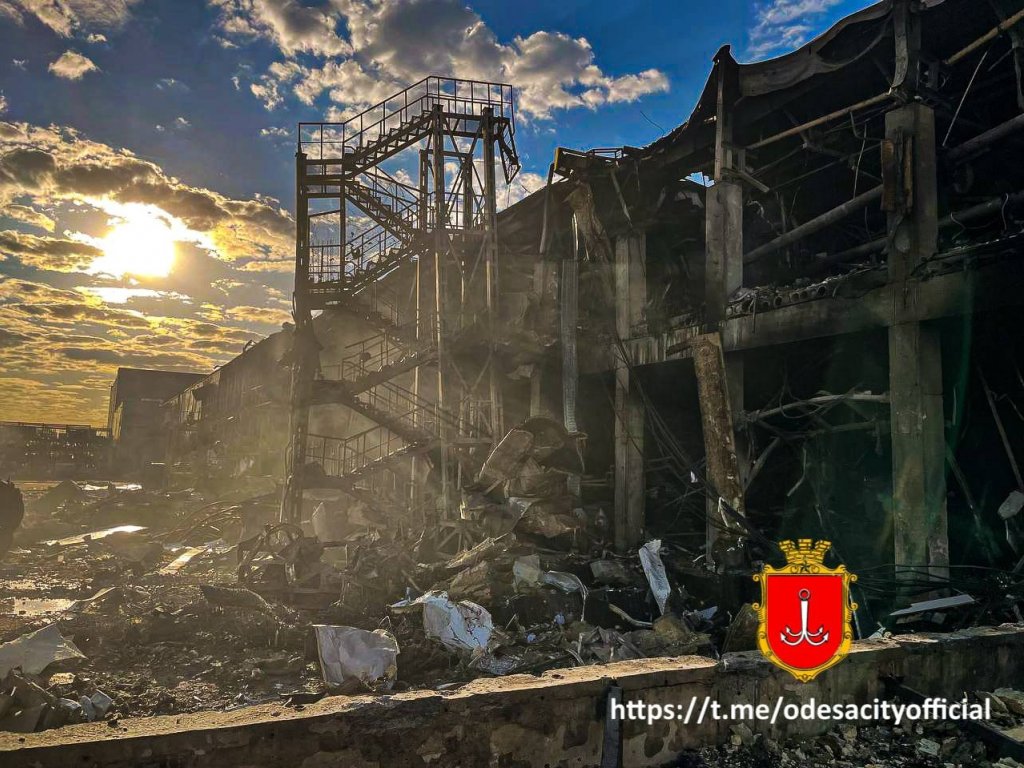 Russian troops fired seven missiles at Odessa using aircraft. As a result of the attack, one person died and five others were hospitalized.
This was reported in the operational command "South".
"The racists struck Odessa again with the use of aircraft. Seven missiles were fired into the city. However, the enemy's missile reserves are apparently in the balance, as rare Soviet-style rarities have been launched, which are already disappointing in terms of age," .
Therefore, Russian missiles hit the "extremely dangerous" shopping center and the warehouse of finished consumer goods.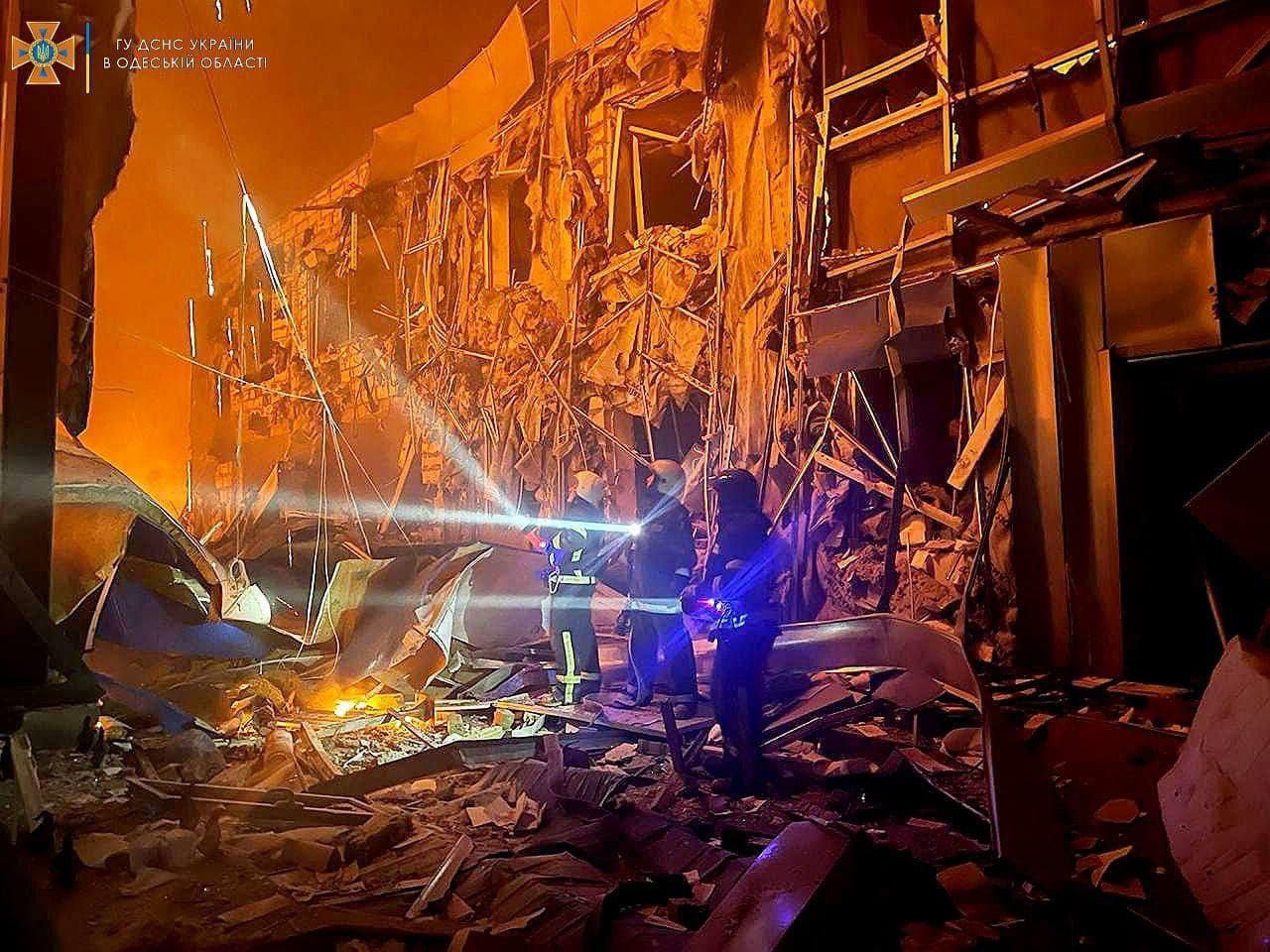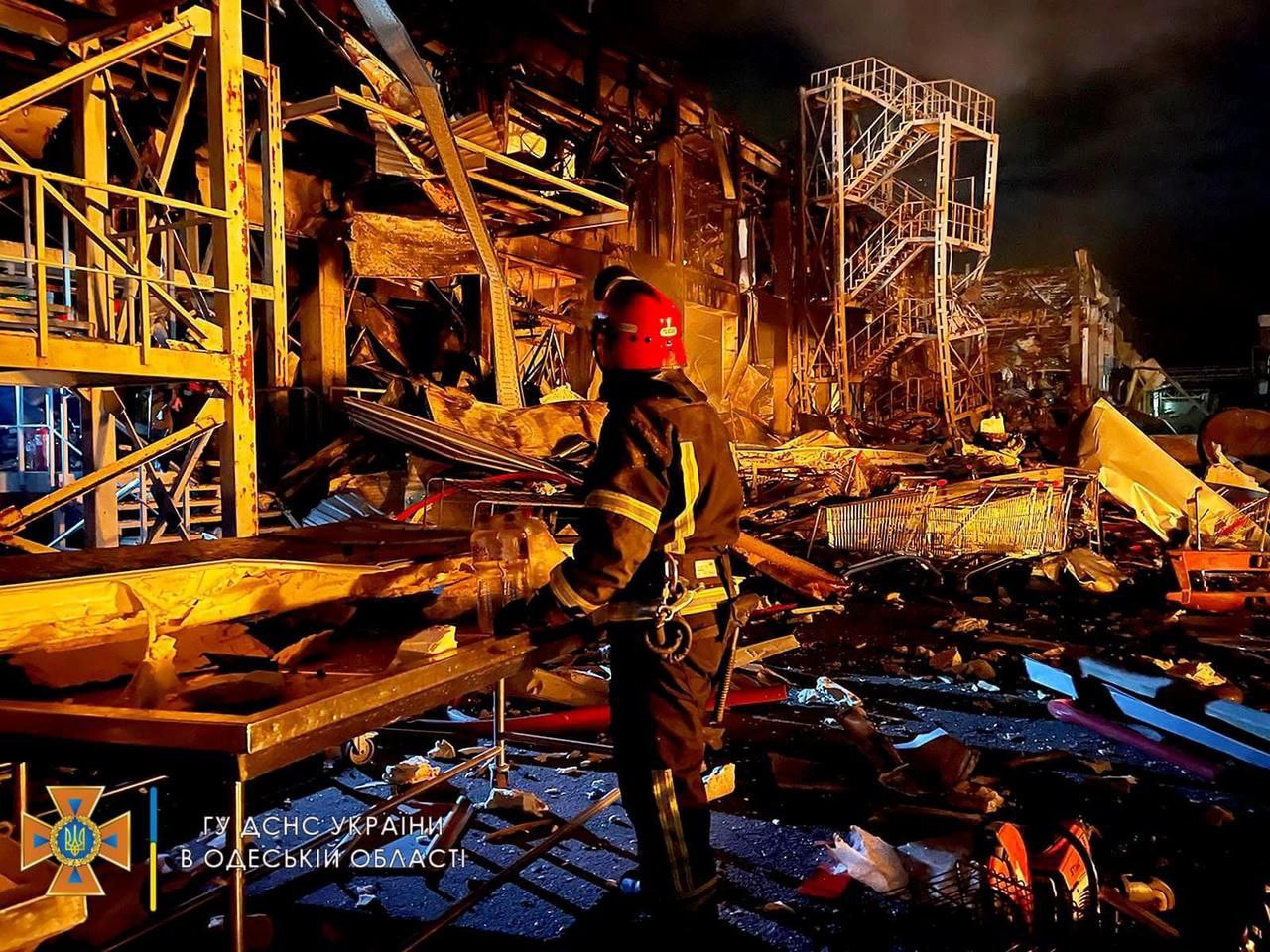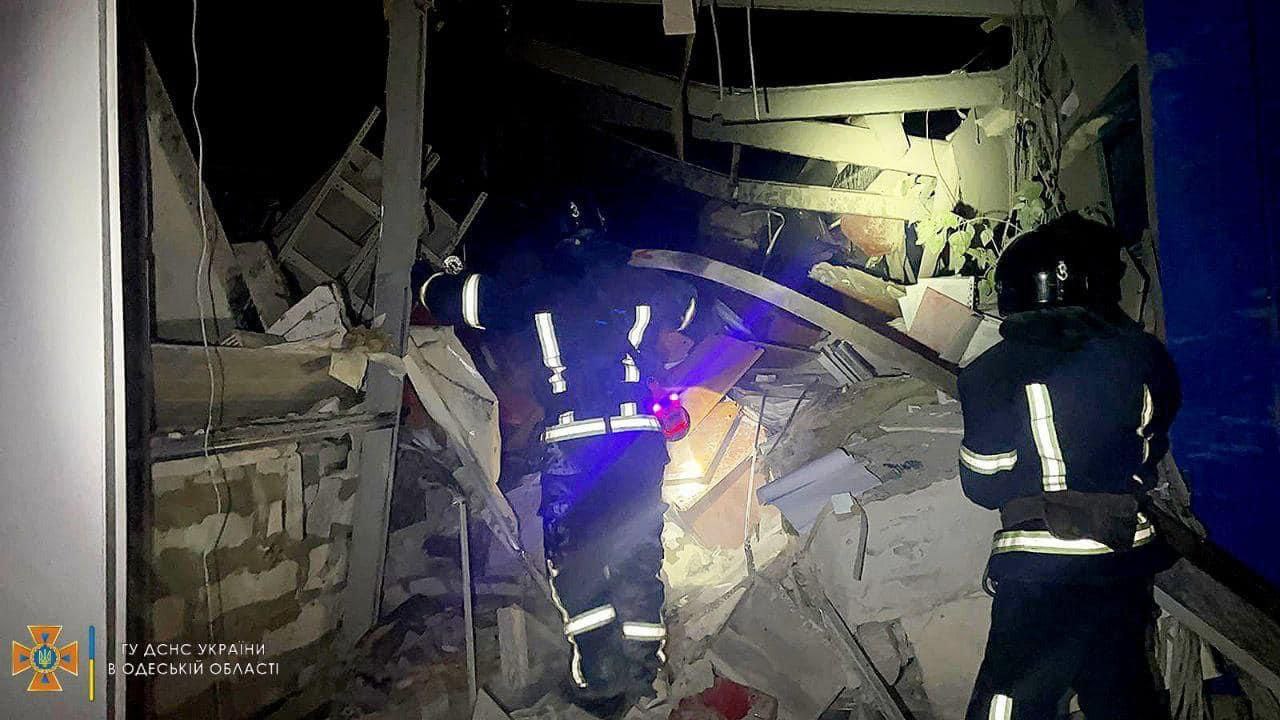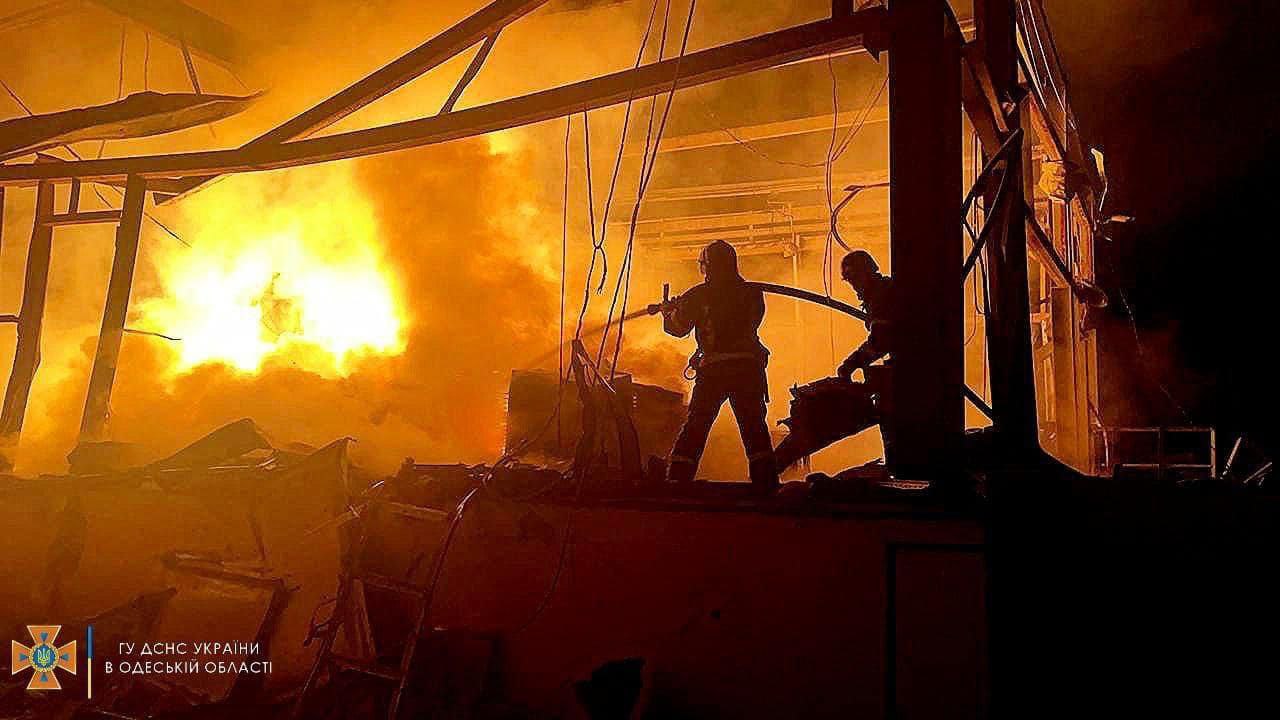 The explosion was so powerful that the windows in the houses flew nearby. Whose windows survived - completely shattered glass.
Photo of the consequences of the night rocket attack on Odessa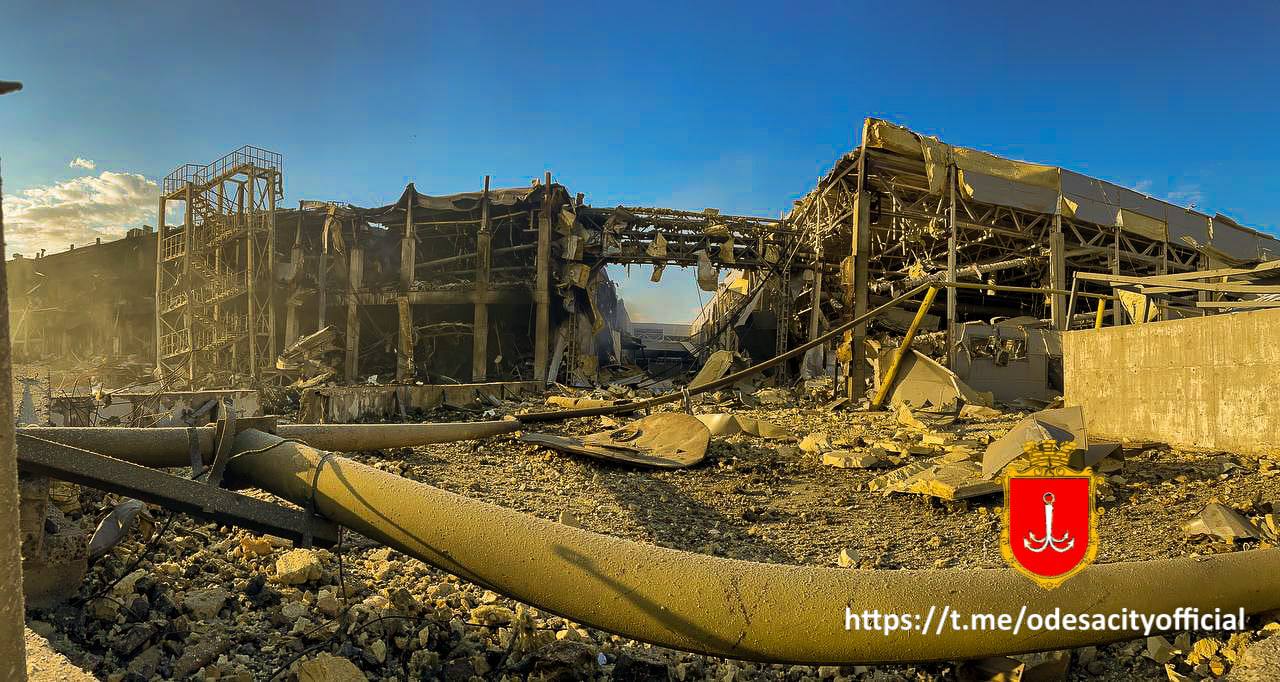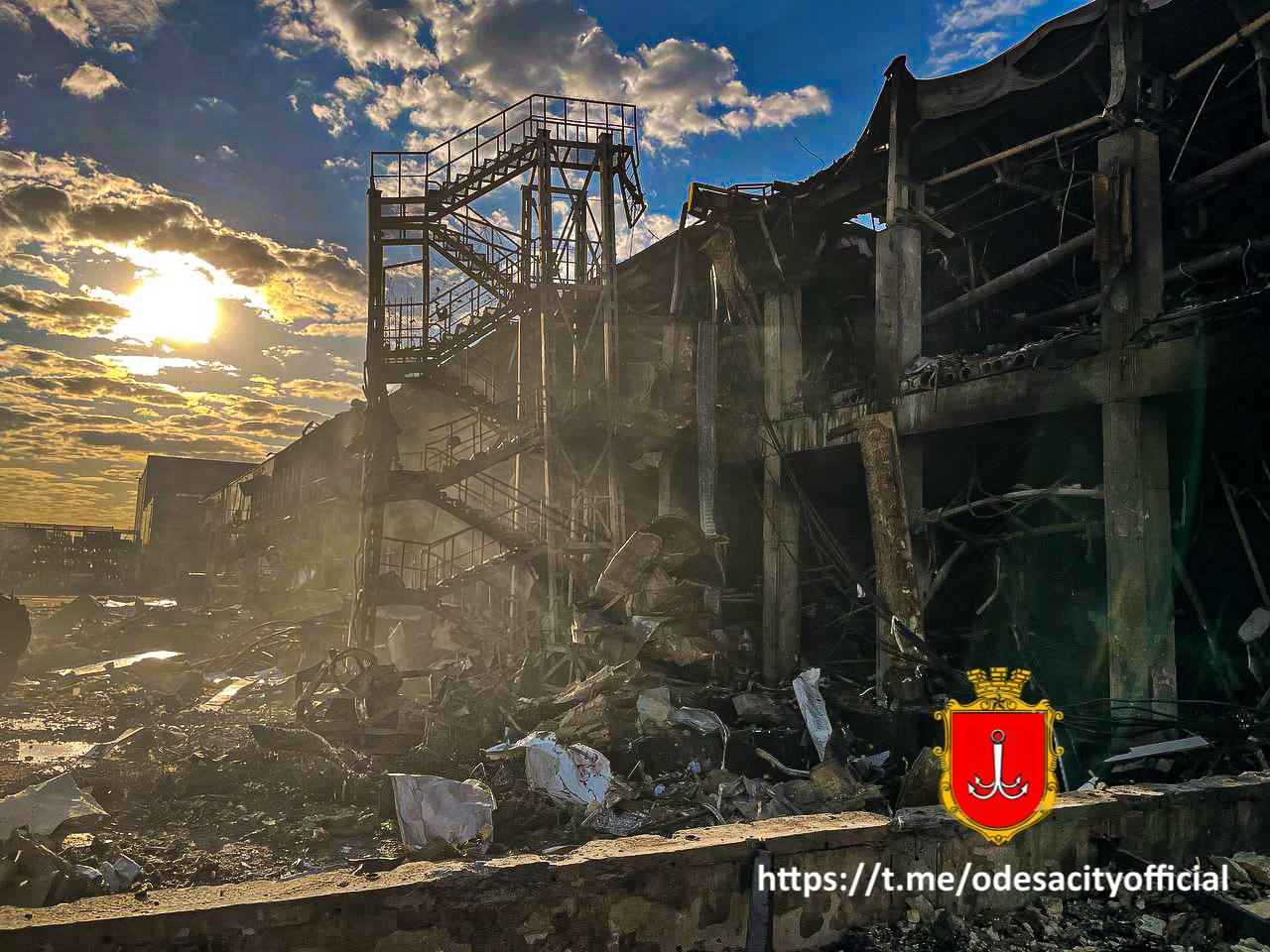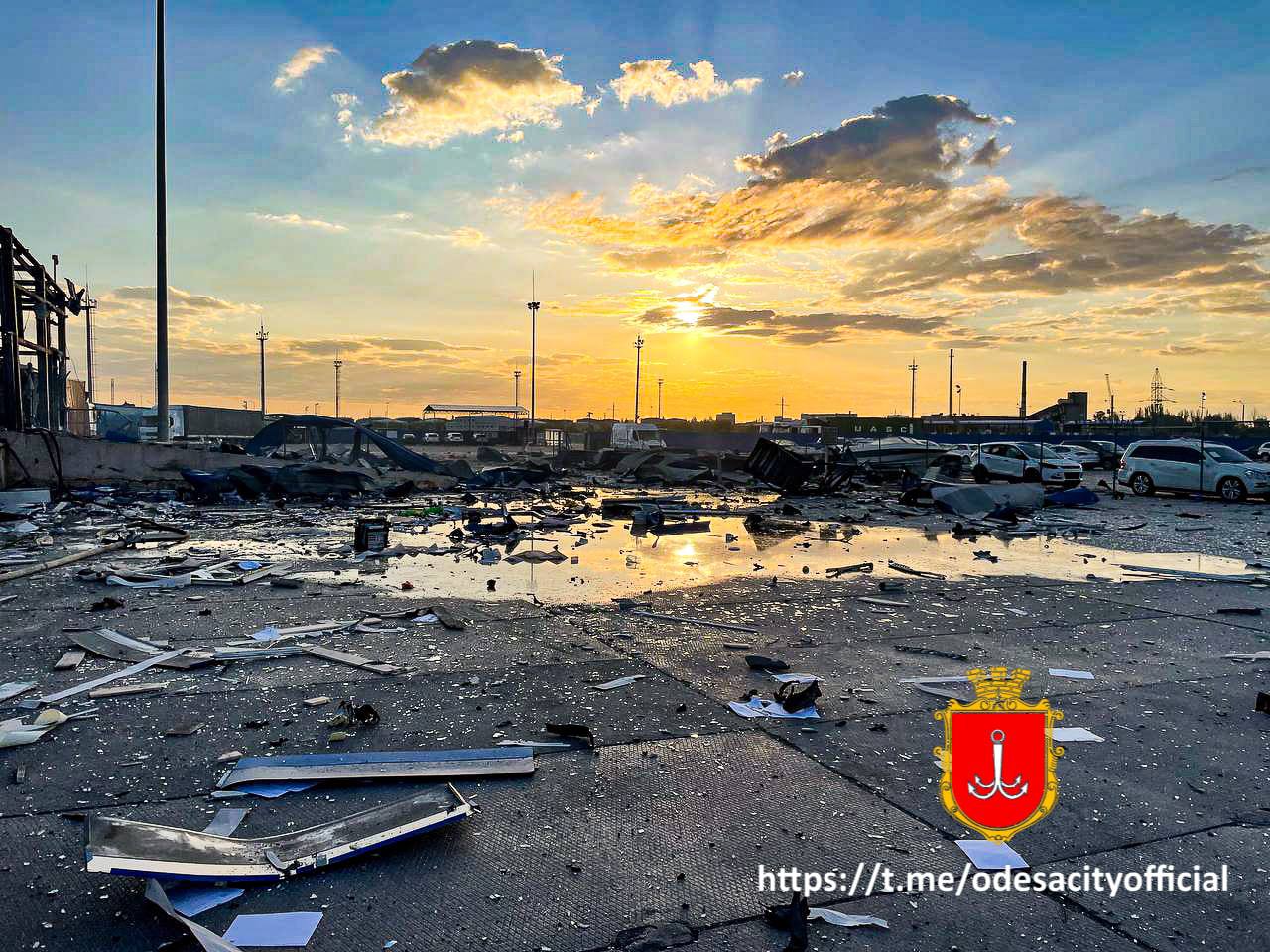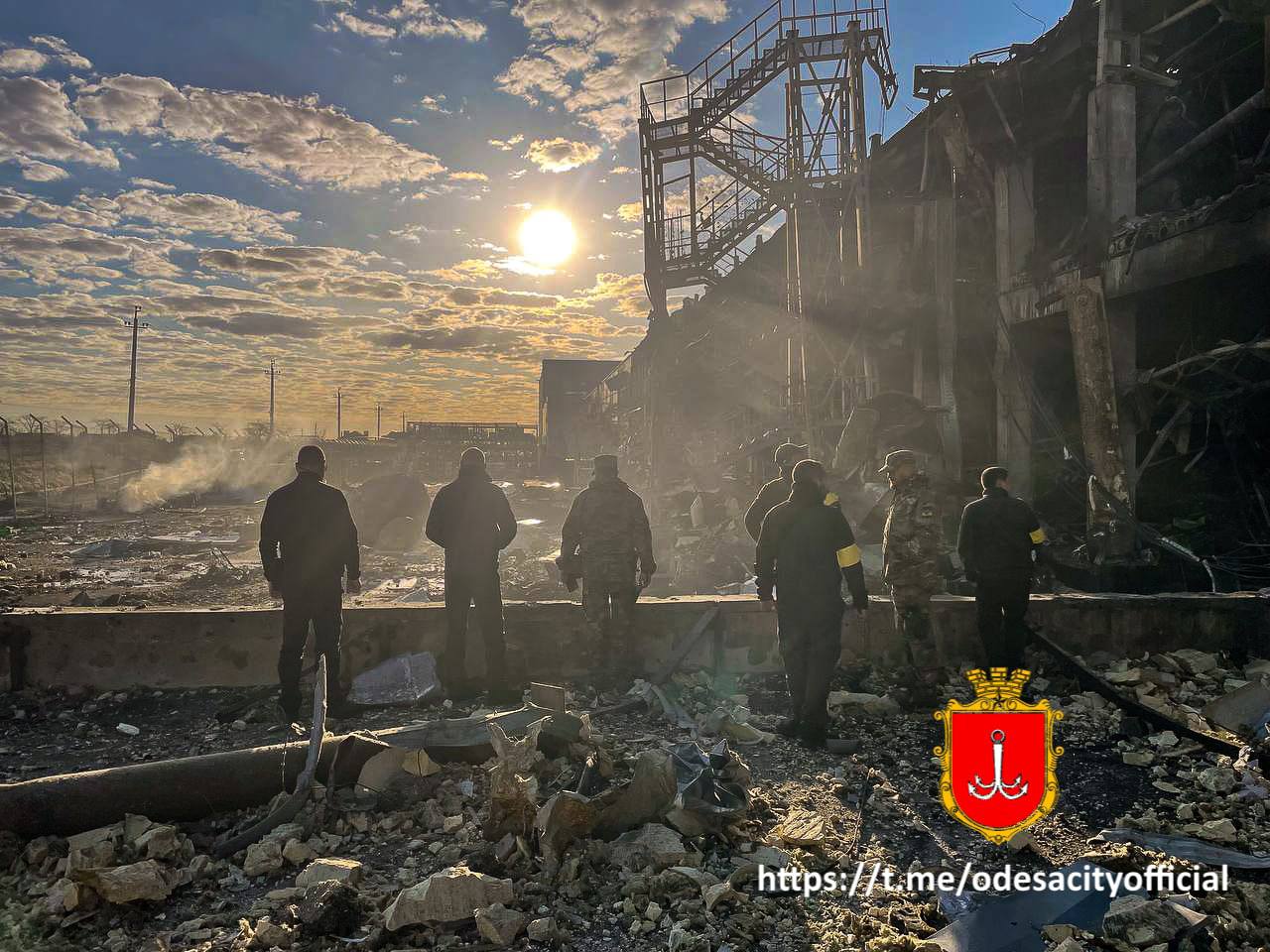 Video of explosions in Odessa also appeared on the Internet.
We will remind that on the morning of May 9 the military of the Russian Federation struck on the Odessa region four missiles like "Onyx" from the Bastion complex located in the annexed Crimea. As a result of the shelling in the suburbs of Odessa, private houses were damaged. At a time when rockets were bombing Odessa, Russian President Vladimir Putin laid flowers at the pedestals of heroic cities in Moscow, including Kyiv and Odesa.
On May 8, Russia fired from planes off the coast of Odessa . One missile was shot down by Ukrainian air defense forces, two others hit a residential area and destroyed a recreation area.
Read also: Happy Victory Day: Ukrainian soldiers destroy enemy armored vehicles (Video)
Javelin blew up the occupiers' tank
The aggressor has already lost 26,000 personnel and a total of more than 7,500 weapons in Ukraine