Happy Victory Day: Ukrainian soldiers destroy enemy armored vehicles (Video)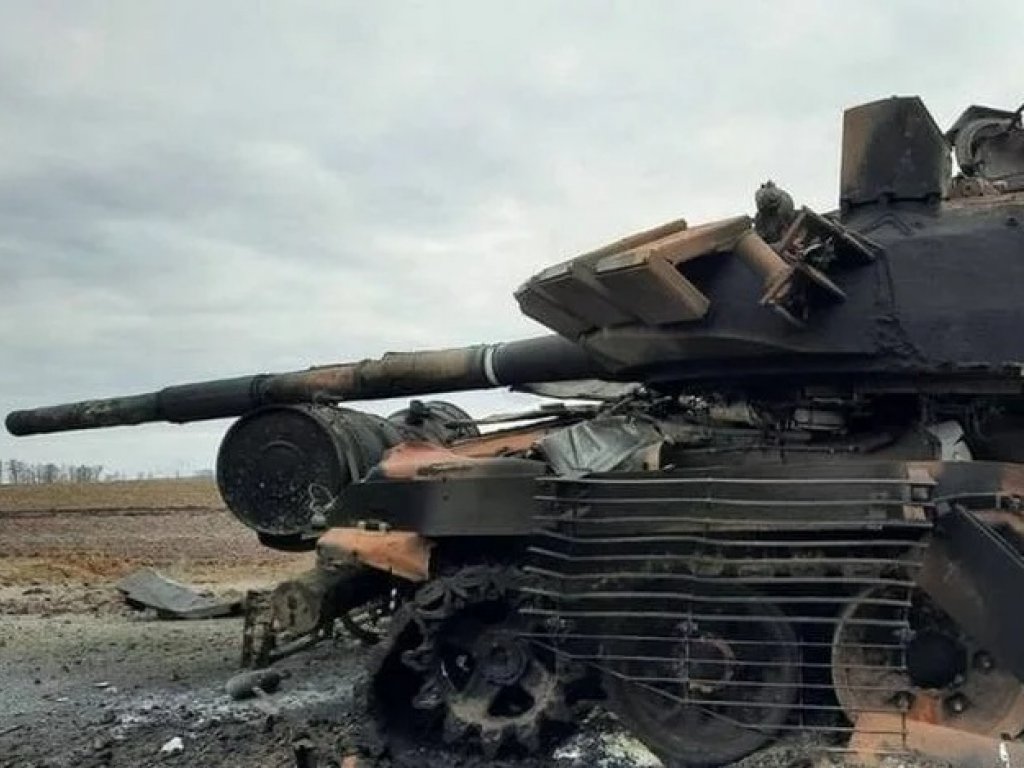 Soldiers of 503 OBMP congratulated the racists on the holiday of victory, destroying another unit of their armored vehicles.
- Soldiers of 503 OBMP pass the warmest and most sincere congratulations to the frogs and congratulate them on the feast of Victory! Look a few times, wrap yourself in rosaries and go drunk drowning in the fountains - these are the words 503 A separate battalion of marines accompanied their video.
Read also: More than 25,500 Russian occupiers have already received a one-way ticket
Javelin blew up the occupiers' tank