Alyona Shevtsova was notified of suspicion for laundering UAH 5 billion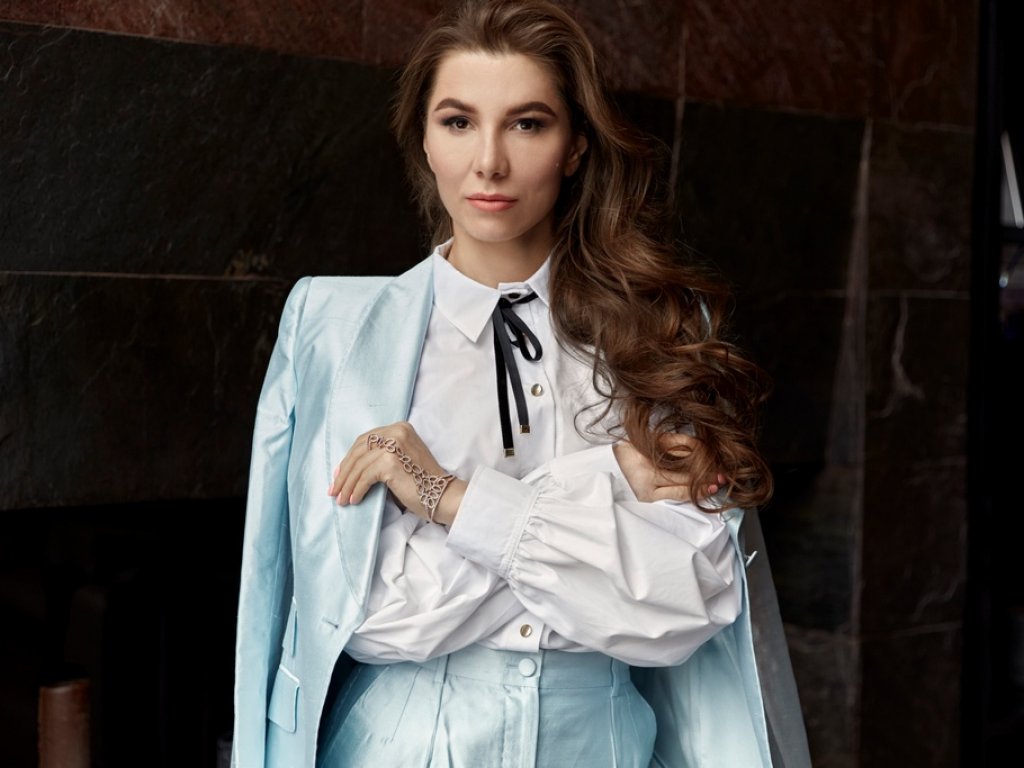 The Security Service of Ukraine, together with the Bureau of Economic Security, exposed a large-scale scheme of illegal legalization of money received by the shadow gambling business in Kyiv. A year after the beginning of the full-scale invasion of Russia into Ukraine, the owners of the Kyiv bank helped underground online casinos "launder" almost 5 billion UAH.
We are talking about IBOX BANK. This was discussed on the air of ISLND TV (on the video from 53:06).
It is known from open sources that the shareholders of IBOX BANK are Volodymyr Drobot (73.92% of shares) and Olena Shevtsova, before marriage Degrik (24.98% of shares). Shevtsova's surname is associated with a series of criminal scandals surrounding illegal gaming, non-payment of taxes and "laundering" of particularly large amounts of money. She is a notorious payment market participant, beneficiary and head of the Leogaming Pay financial company. According to information from open sources, it is known that Shevtsova is not currently in Ukraine.
The press service of the SBU notes that three high-ranking officials of the bank, one of whom is its co-owner, have been notified of suspicion under two articles of the Criminal Code of Ukraine. The sanction of the article provides for a punishment of up to 12 years in prison with confiscation of property.
Part 2 of Art. 203-2 (illegal activity of organizing or conducting gambling games, lotteries);
Part 3 of Art. 209 (legalization (laundering) of proceeds obtained by crime).
"The owners and top management of one of Kyiv's commercial banks were involved in the organization of the scheme. To implement the criminal scheme, they created more than 20 controlled companies that opened accounts in the specified financial institution. The details of these companies were used by underground online casino players to deposit money to replenish their gaming accounts. therefore, the payment of non-existent goods and services was indicated in the "purpose" of the payment. From each transaction, the organizers of the arrangement had their own "percentage", which was collected through affiliated commercial structures," the press service of the SBU reported.
We will remind you that in March 2023, the National Bank revoked the license of a financial institution controlled by those involved.
Read also:
The losses of the invaders are approaching 250 thousand soldiers - data from the General Staff
How Russia hit high-rise residential buildings in Ukraine this year
Ukraine stopped one step away from the "bronze" at the Fencing Championship in women's team saber
Explosions in Moscow: the Ministry of Defense of the Russian Federation commented on the night attack by drones
The Armed Forces of Ukraine destroyed the Strela-10 enemy air defense system near Bakhmut (VIDEO)
Ukrainian defenders eliminated the Russian top colonel Yevgeny Vashunin, who commanded the "Leningrad Regiment"
China secretly sold drones to Russia for more than $100 million - Politico