American soldier Stephen Zabelsky died in Ukraine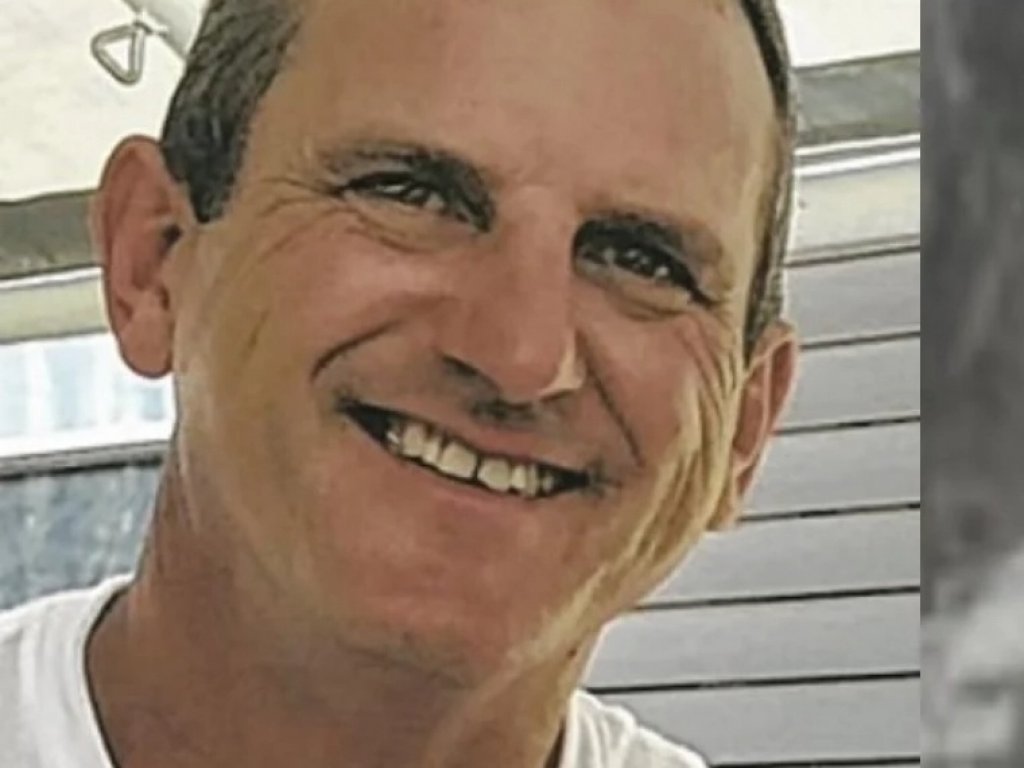 Stephen Zabelsky the second US citizen to die in the war in Ukraine
Stephen Zabelsky, a 52-year-old American, died in the war in Ukraine.
This was reported by The Washington Post.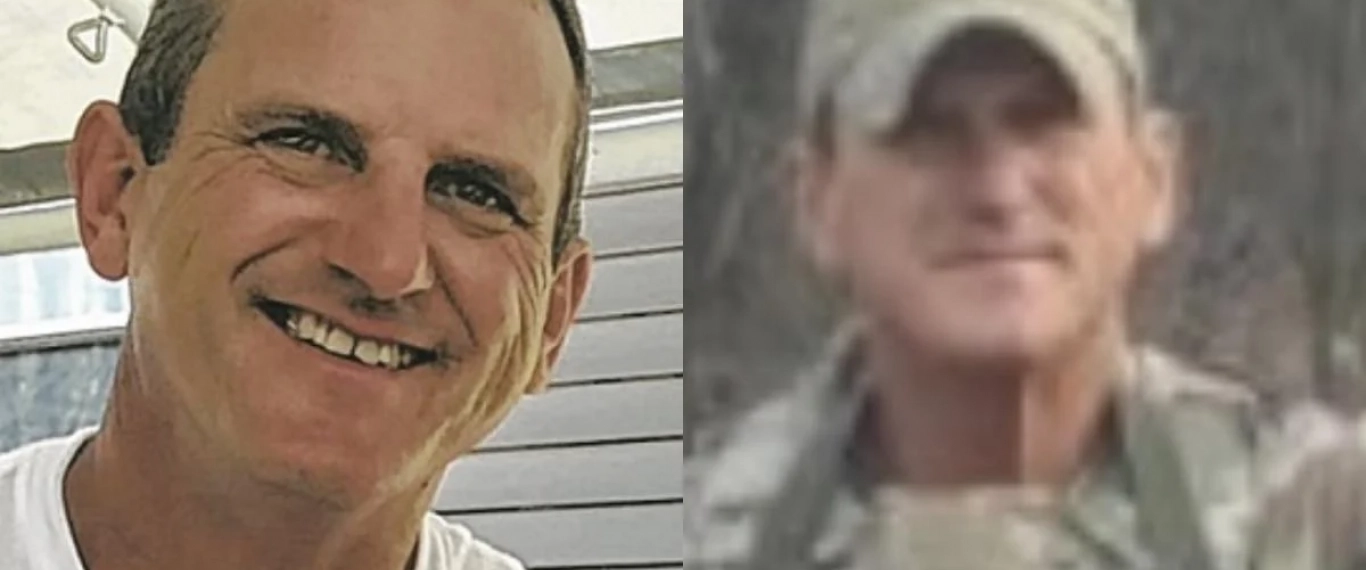 It exploded on a mine
The American is survived by his wife and five adopted children, one grandson, seven siblings, eight nieces and nephews.
Rolling Stone magazine , citing several people familiar with the circumstances of Zabelski's death, reports that he was a veteran of the US Army and died when a mine exploded.
According to obituaries, Zabelsky died near the village of Dorozhnyanka (Zaporizhzhya region) on May 15.
The State Department is in touch with the family and has provided "all possible consular assistance," the State Department said. The official declined to provide more detailed information "out of respect for the family at this difficult time."
This is the second US citizen to die in the war in Ukraine. It was 22-year-old Willie soldier Joseph Cancel, who worked for a private military company.
Read also:
In Russia, a junkie son killed his mother, threw her body off the balcony and killed himself by cutting off his penis
Spanish media: Putin's ex-wife sells apartments in Spain
Original sabotage: employees of a Russian defense company "spoiled" Pantsyr air defense system for a blogger's money (PHOTOS)
Analogies of wars: Soviet-Afghan vs. Russian-Ukrainian
Ukrainian Armed Forces destroy enemy electronic warfare system "Palantyn" (video)
How are Russian athletes in uniform going to infiltrate the Olympics? An investigation by Glavkom
Ukrainian paratroopers show how they destroyed a Russian Terminator armored personnel carrier