Another russian Ka-52 Shoot Down by the Air Assault Troops of Ukraine in Kharkiv Region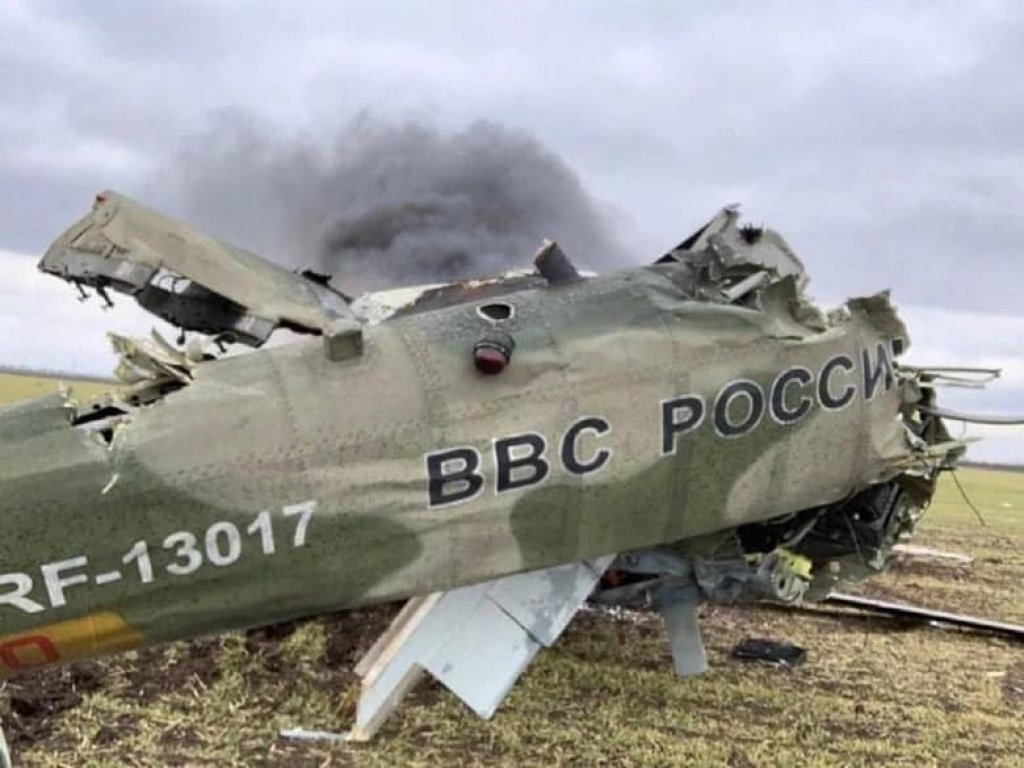 According to the General Staff of the Armed Forces of Ukraine post on Facebook, another russian Ka-52 helicopter was destroyed by the Air Assault Troops of the Armed Forces of Ukraine in Kharkiv oblast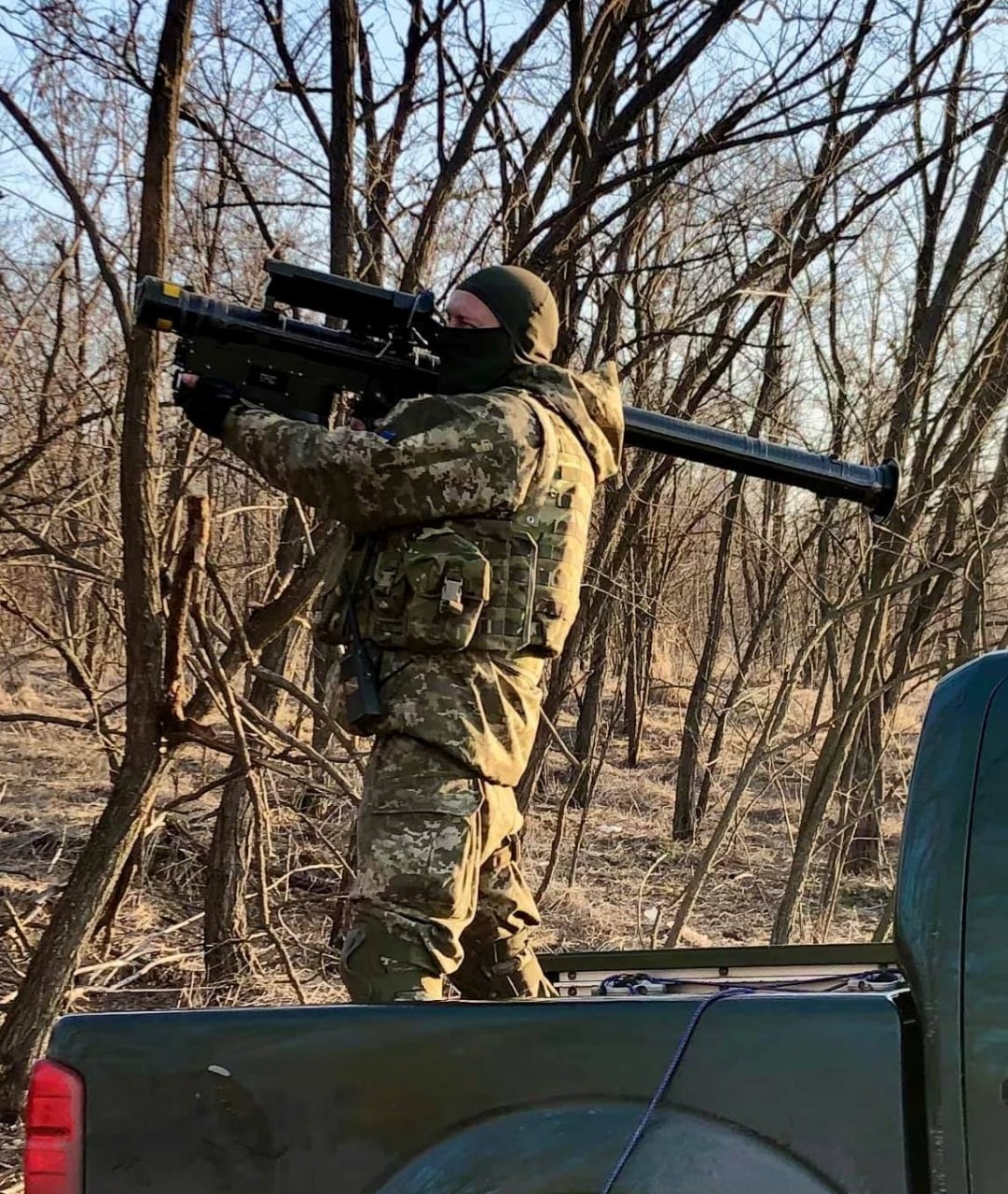 According to the military nomenclature, the Ka-52 Alligator (Hokum B) combat helicopter is considered a commander's helicopter. Manufactured since 2008, it is equipped with a cannon installation with a laser guidance system, anti-tank missile system, air bombs and other weapons. The cost of the Ka-52 is about 16 million US dollars - the General Staff stated on Facebook.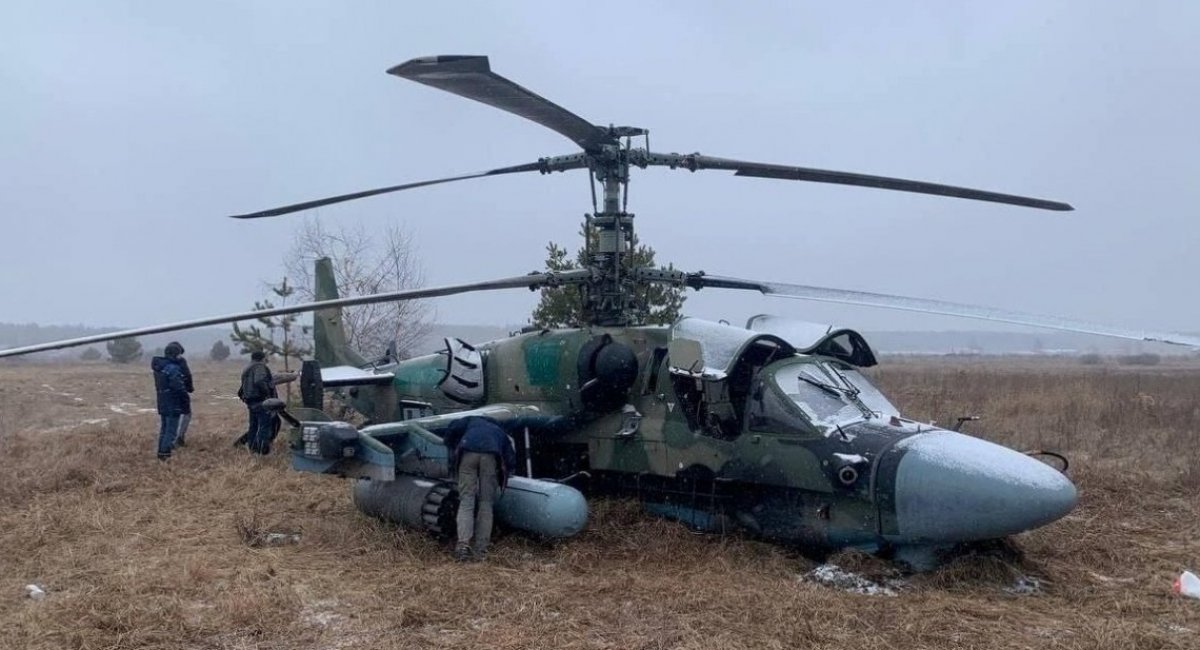 This is not the first time when Ukrainian troops shoot down the Ka-52 combat helicopter.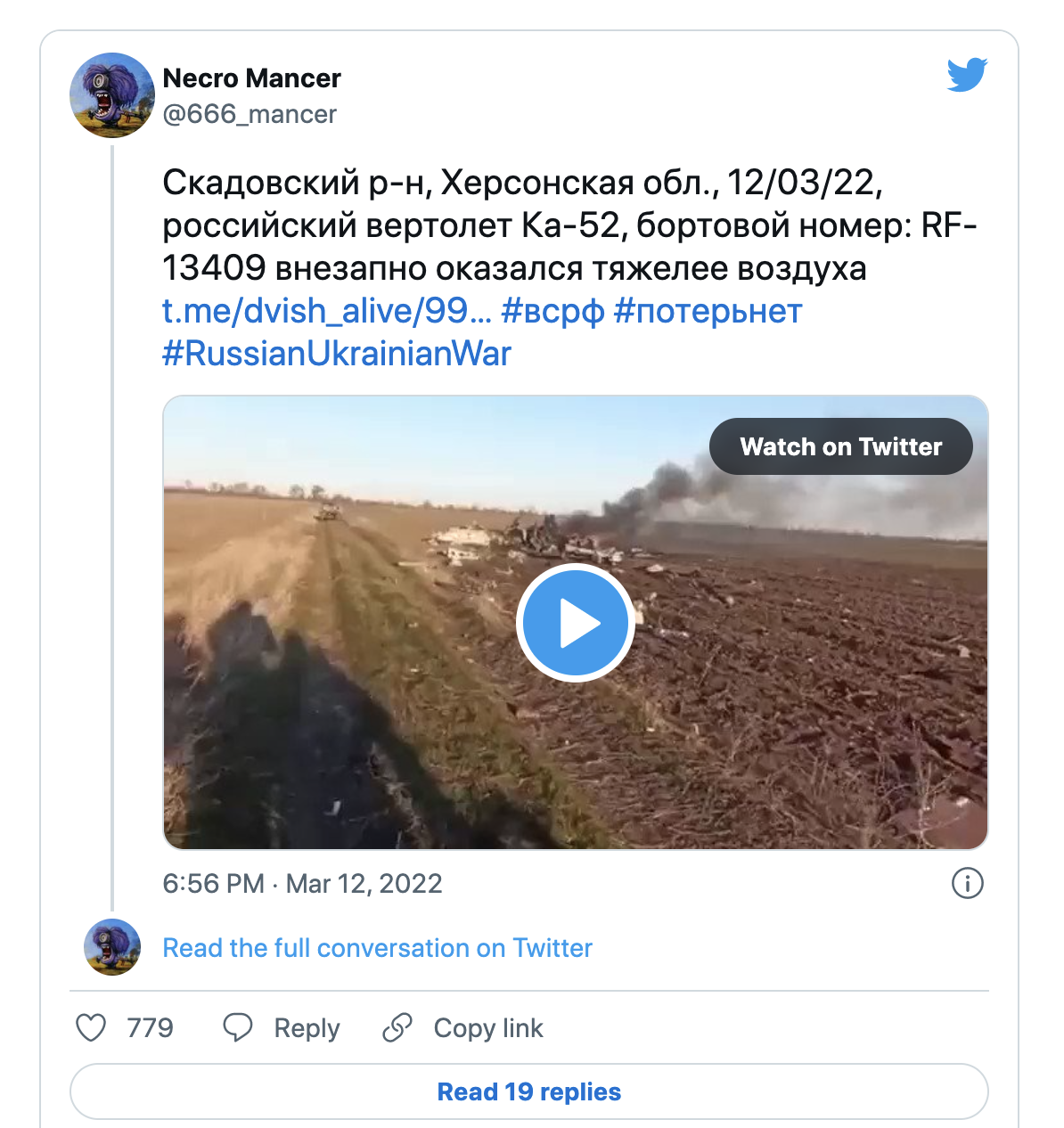 For example, according to the Special Operations Forces (SOF) Command post on Facebook, Ukrainian warriors seized a valuable trophy – Kamov Ka-52 'Alligator' (NATO reporting name: Hokum B) – in Kyiv region, on Saturday, April 2. It appears this gunship was shot down during the Russian troops` first attempt to land at the Hostomel airport.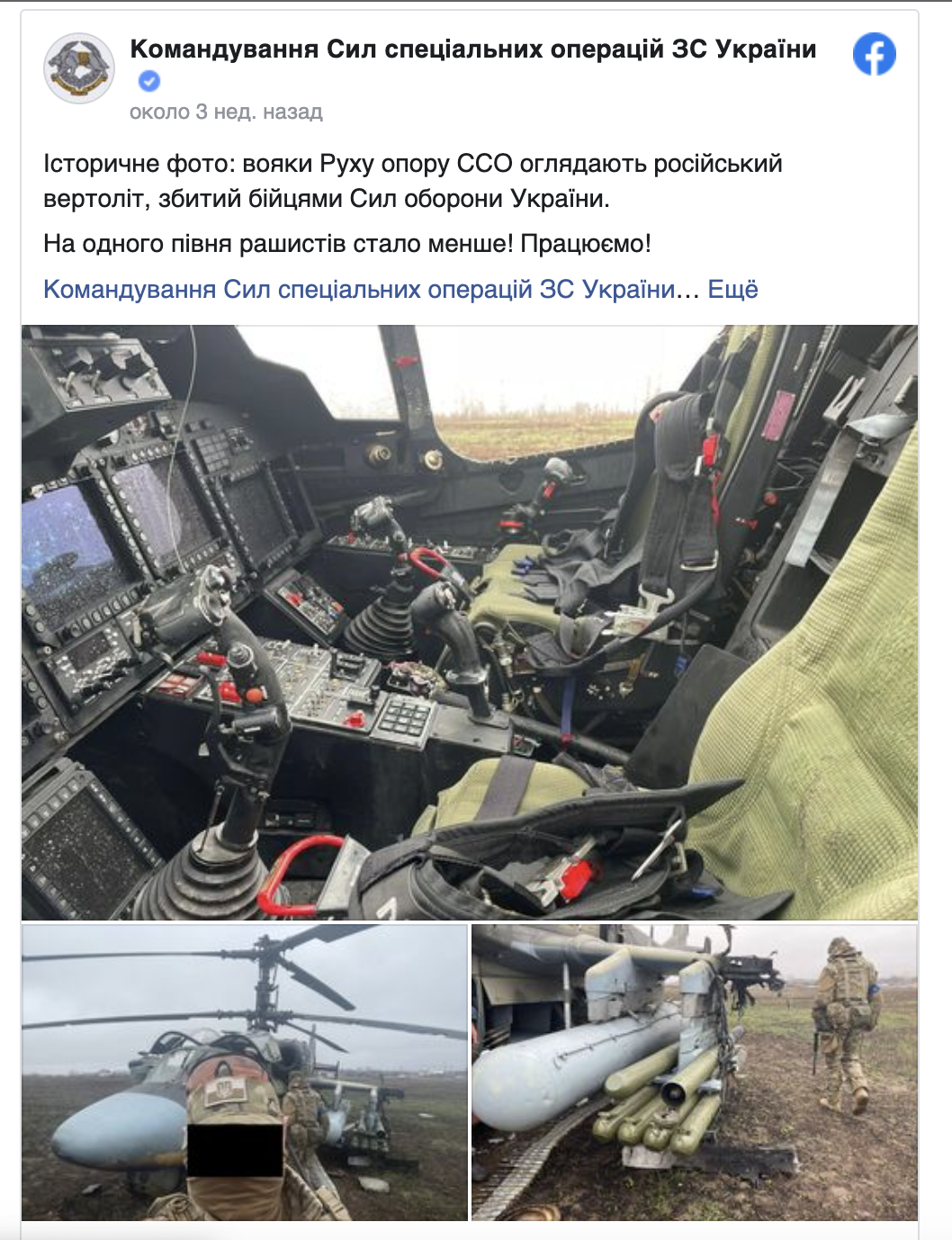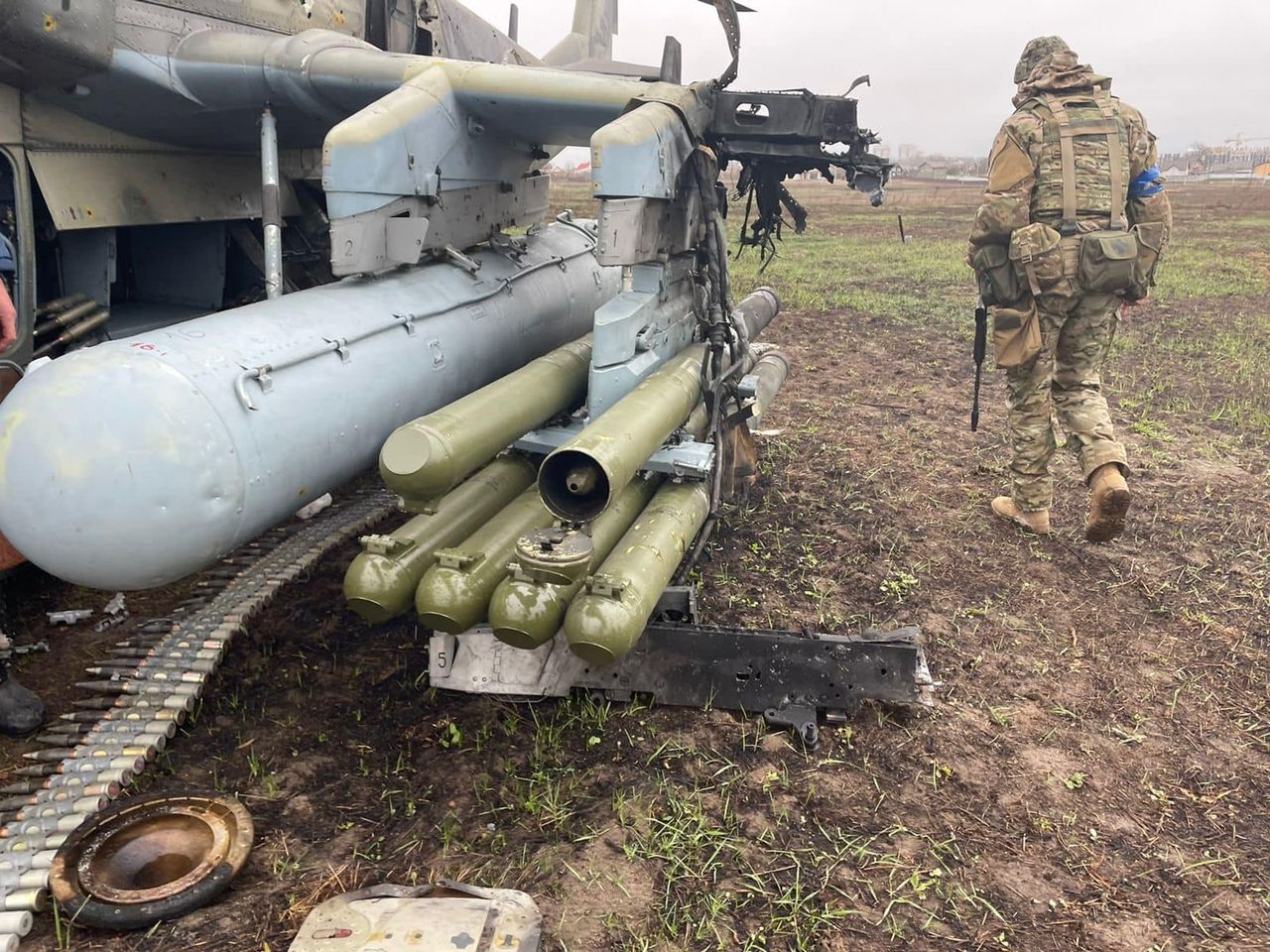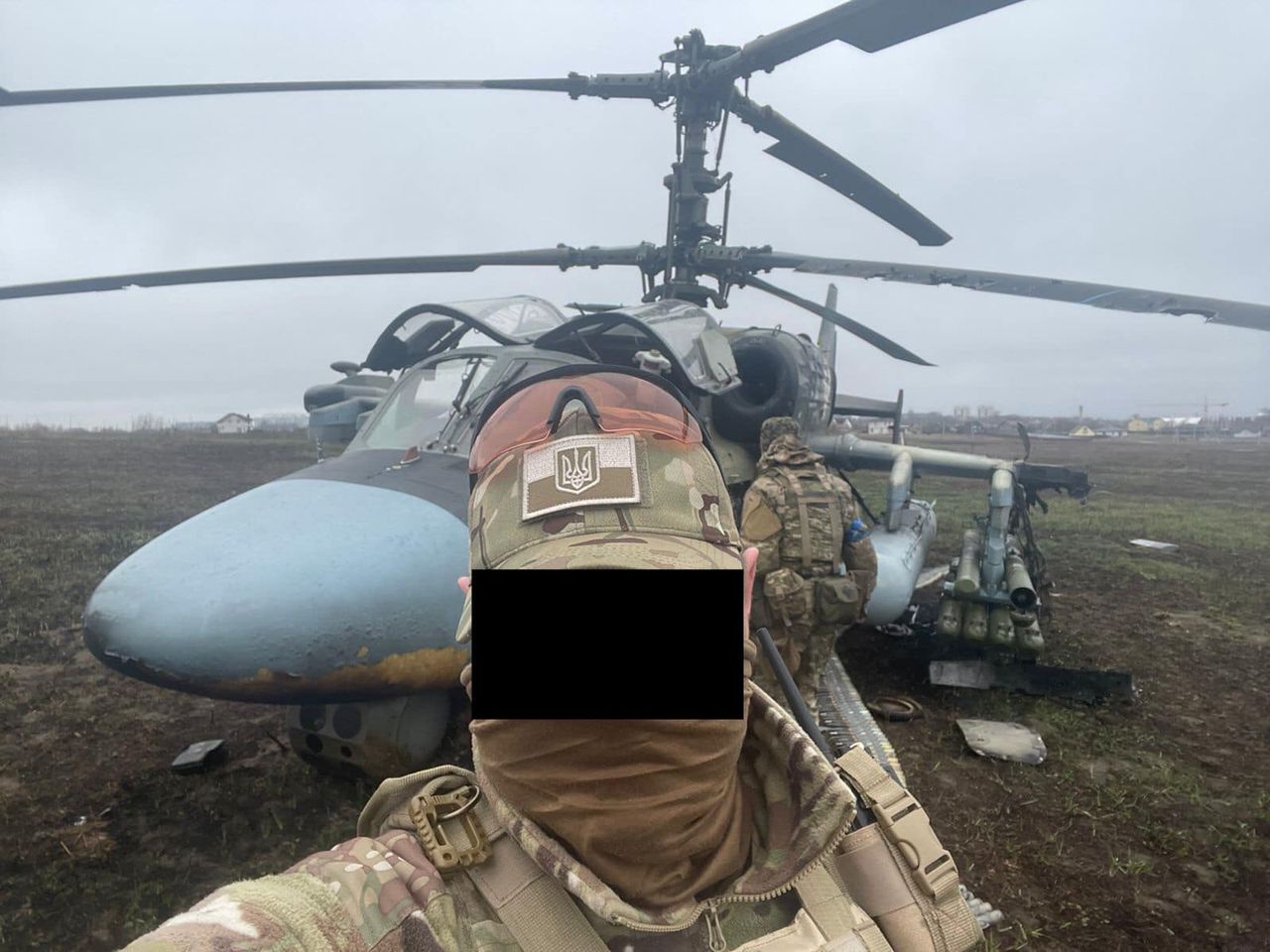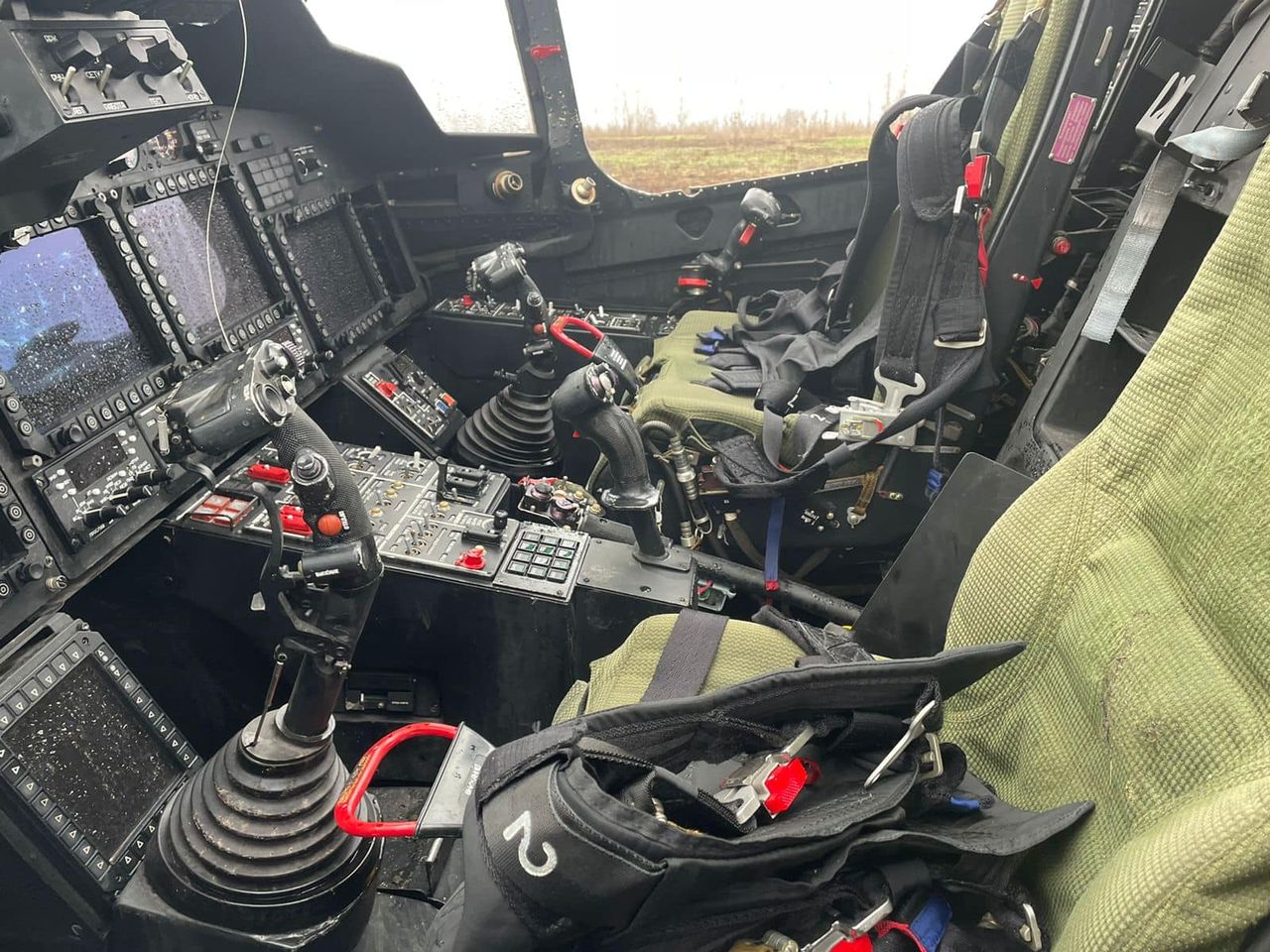 Read also: Who is the "Ghost of Kiev": the command of the Air Force of the Armed Forces has revealed a secret
Russia has officially acknowledged that it wants to seize both the east and the south of Ukraine