Who is the "Ghost of Kiev": the command of the Air Force of the Armed Forces has revealed a secret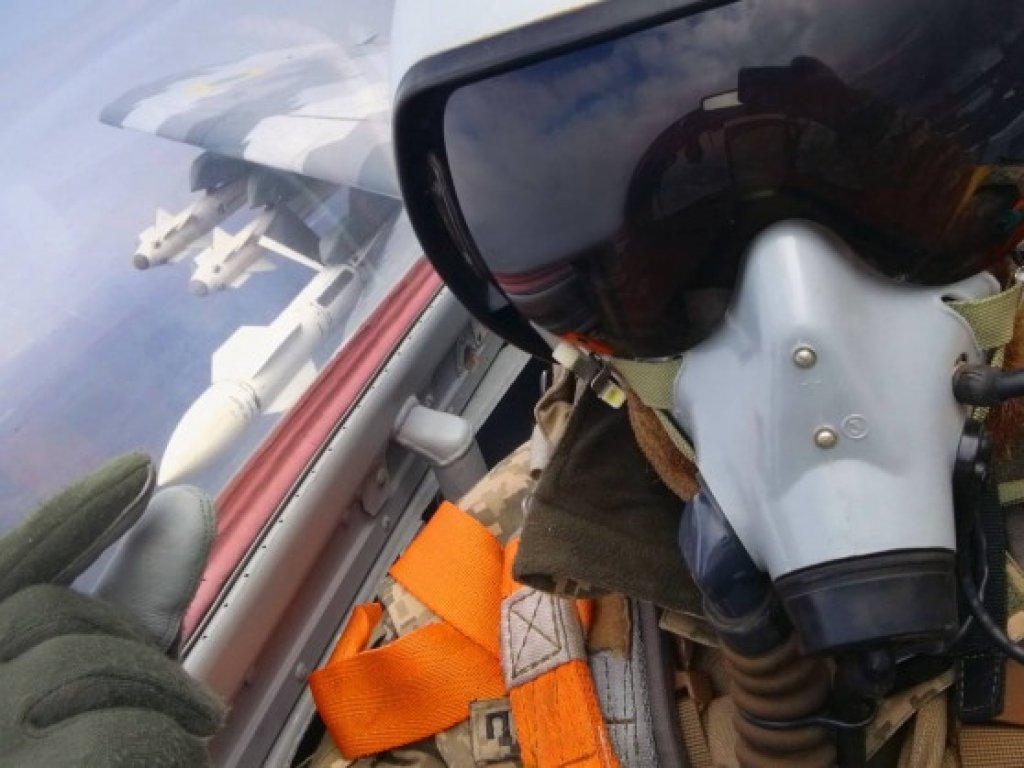 "The Phantom of Kyiv" became for the residents of the front-line capital the personification of the immortal hero who protects the sky over the city. The legendary pilot was credited with 10 downed planes a day, and the number of enemy "birds" shot down by him was approaching half a hundred.
The Times recently published an article about the legendary Ghost of the capital and named it after Major Stepan Tarabalka, who died heroically on March 13 in an air battle with the overwhelming forces of the occupiers.
However, the command of the Air Force of the Armed Forces of Ukraine appealed to Ukrainians not to believe this information and not to spread fakes. In particular, the Armed Forces emphasizes that the information about the alleged death of the "Phantom of Kyiv" is not true, as the "Phantom" is a personification of many Ukrainian pilots defending the sky. All pilots of the 40th Vasylkiv Tactical Aviation Brigade turned out to be superheroes.
"In the first days of the war, there was a high intensity of shooting down enemy aircraft. We did not refute or confirm the story of the pilot-hero - "Ghost of Kiev", which was invented by people on social networks. They even played a little trick, saying, "Look what this guy is doing." Chats thundered with messages, even girls from Ukraine and from abroad asked for contacts of our "Ghost". He has already become a legend, a Ukrainian superman, an avenger who destroys Russia. For us, every pilot is a Hero, "said a spokesman for the Armed Forces of the Armed Forces.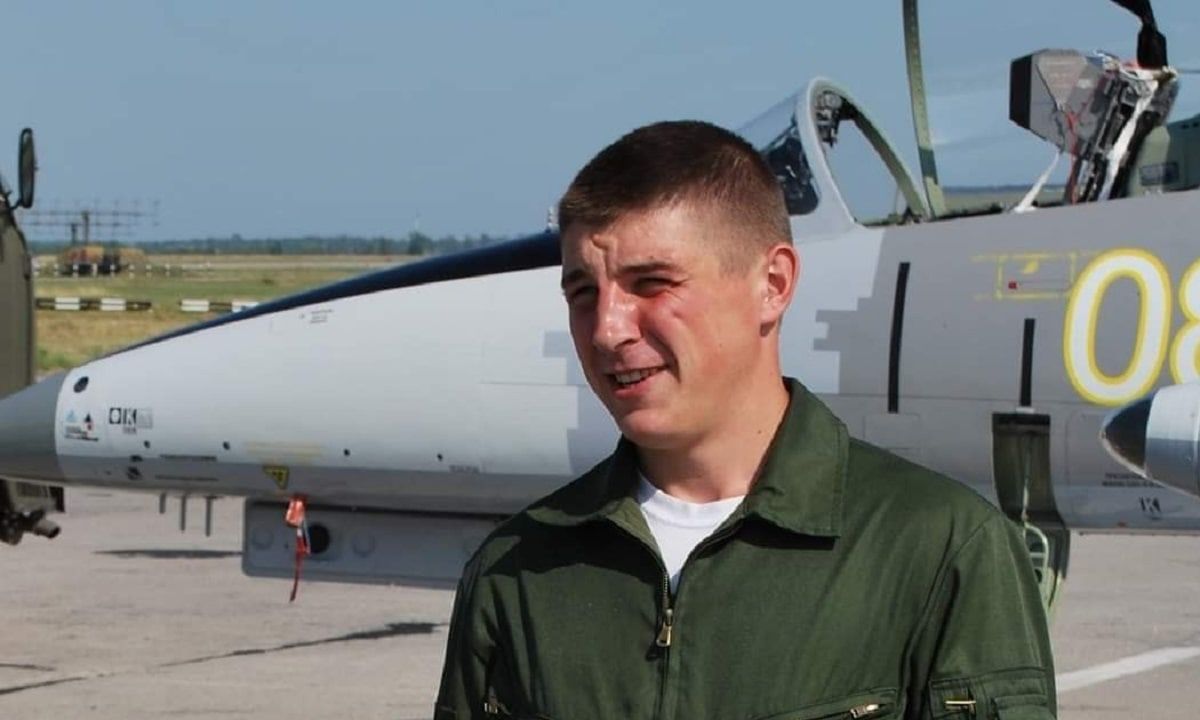 As for Stepan Tarabalka, he is also mentioned as a real warrior. The President of Ukraine posthumously awarded the pilot the title of "Hero of Ukraine" with the Order of the Golden Star.
Everyone who knew Stepan Tarabalka personally said that he was a real officer and a professional in his field. Subordinates like him are equal, and senior commanders are confident that everything in the units will be under control. "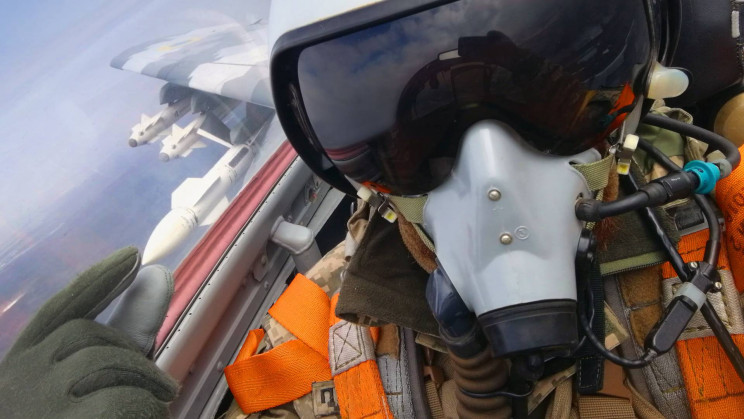 On the occasion, the command of the Air Force of the Armed Forces debunked several other myths.
One of them is that Ukrainian pilots abroad are learning to fly US fighters. The truth is that military pilots are not yet studying abroad on the F-16, no matter how much we all want it. No official statement in this regard was published in the media.
Another myth: American bombers are flying over Ukraine. True: such a particularly creative statement is also not true.
Earlier we told the story of the ace helicopter Alexander Grigoriev , who had the nickname "Schumacher". On February 28, he and his crew died in battle in the skies of Kyiv. The Heroes were buried only today.
Ukrainian MiG-29 Ghost of Kyiv in Action
Read also: The total combat losses Russian army in Ukraine from 24.02 to 01.05 - plus 18 tanks and 300 persons
Another russian Ka-52 Shoot Down by the Air Assault Troops of Ukraine in Kharkiv Region