Armed Forces shot down the latest Russian Merlin-BP drone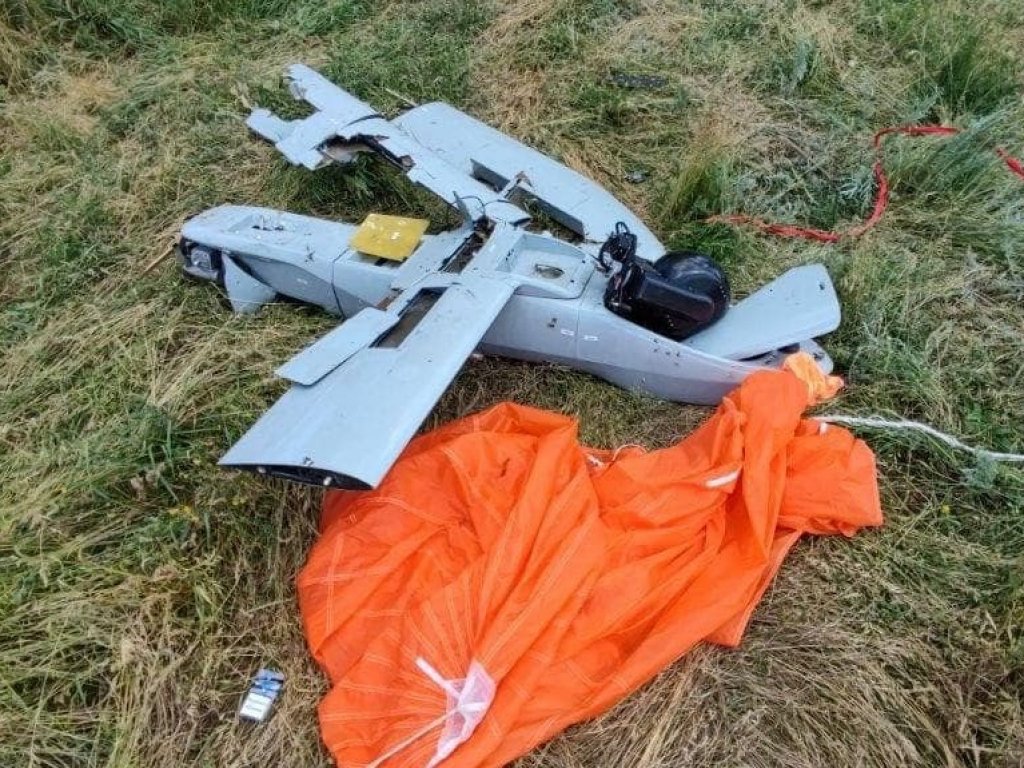 The Ukrainian military shot down a new reconnaissance drone of the Russian Federation "Merlin-BP".
This was reported in the Air Force of Ukraine.
Photos of the downed UAV were published by Pavlo Kashchuk.
This drone was publicly demonstrated only in September 2021, and has not yet been officially adopted.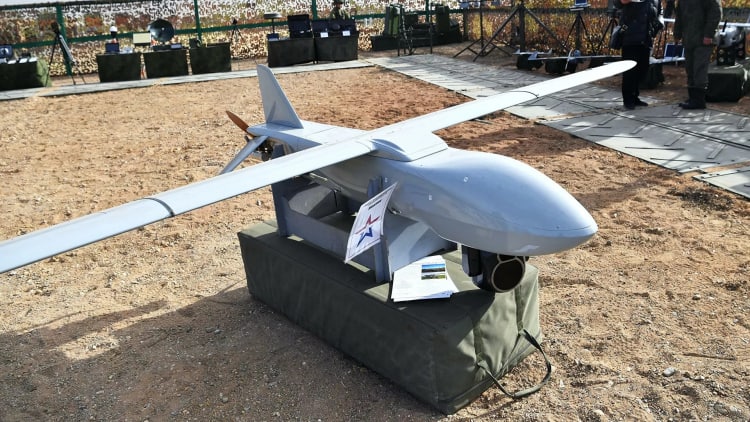 "Merlin-BP" is equipped with a hybrid power plant, which was to provide it with low acoustic visibility.
Not much is known about the TTX of the drone. It can stay in the air for up to ten hours and rise to a height of up to 5 km. Payload - 6.5 kilograms. Therefore, a powerful optoelectronic module can be installed on the UAV.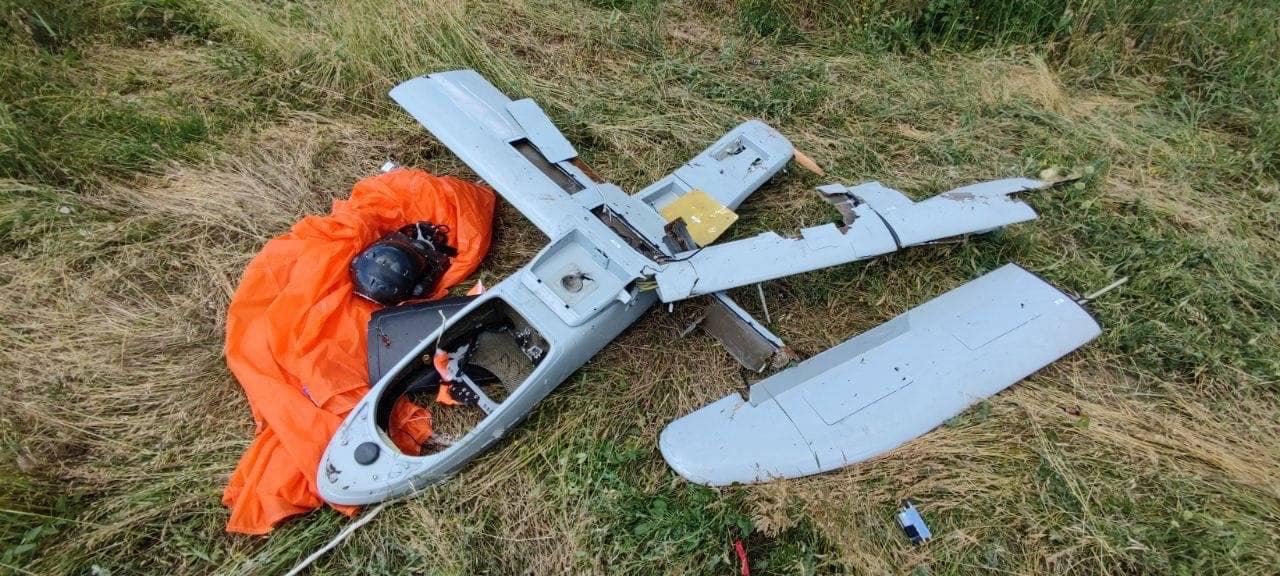 The development of the drone was taken up by the "Research Institute of Modern Telecommunication Technologies" of Smolensk.
It will be recalled that this is not the first time that the Ukrainian military has landed rare Russian drones.
So, in the Nikolaev area brought down the secret UAV which has no official name. With his help, the Russian military tried to conduct air reconnaissance in order to thwart counter-offensive attacks by Ukrainian forces.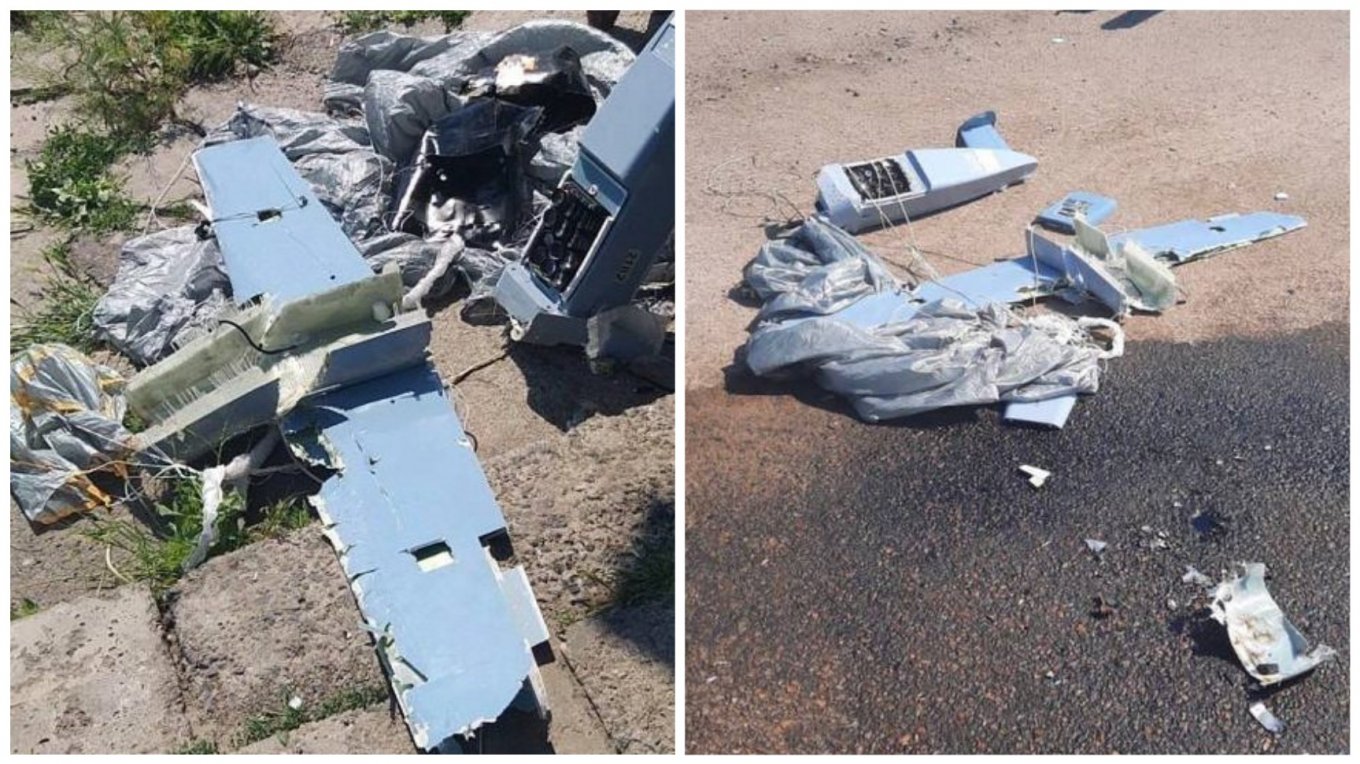 The drone is equipped with a camera with 12 lenses for panoramic aerial and video shooting with the ability to transmit the collected information to the control point in real time.
Read also:
In Russia, a junkie son killed his mother, threw her body off the balcony and killed himself by cutting off his penis
Spanish media: Putin's ex-wife sells apartments in Spain
Original sabotage: employees of a Russian defense company "spoiled" Pantsyr air defense system for a blogger's money (PHOTOS)
Analogies of wars: Soviet-Afghan vs. Russian-Ukrainian
Ukrainian Armed Forces destroy enemy electronic warfare system "Palantyn" (video)
How are Russian athletes in uniform going to infiltrate the Olympics? An investigation by Glavkom
Ukrainian paratroopers show how they destroyed a Russian Terminator armored personnel carrier