Arnold Schwarzenegger addressed the Russians. His words are impressive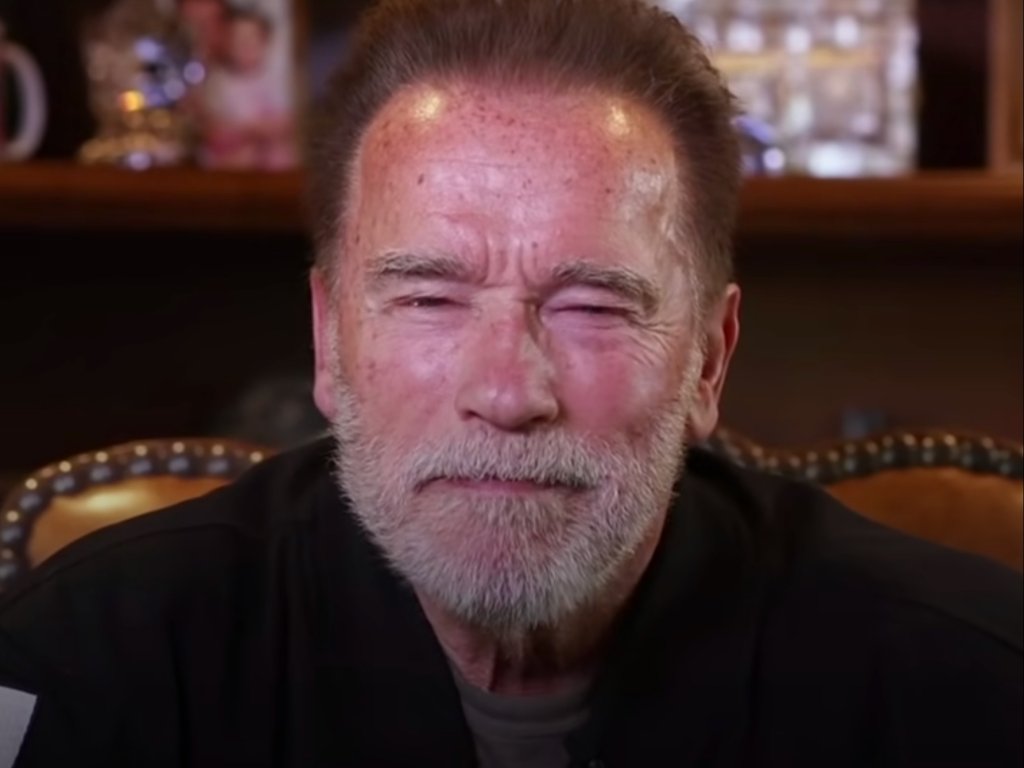 American politician, actor and athlete Arnold Schwarzenegger addressed the Russians with a passionate speech. The question remains open: does anyone to whom it is addressed listen.
"There are times when you can't keep quiet," Arnold said. "I know your government is telling you that this is a war to denationalize Ukraine. That's not true. Ukraine is a country whose president is a Jew. not nationalists or Nazis, the ruling circles in the Kremlin started it.
"Last week, 141 UN states voted to recognize Russia as an aggressor and called for the immediate withdrawal of Russian troops. The world has turned away from Russia as a result of its actions in Ukraine. mostly women, the elderly and children have left their country, and more are trying to leave, and this is a humanitarian crisis.
Due to its brutality, Russia is now isolated from the world community.
Besides, you are not being told the truth about the consequences of this war for Russia itself. With a heavy heart, I tell you that thousands of Russian soldiers have been killed. A huge amount of Russian equipment was destroyed or abandoned. Russian bombs falling on civilians wreaked havoc on the world. To the extent that the toughest global economic sanctions in history have been imposed. "
Schwarzenegger added that the Russian government was lying not only to its citizens but also to its soldiers: "Some have been told that they will be welcomed as liberators." But in reality, the politician and actor added, Ukrainians are zealously defending their lands and their families.
At the end of this emotional speech, Arnold Schwarzenegger said: "When I see young children being pulled out of the rubble, it seems to me that I am watching a documentary about the horrors of World War II, not modern news.
"I want to ask the Kremlin government: why are you sacrificing people for your ambitions?"
Read also:
In Russia, a junkie son killed his mother, threw her body off the balcony and killed himself by cutting off his penis
Spanish media: Putin's ex-wife sells apartments in Spain
Original sabotage: employees of a Russian defense company "spoiled" Pantsyr air defense system for a blogger's money (PHOTOS)
Analogies of wars: Soviet-Afghan vs. Russian-Ukrainian
Ukrainian Armed Forces destroy enemy electronic warfare system "Palantyn" (video)
How are Russian athletes in uniform going to infiltrate the Olympics? An investigation by Glavkom
Ukrainian paratroopers show how they destroyed a Russian Terminator armored personnel carrier