Artillerymen of the 28th brigade of the Armed Forces of Ukraine hit Russian howitzers in the Kherson region with counter-battery fire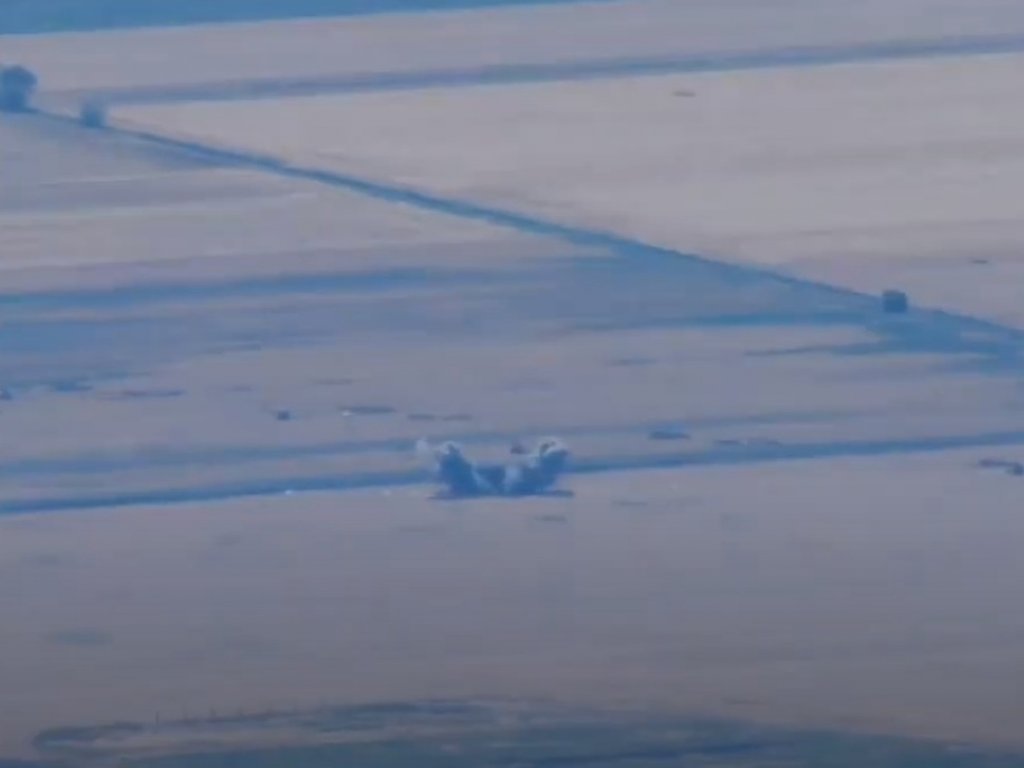 The defense forces of Ukraine struck the positions of the artillery of the occupying troops of the Russian Federation.
The video of the work of Ukrainian defenders was published by 28 OMBs.
Artillerymen of the Knights of the Winter March of the Armed Forces of Ukraine brigade hit Russian 152-mm Msta-B trailed howitzers.
The counter-battery fight against Russian artillery took place in the Kherson region.
Russian invaders have deployed their 152-mm howitzers in open agricultural land near the road.
Ukrainian soldiers discovered these Russian Msta-Bs and inflicted fire damage on them.
The fire of the Ukrainian artillery in the counter-battery fight was probably corrected by the drone.
He recorded the results of hits and explosions of shells near the trailer howitzers.
The 28th Mech Brigade of the Armed Forces of Ukraine noted that the Ukrainian artillery fire destroyed the calculations of the Msta-B guns of the Russian occupiers.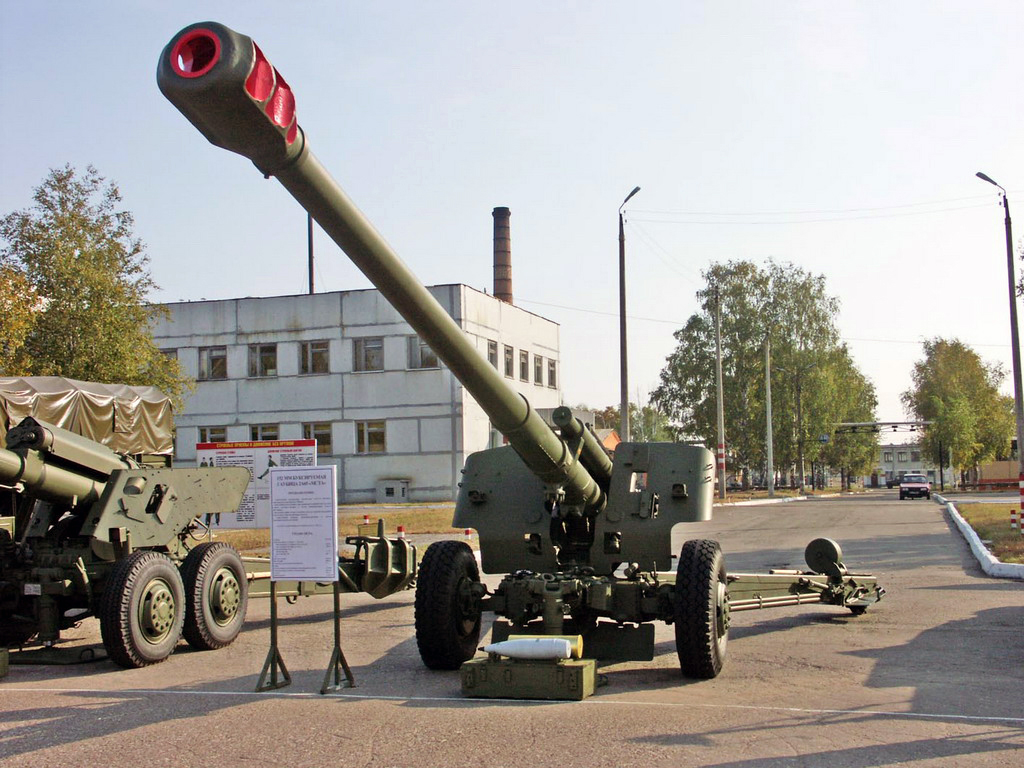 Trailer 152-mm howitzer "Msta-B" is designed to destroy artillery and mortar batteries, tanks and other armored vehicles, the destruction of field fortifications and other fortifications, suppression of manpower.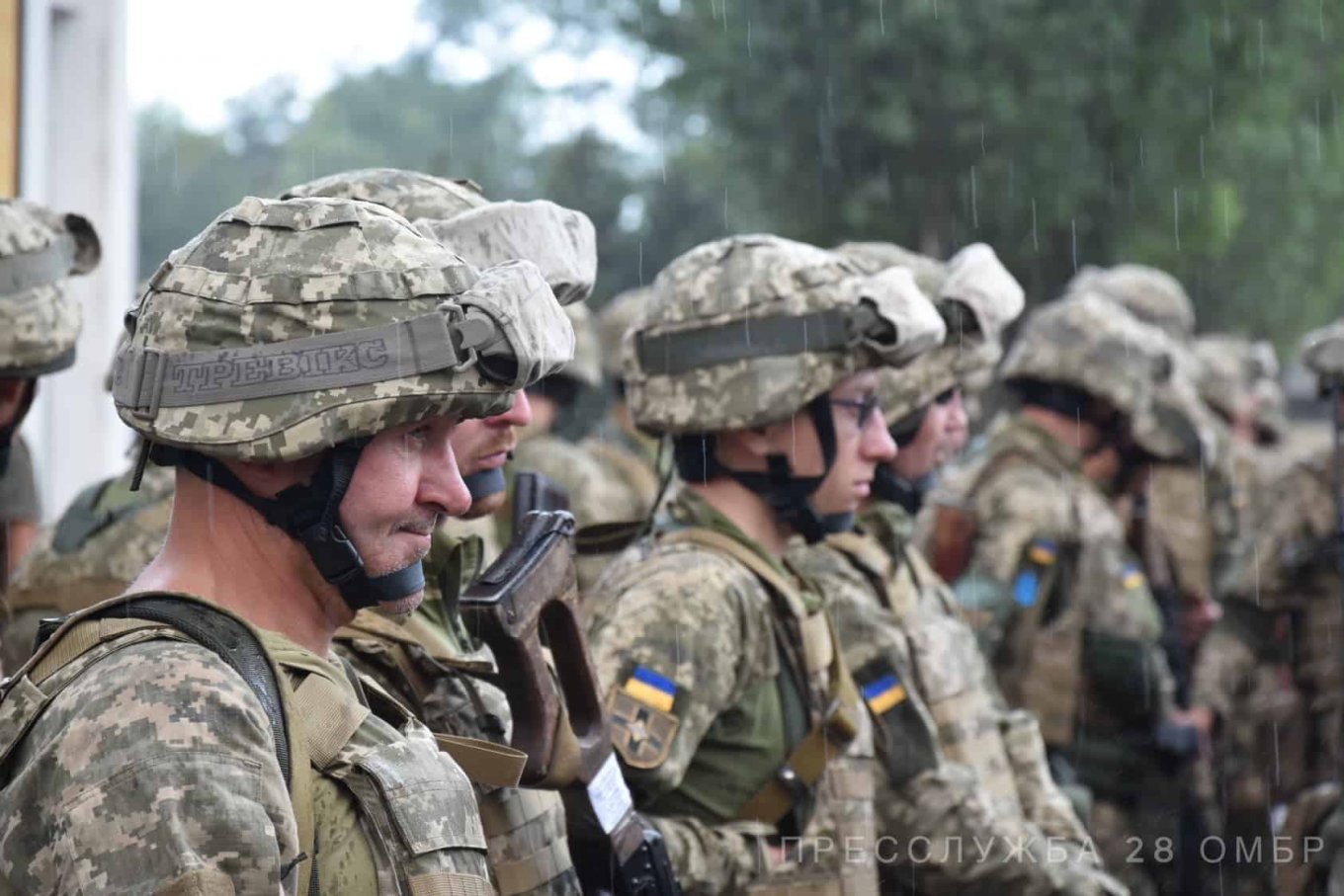 The 28th Separate Mechanized Brigade named after the Knights of the Winter Campaign is a military formation of mechanized troops of the Land Forces of the Armed Forces of Ukraine.
According to the organizational and staffing structure, it is a part of OK "South" and is based in Odessa region.
Read also:
The losses of the invaders are approaching 250 thousand soldiers - data from the General Staff
How Russia hit high-rise residential buildings in Ukraine this year
Ukraine stopped one step away from the "bronze" at the Fencing Championship in women's team saber
Explosions in Moscow: the Ministry of Defense of the Russian Federation commented on the night attack by drones
The Armed Forces of Ukraine destroyed the Strela-10 enemy air defense system near Bakhmut (VIDEO)
Ukrainian defenders eliminated the Russian top colonel Yevgeny Vashunin, who commanded the "Leningrad Regiment"
China secretly sold drones to Russia for more than $100 million - Politico