"Azov" has become a symbol of Mariupol's insubordination, - Klitschko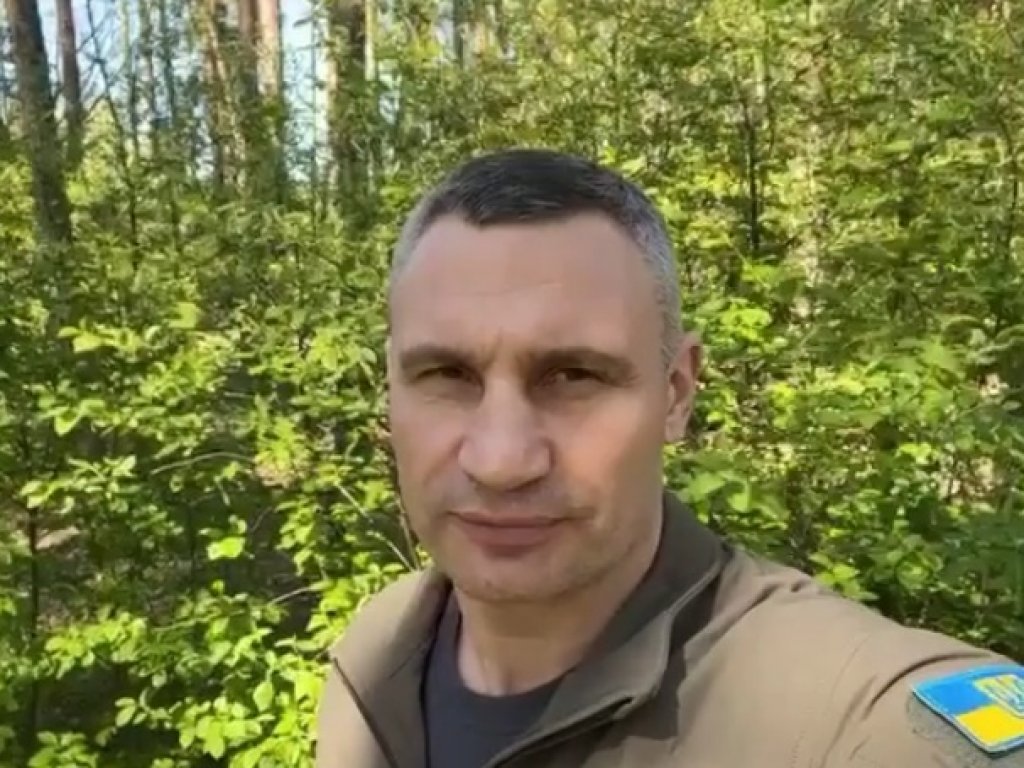 Kyiv Mayor Vitaliy Klitschko congratulated Azov soldiers on the anniversary and called for rescuing all the heroes at the Azovstal plant.
"Friends! Today is the 8th anniversary of the Azov Battalion. Which became the formation of the National Guard of Ukraine - a separate detachment of special forces "Azov".
Today, the Azovs, together with the Marines, soldiers of the National Guard and the police, have become a symbol of Mariupol's insubordination and heroically defend the Azovstal. Thanks to their spirit and courage, the Russian barbarians have not yet captured Azovstal. So, they did not break Mariupol.
We thank our heroes! And all our thoughts are with them. Soldiers and all civilians who are on Azovstal today in inhumane conditions must be rescued! And the world community must put more pressure on Putin so that he does not destroy hundreds of hostages and our heroes, "the mayor of Kyiv said in a video message.
Read also: Is Belarus preparing for war? The army began a sudden test of response forces
The total combat losses of the Russian Federation from 24.02 to 05.05