"Azov" showed how they destroyed two Russian BMP-3 in a day (VIDEO)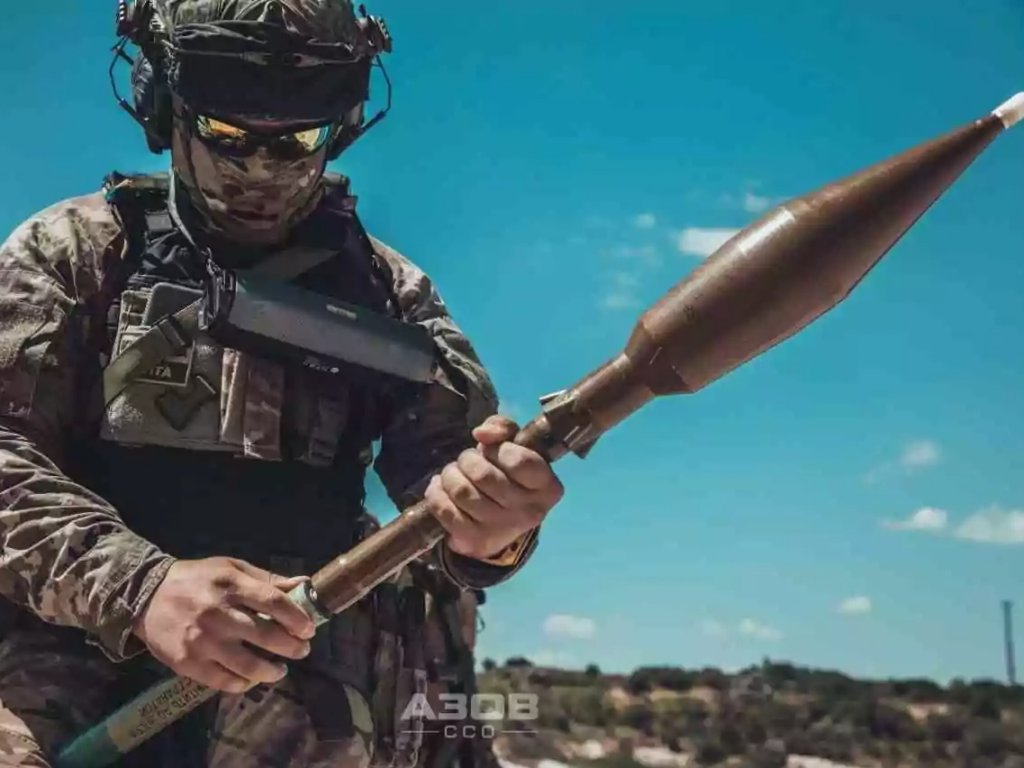 Soldiers of the special purpose regiment "Azov" destroyed two Russian BMP-3 infantry fighting vehicles in the Zaporizhzhia direction in one day.
This was reported in the telegram channel of SSO "Azov".
ShoTam announced the destruction of the first BMP-3 on the morning of August 1. However, during the day, the "Azovians" doubled the score, taking aim at another Russian infantry fighting vehicle.
According to the military, the first BMP-3 was destroyed with the help of a combat drone: the projectile hit the target precisely and turned the enemy's armored vehicles into scrap metal. The second BMP was "fried" by a shot from a tank.
"The destruction of two BMP-3 in one day. An enemy car in the field was shot down with the help of a combat drone, and the equipment in the forest strip was hit by fire from our tank. The crews of both were also successfully eliminated. Explosive parcels were delivered to the occupiers by the soldiers of the special group of the second battalion of the Azov SSO," says the page of the Azov SSO.
About BMP-3
The Russian infantry fighting vehicle BMP-3 is armed with a 100 mm cannon - a 2A70 launcher with a 30 mm automatic cannon 2A72 and a 7.62 mm PKTM machine gun.
The machine is designed for transporting personnel to the front line, increasing the mobility, armament and protection of servicemen on the battlefield in the conditions of the use of nuclear weapons and joint actions with tanks in battle.
It will be recalled that the soldiers of the Armed Forces together with the National Guardsmen destroyed the Russian anti-aircraft missile and gun complex "Tunguska" in the Kharkiv region.
We also reported that soldiers of a separate reconnaissance unit of the Airborne Assault Forces destroyed a Russian BTR-82 along with its crew with the help of an attack drone.
Read also:
In Russia, a junkie son killed his mother, threw her body off the balcony and killed himself by cutting off his penis
Spanish media: Putin's ex-wife sells apartments in Spain
Original sabotage: employees of a Russian defense company "spoiled" Pantsyr air defense system for a blogger's money (PHOTOS)
Analogies of wars: Soviet-Afghan vs. Russian-Ukrainian
Ukrainian Armed Forces destroy enemy electronic warfare system "Palantyn" (video)
How are Russian athletes in uniform going to infiltrate the Olympics? An investigation by Glavkom
Ukrainian paratroopers show how they destroyed a Russian Terminator armored personnel carrier