Below is the information on how Western companies bypass sanctions and trade with Russian military companies. This time it is trading with Almaz-Antey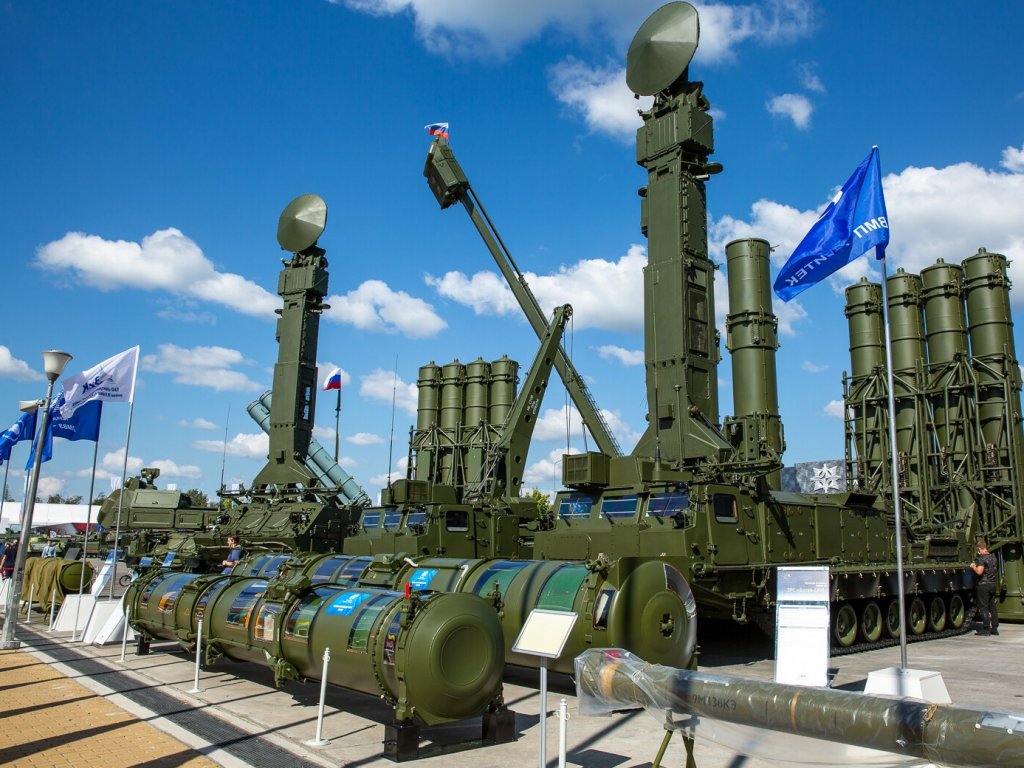 Almaz-Antey Concern (they now spell it AlmaZ-Antey) is a key Russian military enterprise. It is the one that produces the Buks, S300, S400, S500 and other weapons.
We are publishing this information not to generate a wave of indignation toward Western companies. Our goal is to make the West understand that narrow sanctions do not work.
While last time we used information from hacked corporate emails. This time it is even more obvious: we analyzed information from the official website zakupki.gov.ru, which publishes information about tenders and purchases by state companies.
Zakupki site now appears to work only within Russia. But even in case the Russians after this publication decide to close it permanently, our IT people have already downloaded it. We created a mirror of this site and will give all journalists access to it.
Data analysis from the site Zakupki suggests that the sanctions were bypassed (and probably continue to be bypassed) by companies from USA, Germany, Switzerland, Poland, Czech Republic, UK, Italy, Slovenia, Luxembourg and other countries.
For example, ISCAR Metalworking, which is owned by Berkshire Hathaway (Warren Buffett), participated in the tender to supply metal-cutting equipment through its official dealer, St. Petersburg Tool Engineering LLC. Production of the German high-precision measuring equipment producer Zoller was bought at the tender in March of this year!
We are posting a public list, which gives a list of all foreign companies whose products were caught in tenders by companies associated with the Almaz-Antey Concern: https://bit.ly/3K2V33v In this list you can open a list of specific tenders for each company. The file is in English.
Almaz-Antey Concern has been under sanctions since 2014. It is forbidden to trade with it either directly or indirectly (through dealers or other schemes). However, Russian companies openly hold tenders for products from foreign companies. Moreover, these products are often very similar to dual-use goods which could not be supplied to Russia to any companies! This means that companies have violated both personal and sectoral sanctions.
According to the rules, suppliers have to conduct a thorough compliance check on their orders. If the Russians were ordering these products through complex multi-layered schemes, even then the companies would be responsible... But here the deliveries were often made through official dealers and distributors. This suggests that companies were deliberately turning a blind eye to sanctions
We invite the Western media to conduct a journalistic investigation. Upon request to sanctions.dont.work@gmail.com we will provide additional and more specific information about these and other tenders. Also we will provide, if necessary, a downloadable Russian government procurement site.
We appeal to Western countries to stop being deceived and immediately impose a total embargo on trade with russia in all directions.
Read also:
Regular speeding: a people's deputy from "Batkivshchyna" Andrii Nikolayenko hit an 18-year-old girl to death
The losses of the invaders are approaching 250 thousand soldiers - data from the General Staff
How Russia hit high-rise residential buildings in Ukraine this year
Ukraine stopped one step away from the "bronze" at the Fencing Championship in women's team saber
Explosions in Moscow: the Ministry of Defense of the Russian Federation commented on the night attack by drones
The Armed Forces of Ukraine destroyed the Strela-10 enemy air defense system near Bakhmut (VIDEO)
Ukrainian defenders eliminated the Russian top colonel Yevgeny Vashunin, who commanded the "Leningrad Regiment"