Counterintelligence officers of the SBU destroyed an enemy T-72 with an attack drone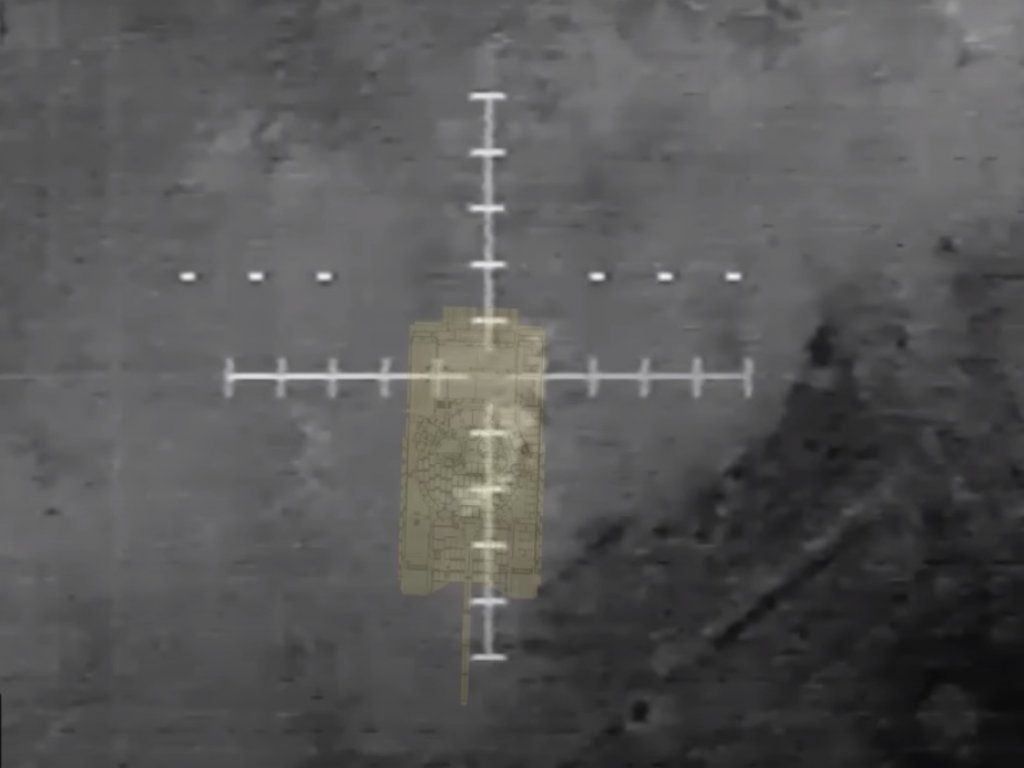 SBU military counterintelligence destroyed a Russian T-72 tank with the help of an attack drone.
This was reported in the press service of the department.
They published a video of a blow and interception of a conversation between one of the occupiers and his mother.
He spoke about the destruction of equipment and the loss of manpower. According to him, 15 Russian soldiers died.
He said that the occupiers were watching a movie at the moment when ammunition was dropped on the tank.
Today we had such a tent... At 2 o'clock in the morning, 15 two-hundredths... Because they were all watching a movie in the tank... They dropped it into the tower... Drone, drone, mother drone... They just flew up, dropped the ammunition... And it was torn apart, everyone was torn apart... We today the bones were collected ," said a Russian soldier.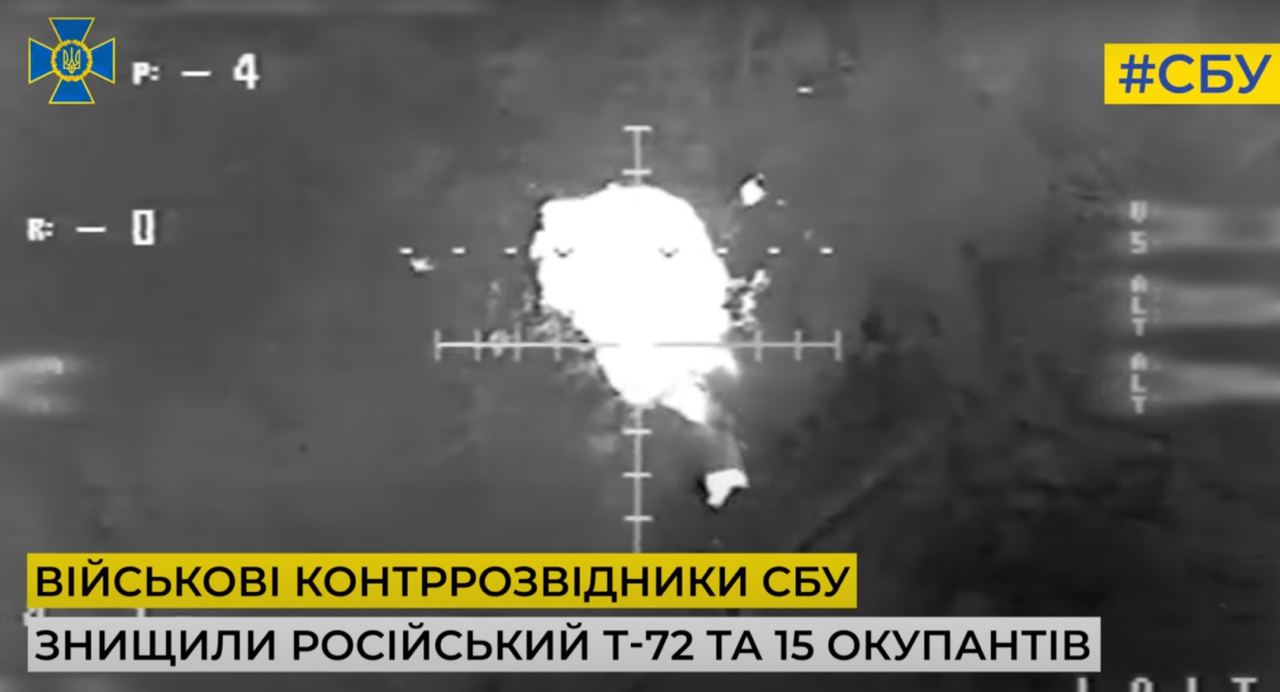 The video from the drone recorded several drops of ammunition on enemy equipment. Hitting and damage to the occupiers' manpower is visible.
" We are getting tickets... " - stated the Russian military officer.
We will remind you that Russia uses refrigerator cars of the Refservis enterprise to transport the bodies of Russian soldiers from Ukraine. Operational command "South" of the Ground Forces of the Armed Forces of Ukraine has published photos of one of these processes of transporting bodies.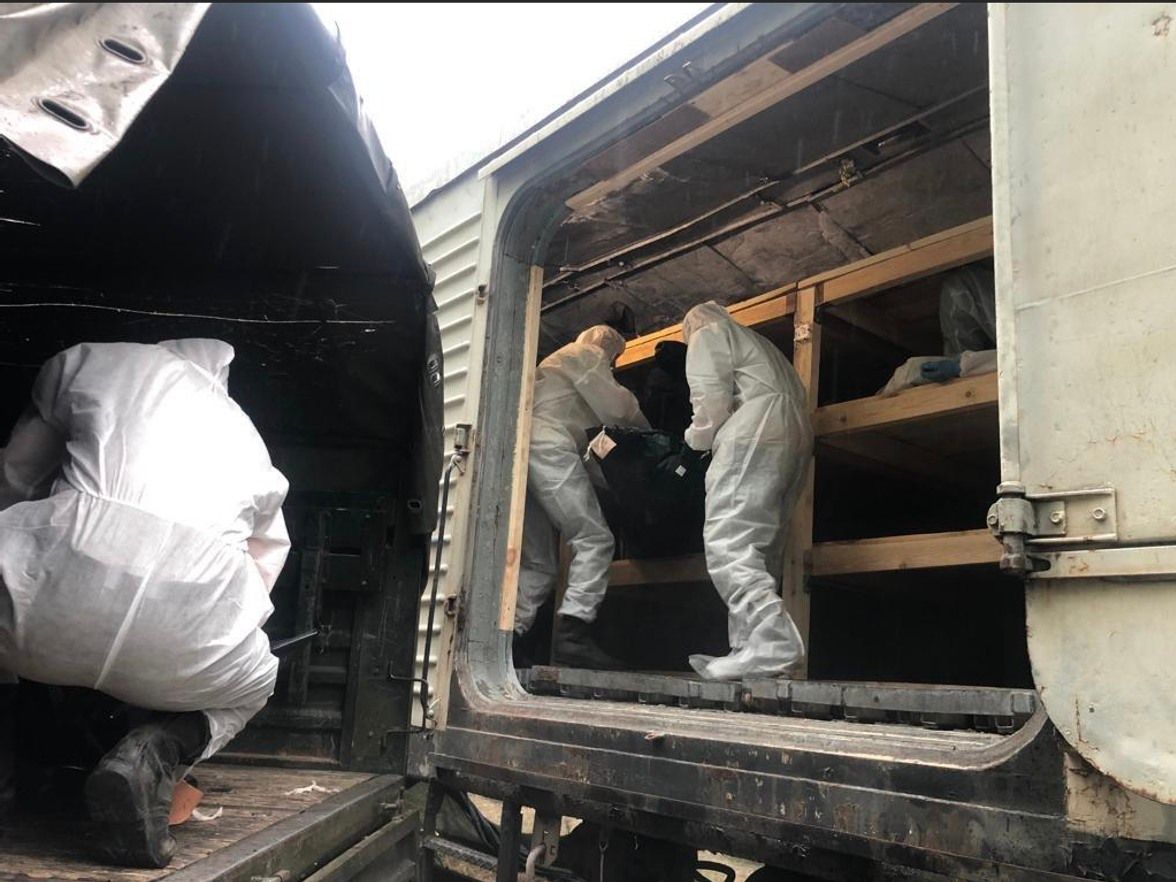 The command reported that the photos show the bodies of Russian soldiers who were taken out of southern Ukraine.
Read also:
In Russia, a junkie son killed his mother, threw her body off the balcony and killed himself by cutting off his penis
Spanish media: Putin's ex-wife sells apartments in Spain
Original sabotage: employees of a Russian defense company "spoiled" Pantsyr air defense system for a blogger's money (PHOTOS)
Analogies of wars: Soviet-Afghan vs. Russian-Ukrainian
Ukrainian Armed Forces destroy enemy electronic warfare system "Palantyn" (video)
How are Russian athletes in uniform going to infiltrate the Olympics? An investigation by Glavkom
Ukrainian paratroopers show how they destroyed a Russian Terminator armored personnel carrier