During the shelling near Izyum, the Russians left their BMP and ran away (Video)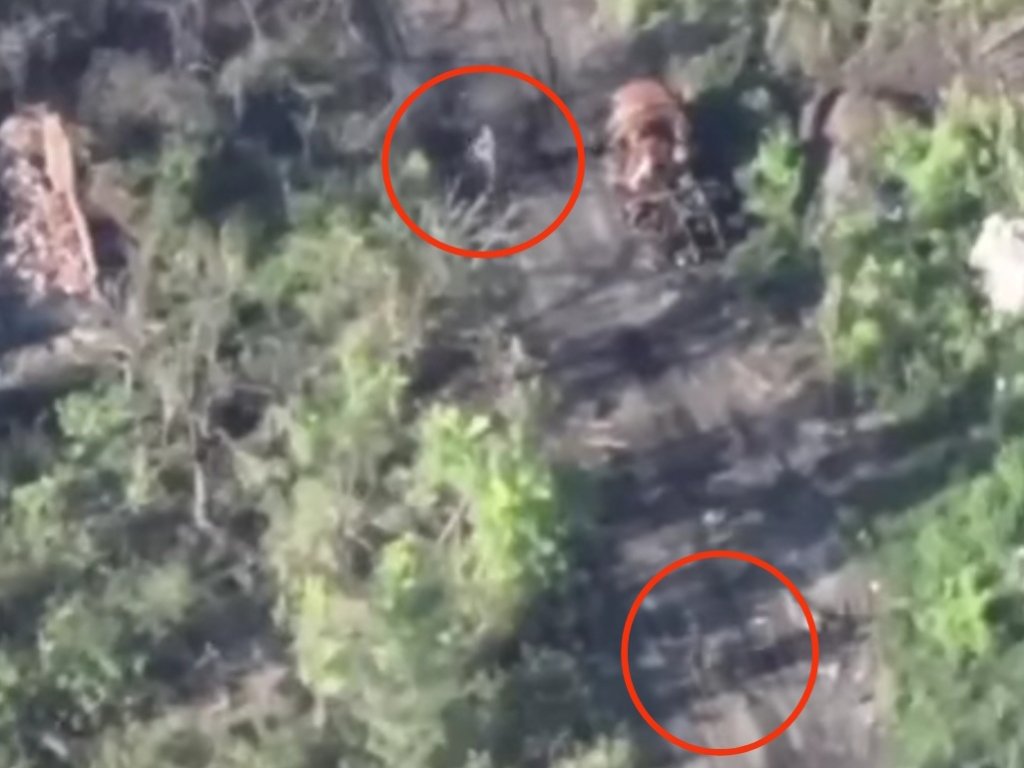 The military occupation forces of Russia ran in and left their BMP.
The military of the occupying forces of Russia, when their positions were shelled by Ukrainian artillery, disappeared and left their BMP.

Volunteer Roman Donik posted a video of the Russians being hit by fire.

The occupiers settled in a small village in the Izyum direction in the Kharkiv region.

They moved along the broken streets, and then put their BMP-2 infantry fighting vehicle between the destroyed buildings.

Judging by the published footage, the Ukrainian military saw the armored vehicles and the concentration of invaders near it with the help of a reconnaissance drone.
Then the fighters of the Armed Forces of Ukraine began an artillery shelling of the enemy's position, and the Russians began to flee to their main positions in the temporarily occupied Kharkiv region. During the panicked retreat, the BPM had to be abandoned.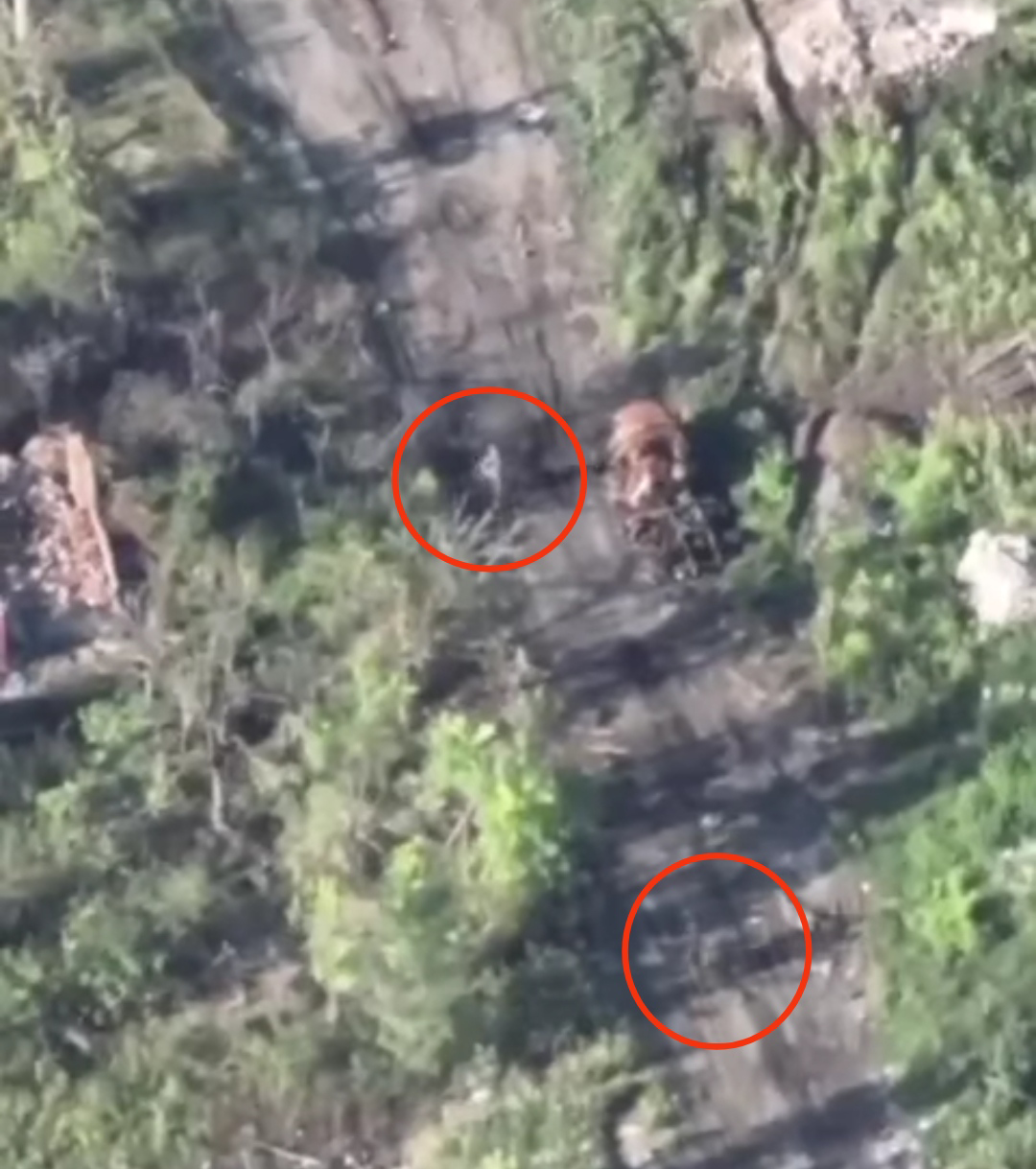 "A few more athletes from under Izyum. "There are no first ones and those who are falling behind." We don't need to. Neither the first nor the last. We need all occupiers to be equal. No vital signs. Zhornov is being ground," wrote Donik.
All this time, a Ukrainian reconnaissance drone was watching the enemy, probably with the help of which the artillerymen of the Ukrainian Defense Forces corrected the fire.
Read also:
In Russia, a junkie son killed his mother, threw her body off the balcony and killed himself by cutting off his penis
Spanish media: Putin's ex-wife sells apartments in Spain
Original sabotage: employees of a Russian defense company "spoiled" Pantsyr air defense system for a blogger's money (PHOTOS)
Analogies of wars: Soviet-Afghan vs. Russian-Ukrainian
Ukrainian Armed Forces destroy enemy electronic warfare system "Palantyn" (video)
How are Russian athletes in uniform going to infiltrate the Olympics? An investigation by Glavkom
Ukrainian paratroopers show how they destroyed a Russian Terminator armored personnel carrier