Enemy "birds" flew away: Ukrainian paratroopers landed three occupant UAVs. Video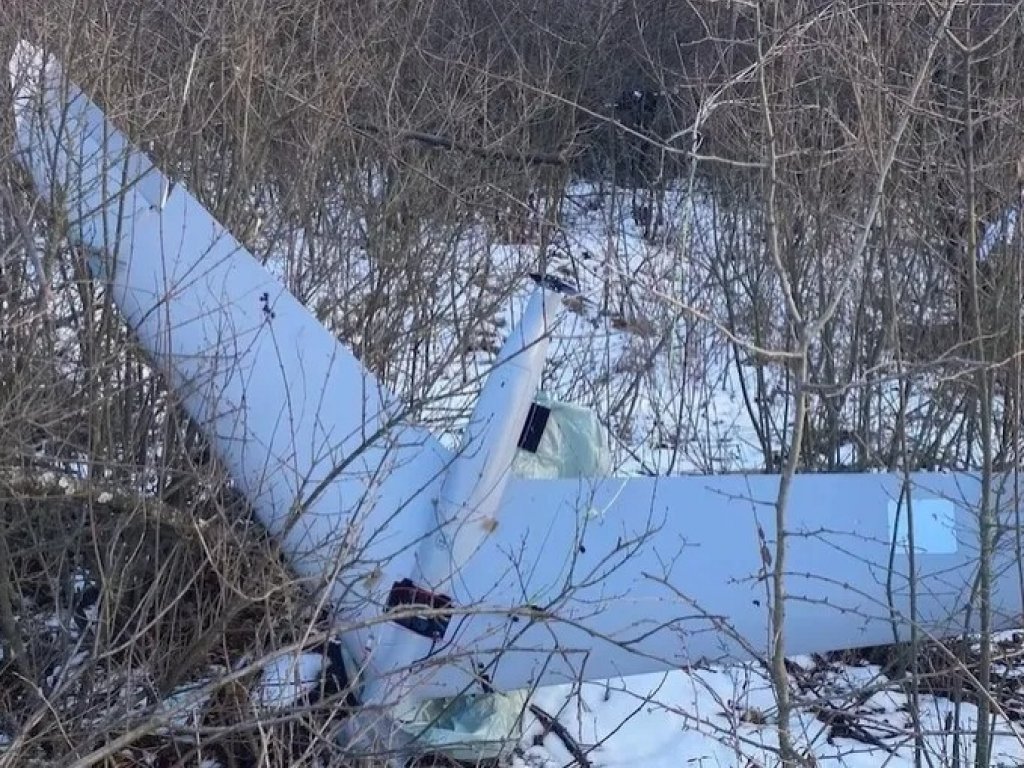 Paratroopers from Donetsk region together with the air defense forces of the Army of the AFU shot down three Russian drones. The occupants were trying to conduct reconnaissance behind Ukrainian positions.
All the enemy "birds" flew away in the eastern direction. How the neutralized enemy equipment looks, showed the Command of Airborne Assault Troops of the Armed Forces of Ukraine.
It is noted that the Russian UAVs were tracked and shot down by servicemen of the 81st separate airmobile brigade of the DShV. They were assisted in this by soldiers of the Army Air Defense Forces.
The enemy's air defenses were incapacitated completely. Two of them were actually left with only parts - the defenders showed them on the night footage.
Another downed UAV appeared to be intact after being hit, but it was obviously flying away - after being shot down, the drone was stuck between the bushes.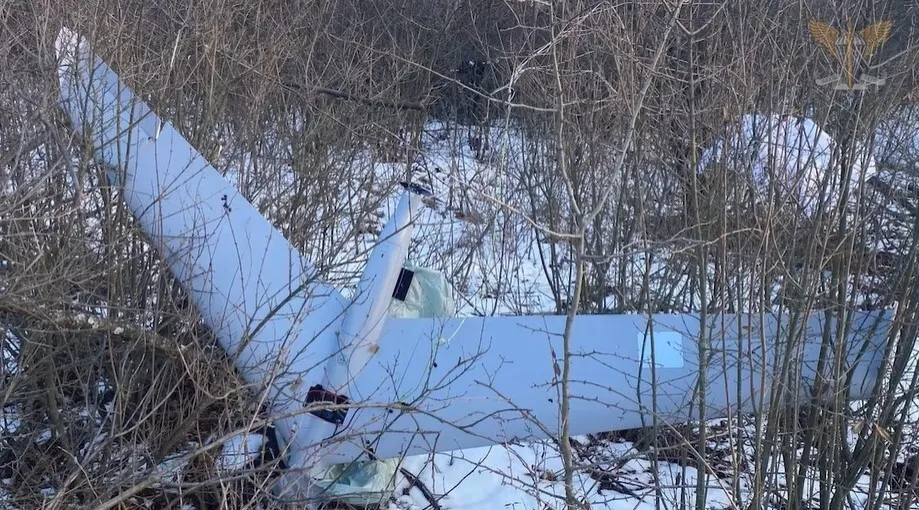 As MyUkraineis.org reported, the Russian army has lost 1,956 operational-level drones since the start of the invasion of Ukraine. Four enemy UAVs were shot down by the defenders on February 3.
Read also:
In Russia, a junkie son killed his mother, threw her body off the balcony and killed himself by cutting off his penis
Spanish media: Putin's ex-wife sells apartments in Spain
Original sabotage: employees of a Russian defense company "spoiled" Pantsyr air defense system for a blogger's money (PHOTOS)
Analogies of wars: Soviet-Afghan vs. Russian-Ukrainian
Ukrainian Armed Forces destroy enemy electronic warfare system "Palantyn" (video)
How are Russian athletes in uniform going to infiltrate the Olympics? An investigation by Glavkom
Ukrainian paratroopers show how they destroyed a Russian Terminator armored personnel carrier