Enemy "birds" flew away: Ukrainian paratroopers landed three occupant UAVs. Video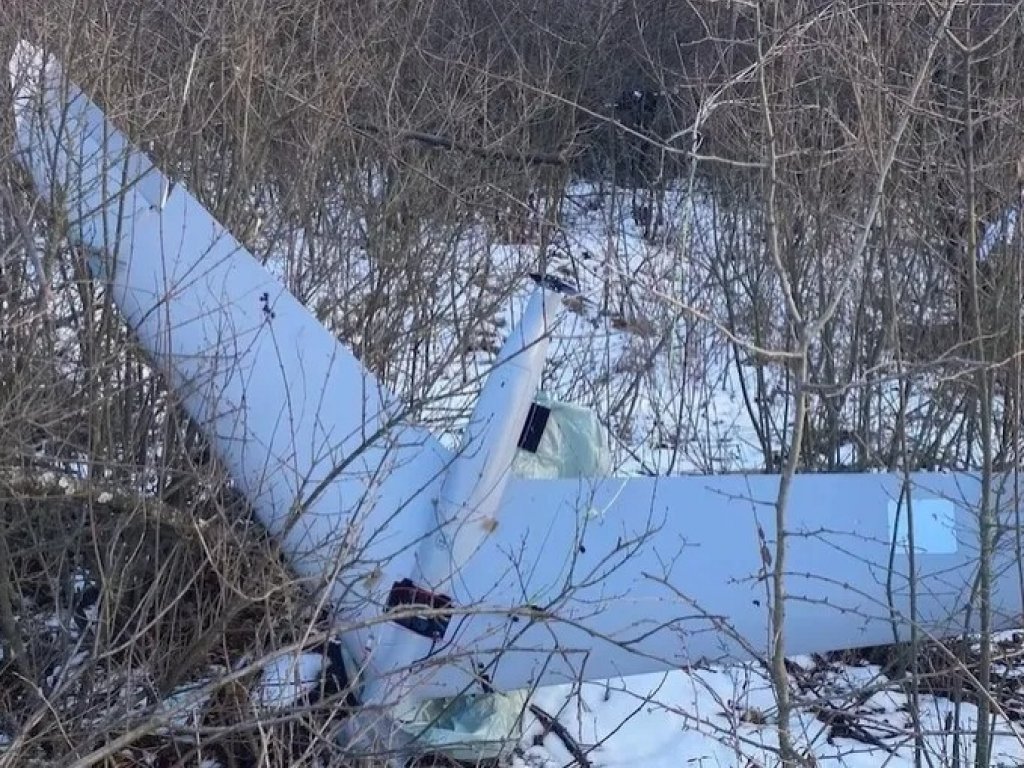 Paratroopers from Donetsk region together with the air defense forces of the Army of the AFU shot down three Russian drones. The occupants were trying to conduct reconnaissance behind Ukrainian positions.
All the enemy "birds" flew away in the eastern direction. How the neutralized enemy equipment looks, showed the Command of Airborne Assault Troops of the Armed Forces of Ukraine.
It is noted that the Russian UAVs were tracked and shot down by servicemen of the 81st separate airmobile brigade of the DShV. They were assisted in this by soldiers of the Army Air Defense Forces.
The enemy's air defenses were incapacitated completely. Two of them were actually left with only parts - the defenders showed them on the night footage.
Another downed UAV appeared to be intact after being hit, but it was obviously flying away - after being shot down, the drone was stuck between the bushes.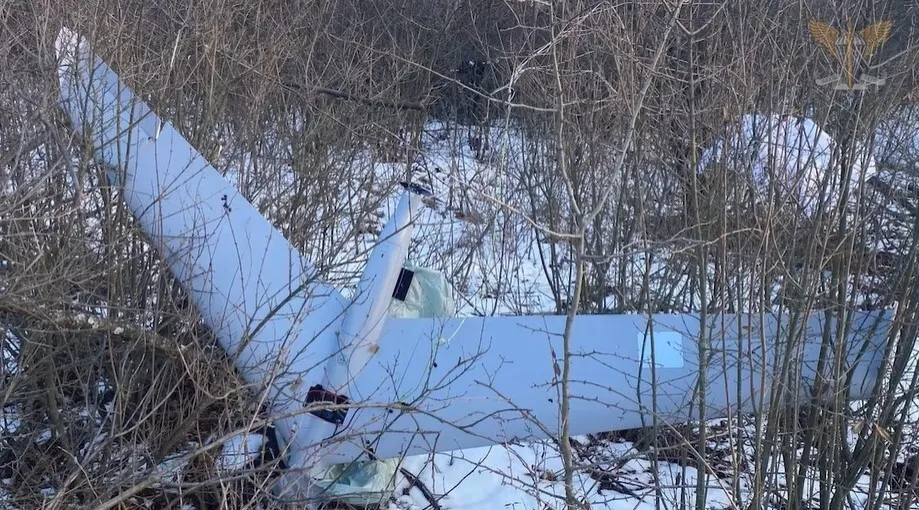 As MyUkraineis.org reported, the Russian army has lost 1,956 operational-level drones since the start of the invasion of Ukraine. Four enemy UAVs were shot down by the defenders on February 3.
Read also:
The losses of the invaders are approaching 250 thousand soldiers - data from the General Staff
How Russia hit high-rise residential buildings in Ukraine this year
Ukraine stopped one step away from the "bronze" at the Fencing Championship in women's team saber
Explosions in Moscow: the Ministry of Defense of the Russian Federation commented on the night attack by drones
The Armed Forces of Ukraine destroyed the Strela-10 enemy air defense system near Bakhmut (VIDEO)
Ukrainian defenders eliminated the Russian top colonel Yevgeny Vashunin, who commanded the "Leningrad Regiment"
China secretly sold drones to Russia for more than $100 million - Politico