Exclusive for the Armed Forces donation: rare Time magazines signed by Zaluzhnyi are being raffled off (photo)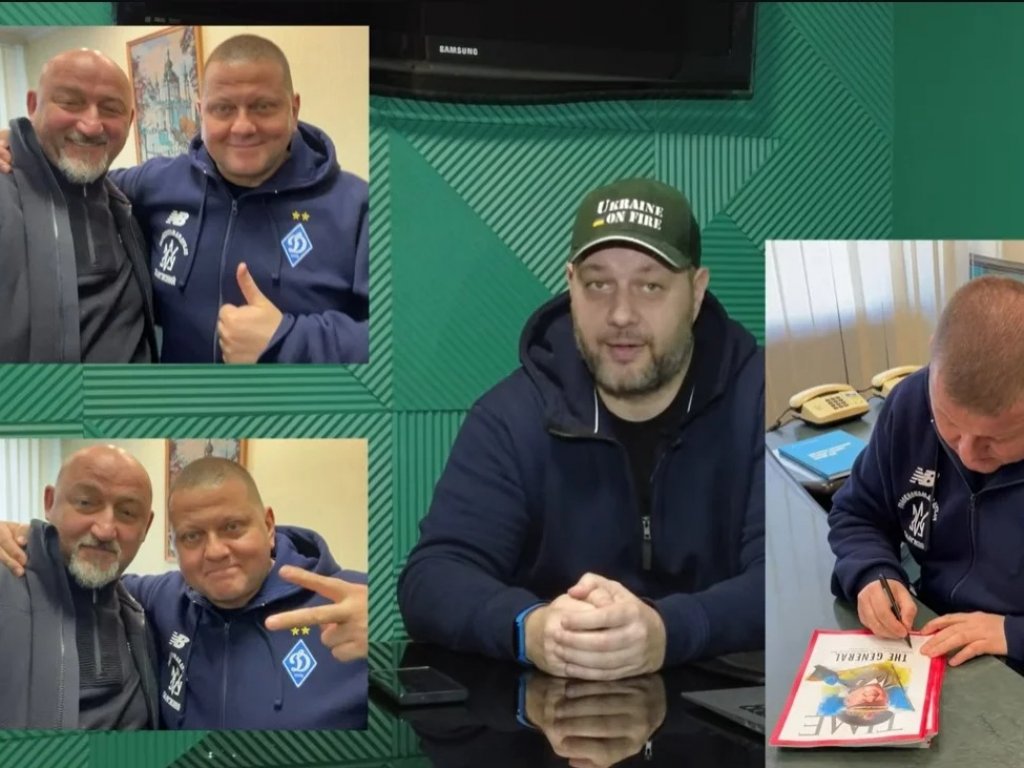 Journalist Raul Chilachava has announced a raffle of 4 rare Time magazines with the cover of the Commander-in-Chief of the Armed Forces of Ukraine Valeriy Zaluzhnyi and his autograph inside. Participation in the raffle is possible for a donation of 500 hryvnias for Ukrainian citizens and 25 dollars or 25 euros for foreign citizens. All proceeds will go to support the Armed Forces of Ukraine. The campaign will run until February 6, 2022.
"After the fundraiser is over, we will announce the results live on the Ukraine on Fire YouTube channel using the random.org aggregator and Google docs," Chilachava said.
As you know, the issue with General Zaluzhny on the cover of Time magazine was sold at the speed of light. However, a friend of the journalist who lives in the United States managed to get a few copies of the rare issue.
"Oleksandr Kravchenko managed to storm the editorial office of the magazine and get a few copies, and then sent them to me. I passed it on to Oleksiy Mochanov, who met with General Zaluzhny, and he signed all the magazines. Now we have rare Time magazines signed by Valeriy Zaluzhny, which makes each copy a real collector's item worth tens of thousands of hryvnias right now," Chilachava says.
Donate to the Armed Forces of Ukraine, and the opportunity to win a Time magazine signed by Zaluzhnyi is a nice bonus. As of now, the monobank has already raised almost 283 thousand hryvnias. Judging by the amount, which is not a multiple of 500 hryvnias, Ukrainians will donate more.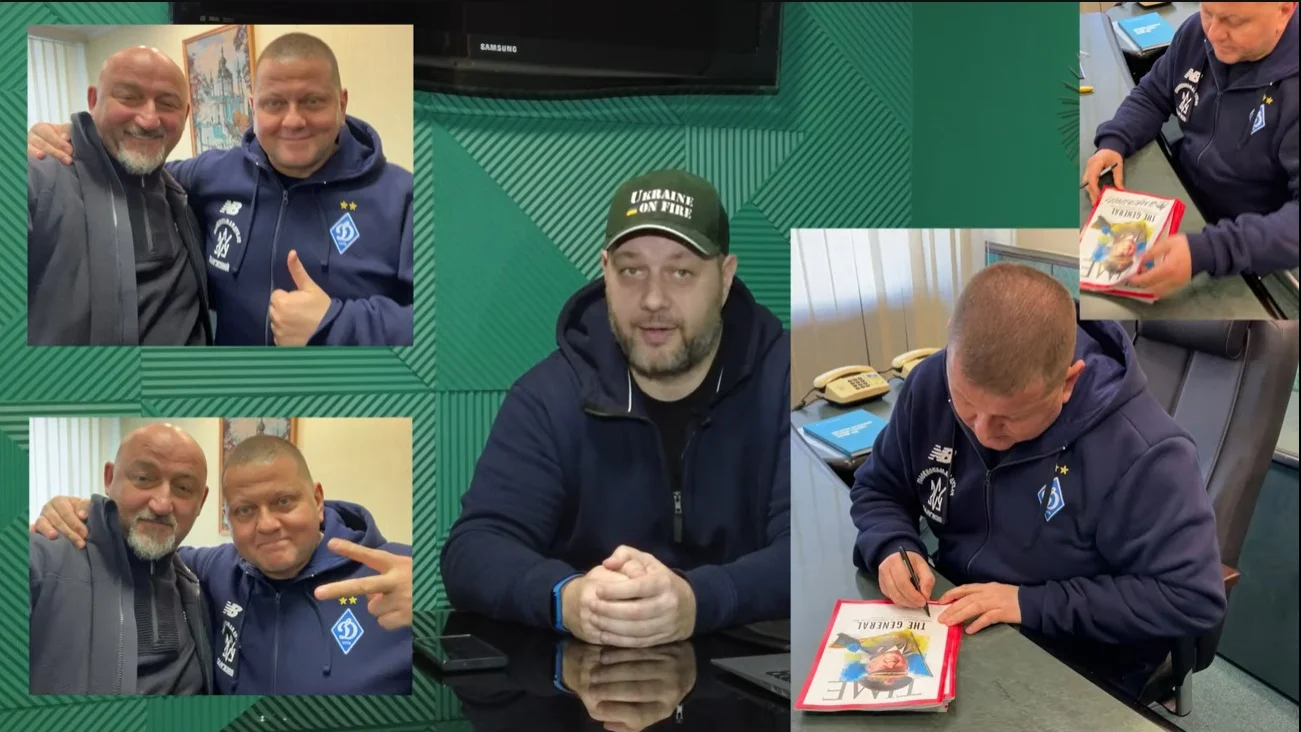 Time magazine signed by Zaluzhny. Rules and details:
In the comment to the payment, please indicate your name and phone number.
Ukraine
Monobank https://send.monobank.ua/
Bank card number
5375 4112 0331 7305
If you are sending funds from PrivatBank, please duplicate your receipt and data to 2hpmerch@gmail.com
For US citizens
Citadel Credit Union
Account holder: Kravchenko Oleksandr
Account: 10700000974462
Transit/ABA Number: 231380104
Account type: free checking
PayPal usonixcat@gmail.com
Read also:
The losses of the invaders are approaching 250 thousand soldiers - data from the General Staff
How Russia hit high-rise residential buildings in Ukraine this year
Ukraine stopped one step away from the "bronze" at the Fencing Championship in women's team saber
Explosions in Moscow: the Ministry of Defense of the Russian Federation commented on the night attack by drones
The Armed Forces of Ukraine destroyed the Strela-10 enemy air defense system near Bakhmut (VIDEO)
Ukrainian defenders eliminated the Russian top colonel Yevgeny Vashunin, who commanded the "Leningrad Regiment"
China secretly sold drones to Russia for more than $100 million - Politico