Exclusive personnel of the Special Operations Forces of the Armed Forces of Ukraine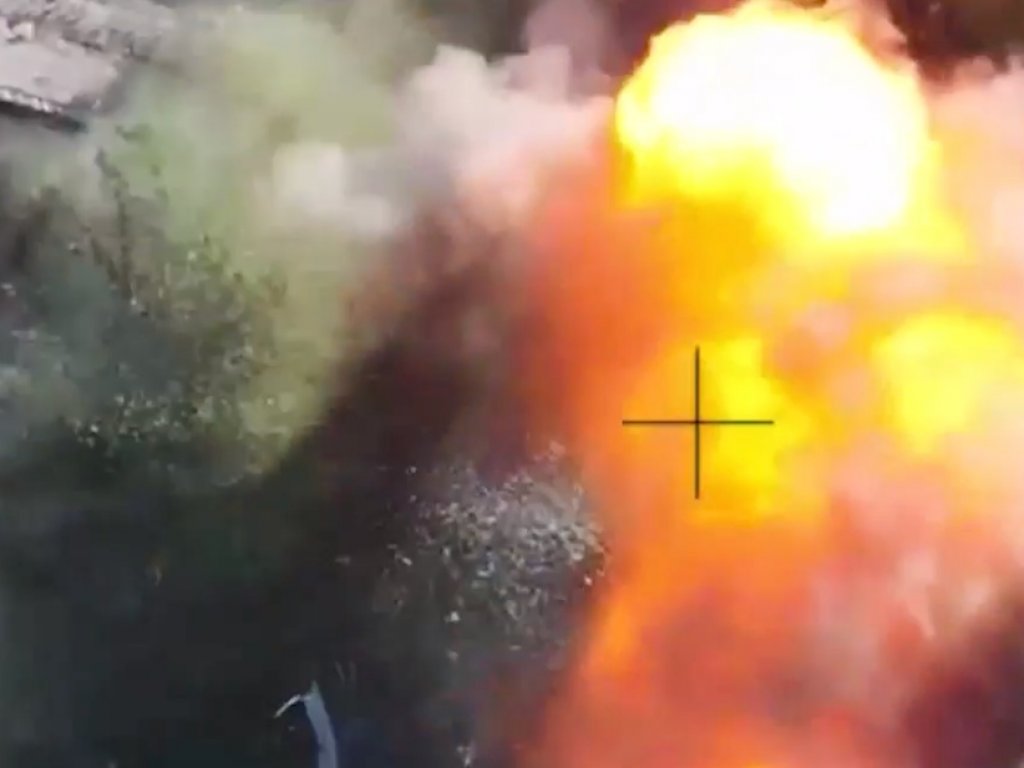 We pay great attention to the destruction of logistics, supply routes and maneuvers of the Russian occupiers. For this purpose, SSO soldiers use a variety of methods and carry out attacks on many, in particular, sensitive areas for infrastructure temporarily controlled by the enemy.
This video was shot a few weeks ago, but for some reason we're only posting it today. As a result of the bombing of cities in the Donetsk region, it became an obstacle for the Russians.
After the de-occupation, the destroyed Ukrainian objects will be restored. Unlike the Russian occupiers.
Read also:
Ukrainian Su-27s came to protect the skies of Bakhmut
A mercenary from PMC Wagner Andriy Medvedev fought against Ukraine for 4 months, and now he has quietly fled to Norway and is seeking political asylum there
Russia started to hit cities with S-400 48N6DM missiles: where they hit, threat and counteraction
Over 100,000 Russian occupiers were eliminated
That's what's going on there Snake Island on the 299th day of the war. Photos
The Rashists will now have less ammunition: a powerful explosion 40 km from Bakhmut (video)
Consequences of the attack on Kyiv: Air defense shot down 13 out of 13 Shaheds. But the debris damaged the houses