Fighters of the SSO "Azov" together with counter-intelligence of the SBU neutralized the enemy BMP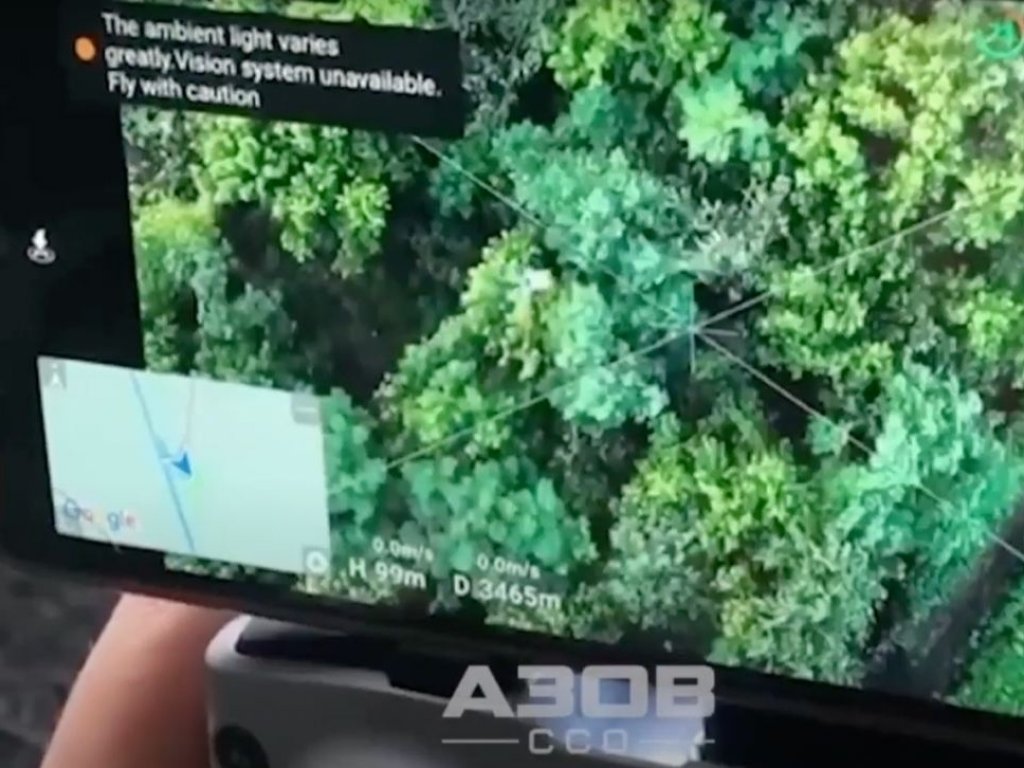 The defense forces of Ukraine systematically inflict losses on the enemy by destroying the equipment of the occupiers.
This time, military personnel from the Azov SSO conducted a joint operation with SBU counter-intelligence agents to neutralize the enemy BMP.
This was reported in SSO "Azov" by publishing a corresponding video.
It was noted that this technique "periodically caused inconvenience".
"The vehicle was tracked in the forest belt and hit with cumulative shells from the air ," the report says.
The video shows several hits by projectiles on a Russian infantry fighting vehicle.
Later, the car started. It is not known whether it burned completely, although we emphasize that the military informed about the "disposal" of the equipment.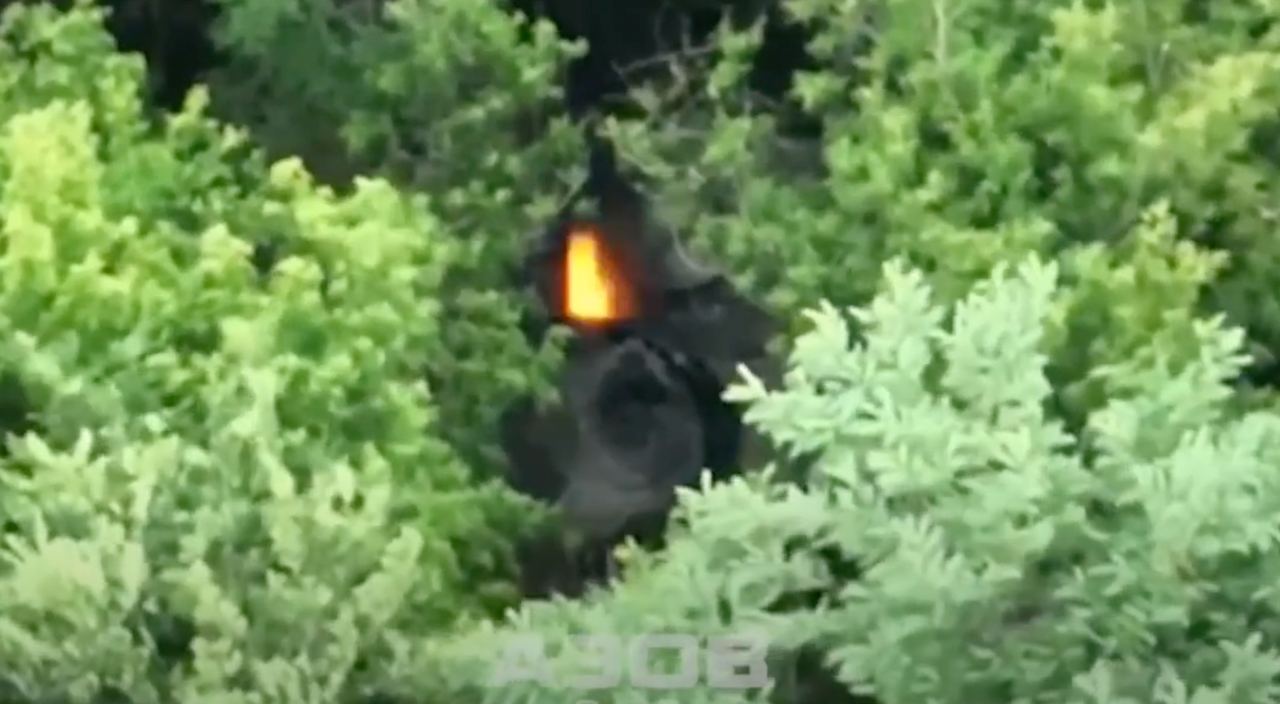 Read also:
Ukrainian air defense shot down an enemy Ka-52 in Donetsk region
In a day, the enemy lost 200 occupiers, 12 tanks and a helicopter
Russians burn forests on the protected Kinburn spit: the sea along the coast is covered with ash and burnt tree bark (video)
Ukrainian "Wasp" shot down enemy drone "Orlan-10"
The Stormer HVM air defense system launched air targets in the east of Ukraine
Soldiers of the State Border Service showed how they destroyed an enemy tank
Fire show in the Kherson region: the Armed Forces of Ukraine destroyed the "Grad" anti-aircraft missile defense system and the composition of the BC of the Russians (VIDEO)