He wanted to save people: the fallen British volunteer Andrew Bagshaw was honored in Kyiv
On January 29, a funeral ceremony for British volunteer Andrew Bagshaw was held at the Refectory Church. He and his colleague Chris Perry went missing on January 6 near Soledar, Donetsk region.
Andrew Bagshaw was living in New Zealand at the time of the outbreak of the war in Ukraine. In addition to his British citizenship, he also held New Zealand citizenship.
According to Radio New Zealand (RNZ), 48-year-old Andrew Bagshaw is the son of well-known New Zealand doctors Philip and Sue Bagshaw. Philip is the founder of a charity hospital in Canterbury, and his wife Sue has been working in the field of youth psychology for more than 30 years.
They told the organization Kiwi Aid and Refugee Evacuation, which works with volunteers in Ukraine, that Andrew went to war on a humanitarian mission, believing it was the right thing to do from a moral point of view.
Andrew's colleague and partner, Christopher Perry, was born in Cornwall. Before Russia's full-scale invasion of Ukraine, he worked as a running coach in the resort town of Cheltenham in Gloucestershire.
In November 2022, Christopher Perry told Sky News about his volunteer work. He said that he was involved in evacuating people from the frontline.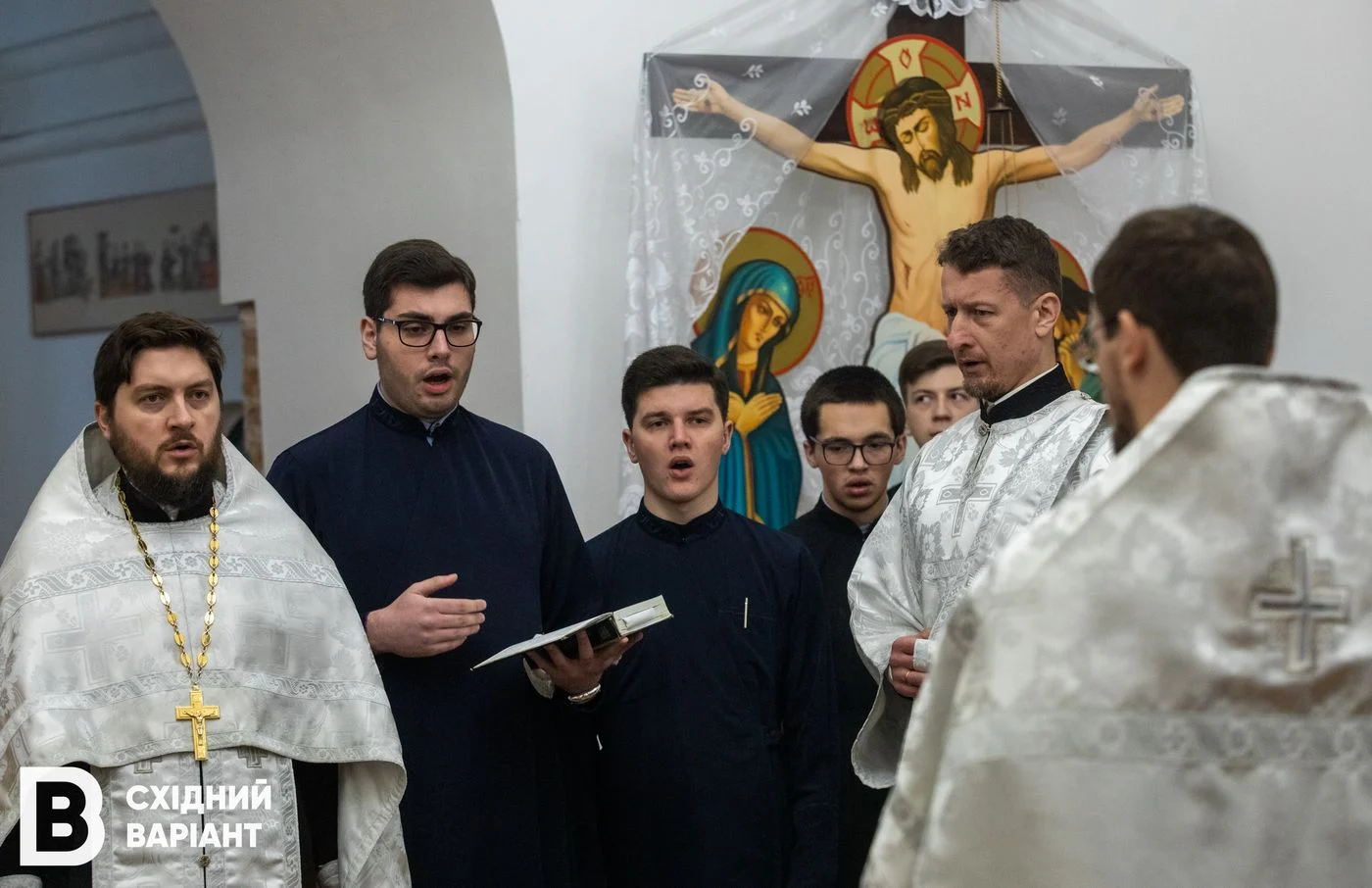 In his Instagram post three days ago, he wrote that he came under fire during an evacuation mission in Bakhmut.
Andrew and Chris were last seen on January 6, when they were leaving Kramatorsk for Soledar. On January 9, Donetsk police announced that the two British citizens were wanted. Ukrainians were asked to report any details that could help.
At the same time, information about the deaths of British volunteers began to appear in the occupiers' Telegram channels, and representatives of the Russian terrorist organization Wagner said they had found a body with documents belonging to both British citizens. The mercenaries identified the deceased as Christopher Perry.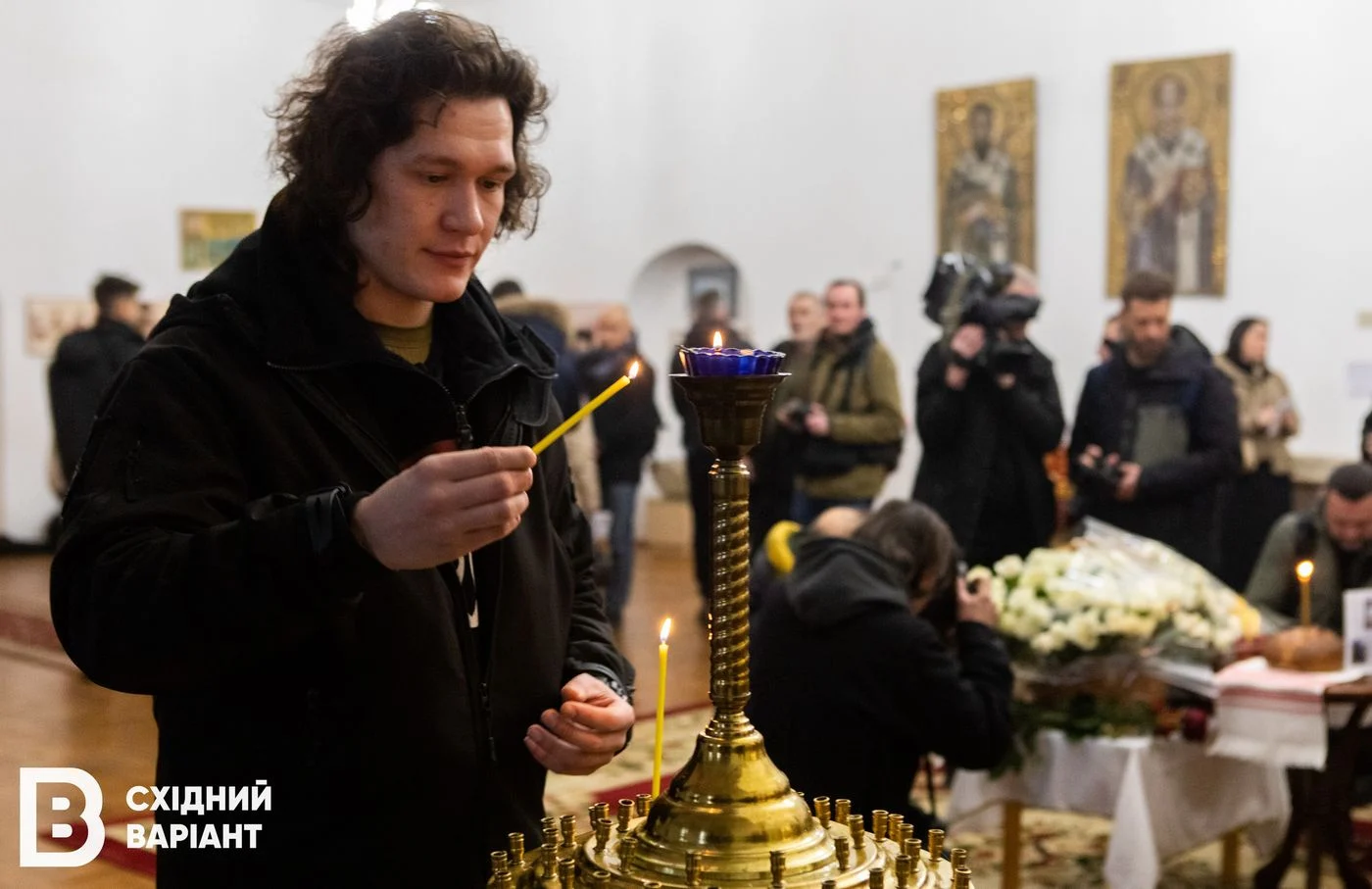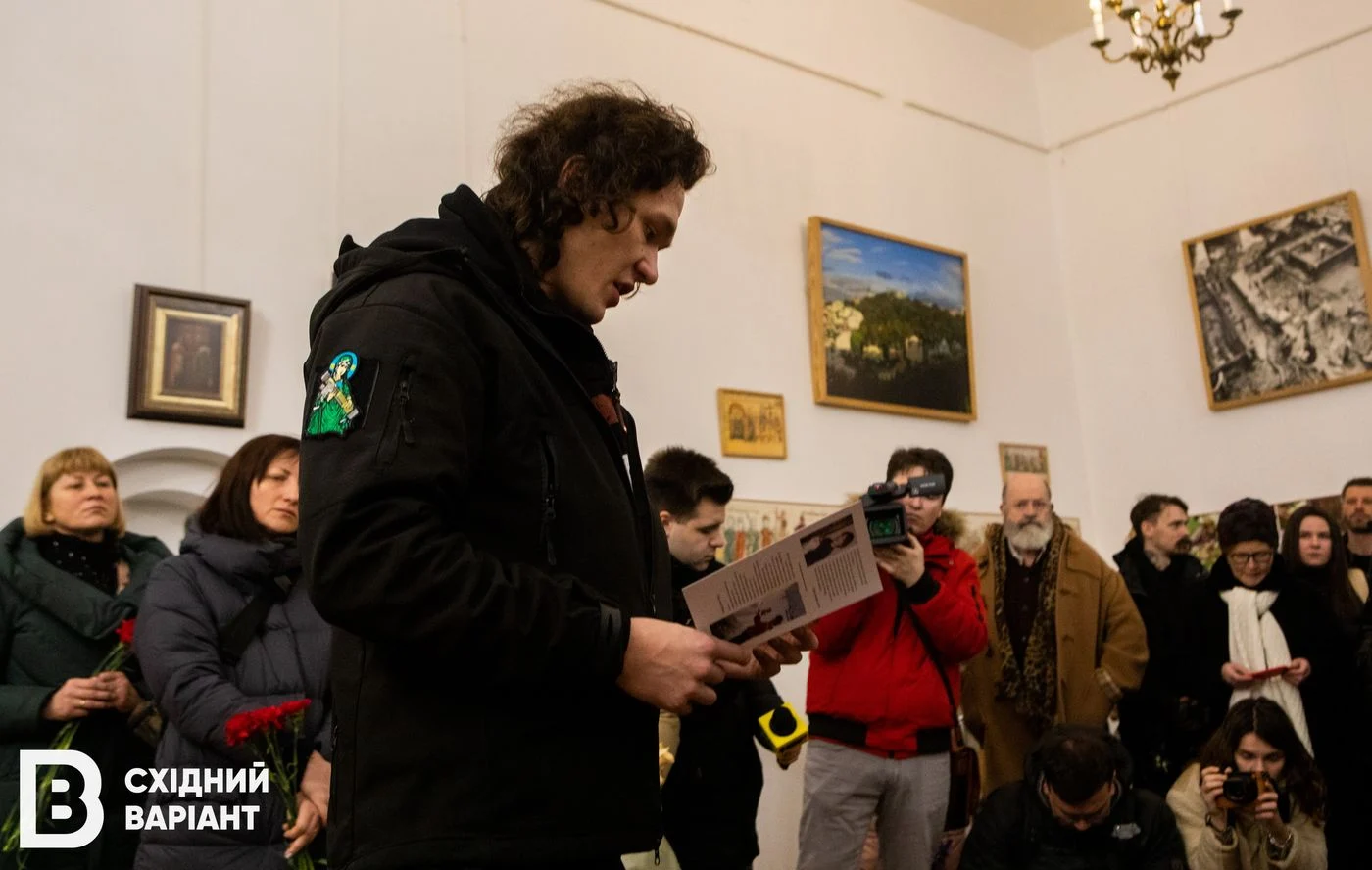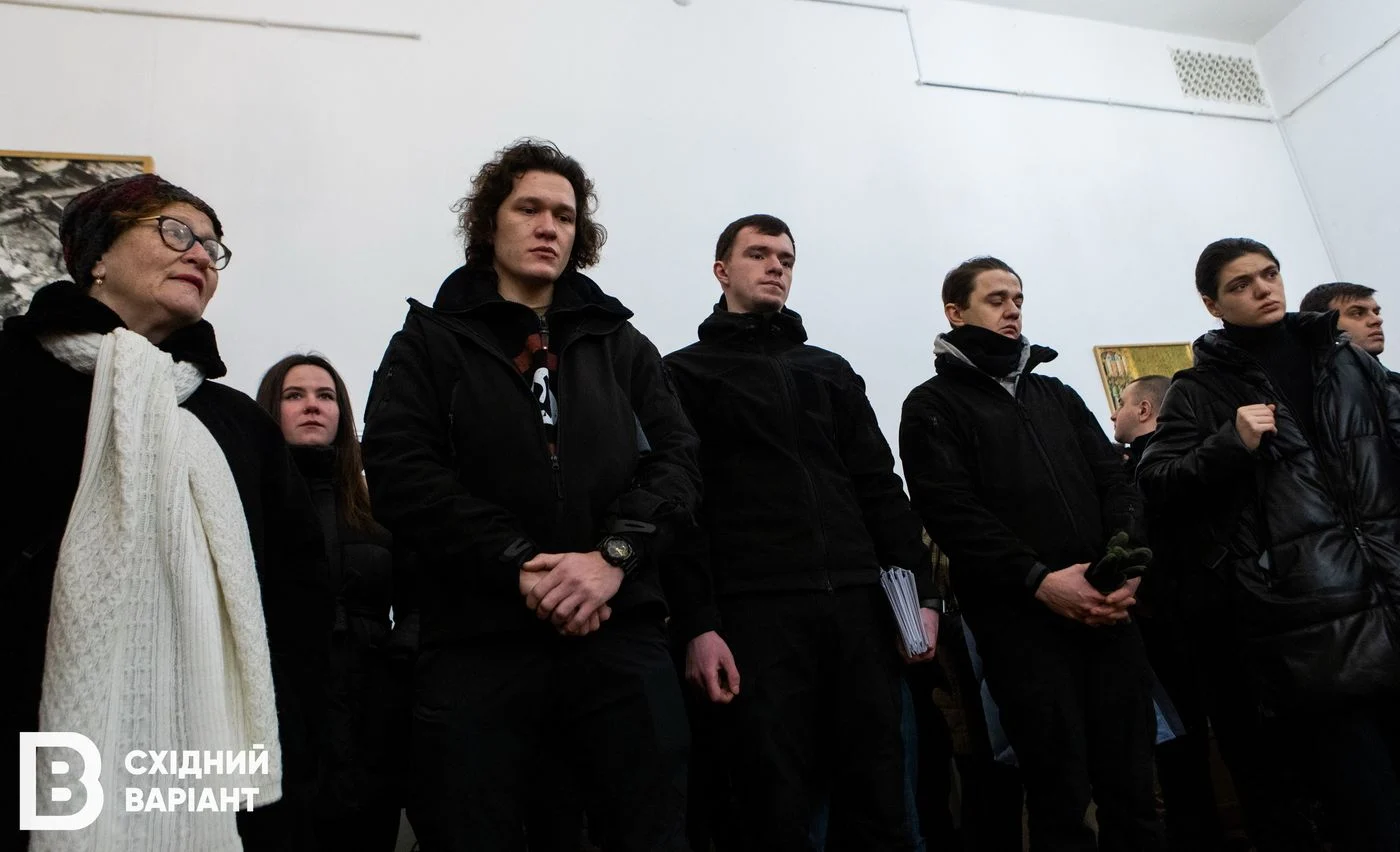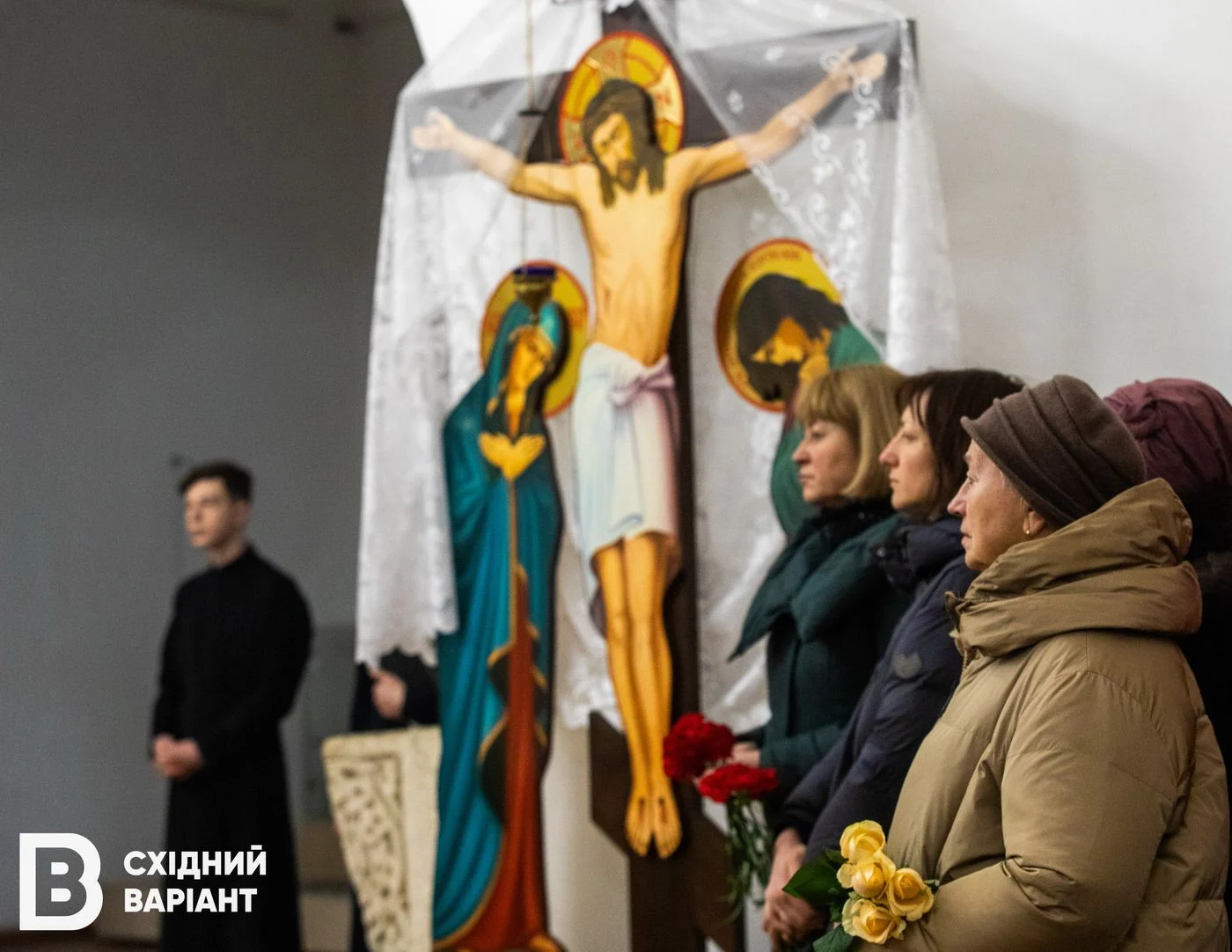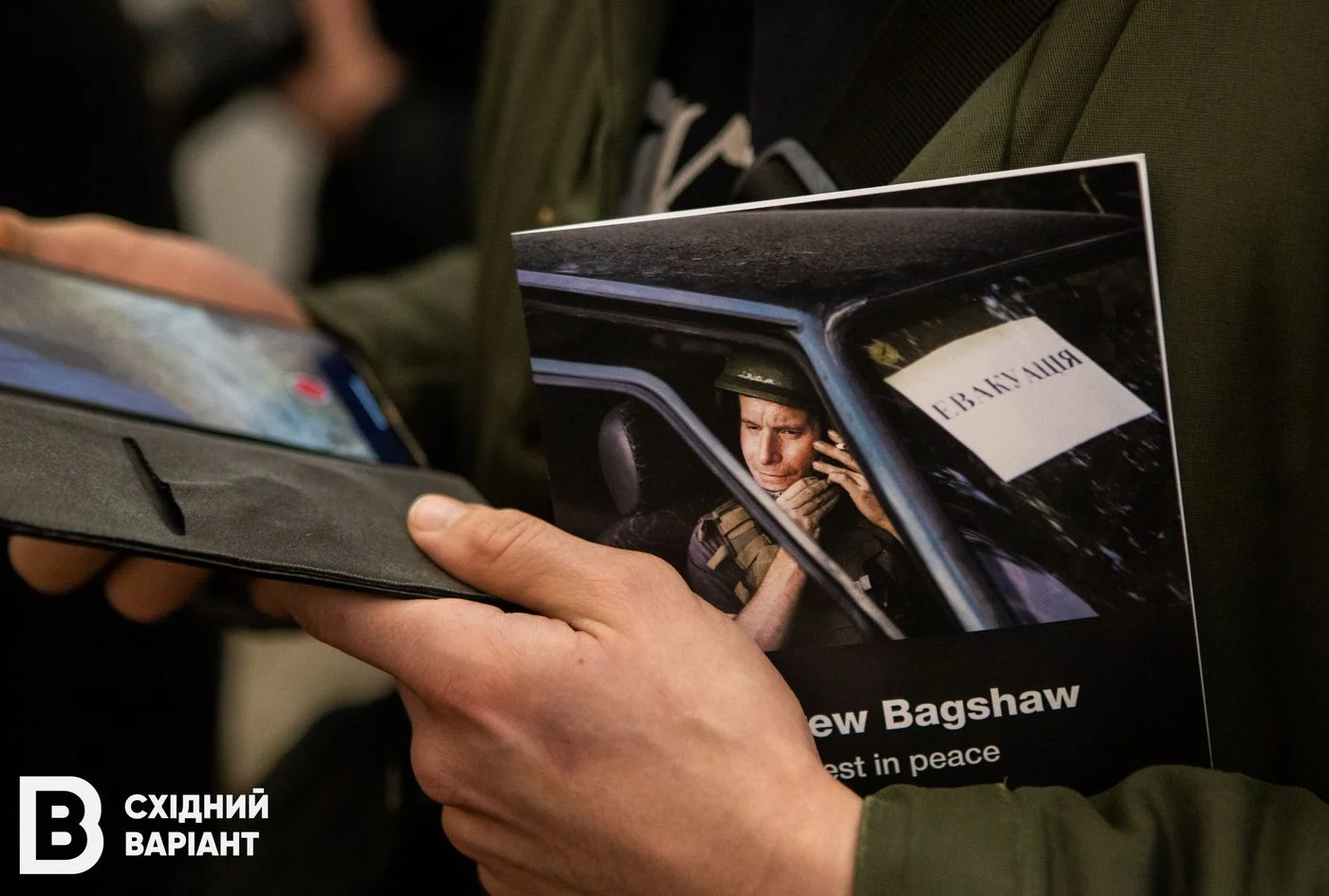 Subsequently, the family of one of the volunteers stated that the men were killed during an attempt to conduct a humanitarian evacuation. The deaths of the volunteers were confirmed by the British Foreign Office.
On January 29, a farewell ceremony for volunteer Andrew Bagshaw was held in the Refectory Church on the territory of St. Sophia of Kyiv. About 50 people came to see the volunteer off.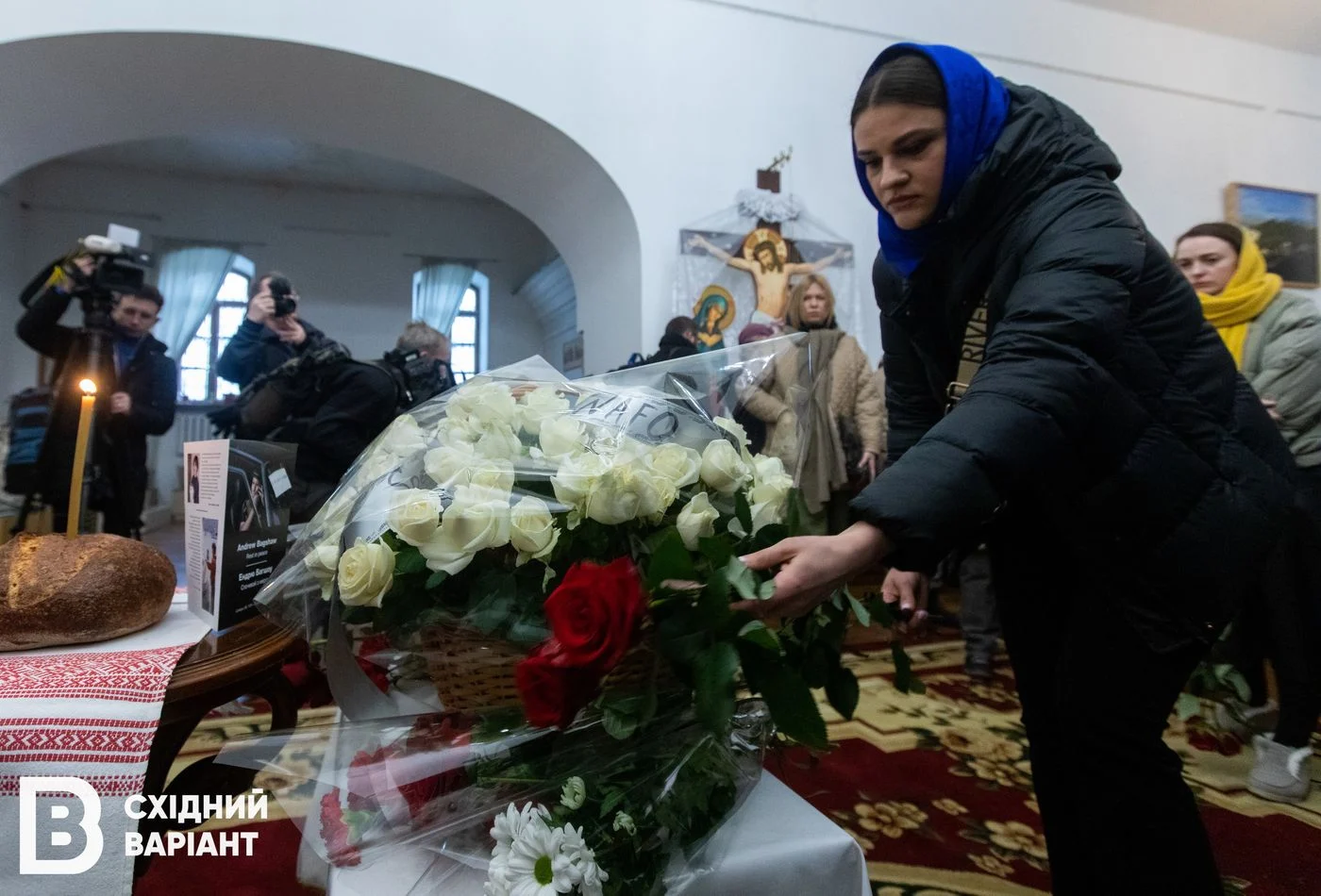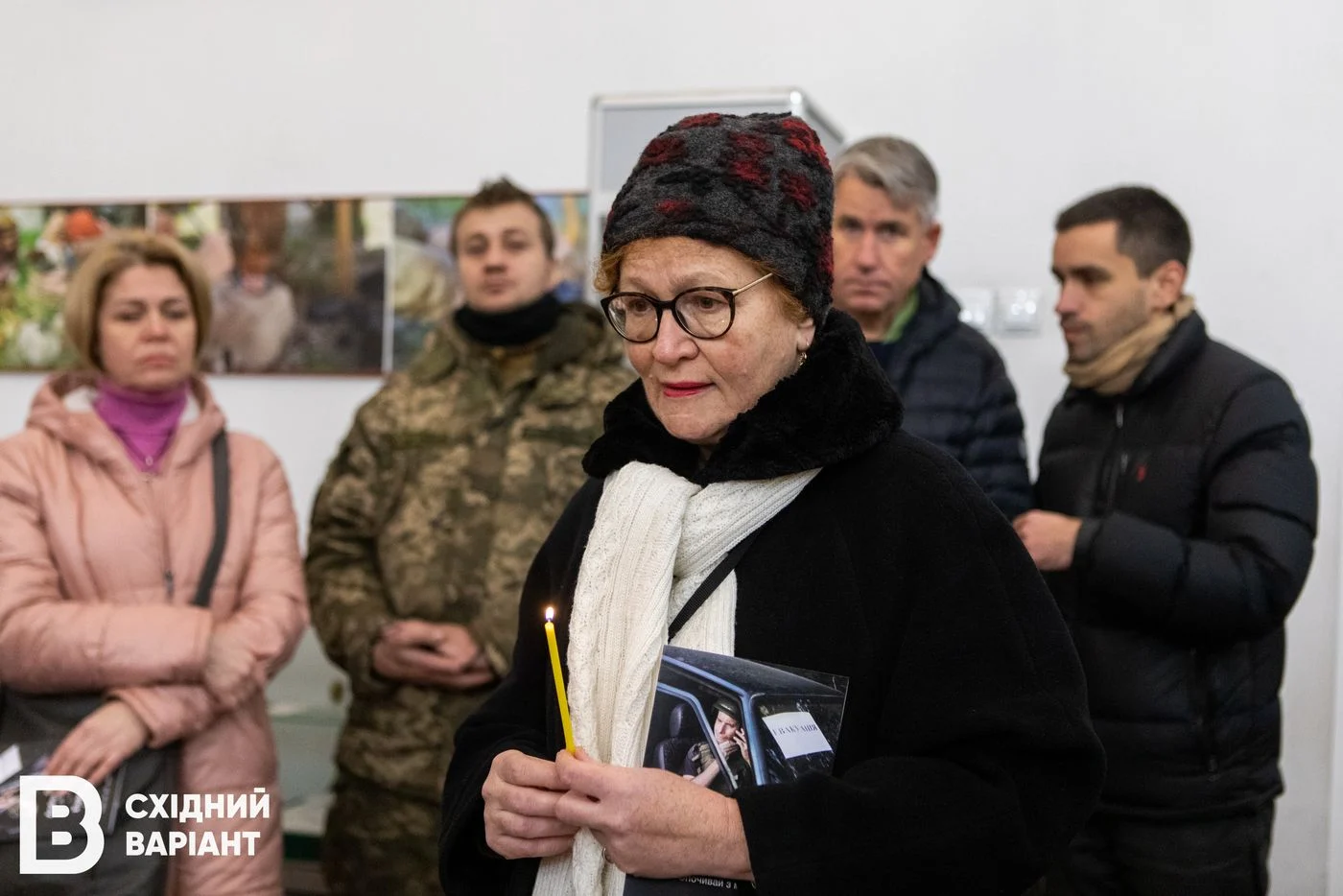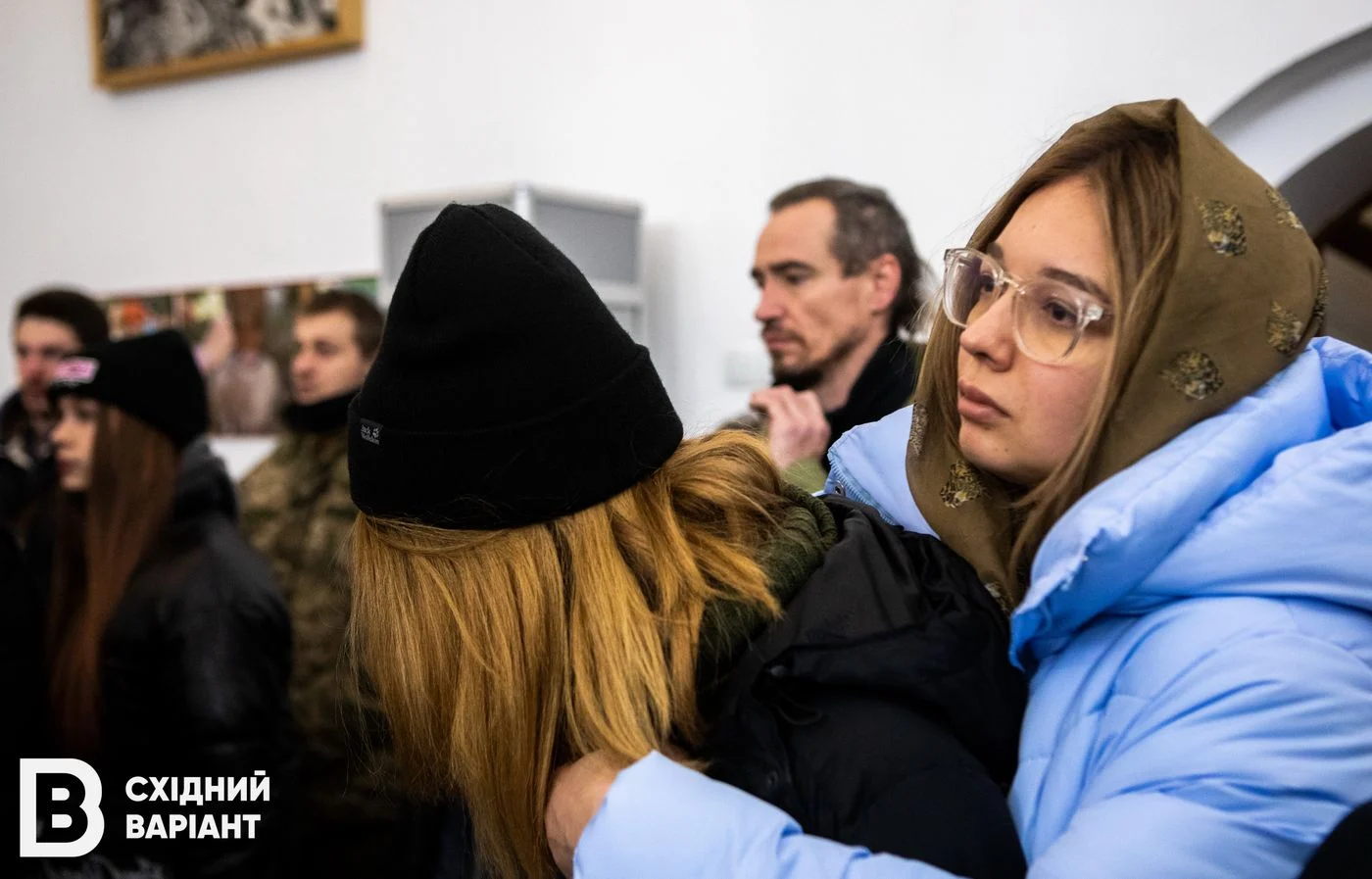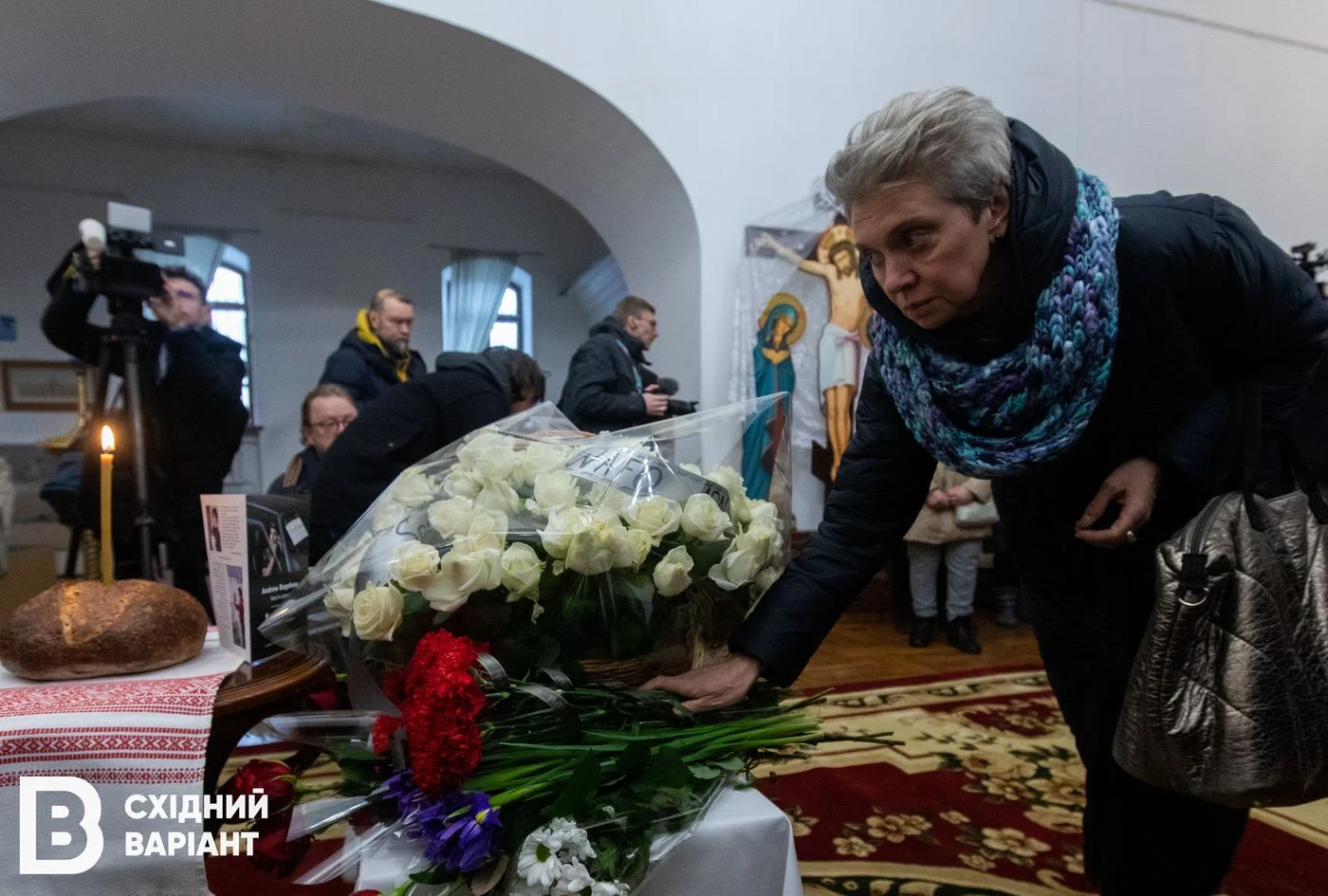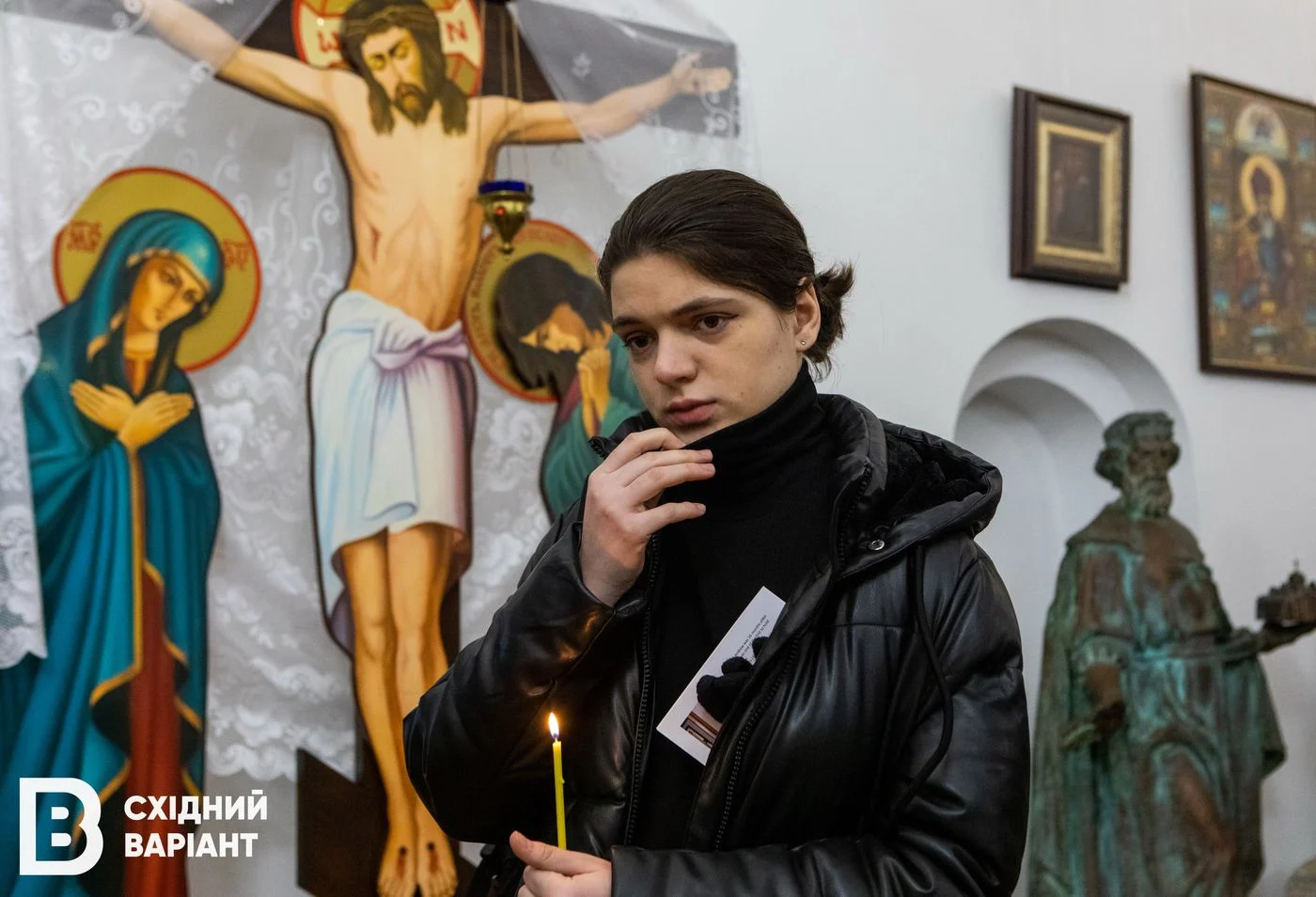 Read also:
The losses of the invaders are approaching 250 thousand soldiers - data from the General Staff
How Russia hit high-rise residential buildings in Ukraine this year
Ukraine stopped one step away from the "bronze" at the Fencing Championship in women's team saber
Explosions in Moscow: the Ministry of Defense of the Russian Federation commented on the night attack by drones
The Armed Forces of Ukraine destroyed the Strela-10 enemy air defense system near Bakhmut (VIDEO)
Ukrainian defenders eliminated the Russian top colonel Yevgeny Vashunin, who commanded the "Leningrad Regiment"
China secretly sold drones to Russia for more than $100 million - Politico