In Kharkov, special forces patrol the city on a captured "Tiger"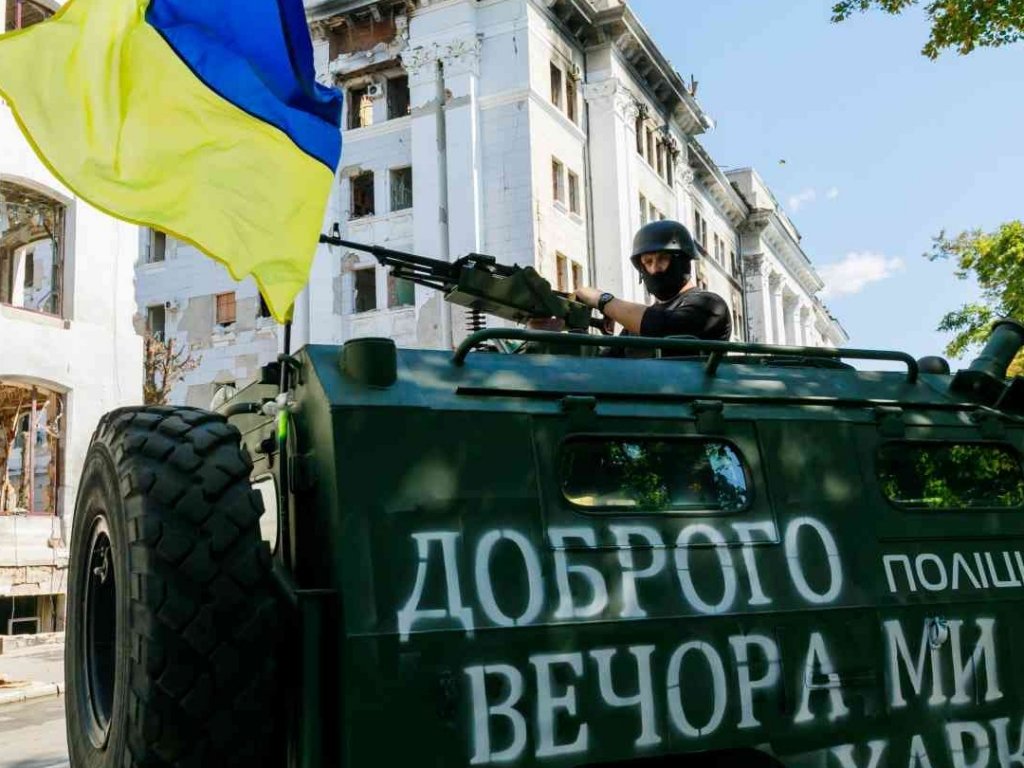 Kharkov special forces began to patrol the city on a captured Tigris, which our defenders captured in the first days of a full-scale invasion. This was reported on the website of the National Police of the Kharkiv region.
According to the head of the Kharkiv police, Volodymyr Tymoshko, the Ukrainian military seized a Russian armored car "Tiger" during the fighting in the city. After that, the car was repaired at one of the Kharkov enterprises, and by the Day of the Flag, it was handed over to the special forces.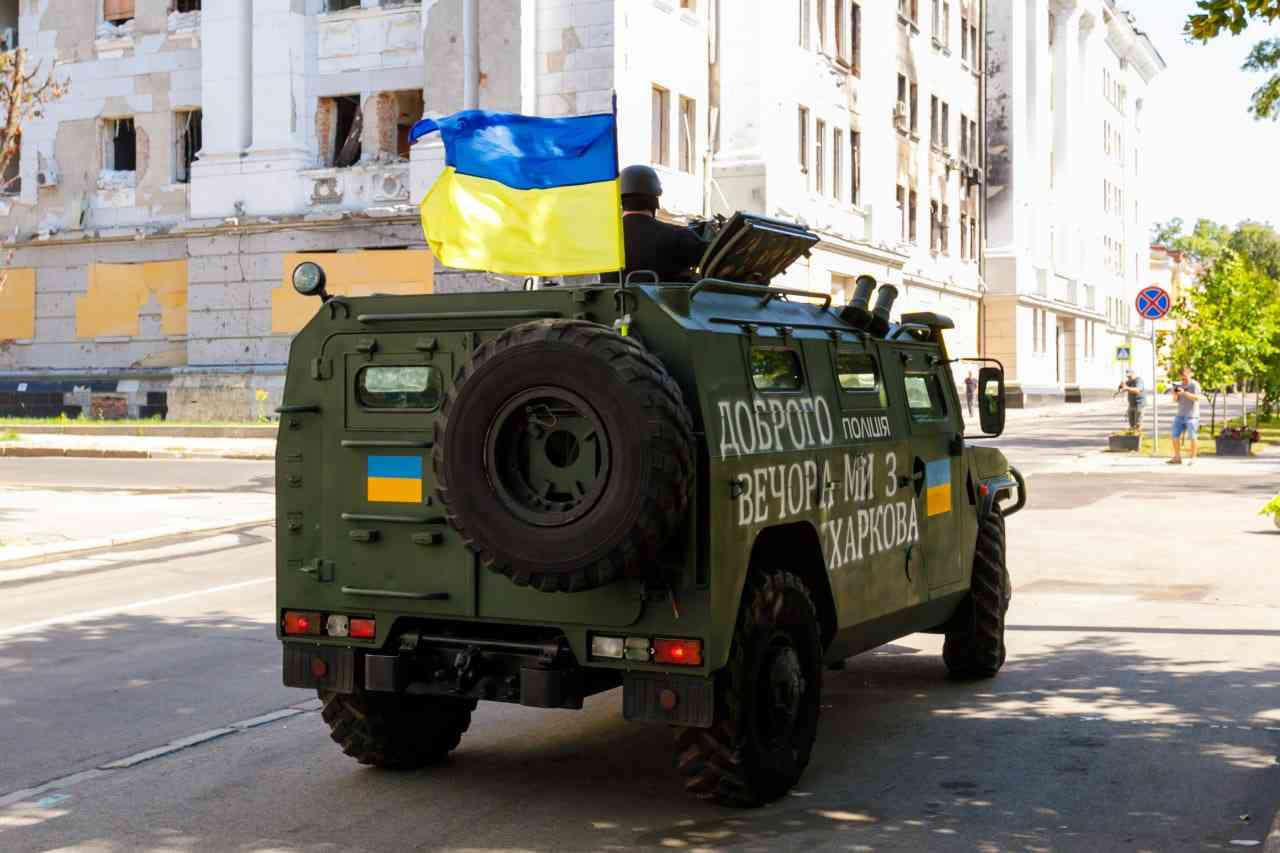 About the car "Tiger"
"Tiger" is a Russian multi-purpose armored vehicle with off-road capabilities. Designed to transport people and goods off-road. It has several modifications that differ both in armament and in the class of armor protection.

Machine guns of various calibers and a 30-mm AGS-30 automatic grenade launcher can be installed on an armored car. It is stated that the armor of the body of the vehicle provides protection against firearms, including bullets from AK-74 assault rifles and SID rifles. The vehicle also has mine protection. Armored car "Tiger" is capable of speeds up to 90 km/h on the highway.
Read also:
The losses of the invaders are approaching 250 thousand soldiers - data from the General Staff
How Russia hit high-rise residential buildings in Ukraine this year
Ukraine stopped one step away from the "bronze" at the Fencing Championship in women's team saber
Explosions in Moscow: the Ministry of Defense of the Russian Federation commented on the night attack by drones
The Armed Forces of Ukraine destroyed the Strela-10 enemy air defense system near Bakhmut (VIDEO)
Ukrainian defenders eliminated the Russian top colonel Yevgeny Vashunin, who commanded the "Leningrad Regiment"
China secretly sold drones to Russia for more than $100 million - Politico