In Russia, a junkie son killed his mother, threw her body off the balcony and killed himself by cutting off his penis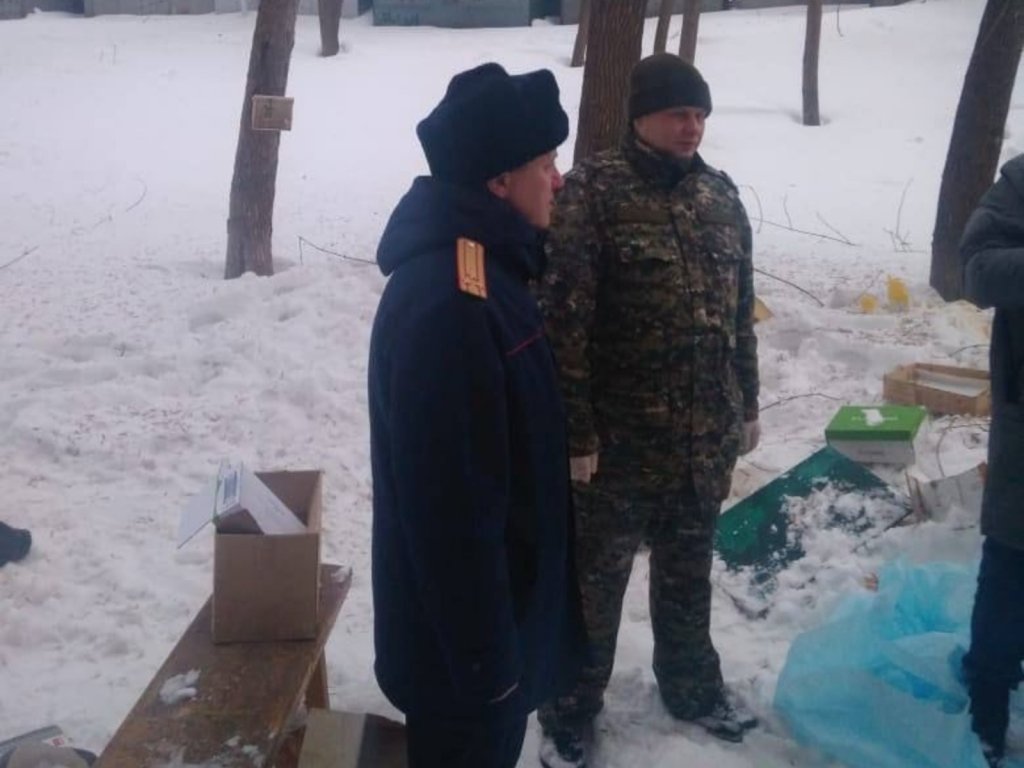 The son threw his mother off the balcony and killed himself. The details of the terrible tragedy in Ufa became known It was established that on February 16 near the apartment house in Ufa the body of a woman born in 1940 was found. The body of her son, born in 1973, was found during the examination of her apartment.
Passers-by saw things flying out of the apartment and stopped when they saw the horrible death - the pensioner died on the spot. The horrifying footage was captured on video.
According to the investigation, the man killed his mother and then mutilated himself and took his own life.
First deputy head of the investigative department of Bashkiria Evgeny Lagatsky, as well as the management, investigators of the investigative department, criminal investigators and police officers went to the scene.
Telegram channel Mash-Batash published gruesome footage of the moment when the Ufa man threw his mother off the balcony.
It is reported that the woman's name was Liliana Akhtyamova, she lived with her son Mikhail in an apartment building on Mendeleeva Street in Ufa. Her neighbors spoke of her as a kind woman, and her son Mikhail was said to be a battered and uncommunicative man who used drugs.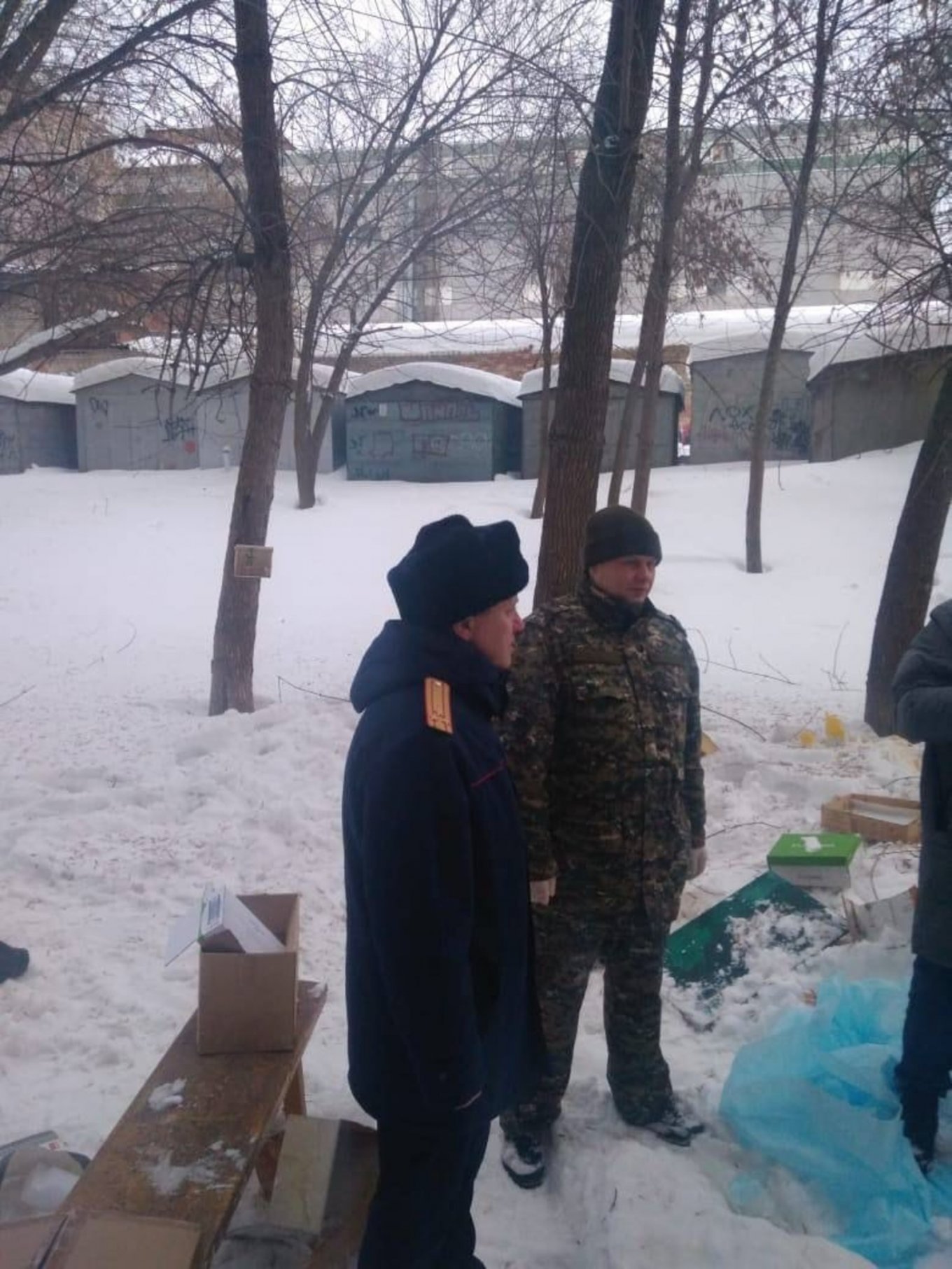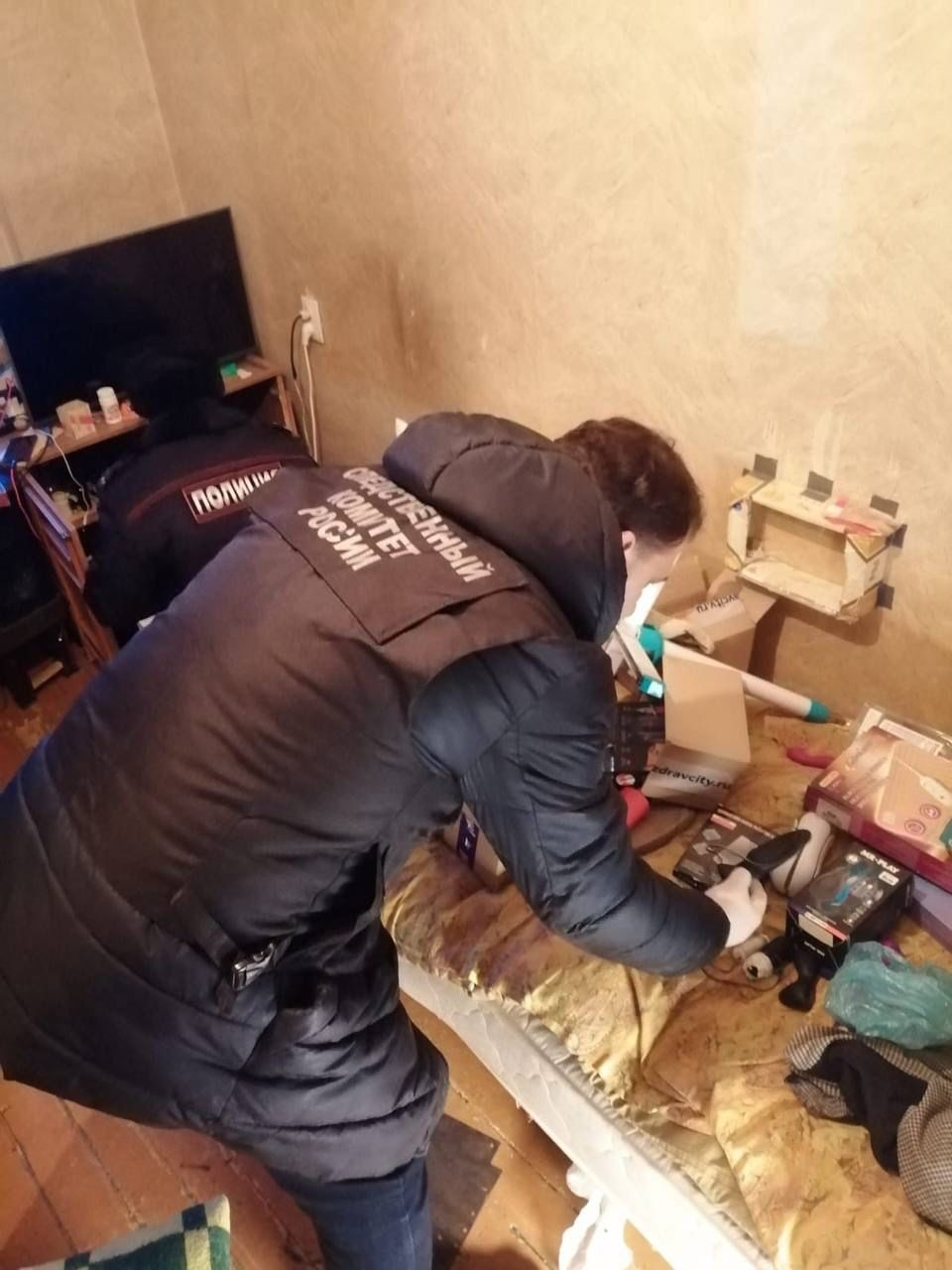 Read also:
The losses of the invaders are approaching 250 thousand soldiers - data from the General Staff
How Russia hit high-rise residential buildings in Ukraine this year
Ukraine stopped one step away from the "bronze" at the Fencing Championship in women's team saber
Explosions in Moscow: the Ministry of Defense of the Russian Federation commented on the night attack by drones
The Armed Forces of Ukraine destroyed the Strela-10 enemy air defense system near Bakhmut (VIDEO)
Ukrainian defenders eliminated the Russian top colonel Yevgeny Vashunin, who commanded the "Leningrad Regiment"
China secretly sold drones to Russia for more than $100 million - Politico