In the vault of an Iranian bank in Russia, they found colored paper instead of 5 million euros (Video)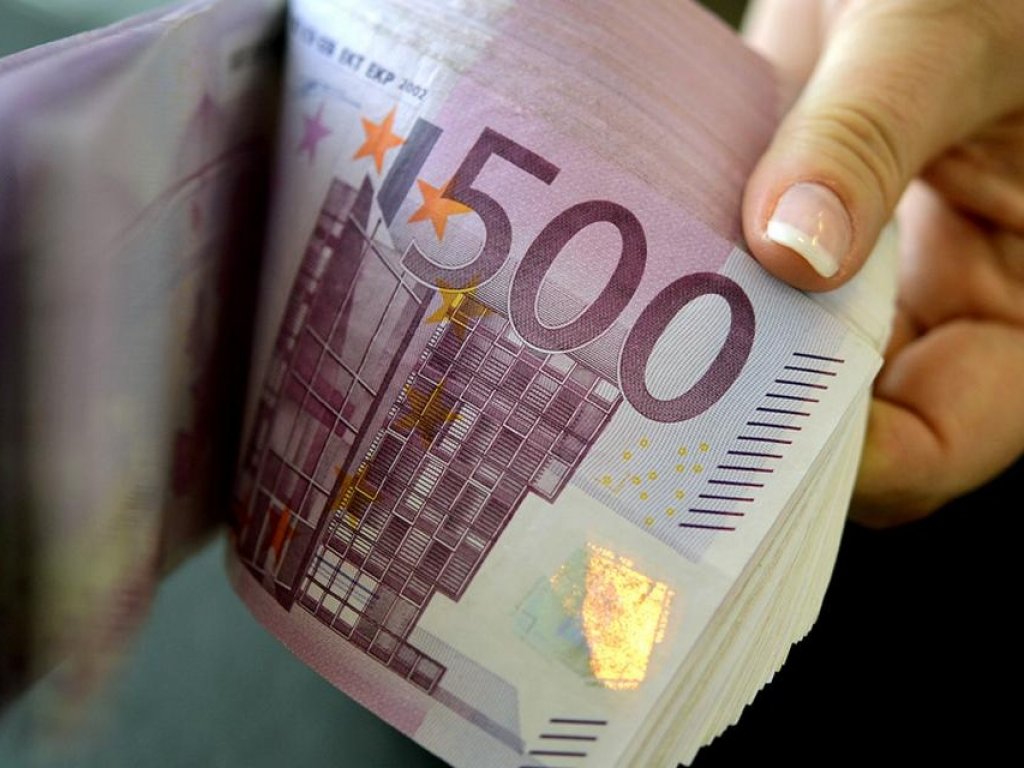 The Iranian Mir Business Bank in Moscow (Russia) discovered the loss of 5 million euros. Instead of banknotes, they took out packages of colored paper from the vault.
The Shot Telergam channel reported the incident by posting a corresponding video. Later, Russian media confirmed that the police were investigating the banknote substitution.
The cashier and the vault employee took out 10 packages of cash from the safe, each of which should have contained 500,000 euros. However, when the cashier brought the packages to the workplace and unpacked them, it turned out that instead of money she was holding colored paper in her hands. On top of each pack were souvenir "comic" banknotes.
Mir Business Bank is a Russian bank with 100% foreign capital, which was established by an Iranian company. The bank cooperates with the Iranian embassy in Russia, from where a part of the cash comes to the vault.
Read also:
In Russia, a junkie son killed his mother, threw her body off the balcony and killed himself by cutting off his penis
Spanish media: Putin's ex-wife sells apartments in Spain
Original sabotage: employees of a Russian defense company "spoiled" Pantsyr air defense system for a blogger's money (PHOTOS)
Analogies of wars: Soviet-Afghan vs. Russian-Ukrainian
Ukrainian Armed Forces destroy enemy electronic warfare system "Palantyn" (video)
How are Russian athletes in uniform going to infiltrate the Olympics? An investigation by Glavkom
Ukrainian paratroopers show how they destroyed a Russian Terminator armored personnel carrier