JPMorgan Chase and Goldman Sachs stop trading Russian government debt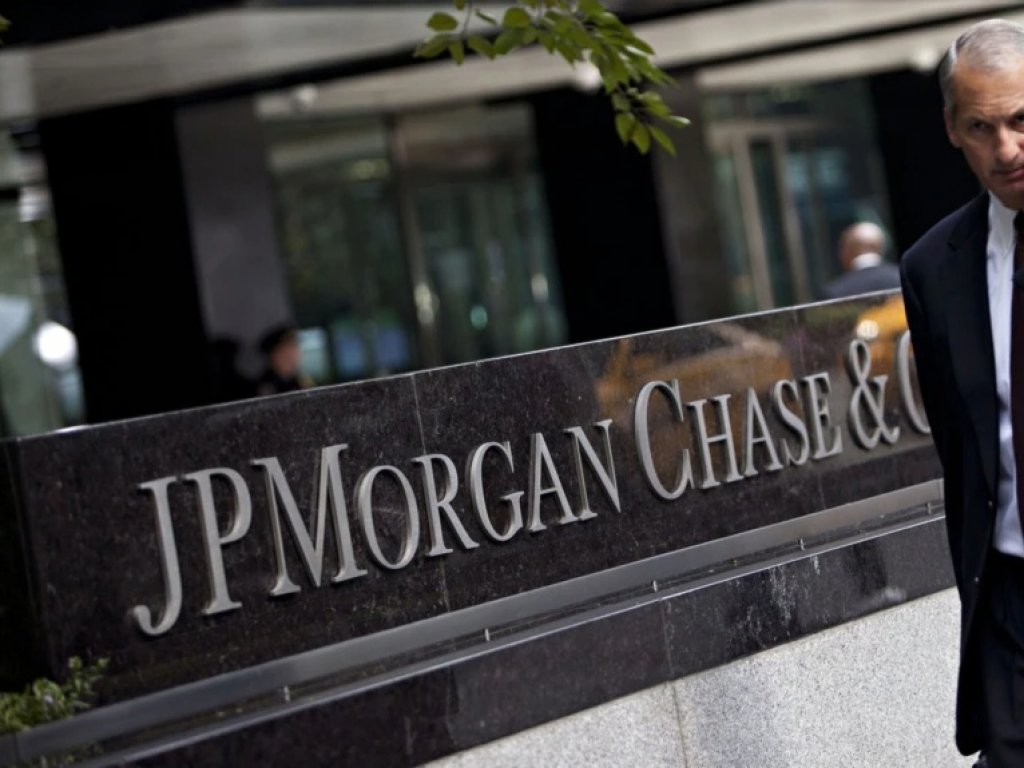 The largest US investment banks JPMorgan Chase and Goldman Sachs have suspended operations with Russian debt.
It is reported by Bloomberg agency .
According to the agency's sources, back in early June, banks were conducting operations with Russia's public debt. However, they stopped after the prohibition of the US Treasury to purchase Russian debt.
On June 6, the US Treasury's Office of Foreign Assets Control banned American investors from buying Russia's debt. At the same time, they still have the opportunity to sell or hold Russian securities.
On May 24, the US Treasury decided not to renew a license that allows Russia to make payments to service its foreign debt. This means that for the first time in more than a century, Russia may be in default on its public external debt.
After that, the Russian authorities announced that they would make payments on the state debt in rubles, which could be a violation of obligations to holders of securities.
Russian Finance Minister Anton Siluanov did not rule out that Moscow would pay the public debt using a mechanism similar to the scheme for paying for Russian gas in rubles, but in reverse order.
The next payments in dollars and euros are scheduled for June 23-24. If Russia does not pay within 30 days after this period, it will be declared to have committed a technical default.
Read also:
In Russia, a junkie son killed his mother, threw her body off the balcony and killed himself by cutting off his penis
Spanish media: Putin's ex-wife sells apartments in Spain
Original sabotage: employees of a Russian defense company "spoiled" Pantsyr air defense system for a blogger's money (PHOTOS)
Analogies of wars: Soviet-Afghan vs. Russian-Ukrainian
Ukrainian Armed Forces destroy enemy electronic warfare system "Palantyn" (video)
How are Russian athletes in uniform going to infiltrate the Olympics? An investigation by Glavkom
Ukrainian paratroopers show how they destroyed a Russian Terminator armored personnel carrier