Large-scale fire in Kharkov: new footage and statement of rescuers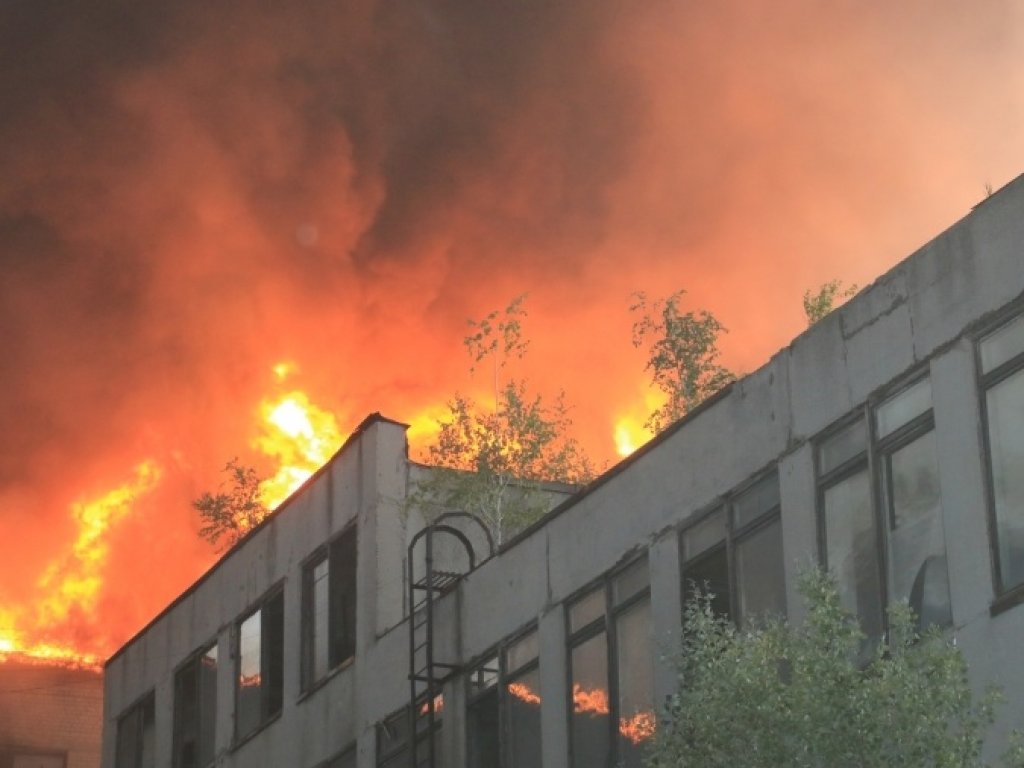 At 04:41 on August 23, in the Novobavarsky district of Kharkov, a fire broke out on the territory of a four-story building of the Shevchenko plant, which was not in operation. The flames covered about 5 thousand square meters.
This was reported by the Main Directorate of the State Emergency Service of Ukraine in the Kharkiv region on its Facebook page.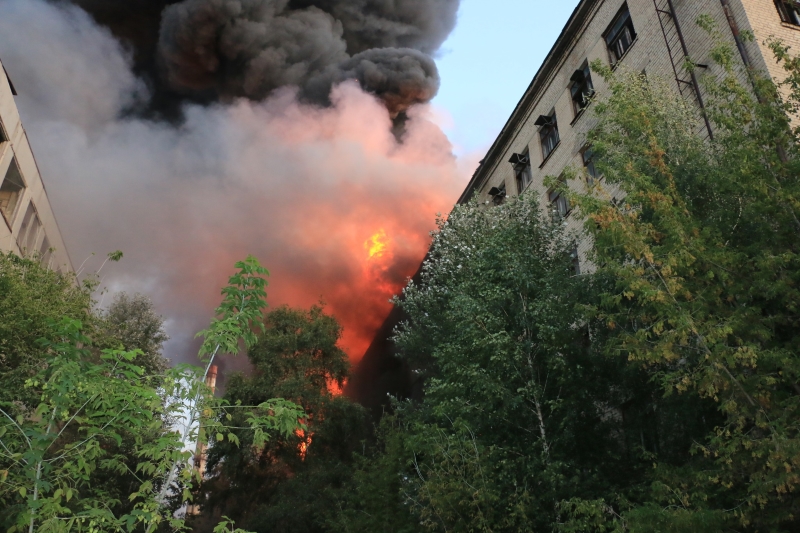 "Sawdust burned on the first floor of the building, wooden window frames from the first to fourth floors, as well as the roof of the enterprise building," the rescuers said.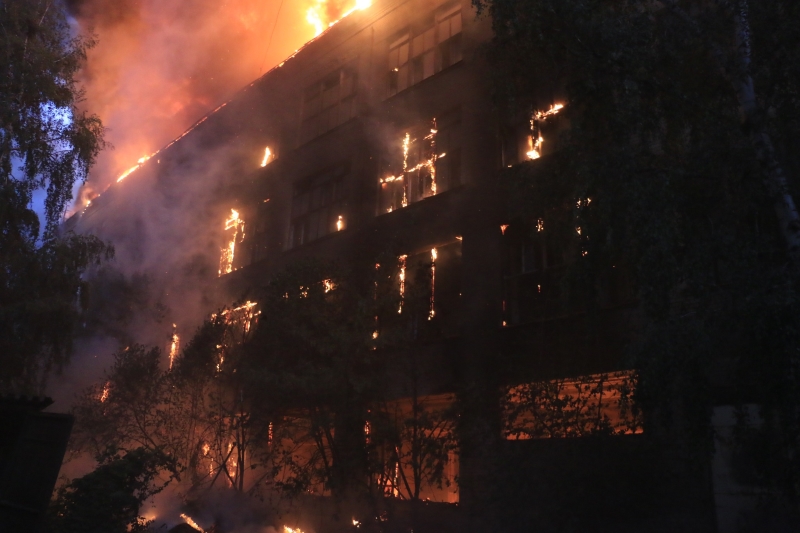 Read also:
In Russia, a junkie son killed his mother, threw her body off the balcony and killed himself by cutting off his penis
Spanish media: Putin's ex-wife sells apartments in Spain
Original sabotage: employees of a Russian defense company "spoiled" Pantsyr air defense system for a blogger's money (PHOTOS)
Analogies of wars: Soviet-Afghan vs. Russian-Ukrainian
Ukrainian Armed Forces destroy enemy electronic warfare system "Palantyn" (video)
How are Russian athletes in uniform going to infiltrate the Olympics? An investigation by Glavkom
Ukrainian paratroopers show how they destroyed a Russian Terminator armored personnel carrier