Losses of the Russian Army amount to more than 32 thousand soldiers and about 5,000 units of armored vehicles - General Staff of the Armed Forces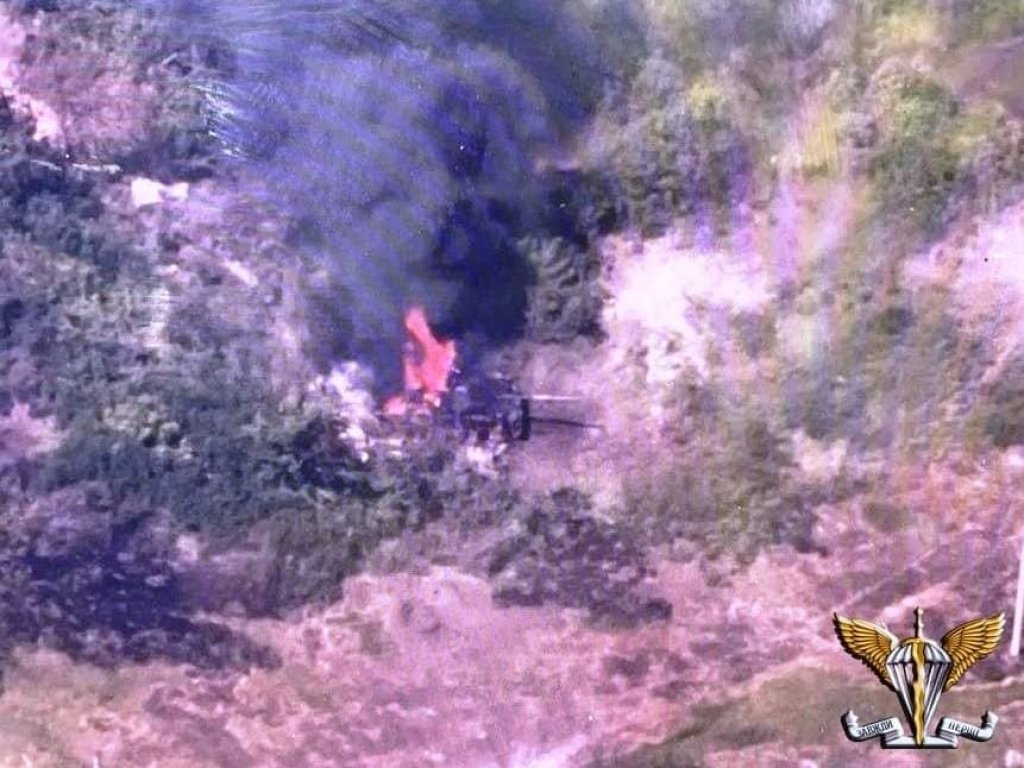 The situation regarding the Russian invasion The total combat losses of the enemy from 24.02 to 11.06 were approximately:
personnel - about 32050 (+150) persons were liquidated,
tanks - 1419 (+10) units,
armored combat vehicles - 3466 (+16) units,
artillery systems - 712 (+0) units,
MLRS - 222 (+0) units,
air defense means - 97 (+0) units,
aircraft - 212 (+0) units,
helicopters - 178 (+0) units,
UAV operational and tactical level - 579 (+7),
cruise missiles - 125 (+0),
ships / boats - 13 (+0) units,
of motor vehicles and tank trucks - 2448 (+10) units,
special equipment - 54 (+0).
The enemy suffered the greatest losses in the Severodonetsk and Bakhmut directions.
Data are being updated. Beat the occupier! Let's win together!
Our strength is in the truth!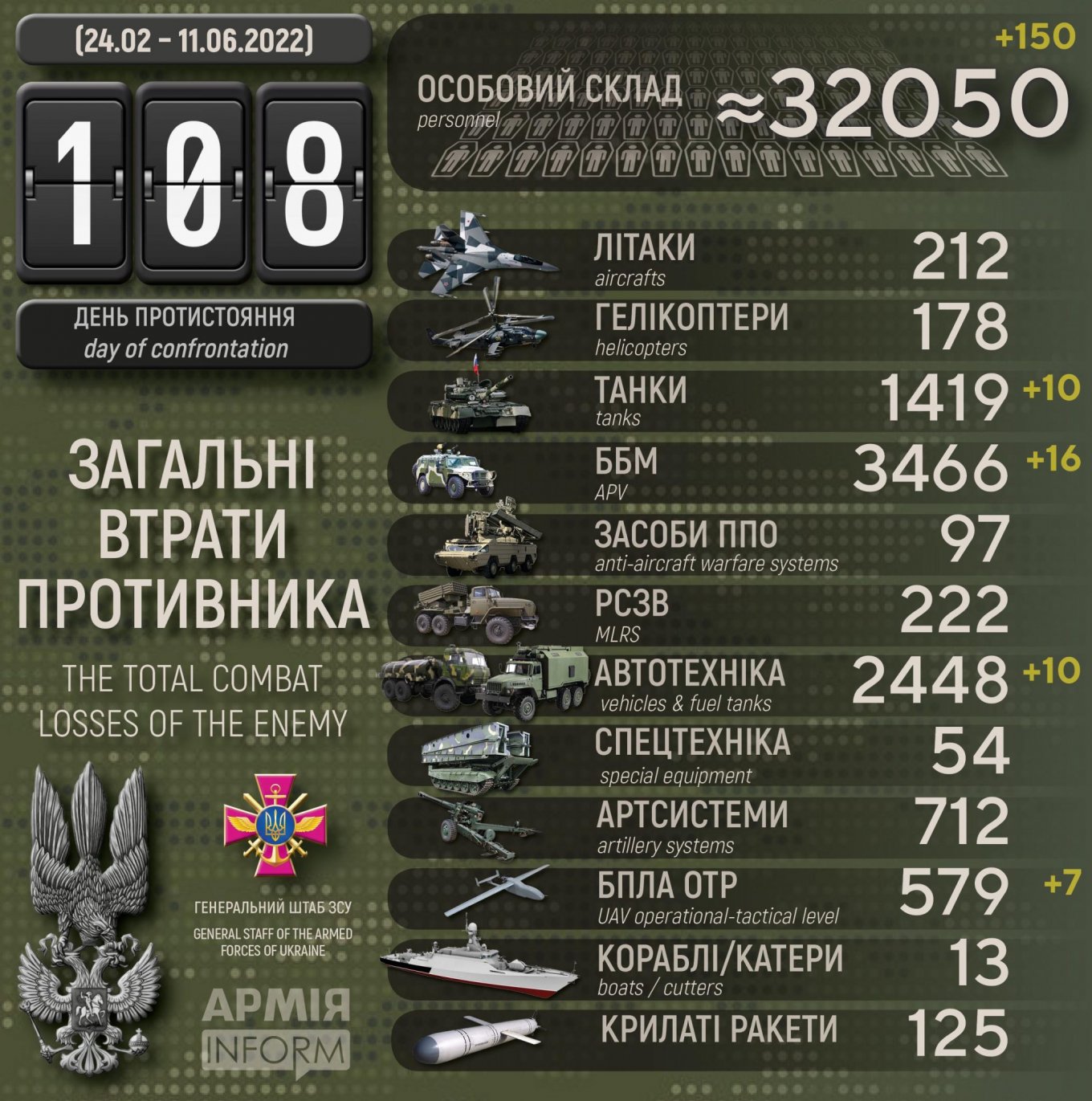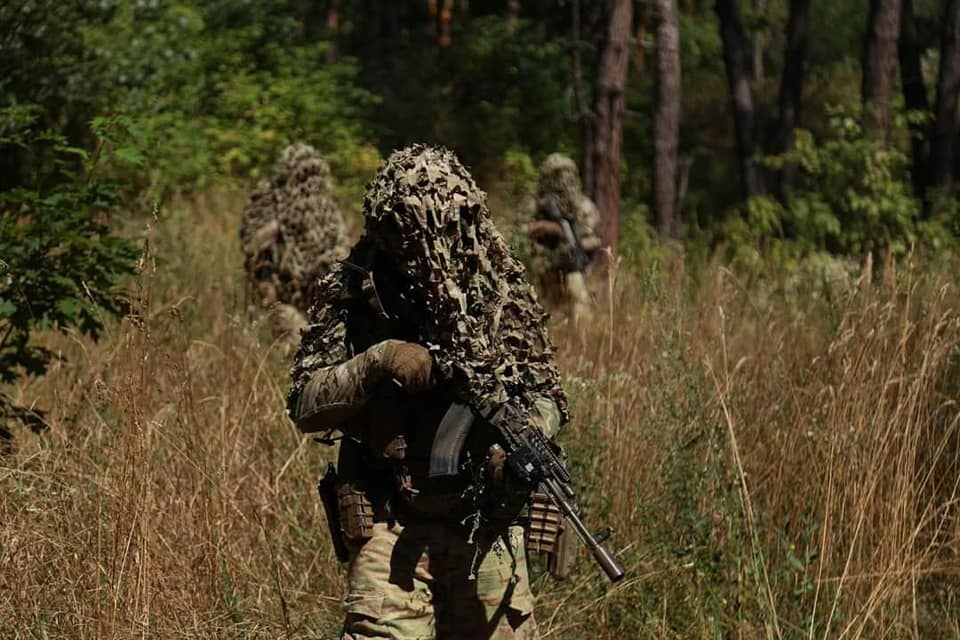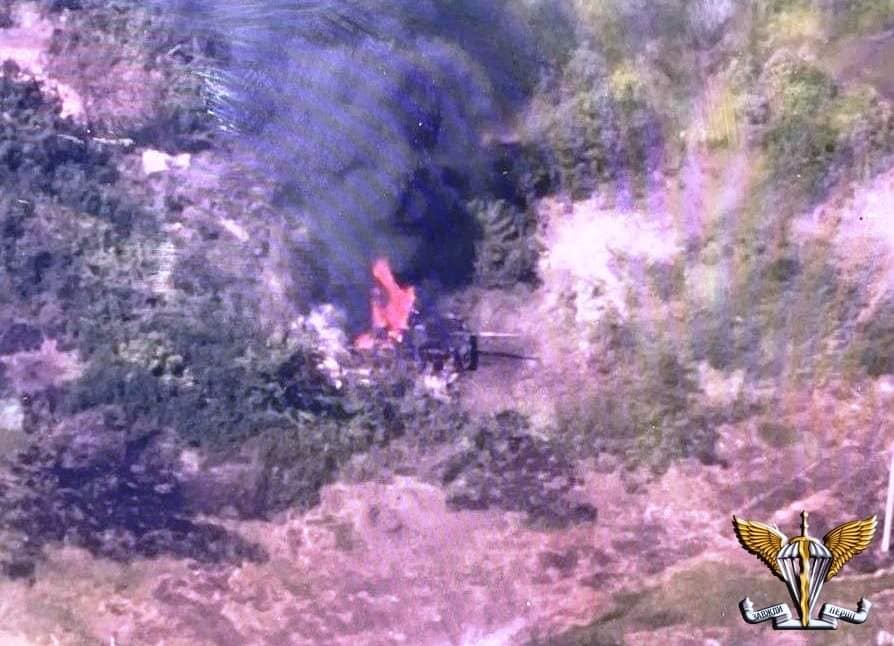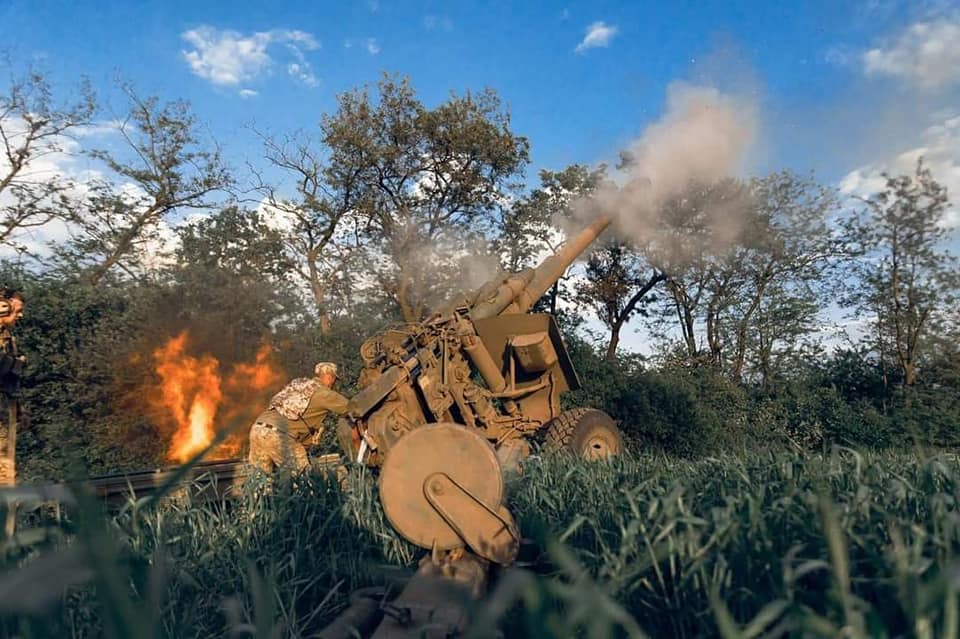 Read also:
Regular speeding: a people's deputy from "Batkivshchyna" Andrii Nikolayenko hit an 18-year-old girl to death
The losses of the invaders are approaching 250 thousand soldiers - data from the General Staff
How Russia hit high-rise residential buildings in Ukraine this year
Ukraine stopped one step away from the "bronze" at the Fencing Championship in women's team saber
Explosions in Moscow: the Ministry of Defense of the Russian Federation commented on the night attack by drones
The Armed Forces of Ukraine destroyed the Strela-10 enemy air defense system near Bakhmut (VIDEO)
Ukrainian defenders eliminated the Russian top colonel Yevgeny Vashunin, who commanded the "Leningrad Regiment"