Lviv paratroopers set records for the destruction of occupiers' equipment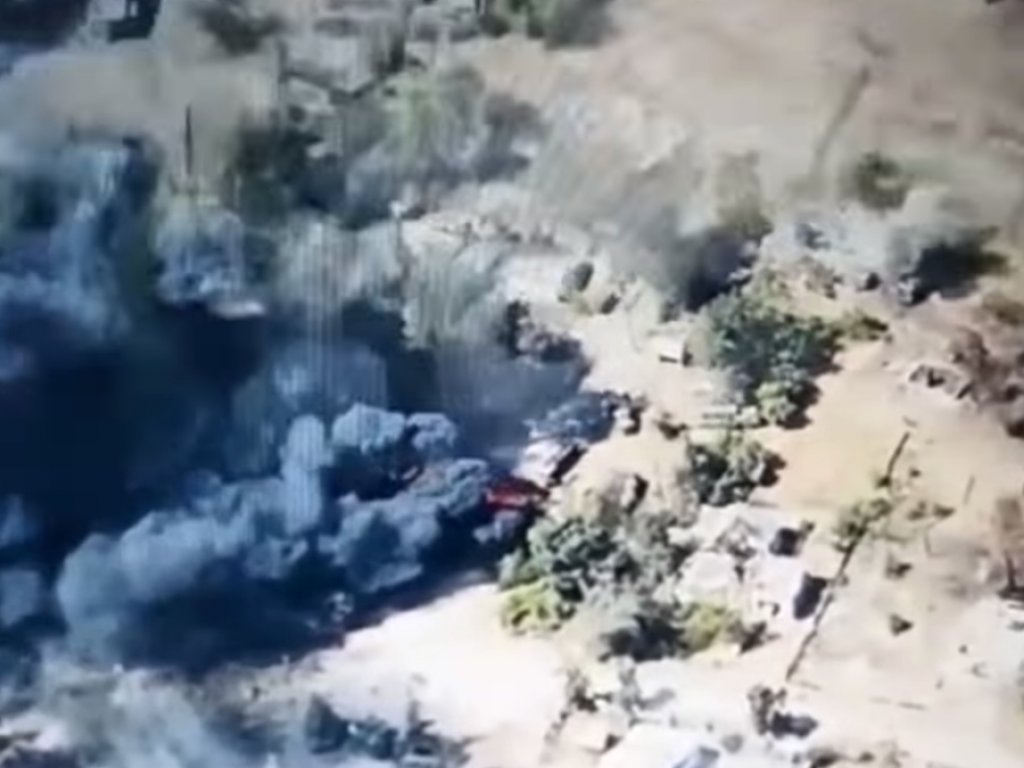 Soldiers of a separate assault brigade destroyed two Hurricanes, an armored personnel carrier and a Tiger armored vehicle, two trucks and an ammunition depot in one day, setting a personal artillery record.
This was reported by the Command of the Armed Forces of Ukraine.
"On June 13, in the eastern direction, Ukrainian servicemen destroyed during the day:
two complexes of the K57 "Hurricane" volley fire rocket system of 220 mm caliber,
one combat vehicle charging vehicle to "Hurricane",
one armored personnel carrier,
armored car "Tiger",
two trucks, and a warehouse with ammunition (judging by the force of the explosion, probably with missiles to the "Hurricane"), "- said in a statement.
In addition, on the same day, anti-tank units from the Stugna-P anti-tank missile system burned an enemy tank and infantry fighting vehicles.
And last month, the gunners set another record, beating 73 units of enemy armored vehicles in two days, including tanks, infantry fighting vehicles, infantry fighting vehicles, infantry fighting vehicles, armored personnel carriers. This happened during the enemy's attempt to build a pontoon crossing over the Seversky Donets River.
Read also:
TOP-10 war crimes committed by the Russian army in Ukraine
The Ukrainian military struck at occupiers on border of the Nikolaev and Kherson areas
413 CRIMES AGAINST JOURNALISTS AND THE MEDIA IN UKRAINE COMMITTED BY RUSSIA IN FOUR MONTHS OF WAR
Gunners from the howitzer M777 destroyed the enemy battery 2C3 "Acacia"
The Russians claim that their military unit in Perevalsk was fired upon by HIMARS
Since the beginning of the Russian invasion, almost 35.5 thousand invaders have been "demilitarized"