M777 howitzers with rocket-assisted projectiles are being used in Ukraine to avenge the Bucha Massacre, alongside Irpin and Boyarka (Photo)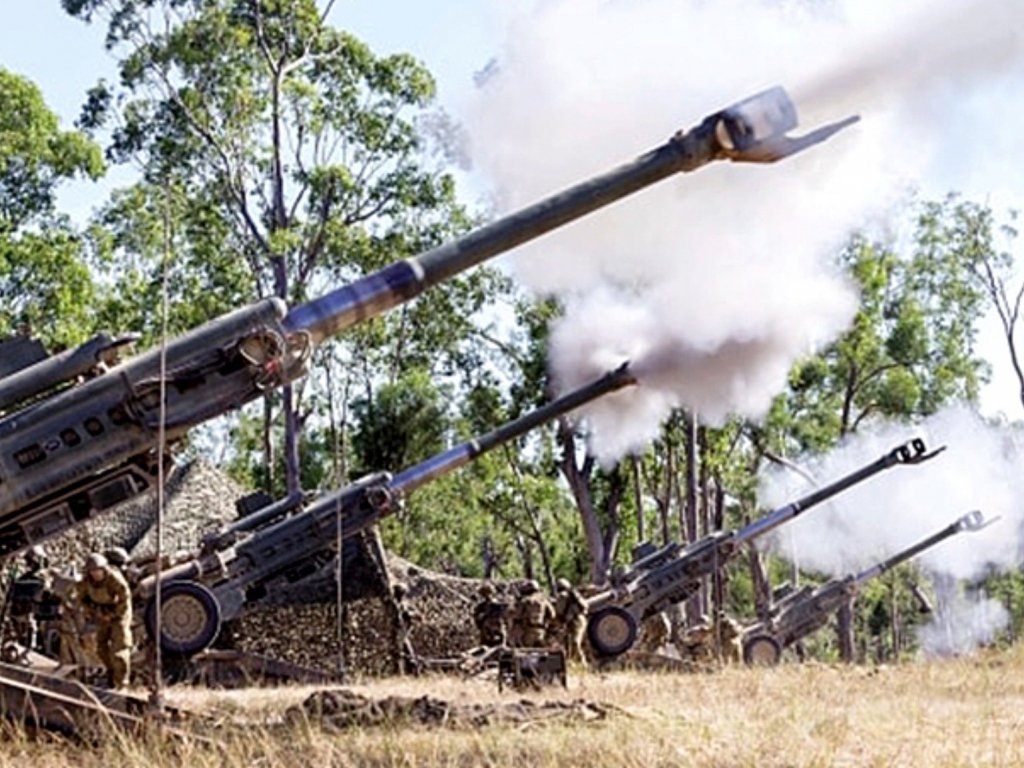 Over 100 M777A2 howitzers are included in one of the US aid packages, and more than 90% of them are already annihilating Russian occupiers. Artillery gunners are already employing M777A2 howitzers in combat, which have been supplied as military aid by the United States, Canada, and Australia. At least, that's what the photographs indicate.
The images with M549 rocket-assisted bullets, in particular, were signed "For Irpin", "For Bucha", and "For Boyarka". The projectiles themselves are clearly marked, allowing the type of ammunition to be determined.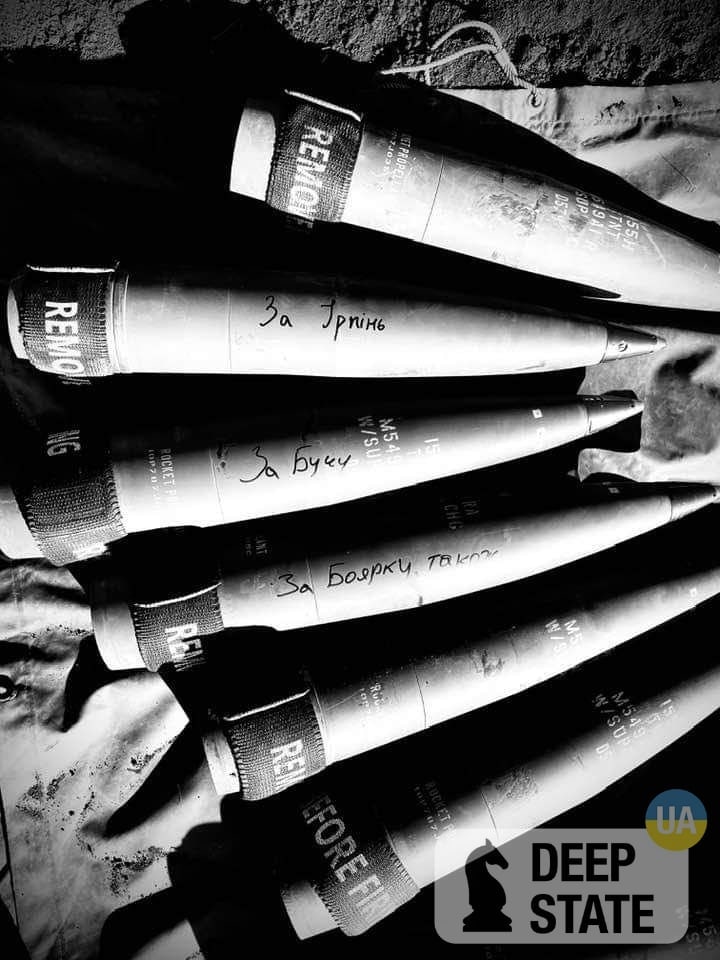 The M549 projectile firing range with the M777 howitzer is approximately 30 kilometers. This allows them a five-kilometer edge in firing range over the enemy howitzers. For example, the most common Russian howitzer, the Msta, has a range of 24.7 kilometers. In contrast to the Russian army, there is no lack of rocket-assisted munitions, according to Defense Express.
The Armed Forces of Ukraine have already begun to use American howitzers. Video
Nonetheless, even in the United States, such ammunition is not meant for "daily use," but rather for counter-battery combat. According to Defense Express, the precision of the M777A2 is due to the digital firing control system. It enables high-accuracy shelling even with rocket-assisted projectiles.
Read also: Is Belarus preparing for war? The army began a sudden test of response forces
The total combat losses of the Russian Federation from 24.02 to 05.05