Missile attack on Kharkiv: number of victims increases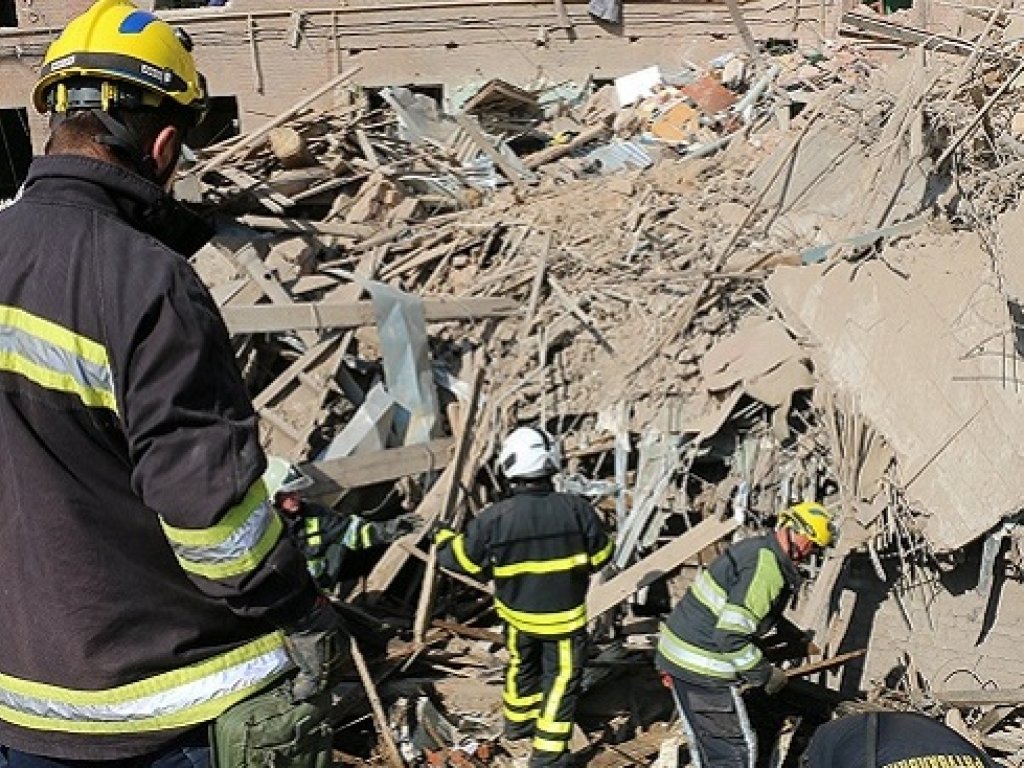 A rocket attack on Kharkiv's Saltovskiy district on August 17 killed at least 12 people and injured 20 others.
It reported Main Directorate of the State Emergency Service in the Kharkiv region on Facebook

"Unfortunately, as of 15:00, 12 dead are known. All of them are civilians. Many are elderly and with disabilities. There is no military facility near the destroyed house."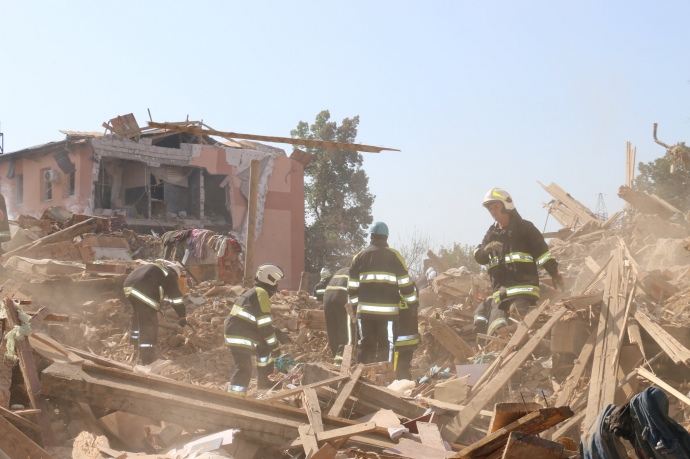 The State Emergency Service stressed that rescue work is still ongoing. Rescuers pulled 4 people out of the rubble - all of them received injuries of varying severity. In total, at least 20 people were injured.
Read also:
In Russia, a junkie son killed his mother, threw her body off the balcony and killed himself by cutting off his penis
Spanish media: Putin's ex-wife sells apartments in Spain
Original sabotage: employees of a Russian defense company "spoiled" Pantsyr air defense system for a blogger's money (PHOTOS)
Analogies of wars: Soviet-Afghan vs. Russian-Ukrainian
Ukrainian Armed Forces destroy enemy electronic warfare system "Palantyn" (video)
How are Russian athletes in uniform going to infiltrate the Olympics? An investigation by Glavkom
Ukrainian paratroopers show how they destroyed a Russian Terminator armored personnel carrier