NASAMS and munitions for HIMARS. The USA announced a new aid package worth 820 million dollars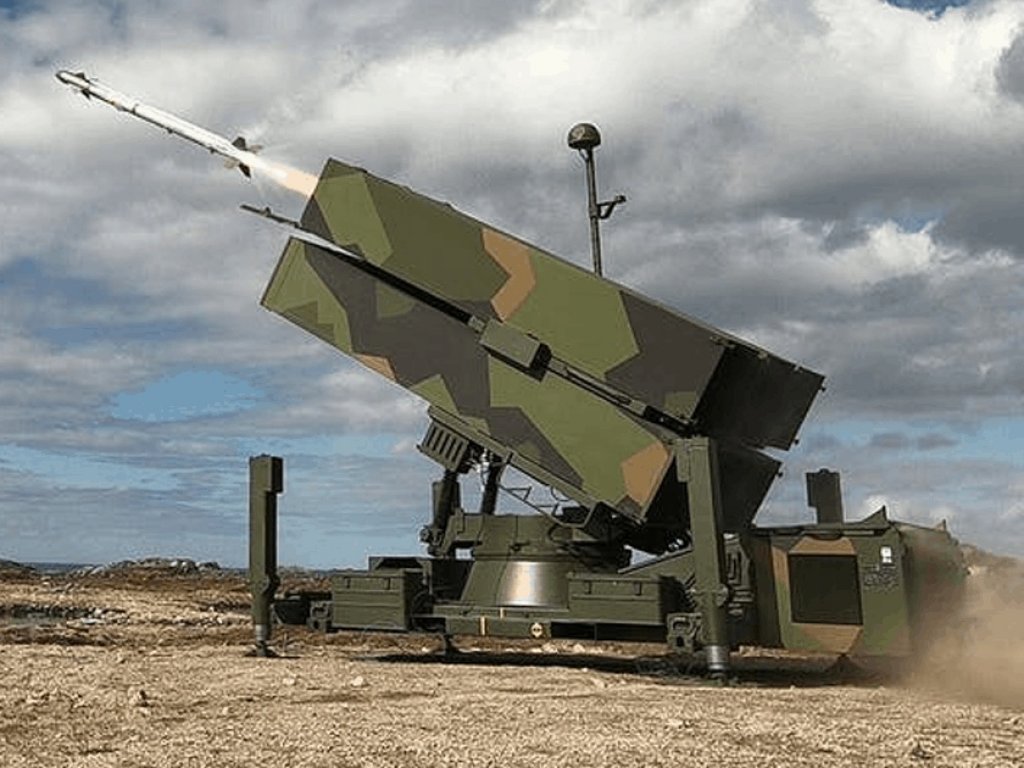 The USA announced another aid package to Ukraine worth 820 million dollars.
It includes NASAMS air defense systems, additional munitions for HIMARS, 155 mm artillery shells and counter-battery radars. This was reported by the press service of the Pentagon.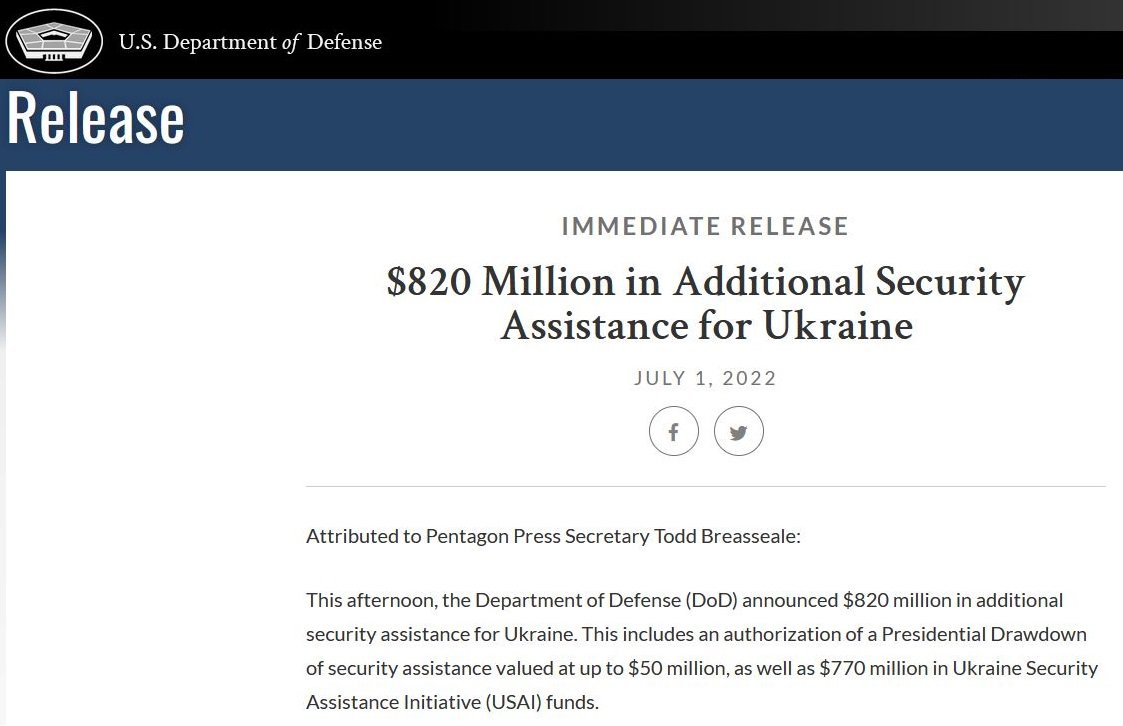 The complete aid package looks like this:
Additional ammunition for high mobility missile and artillery systems (HIMARS)
Two national advanced anti-aircraft missile systems (NASAMS);
Up to 150,000 rounds of 155-mm artillery ammunition;
Four additional counter-artillery radars.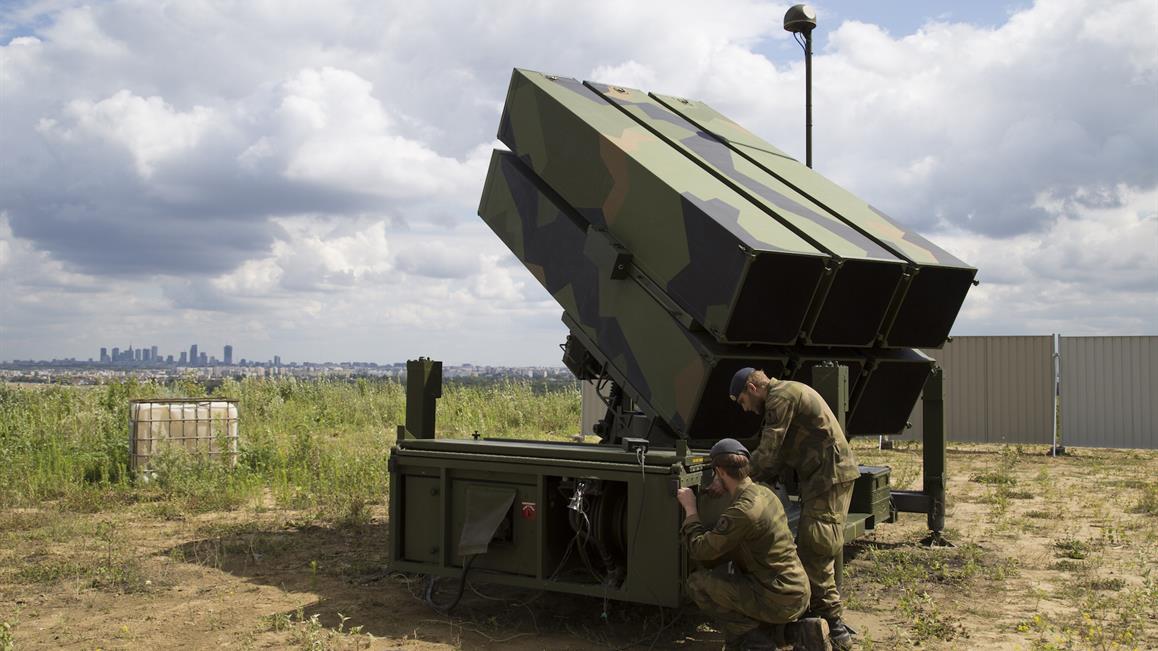 NASAMS systems are produced by a consortium of the American corporation Raytheon Technologies and the Norwegian group Kongsberg. The complex includes launchers, radar stations (radar) Raytheon AN/MPQ-64F1 Sentinel from the Raytheon and Kongsberg consortium.
Raytheon is responsible for supplying its AIM-120 AMRAAM medium-range air-to-air missiles for the system, while Kongsberg is supplying the launchers.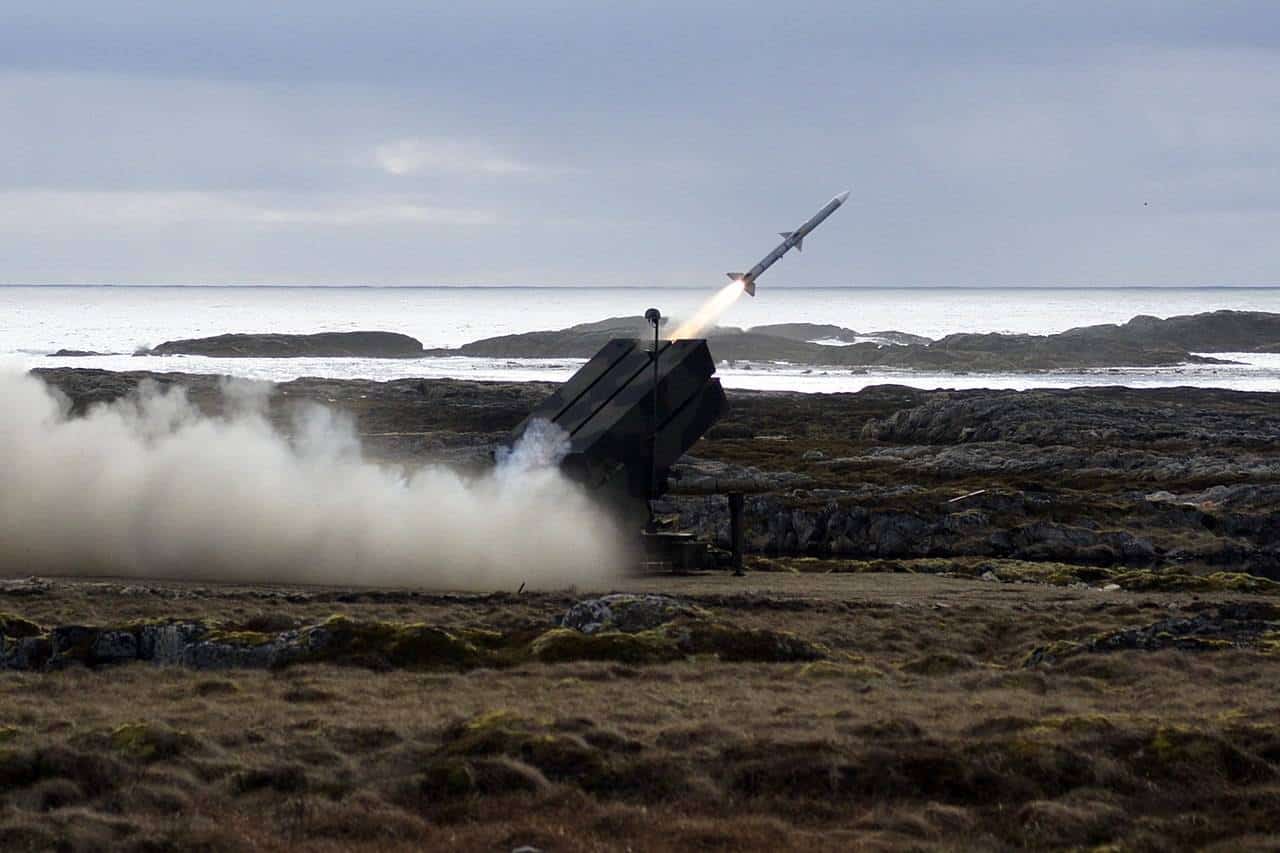 Each mobile launcher has six containers with anti-aircraft missiles. The NASAMS air defense system is in service or being delivered to 12 countries.
The firing range of the anti-aircraft system in the NASAMS II configuration using AIM-120С AMRAAM missiles is up to 25 km, and the height range is up to 14-15 km.
Read also:
The losses of the invaders are approaching 250 thousand soldiers - data from the General Staff
How Russia hit high-rise residential buildings in Ukraine this year
Ukraine stopped one step away from the "bronze" at the Fencing Championship in women's team saber
Explosions in Moscow: the Ministry of Defense of the Russian Federation commented on the night attack by drones
The Armed Forces of Ukraine destroyed the Strela-10 enemy air defense system near Bakhmut (VIDEO)
Ukrainian defenders eliminated the Russian top colonel Yevgeny Vashunin, who commanded the "Leningrad Regiment"
China secretly sold drones to Russia for more than $100 million - Politico