Odessa marines destroyed a camouflaged Russian T-72 tank from the Stugna (VIDEO)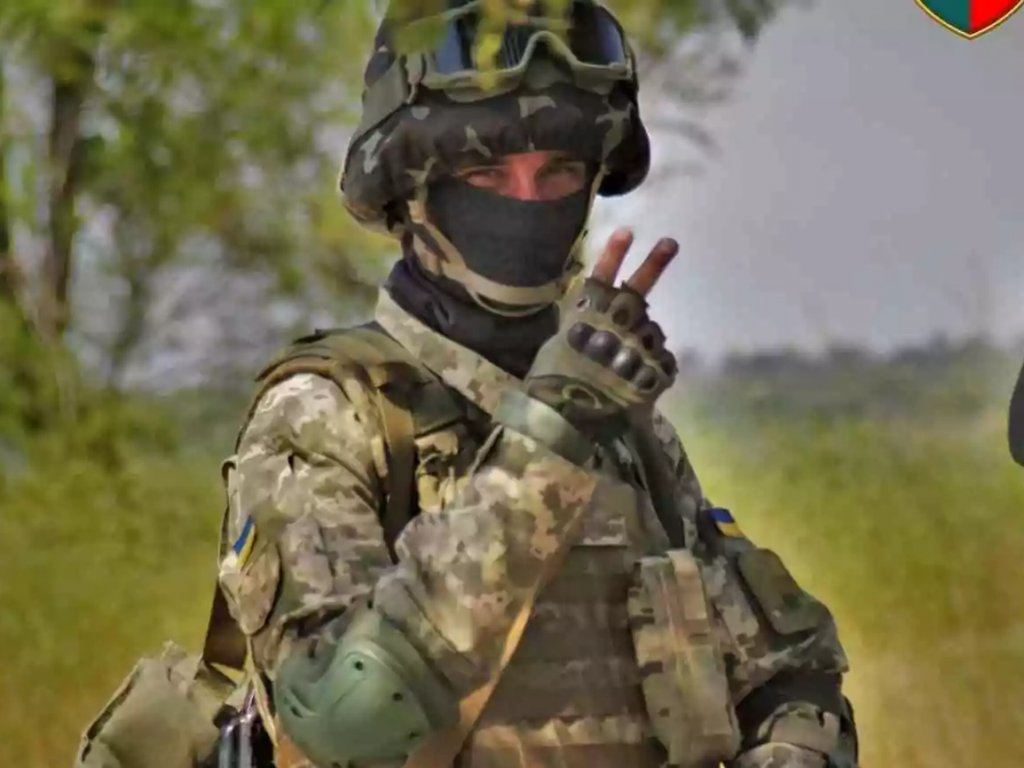 Fighters of the 35th separate brigade of the marines destroyed another tank of the Russian occupiers, targeting it with the domestic anti-tank missile "Stugna".
This was reported on the Facebook page of the brigade.
According to the military, the invaders tried to disguise the T-72 tank, but the marines not only discovered it, but also turned the enemy equipment into scrap metal.
"Russian soldiers disguised their T-72 tank. They hoped that no one would notice him. And the marines not only saw the enemy's equipment, but also disabled it with the help of the "Stugna-P" ATGM. As a result, minus one enemy tank. And one more step to our victory," the brigade said.
About "Stugna"
"Stugna-P" is a second-generation Ukrainian anti-tank missile complex (ATGM). Developed by the Kyiv Design Bureau "Luch". The complex is semi-automatic, with a laser beam guidance system. The complex can fire missiles of caliber 130 or 152 mm with various warheads installed in the container.

Read also:
In Russia, a junkie son killed his mother, threw her body off the balcony and killed himself by cutting off his penis
Spanish media: Putin's ex-wife sells apartments in Spain
Original sabotage: employees of a Russian defense company "spoiled" Pantsyr air defense system for a blogger's money (PHOTOS)
Analogies of wars: Soviet-Afghan vs. Russian-Ukrainian
Ukrainian Armed Forces destroy enemy electronic warfare system "Palantyn" (video)
How are Russian athletes in uniform going to infiltrate the Olympics? An investigation by Glavkom
Ukrainian paratroopers show how they destroyed a Russian Terminator armored personnel carrier