Original sabotage: employees of a Russian defense company "spoiled" Pantsyr air defense system for a blogger's money (PHOTOS)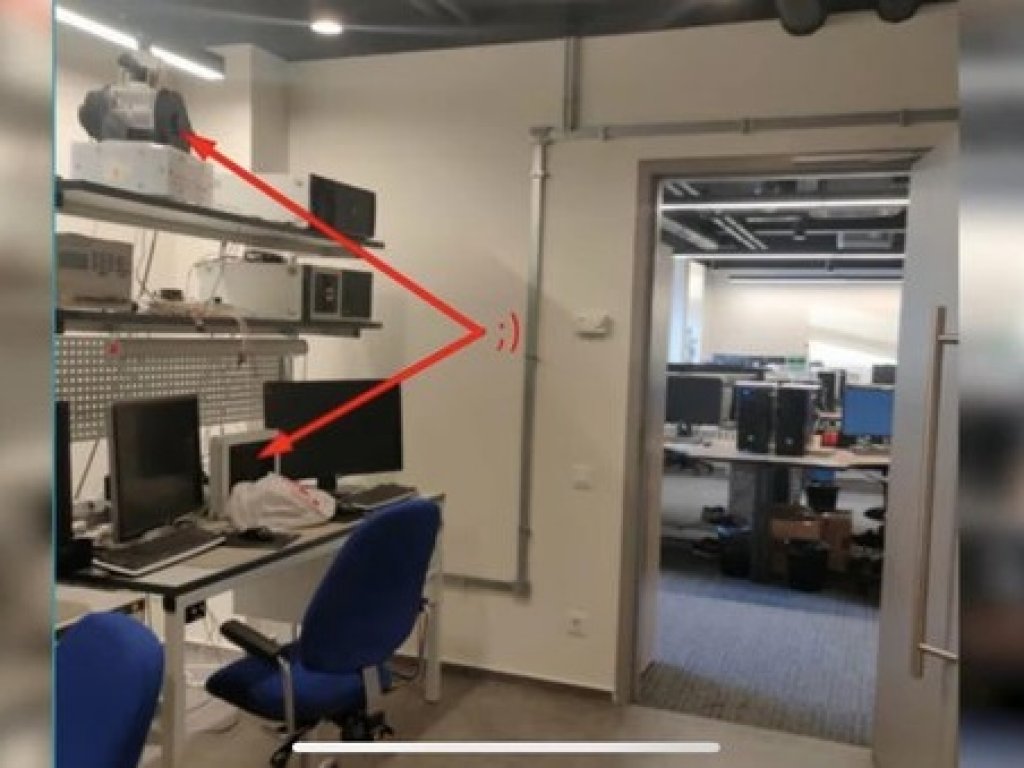 Volunteer, writer and blogger Oleksandr Karpiuk (Serg Marco) wrote about a non-standard sabotage carried out by a popular blogger. Below is the direct speech.
"There is an enterprise in the city of Tula, the NGO PKRV. They make 152-mm guided missiles "Krasnopol", air defense systems "Pantsir-S" and other things.
A Russian blogger, who, by the way, does a very good analysis of this war (see an example here - TEXT), said that he would be able to financially motivate the employees of this NGO if they committed a deliberate sabotage. And some employees decided to help Ukraine.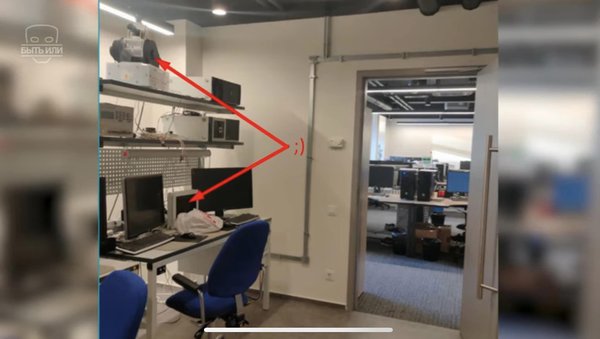 They leaked documentation to this blogger with a list of Western components so that they could shut down these supplies or trace how they were smuggled in.

And they also made some changes to the Pantsyr's workstation (an automated workstation, essentially a computer that controls the machine's functions), to the blocks from which it is assembled. And now, to check everything, we have to stop the entire line. Because no one knows which functions will work incorrectly.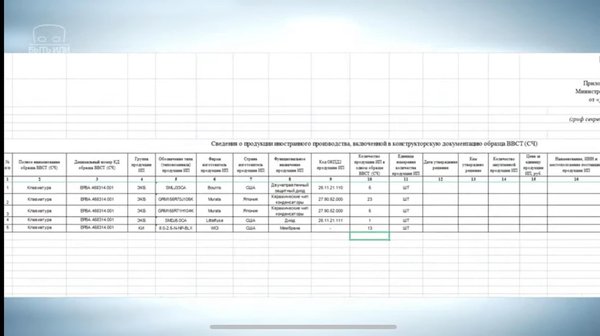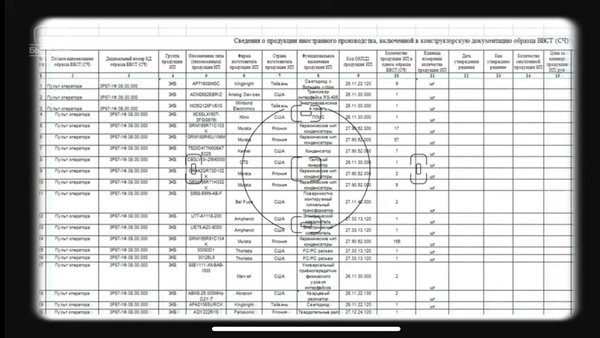 And this is where Russia has the twine. The question is whether to believe this blogger and whether to stop the production line. After all, the photo of the components' nomenclature does indicate that some employees of the company are sabotaging production. If we don't believe him, then we may see "Pantsiri" on the front line, either because they can't see their targets well or because they shoot inaccurately or something else.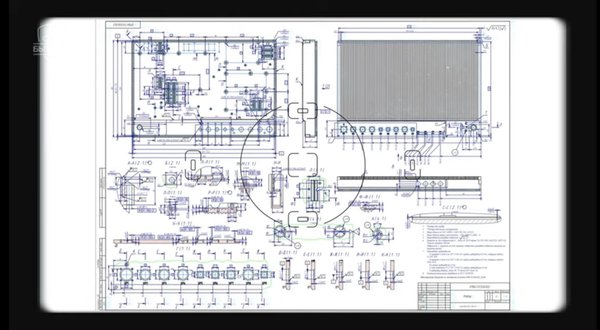 This is probably one of the best sabotages I've ever heard of. And it was done by a Russian blogger. With the money of his followers.

From the TEXT: Russian media claim that the author of the YouTube and telegram channel "To Be Or" is not a Russian opposition blogger from Moscow, but a citizen of Ukraine living in Kyiv. We don't know for sure who is really hiding behind the blogger's white mask, but in any case, he has made a cool diversion.
Read also:
In Russia, a junkie son killed his mother, threw her body off the balcony and killed himself by cutting off his penis
Spanish media: Putin's ex-wife sells apartments in Spain
Analogies of wars: Soviet-Afghan vs. Russian-Ukrainian
Ukrainian Armed Forces destroy enemy electronic warfare system "Palantyn" (video)
How are Russian athletes in uniform going to infiltrate the Olympics? An investigation by Glavkom
Ukrainian paratroopers show how they destroyed a Russian Terminator armored personnel carrier
Defense forces eliminated almost 700 occupants, destroyed 4 tanks and 7 armored personnel carriers