Railroad was blown up in Kursk Oblast in Russia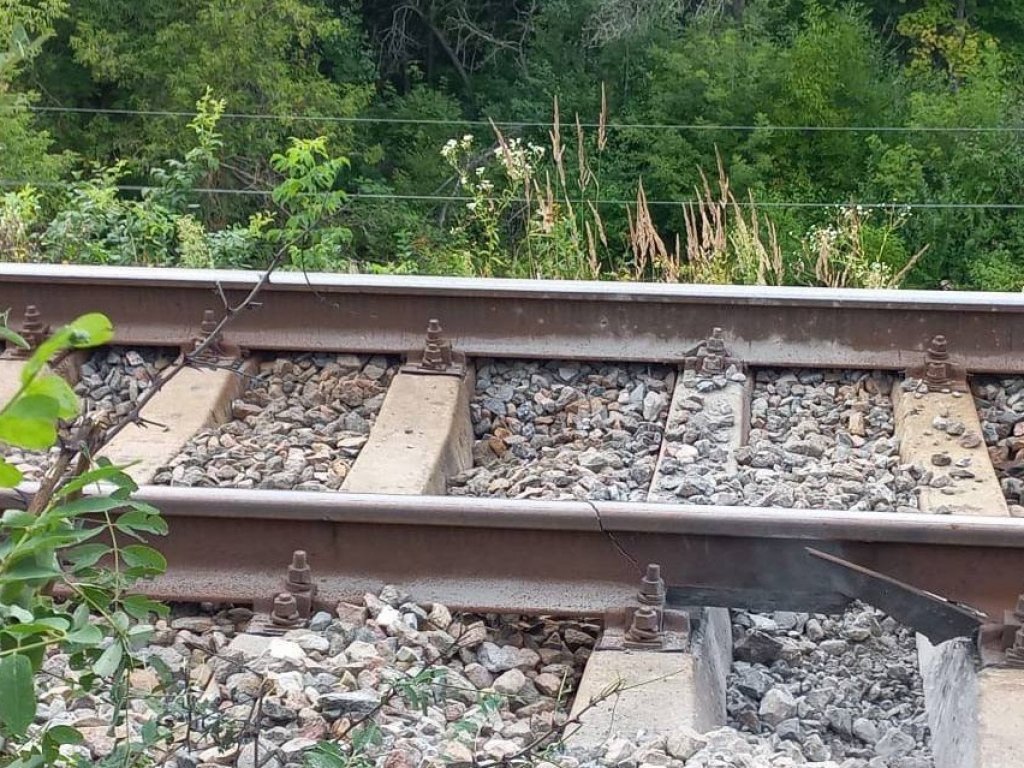 On 16 August in Kursk Oblast in Russia a part of railroad was blown up, as reported by the Russian media outlets. The railroad was used for freight trains only.
It is reported by the Russian Telegram channel.

A lineman noticed that the tracks had been damaged. He informed his superiors about this, and they called the security forces.
More than ten different policemen and experts gathered to inspect the damaged rails.
The investigators estimate that an explosive device weighing nearly 200 grams in TNT equivalent was put under the rails, and it was blown up.
Police interviewed the residents of the surrounding villages but none of the locals had noticed anything suspicious.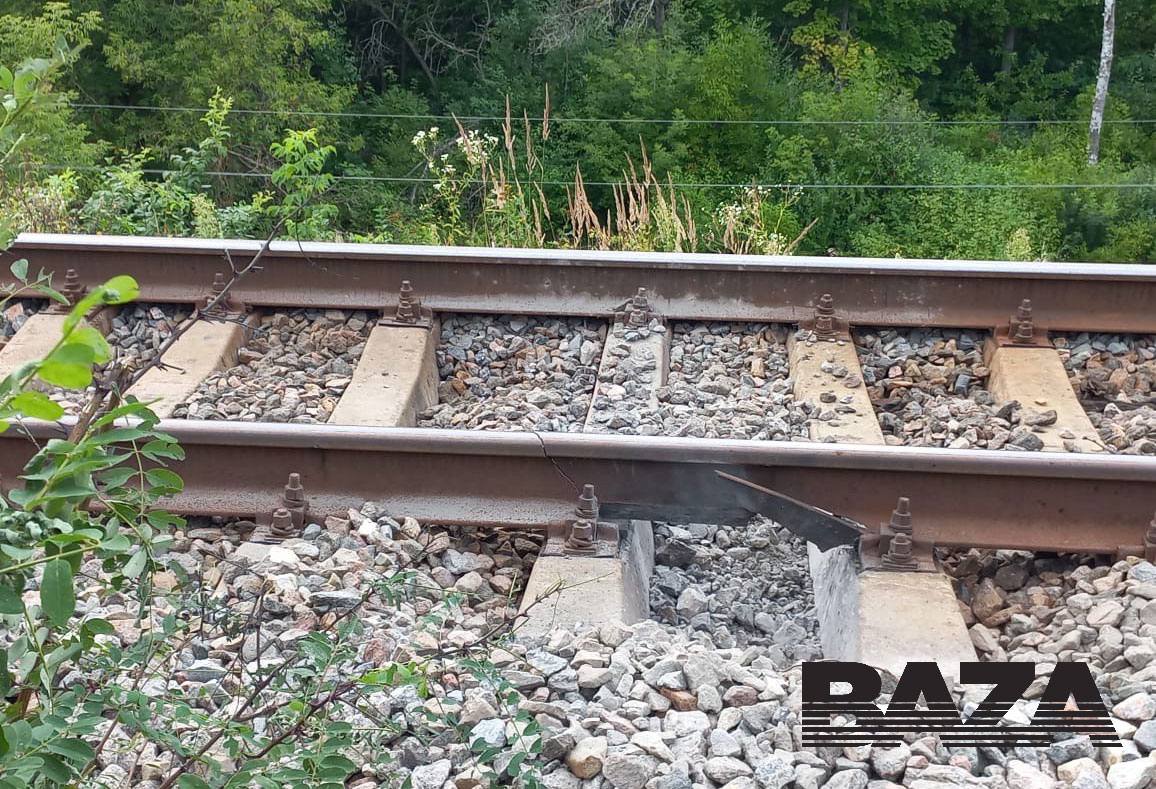 Read also:
Regular speeding: a people's deputy from "Batkivshchyna" Andrii Nikolayenko hit an 18-year-old girl to death
The losses of the invaders are approaching 250 thousand soldiers - data from the General Staff
How Russia hit high-rise residential buildings in Ukraine this year
Ukraine stopped one step away from the "bronze" at the Fencing Championship in women's team saber
Explosions in Moscow: the Ministry of Defense of the Russian Federation commented on the night attack by drones
The Armed Forces of Ukraine destroyed the Strela-10 enemy air defense system near Bakhmut (VIDEO)
Ukrainian defenders eliminated the Russian top colonel Yevgeny Vashunin, who commanded the "Leningrad Regiment"