Rocket attack on Vinnytsia on July 14: the death toll increased to 22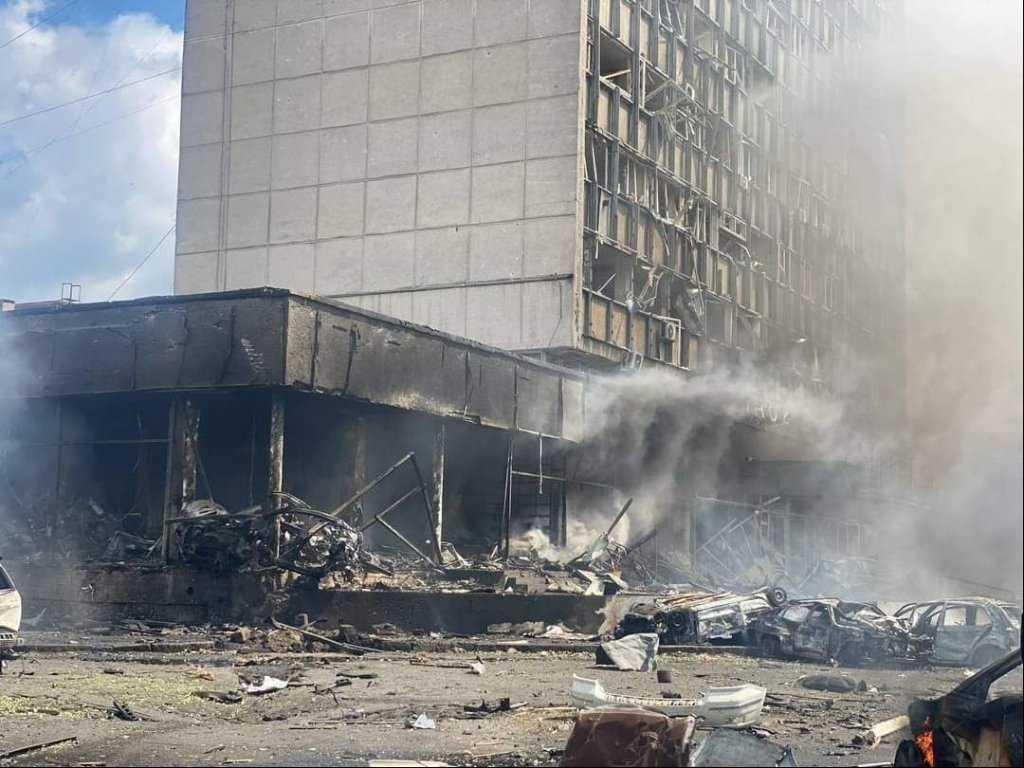 Only six of the 22 dead could be identified. Three of the 34 seriously injured are children.

OPERATIONAL INFORMATION from the State Emergency Service of Ukraine as of 18:00:
– 115 people sought help
– 54 were hospitalized, including 2 children
– 34 people are in serious condition
– 5 people are in critical condition
– the search for 46 people is ongoing, there is no connection with them
319 people (including 2 cynological and 6 pyrotechnic calculations) work for the State Emergency Service and 38 units. techniques.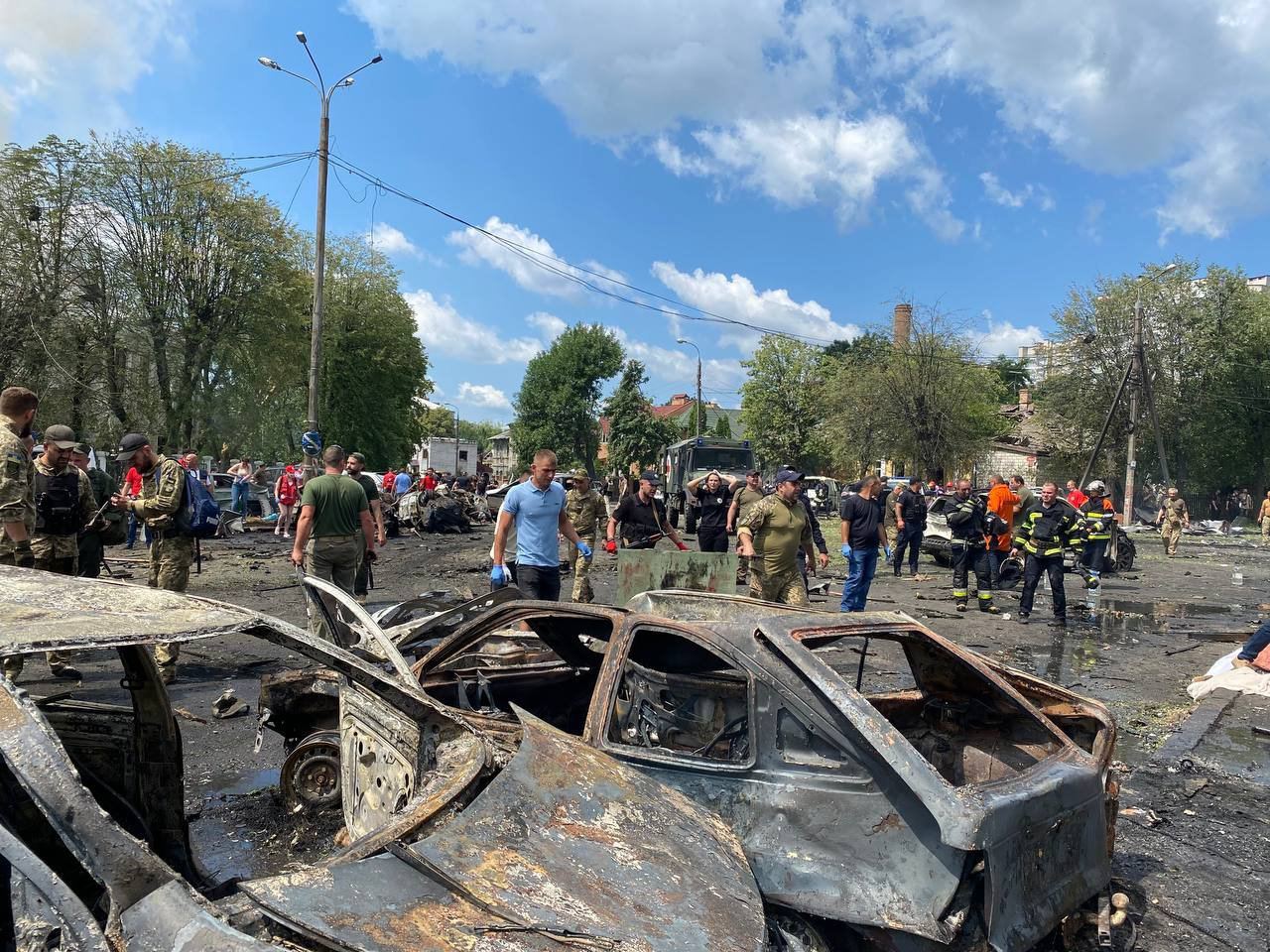 DNA tests may be needed to identify the victims, so investigators are asking the next of kin (parents and children) of the missing to contact them and submit biological samples. July 15 was declared the Day of Mourning in Vinnytsia and the region. 319 rescuers and 33 units of equipment were involved from the State Emergency Service. The search for 42 persons with whom there is no contact is ongoing.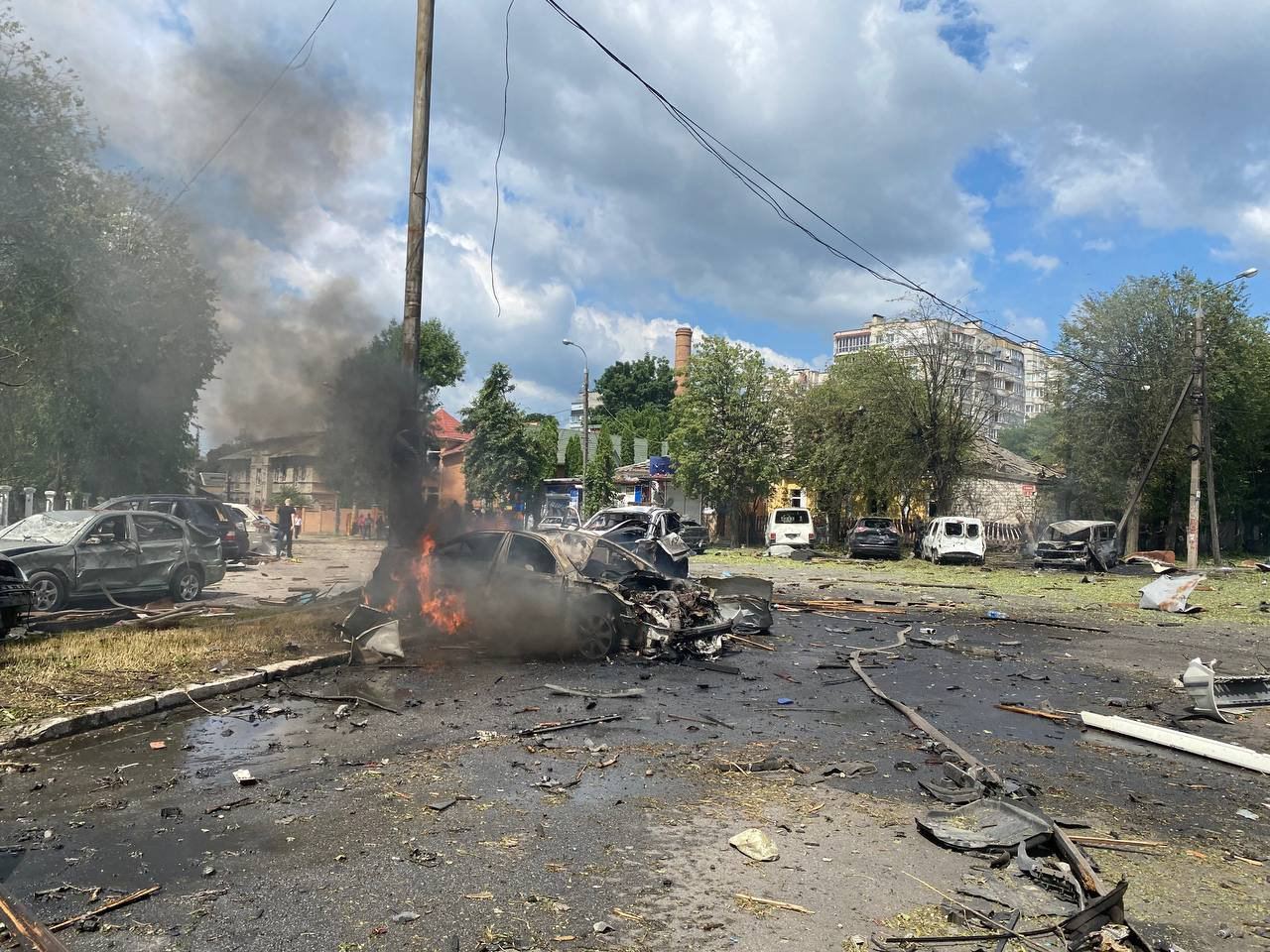 The occupiers launched a missile attack on Vinnytsia with Kalibr cruise missiles from the Black Sea area – Command of the Air Force Base of the Armed Forces of Ukraine. A spokesman for the Air Force Command reported that two missiles were destroyed by the Air Force's anti-aircraft missile forces.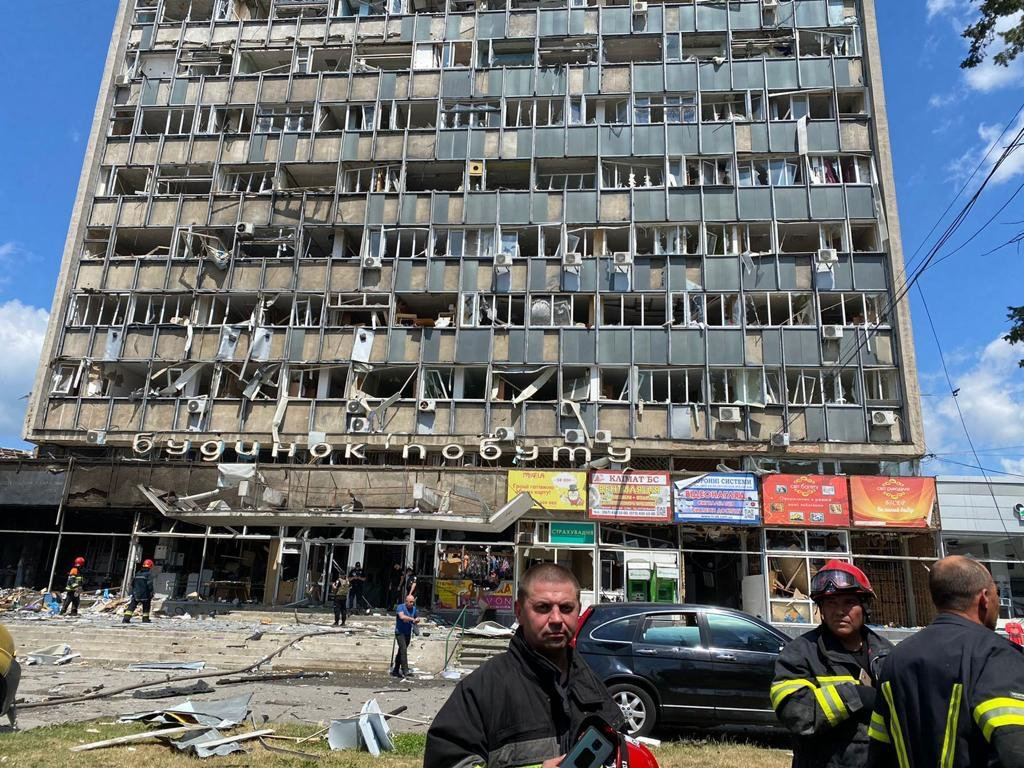 As a result of rocket attacks in Vinnytsia, more than 50 buildings of various purposes and more than 40 cars were damaged.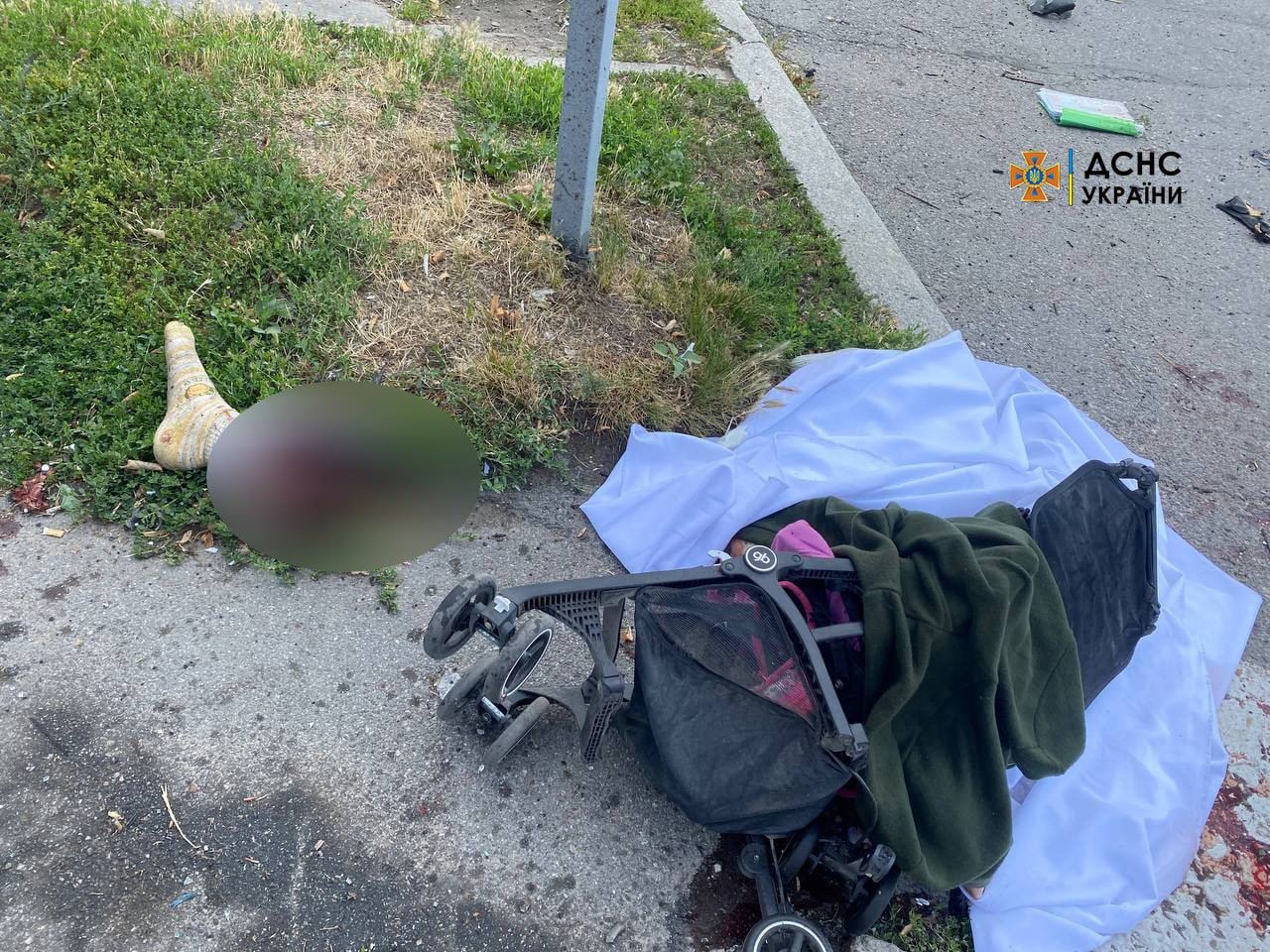 Vinnytsia residents whose houses were damaged by a rocket attack can be helped with temporary shelter.
The Vinnytsia Regional Prosecutor's Office has started a pre-trial investigation into the rocket attack on Vinnytsia.
Read also:
In Russia, a junkie son killed his mother, threw her body off the balcony and killed himself by cutting off his penis
Spanish media: Putin's ex-wife sells apartments in Spain
Original sabotage: employees of a Russian defense company "spoiled" Pantsyr air defense system for a blogger's money (PHOTOS)
Analogies of wars: Soviet-Afghan vs. Russian-Ukrainian
Ukrainian Armed Forces destroy enemy electronic warfare system "Palantyn" (video)
How are Russian athletes in uniform going to infiltrate the Olympics? An investigation by Glavkom
Ukrainian paratroopers show how they destroyed a Russian Terminator armored personnel carrier