Russia has discovered an unexpected "enemy" for its defense companies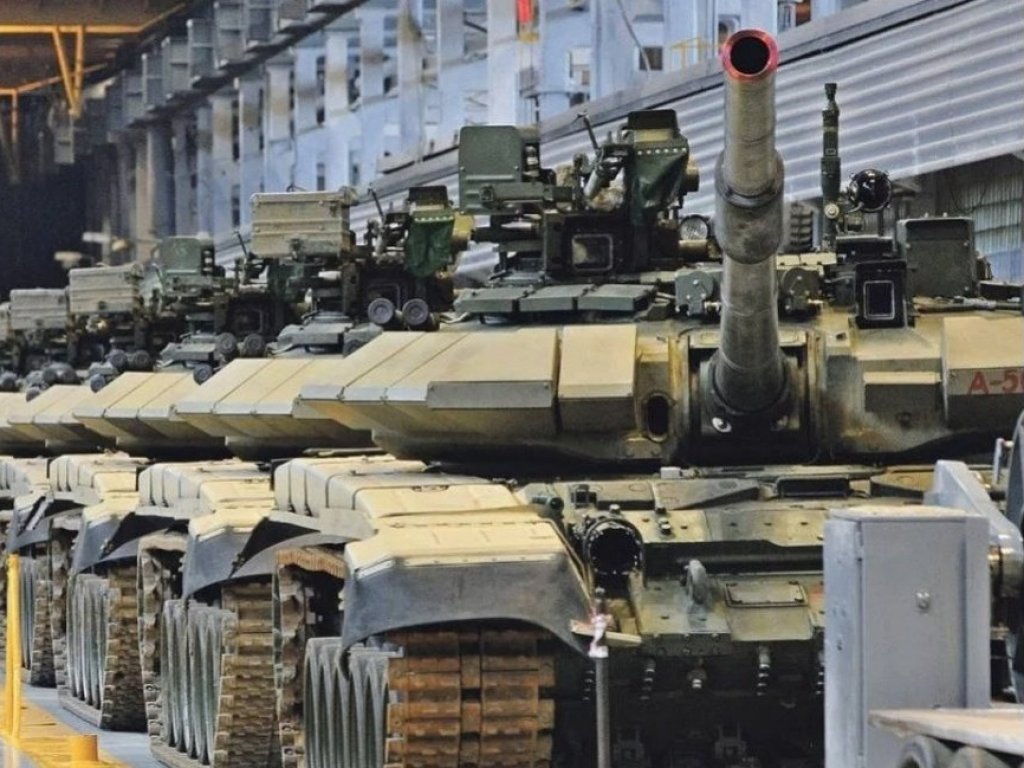 Russian defense industry companies may suffer as a result of Russian-made software.
According to a Facebook post by the Defense Intelligence of Ukraine's Ministry of Defense, the aggressor country's defense industries were warned of the dangers of employing anti-virus solutions manufactured in Russia, particularly by Kaspersky Lab (Kaspersky Anti-Virus, Kaspersky Internet Security, Kaspersky Total Security and others).
The truth is that "foreign hackers" exploit holes in Russian software while attacking Russia's cyber infrastructure. "The use of these programs leads to the interception of computer control, information leakage, the possibility to install and execute third-party software code, and so on," according to a letter written in Russia to inform "organizations engaged in the sector of defense and space industry."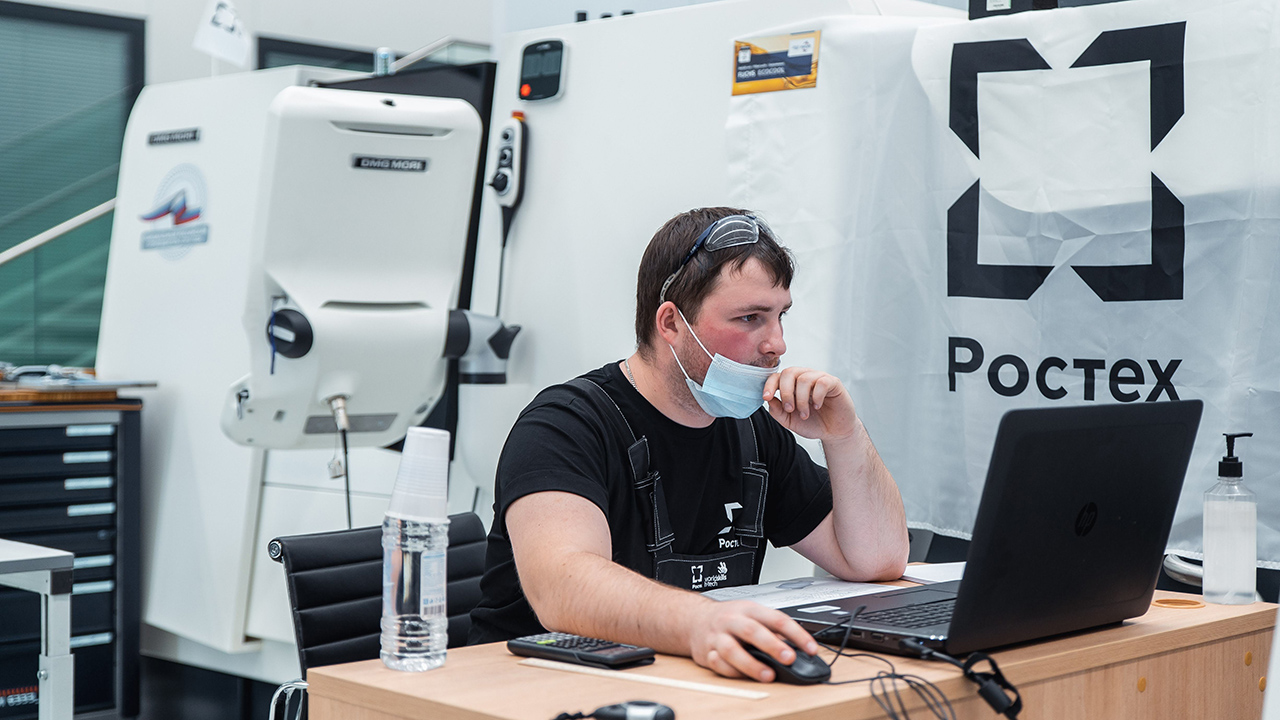 As a result of sanctions and Russia's policy of "import substitution," one of the concerns for Russian military businesses is that, in order to prevent the enemy from exploiting flaws in Russian programs, it is suggested, among other things, to "update software."
Read also: The losses of the Russian army in Ukraine reached 23,000 soldiers
Another russian Ka-52 Shoot Down by the Air Assault Troops of Ukraine in Kharkiv Region