Russia resumes Iskander launches from Belarus and uses Tu-22M3 bombers - Air Force Command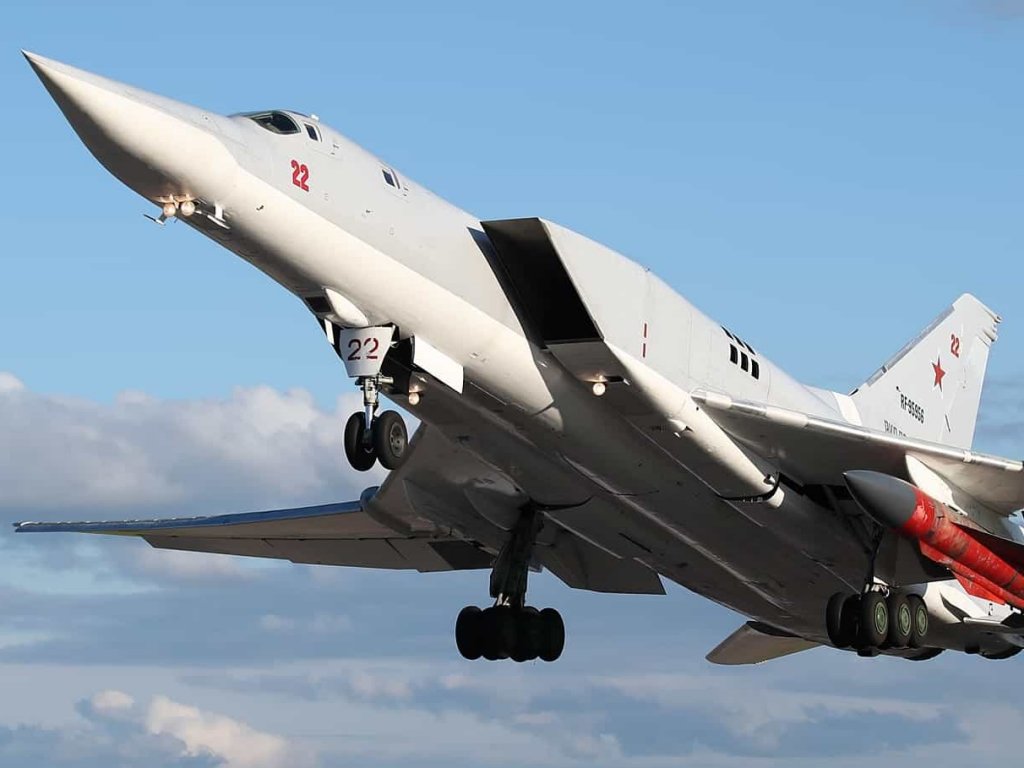 Russia is resuming missile launches from Belarus and, for the first time, using Tu-22M3 long-range supersonic bombers from the airspace of this neighboring country.
This was reported by the Command of the Air Force of the Armed Forces.
On the night of June 25, Russian troops launched a massive missile strike on the territory of Ukraine.
According to the Air Force, a total of more than fifty missiles of various types were released: air, sea and ground.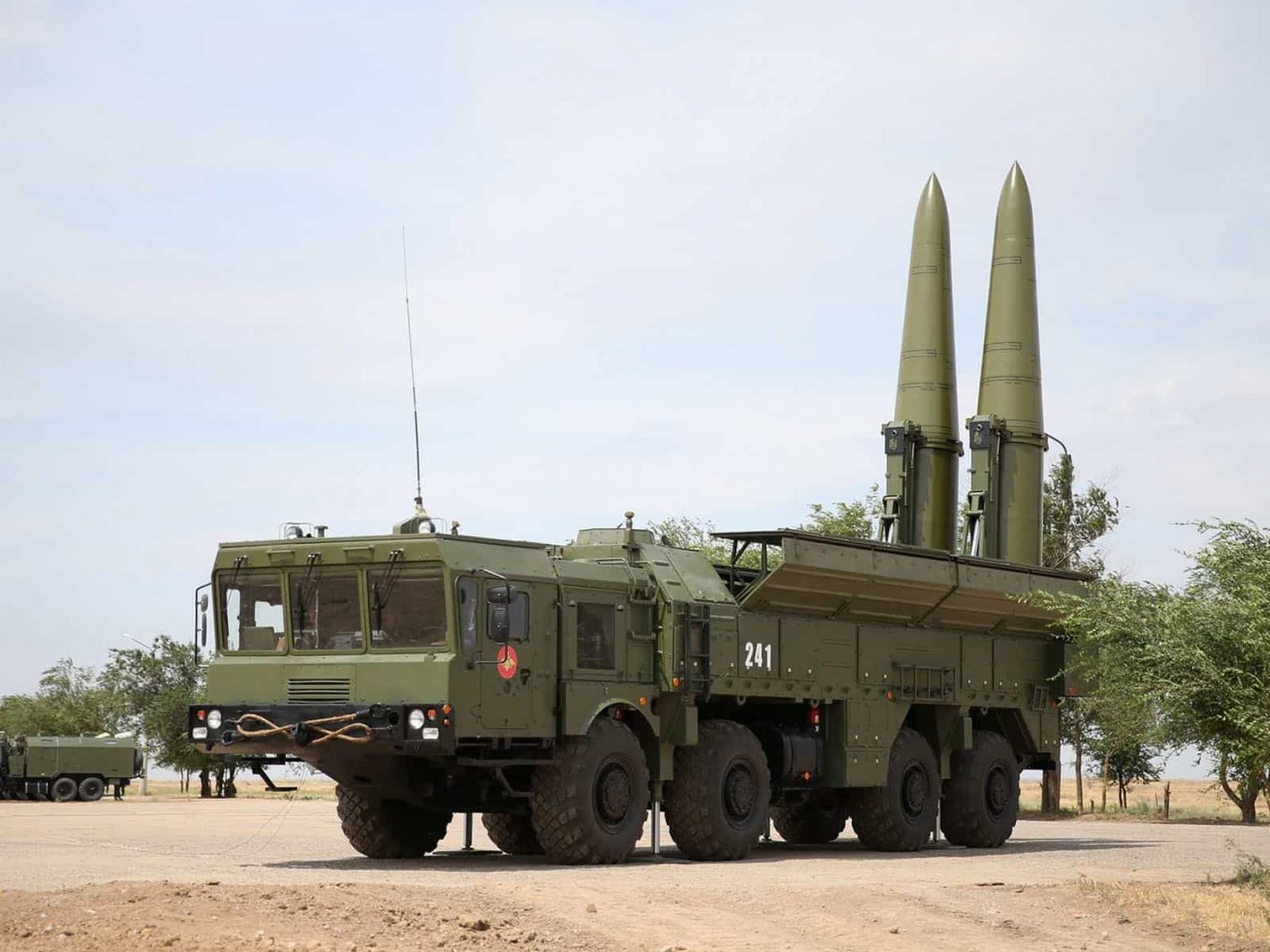 It is noted that for the first time from the territory of Belarus the enemy used Tu-22M3 long-range bombers against Ukraine . And also resumed the use of operational and tactical complexes "Iskander" from this country.

Sea-based Caliber cruise missiles were mainly aimed at targets in western Ukraine. In the northern direction from Tu-22M3 aircraft, the bombers launched X-22 missiles. The Russians used six Tu-22M3 strategic bombers.
According to the Main Intelligence Directorate of the Ministry of Defense of Ukraine, Russian planes took off from Shaykivka Airport in the Kaluga region of the Russian Federation, then entered the airspace of Belarus through its territory and the Smolensk region.
The missiles were launched near the town of Petrykiv, near Mozyr, 50-60 km from the border with Ukraine. After launch, the bombers returned to Shaykivka.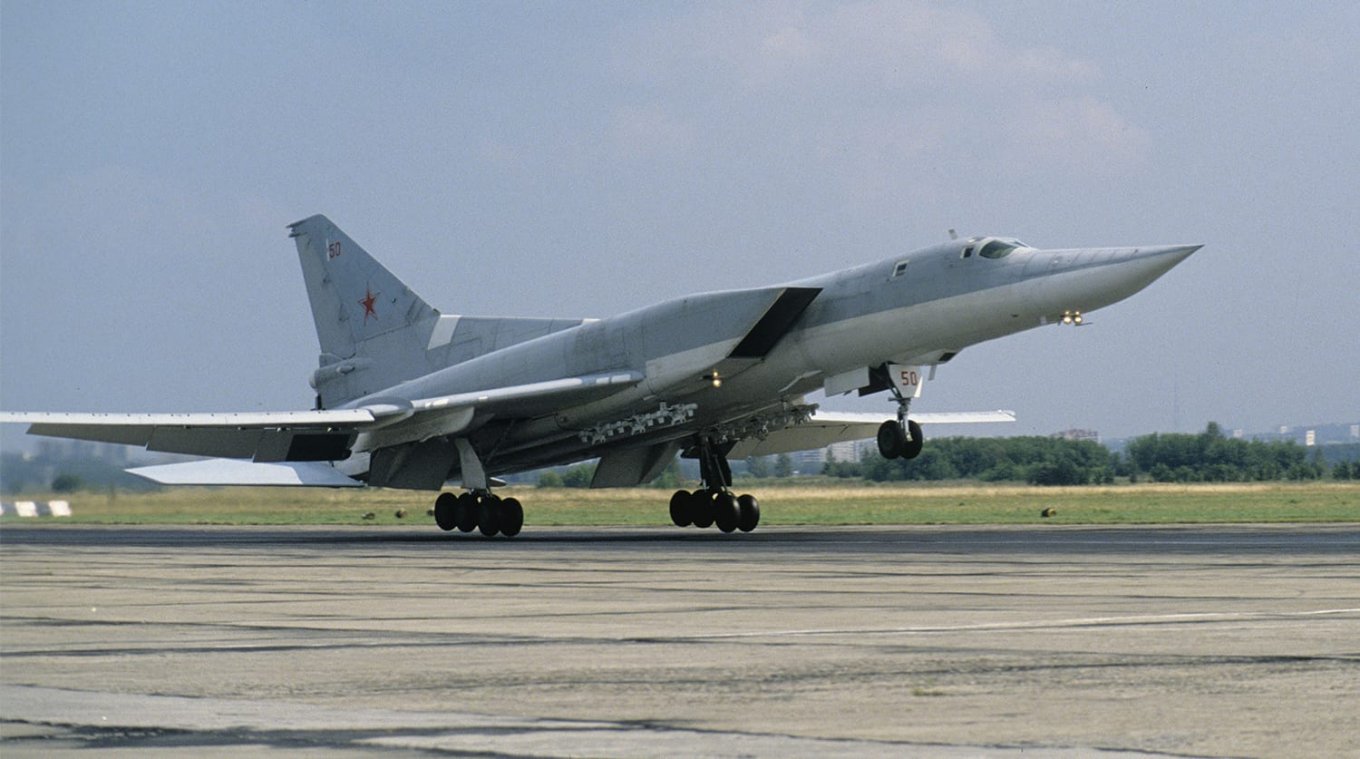 The enemy also used ground-based missiles from Iskander and Point-U operational and tactical complexes.
According to Ukrainian intelligence, this was a large-scale provocation by Russia to further involve Belarus in a direct war against Ukraine.
In the southern direction, the occupiers used Onyx missiles of the Bastion coastal missile complex.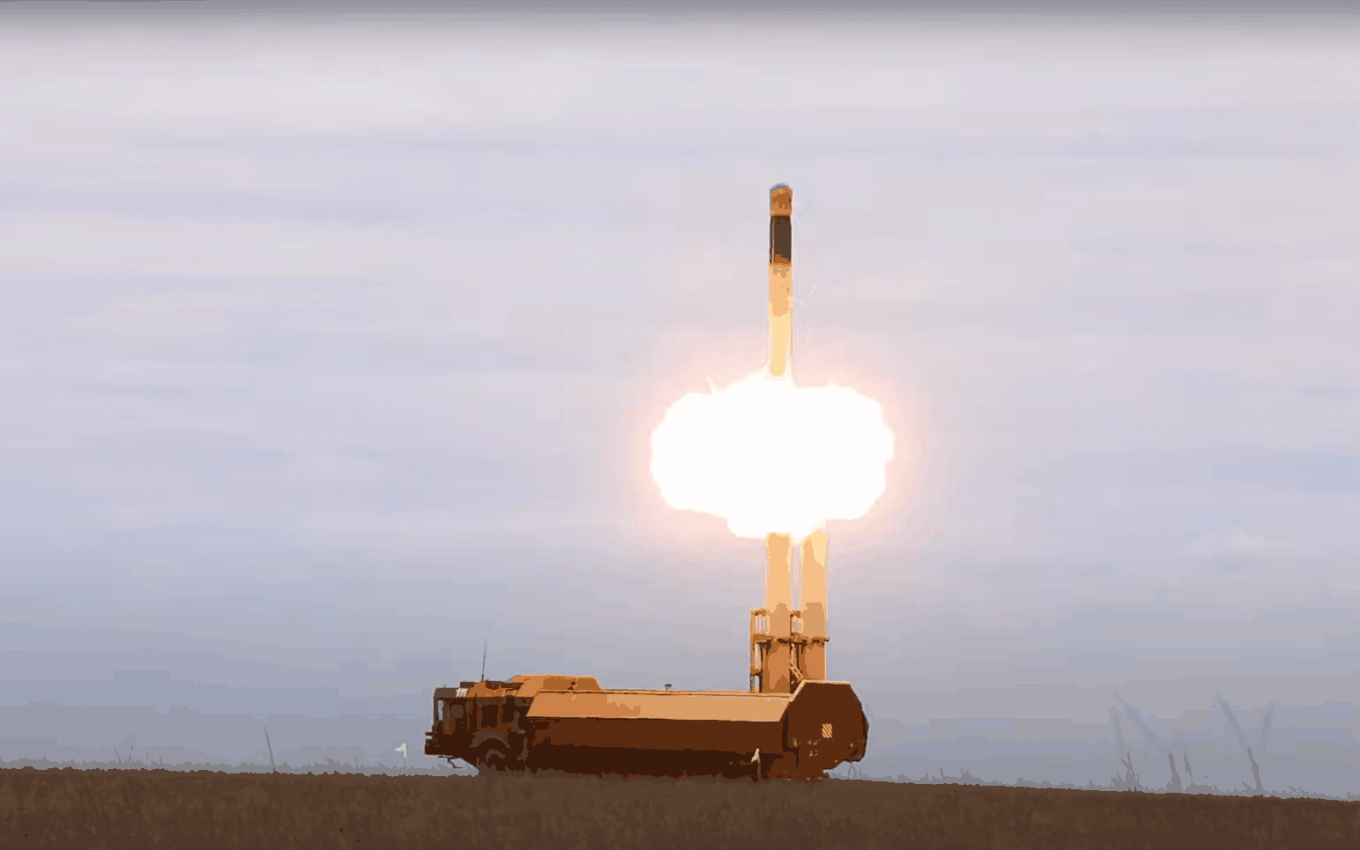 The Air Force noted that the X-22, Onyx and Iskander missiles are extremely difficult targets for air defense systems in service with the Armed Forces of Ukraine. After all, the speed of Onyx and X-22 missiles is over 3,000 km / h. Iskander missiles fly on a ballistic trajectory. Their defeat is an atypical and difficult task for the air defense facilities available in Ukraine.
Read also:
The losses of the invaders are approaching 250 thousand soldiers - data from the General Staff
How Russia hit high-rise residential buildings in Ukraine this year
Ukraine stopped one step away from the "bronze" at the Fencing Championship in women's team saber
Explosions in Moscow: the Ministry of Defense of the Russian Federation commented on the night attack by drones
The Armed Forces of Ukraine destroyed the Strela-10 enemy air defense system near Bakhmut (VIDEO)
Ukrainian defenders eliminated the Russian top colonel Yevgeny Vashunin, who commanded the "Leningrad Regiment"
China secretly sold drones to Russia for more than $100 million - Politico