Russian contractors of the 64th brigade, which committed atrocities in the Kiev region, want to escape from the front (VIDEO)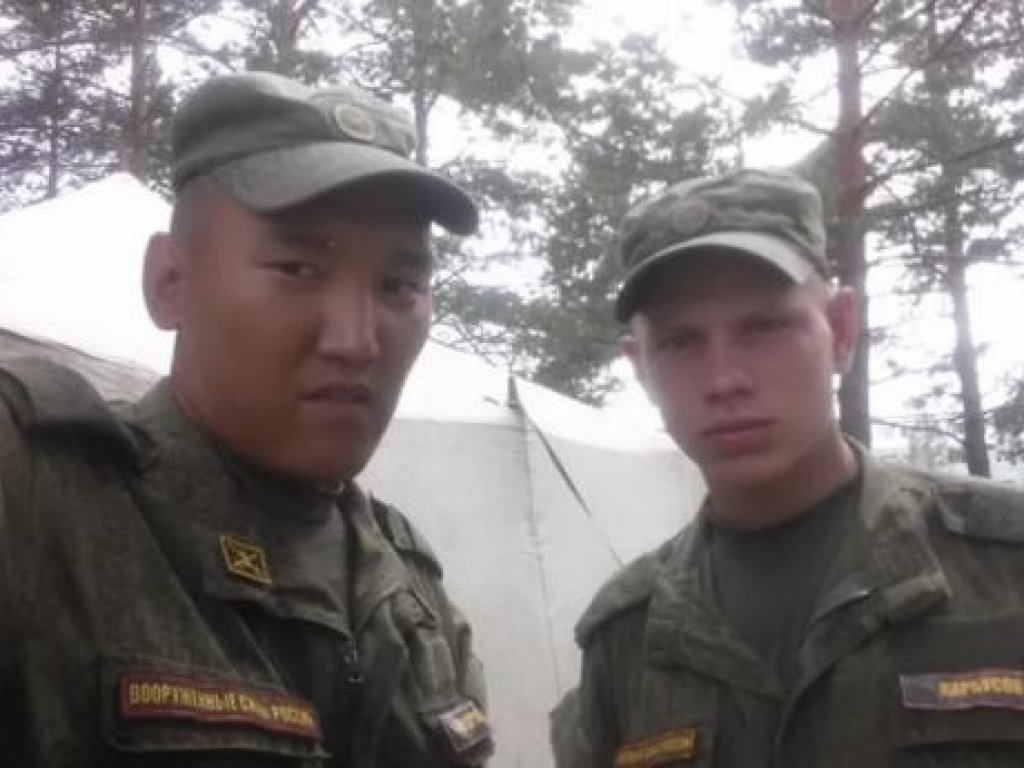 About 700 contract soldiers from the 64th motorized rifle brigade, involved in war crimes in the Kyiv region, are trying to quit and leave Ukraine, they are not successful, writes the Russian edition of Important Stories.
After the release of an investigation into the events near Kyiv, where Russian soldiers were looting and killing civilians, journalists was contacted by soldier of Daniil Frolkin (a 21-year-old contract soldier who, in a conversation with a journalist, confessed to committing war crimes). They asked not to be named for security reasons. The soldiers confirmed everything that Frolkin said and told how the command did not allow them to quit their service, gave orders to kill civilians and took out the loot in cars.
One of the interlocutors is now on the territory of Ukraine. He was transferred to the Kherson direction as part of the 64th motorized rifle brigade. According to his estimates, 80% of the fighters of the 64th OMB, like himself, want to quit. However, the commanders do not allow: "I wrote several refusals [to fight]. They send three letters, and that's it."
"I constantly see how refuseniks go [to the command post]. They are also sent and not allowed to refuse, supposedly it is impossible, "go on and serve." Because of this, everyone runs away and goes to the unit at their own expense in order to refuse there. My friend left like this, he was told in the personnel department that they had arrived and were leaving already for 700 people.
Daniil Frolkin, like the rest of the military of the 64th brigade, was also supposed to be transferred to the Kherson direction. But he managed to leave for the location of the unit, in the Khabarovsk Territory, and quit there while his brigade was stationed at a temporary deployment point in the Belgorod Region.
Our interlocutor cannot leave Ukraine: "It is unrealistic, checkpoints are everywhere. Refuseniks who left, they signed the report of the deputy commander, but our command is not signed. The command simply doesn't give a shit about all military personnel."
Read also:
Regular speeding: a people's deputy from "Batkivshchyna" Andrii Nikolayenko hit an 18-year-old girl to death
The losses of the invaders are approaching 250 thousand soldiers - data from the General Staff
How Russia hit high-rise residential buildings in Ukraine this year
Ukraine stopped one step away from the "bronze" at the Fencing Championship in women's team saber
Explosions in Moscow: the Ministry of Defense of the Russian Federation commented on the night attack by drones
The Armed Forces of Ukraine destroyed the Strela-10 enemy air defense system near Bakhmut (VIDEO)
Ukrainian defenders eliminated the Russian top colonel Yevgeny Vashunin, who commanded the "Leningrad Regiment"