Russian Su-25SM crashed in Rostov region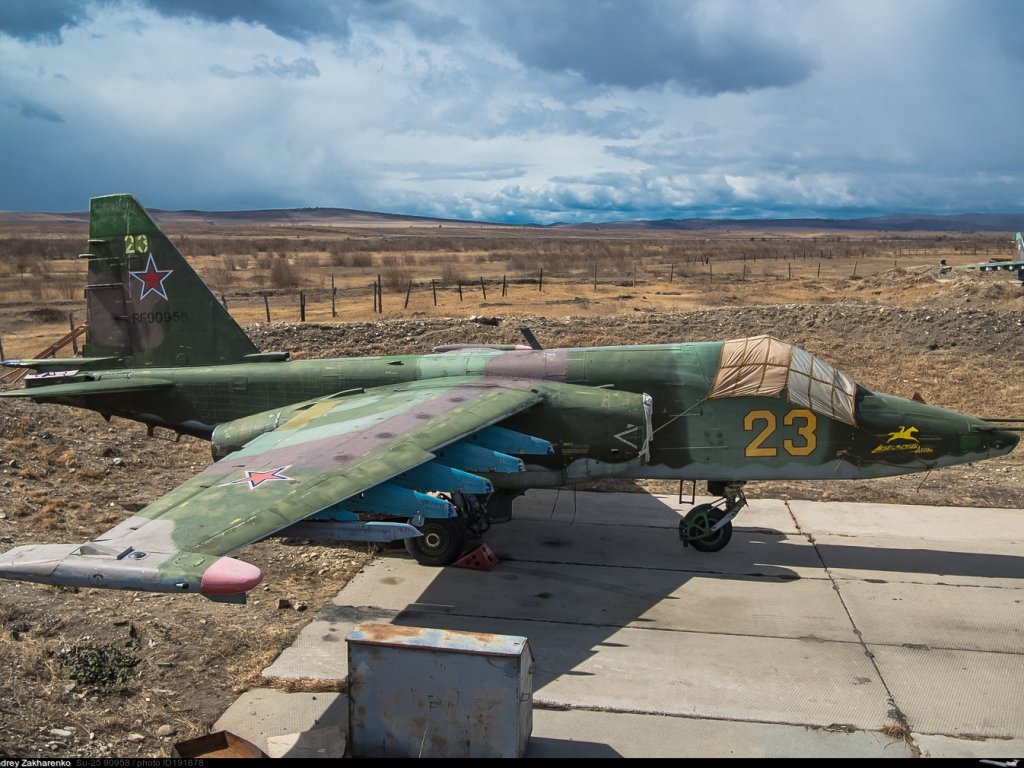 Russian Su-25SM attack aircraft crashed in Russia. The plane crashed near the village of Gusev in the Rostov region.
This was reported by the Russian media.
According to them, the pilot did not survive. The photos show the media parts of the fuselage, as well as the helmet and pilot's seat.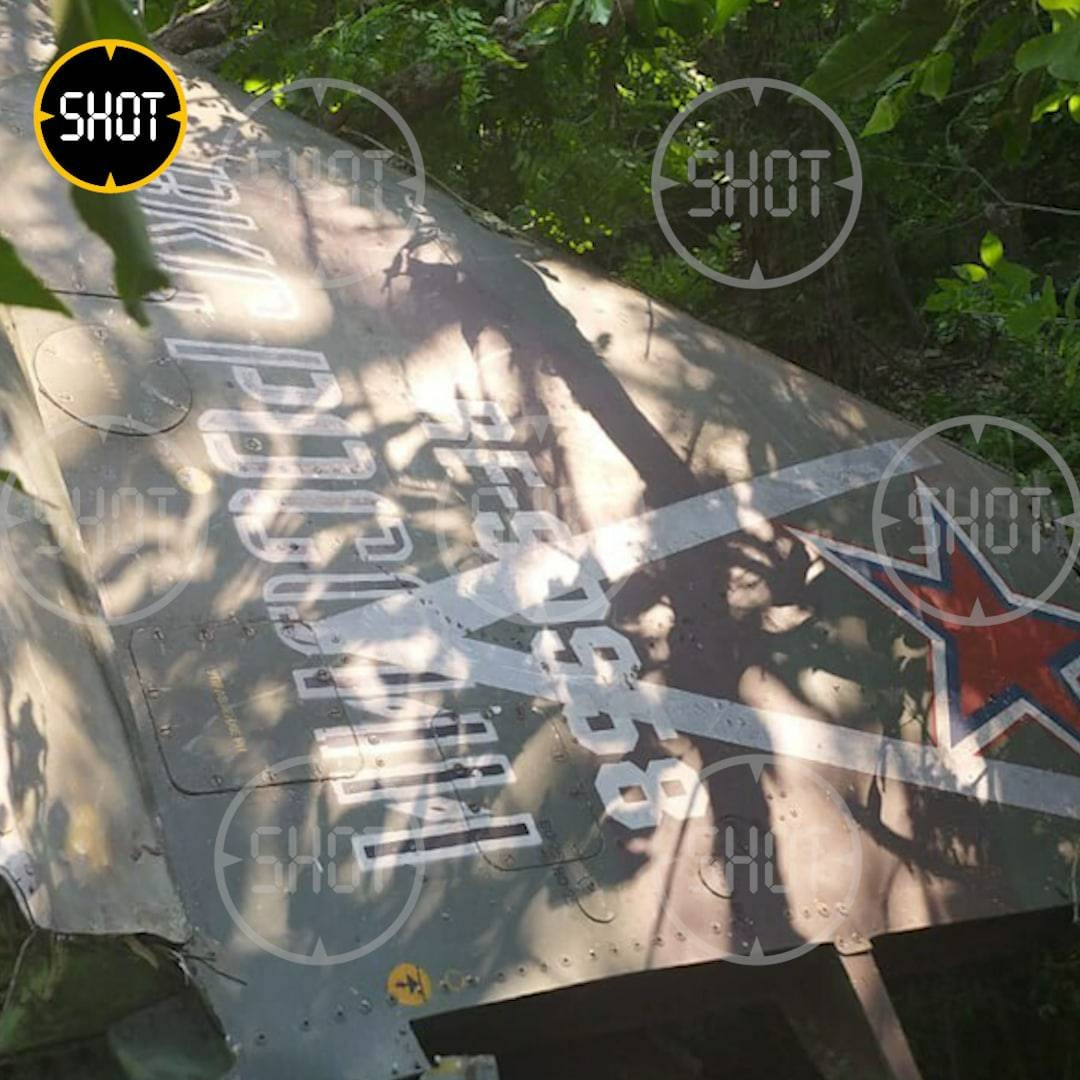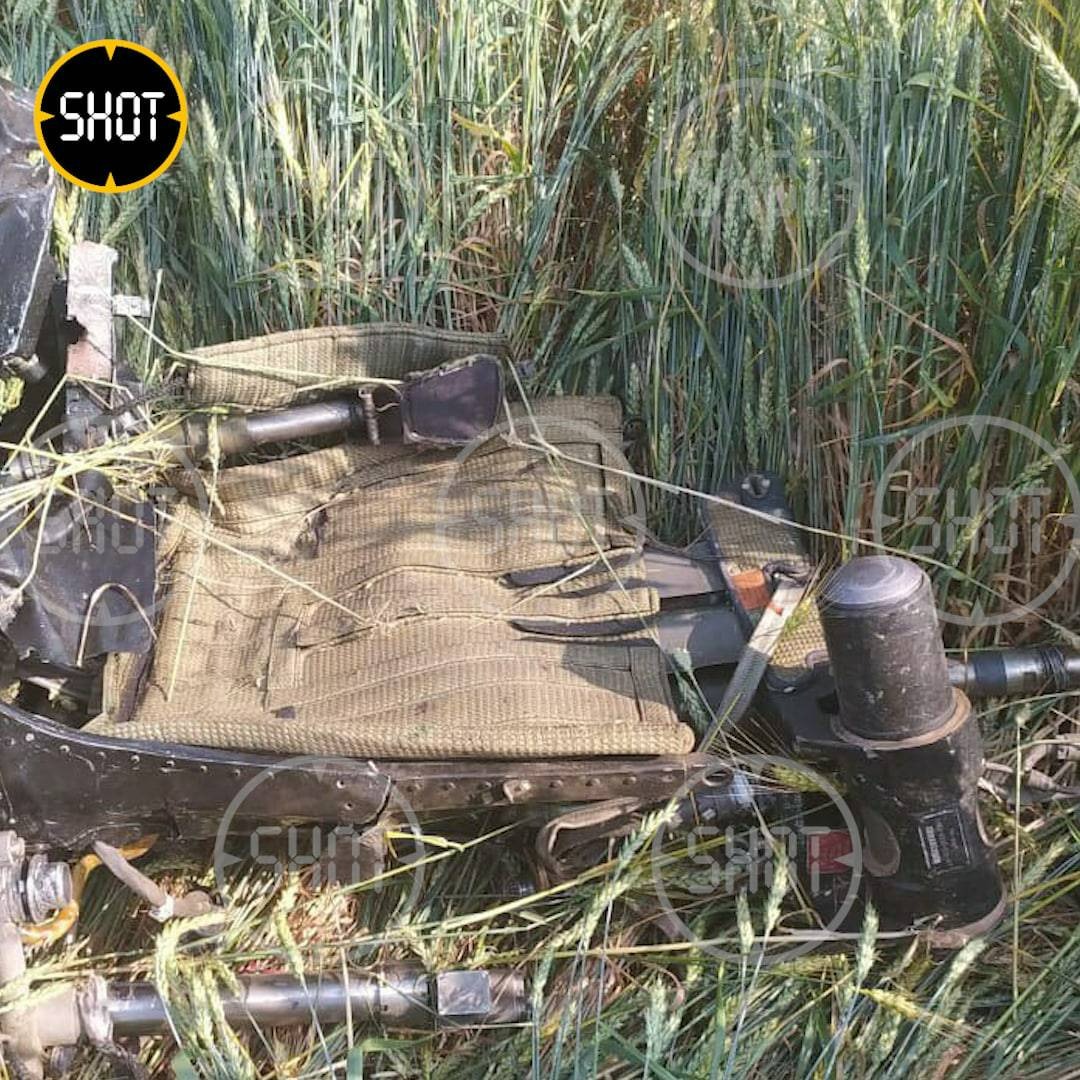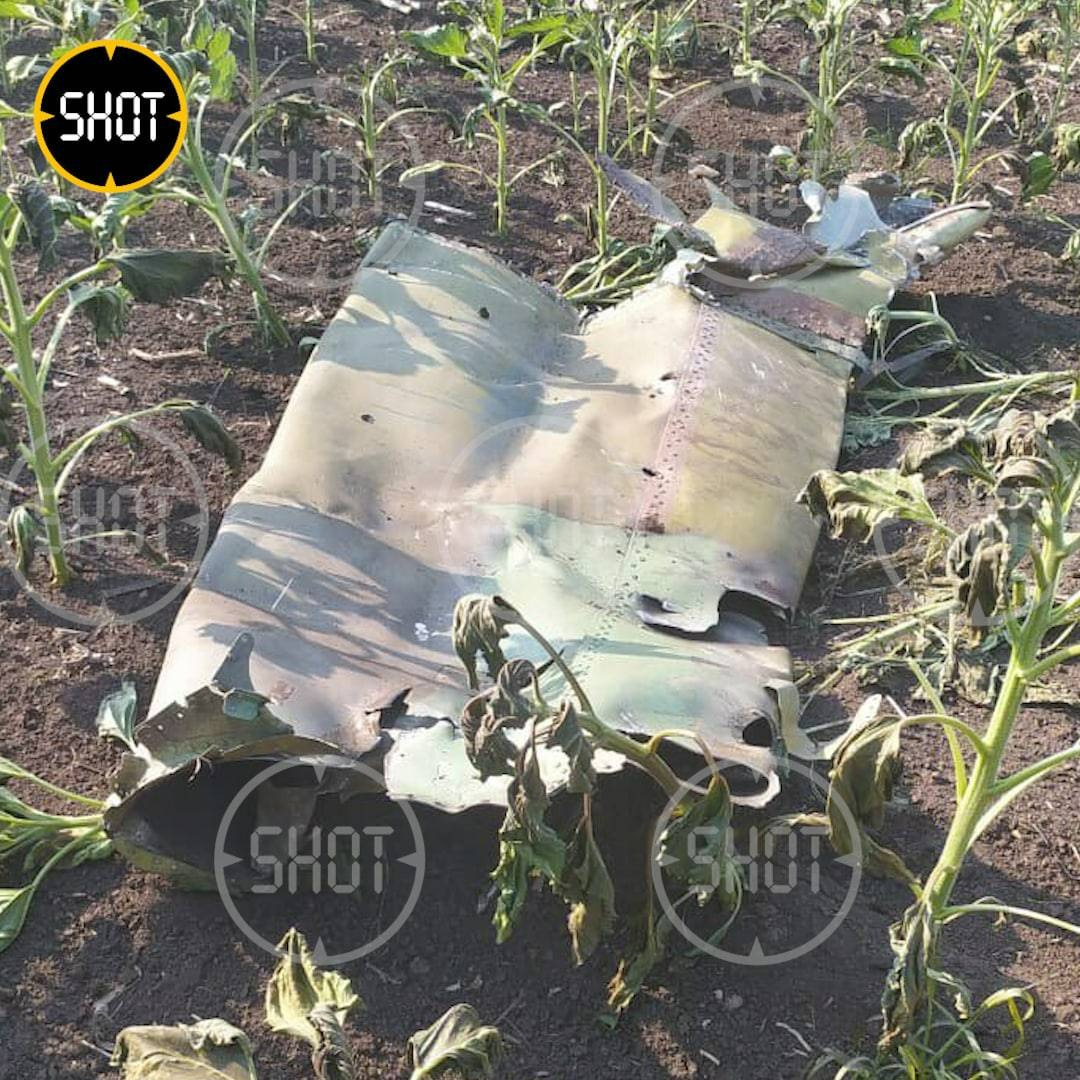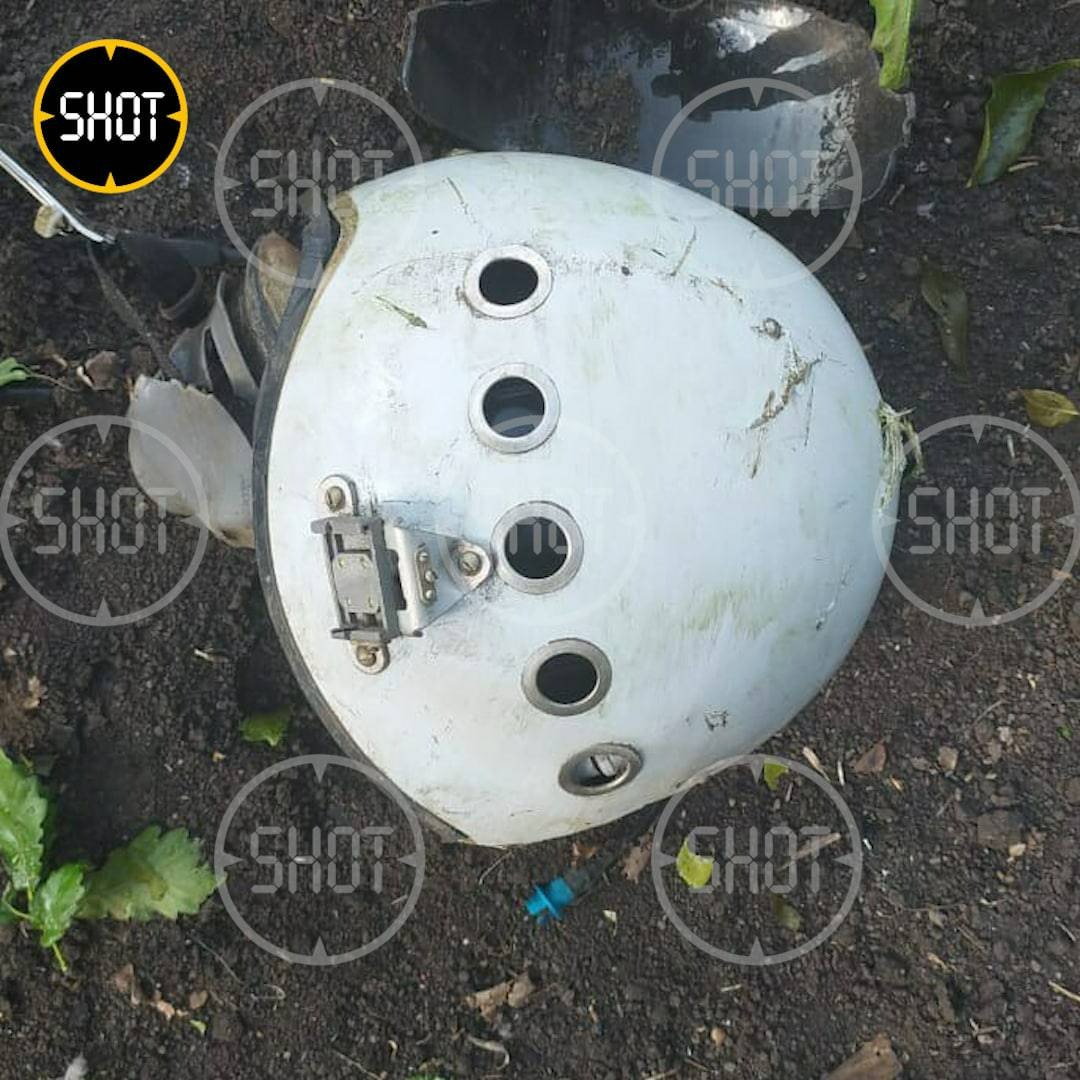 According to open data, it was possible to identify the aircraft belonging to 266 separate assault regiments. This military unit was rebuilt after the start of Russian aggression in 2015. The regiment is based at the Steppe airfield in the Trans-Baikal region (Eastern Military District) and is part of the 11th Air Army of the Russian Armed Forces.
The crashed plane belonged to the so-called Mongol Arat Squadron. The reasons for the plane crash are unknown.
Read also:
In Russia, a junkie son killed his mother, threw her body off the balcony and killed himself by cutting off his penis
Spanish media: Putin's ex-wife sells apartments in Spain
Original sabotage: employees of a Russian defense company "spoiled" Pantsyr air defense system for a blogger's money (PHOTOS)
Analogies of wars: Soviet-Afghan vs. Russian-Ukrainian
Ukrainian Armed Forces destroy enemy electronic warfare system "Palantyn" (video)
How are Russian athletes in uniform going to infiltrate the Olympics? An investigation by Glavkom
Ukrainian paratroopers show how they destroyed a Russian Terminator armored personnel carrier