Сars & Trip prices are GOING UP! Because of Russia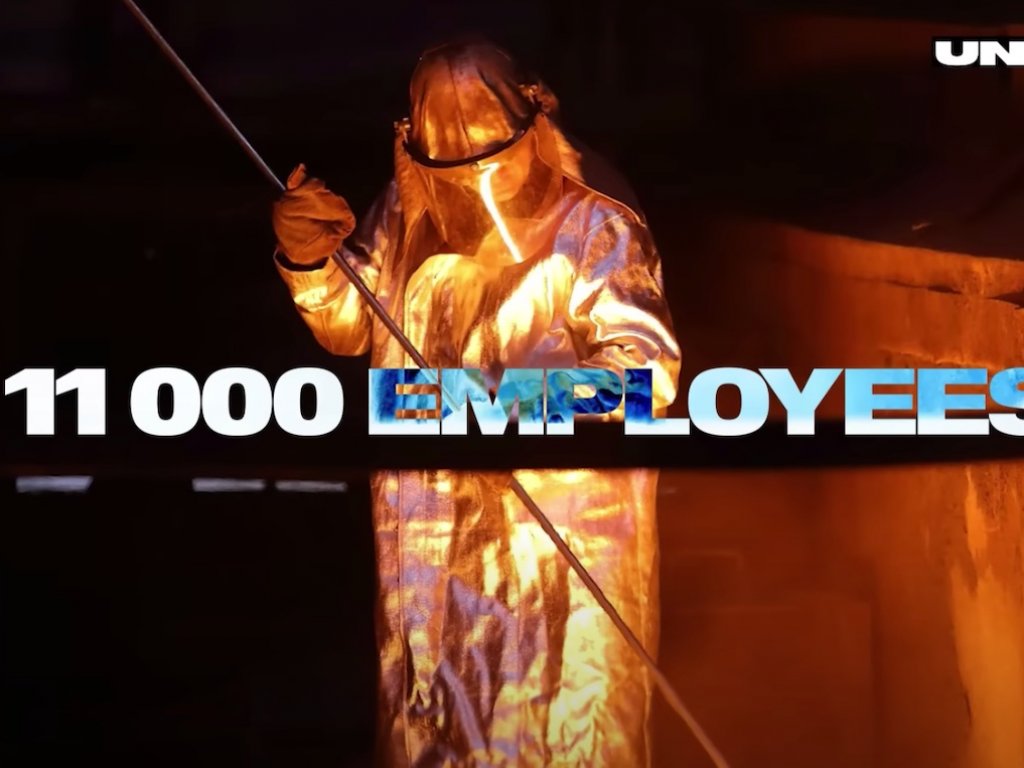 Ukraine supplies some essential parts for leading European carmakers, including Audi, BMW, Mercedes, Ford, Skoda, Volkswagen, Porsche, and Tesla.
Ukraine also occupies a leading position worldwide in terms of production and the export of steel. For example, in 2021, more than 14 million tons of steel were exported. BUT! Since the war began, production has completely or partially stopped at almost all of the largest enterprises in Ukraine. Should Europe be worried?
Read also:
In Russia, a junkie son killed his mother, threw her body off the balcony and killed himself by cutting off his penis
Spanish media: Putin's ex-wife sells apartments in Spain
Original sabotage: employees of a Russian defense company "spoiled" Pantsyr air defense system for a blogger's money (PHOTOS)
Analogies of wars: Soviet-Afghan vs. Russian-Ukrainian
Ukrainian Armed Forces destroy enemy electronic warfare system "Palantyn" (video)
How are Russian athletes in uniform going to infiltrate the Olympics? An investigation by Glavkom
Ukrainian paratroopers show how they destroyed a Russian Terminator armored personnel carrier