Satellite confirmation of the "drone strike" in the Kursk region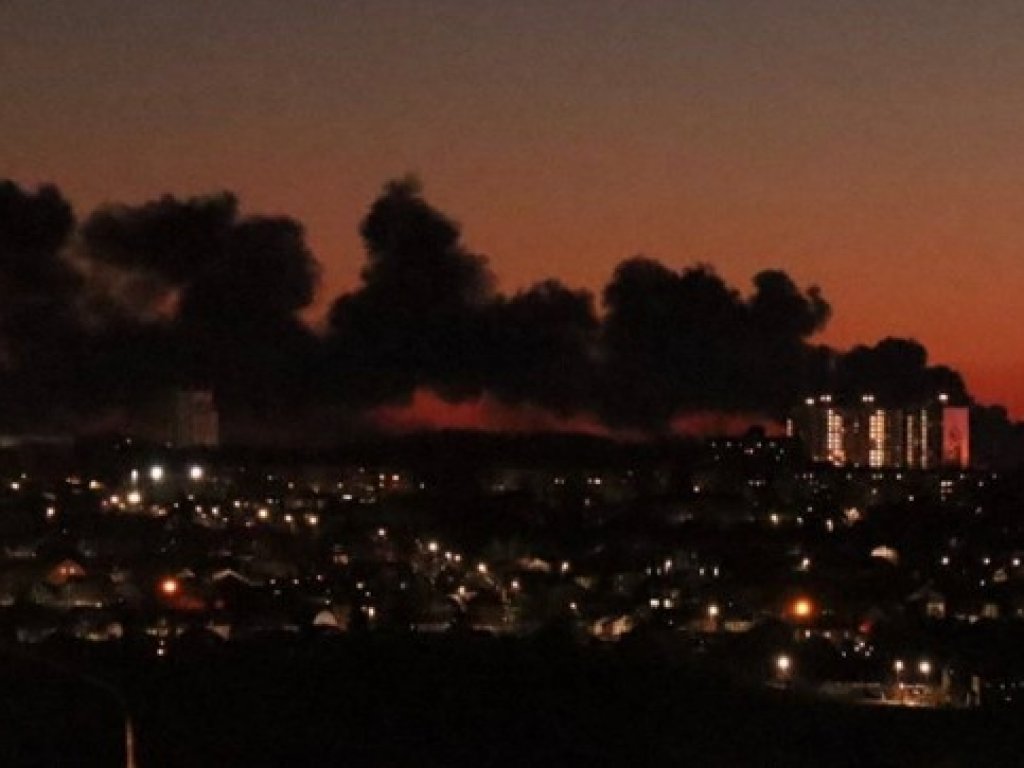 On the morning of December 6, in Kursk, "as a result of a drone strike," a fire broke out in the airfield area. According to local authorities, an oil reservoir caught fire. The fire is visible from afar, black clouds of smoke are carried over a long distance.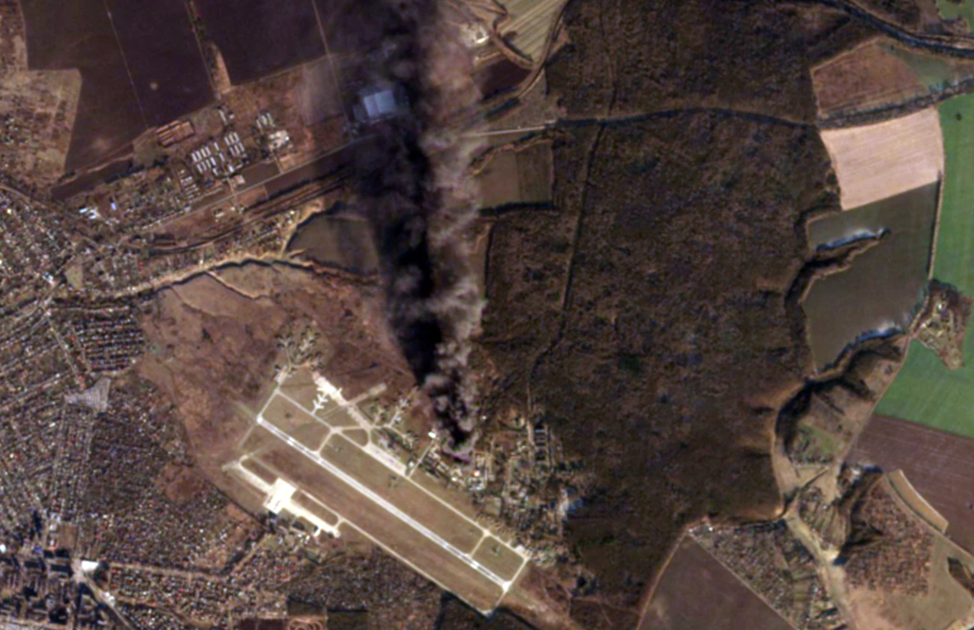 The Kursk-Vostochny airport is located in Kursk - this is a joint-based airfield, which, before the full-scale military operations of the Russian Federation on the territory of Ukraine, was used for both military and civilian purposes. Since February 24, 2022, civil aviation flights from this airport have ceased.
The 14th Guards Fighter Aviation Regiment of the Russian Federation is deployed at the Kursk-Vostochny airport, which mainly consists of Su-30SM multipurpose fighters.
Read also:
In Russia, a junkie son killed his mother, threw her body off the balcony and killed himself by cutting off his penis
Spanish media: Putin's ex-wife sells apartments in Spain
Original sabotage: employees of a Russian defense company "spoiled" Pantsyr air defense system for a blogger's money (PHOTOS)
Analogies of wars: Soviet-Afghan vs. Russian-Ukrainian
Ukrainian Armed Forces destroy enemy electronic warfare system "Palantyn" (video)
How are Russian athletes in uniform going to infiltrate the Olympics? An investigation by Glavkom
Ukrainian paratroopers show how they destroyed a Russian Terminator armored personnel carrier